All Three Seasons of 'You' Ranked From Worst to Best
Netflix's 'You' now has three seasons, so it's due for a ranking. Is Season 3 the best 'You' season so far? Critics and fans tend to disagree.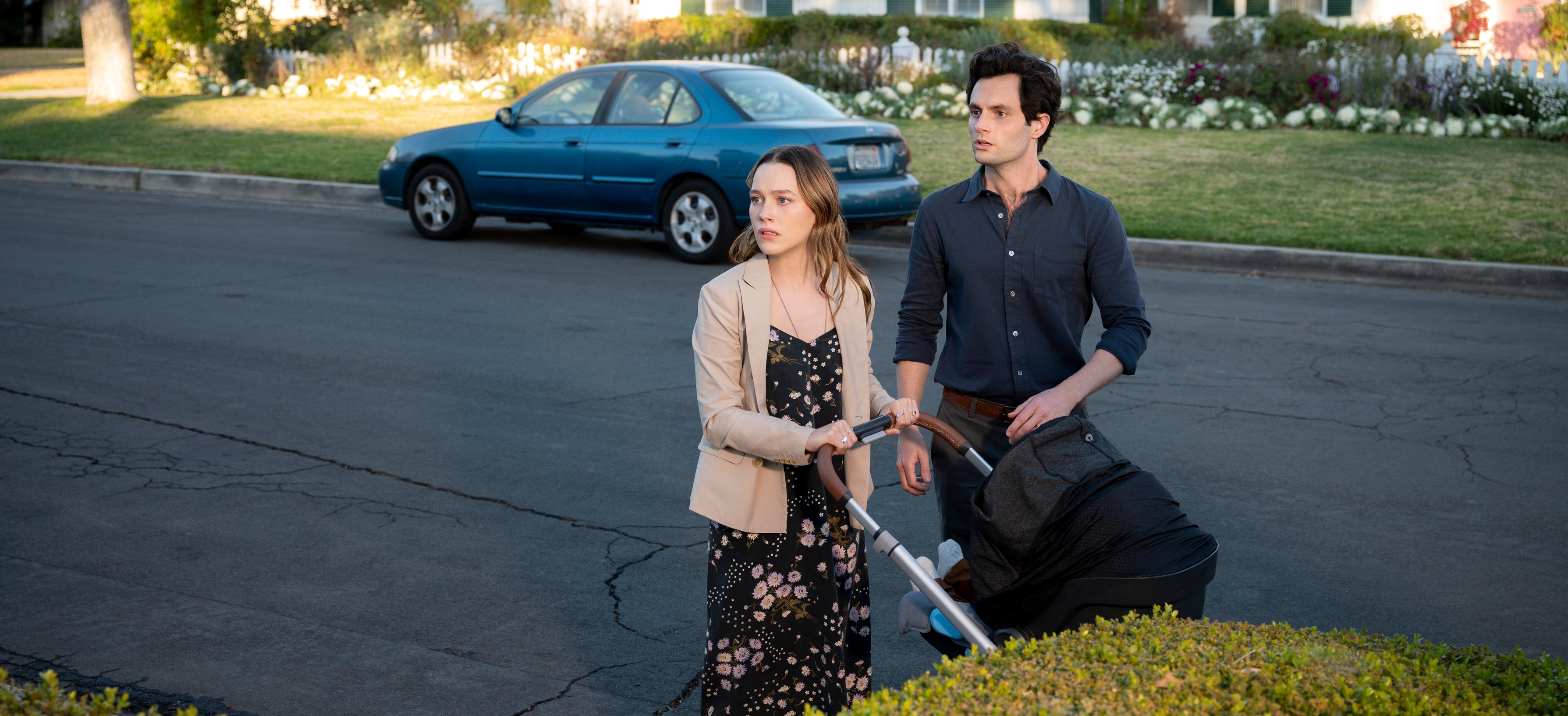 Now that there are three full seasons of You, we can start to see the individual parts of the series as their own entities within the grander picture. Despite all the twists and murders, each season has its own merits that make it unique. But a lot of critics are really loving Season 3 of You.
Article continues below advertisement
On the other hand, many fans of the series still rate Season 3 lower than both the previous seasons on Rotten Tomatoes. While Season 3 is going off its regular format, the question is whether it needed to do that in the first place.
Fans got hooked on Netflix's You during Season 1, so it must have been doing something right. At the same time, Season 3 is rather inventive. Here's our ranking of all the seasons of You.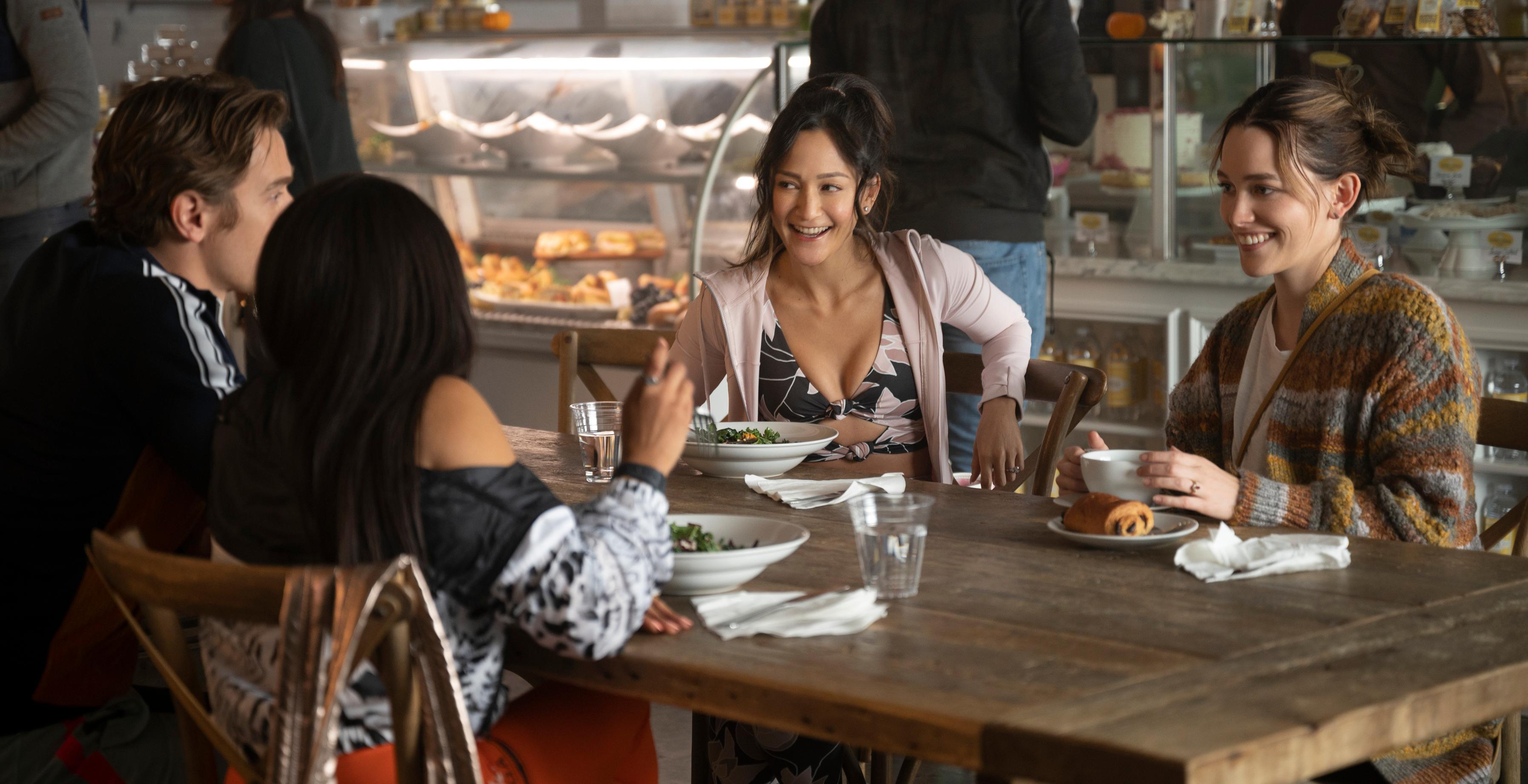 Article continues below advertisement
#3 — 'You' Season 2
Season 2 takes the successful formula of Season 1 and repeats it with an incredible twist at the end. Some critics believe that Season 2 is stronger than its predecessor; Mama's Geeky wrote, "Darkness follows Joe wherever he goes, and in Season 2, he just might have met his match with a major twist that makes this season better than the first." However, most viewers agree that it's too repetitive and doesn't do anything new.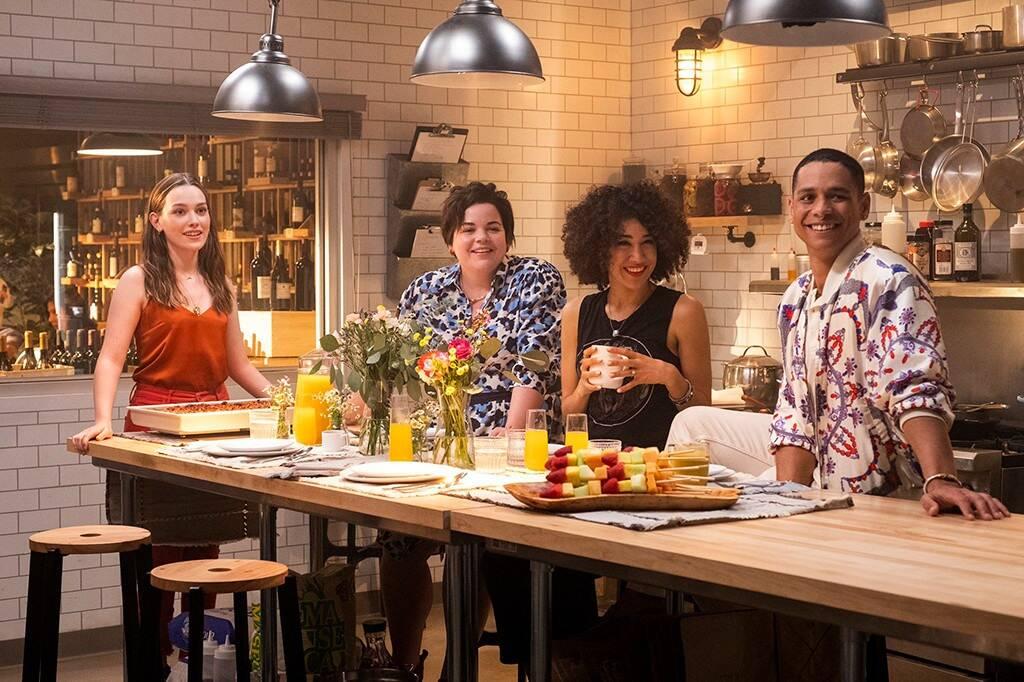 Article continues below advertisement
Bitch Media wrote, "Nothing's changed but [Joe's] zip code." We (mostly) agree. However, Victoria Pedretti's performance as Love Quinn is unrivaled. She's mysterious, charming, and the twist at the end makes watching this near-copy of the previous season totally worth it.
#2 — 'You' Season 3
Yes, we disagree with a handful of critics. Season 3 might be making a lot of creative moves with its new format of two murderous leads, but this can make the season feel somewhat imbalanced.
Who are we supposed to root for? The impulsive Love or the calculating Joe? The twists make Season 3 totally worth it, as well as performances from Victoria, Penn Badgley, and newcomer Shalita Grant as the totally hateable but lovable Sherry.
Article continues below advertisement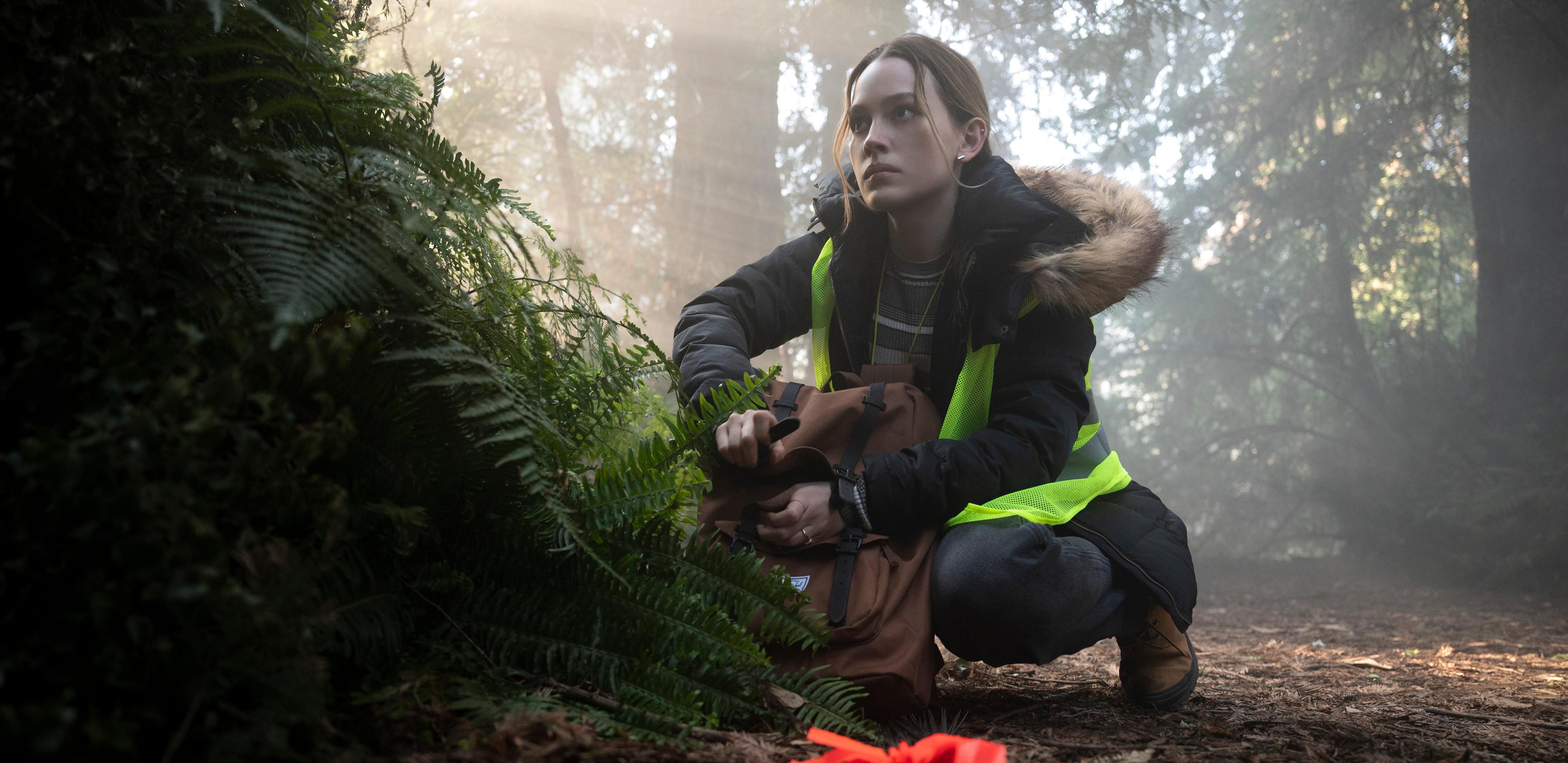 "A stalker drama can be fun," Vulture writes, "But it's got nothing on the murder-romp possibilities of a serial killer Mr. and Mrs. Smith."
What many of us loved about Season 1 — the passion, the temptation, the grotesque immorality — is missing from Season 3. It's almost *too* self-aware; it knows that it's mocking Joe by mirroring his perspective with Love's actions, and in doing so, loses that spine-tingling terror. But is it entertaining? Heck, yes.
Article continues below advertisement
#1 — 'You' Season 1
Like many viewers, we agree that You Season 1 comes out on top. Why is the first the best season? Well, it invented the formula that Season 3 had to break! And it's the reason we fell in love with You in the first place.
Nothing beats taking that first trip down Joe Goldberg's psyche. Joe is driven by pure obsessive passion in Season 1, which is much more disturbing and enticing than his Season 3 "desire to protect." How far can "love" make us go? And what's the line between love and obsession?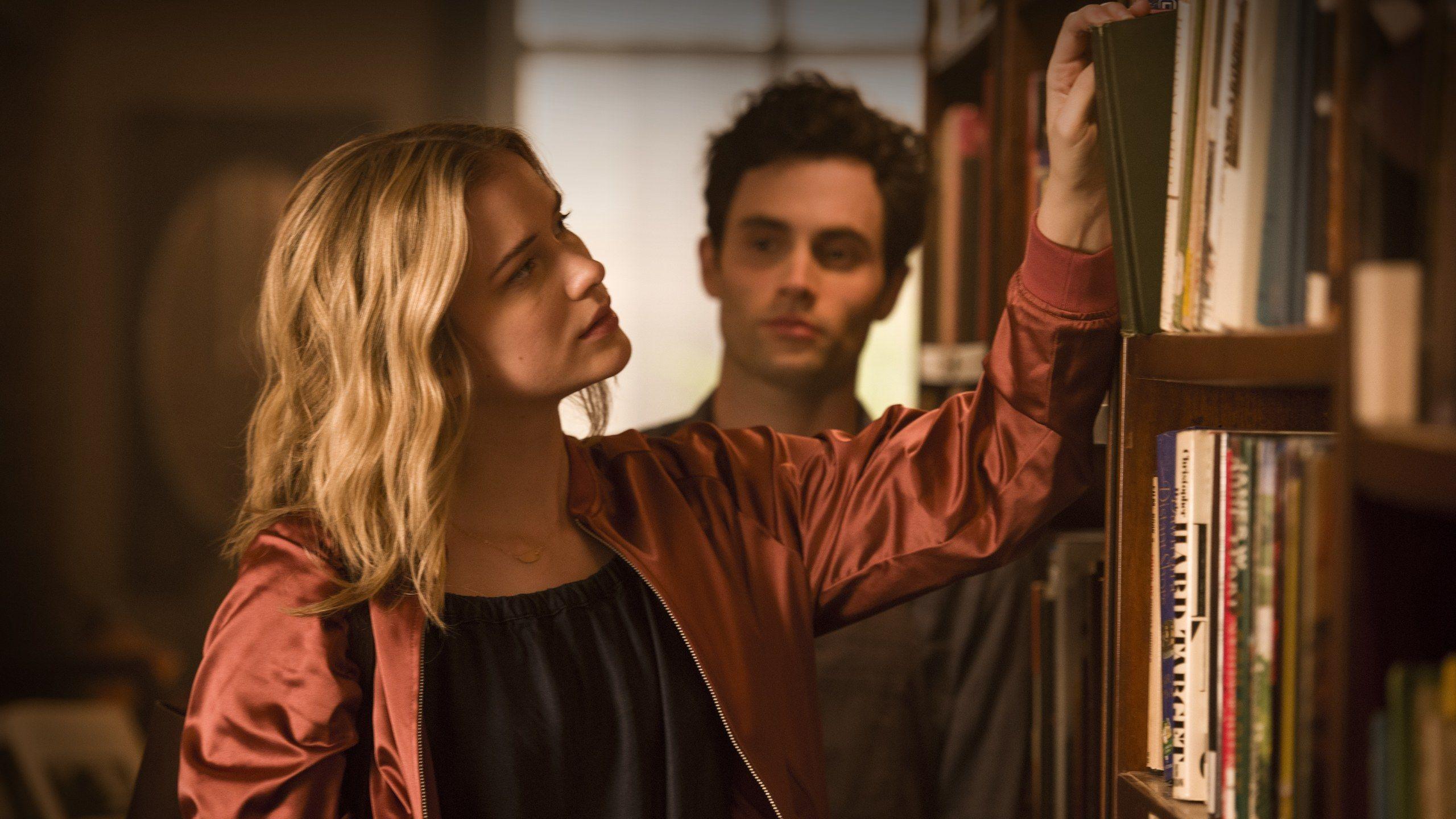 Despite claims that it pales in comparison to Season 3, Season 1 still has relatively high reviews with a 93 percent on Rotten Tomatoes from critics (just two points lower than Season 3), and 80 percent from the audience.
"You is actually a wicked satire of social media, self-proclaimed 'nice guys,' and the twisted ideals of romantic fiction," TIME wrote after the first season. Season 3 wanders a bit too far from what made us — dare we say — obsessed with You to begin with.
All three seasons of You are now available to stream on Netflix.