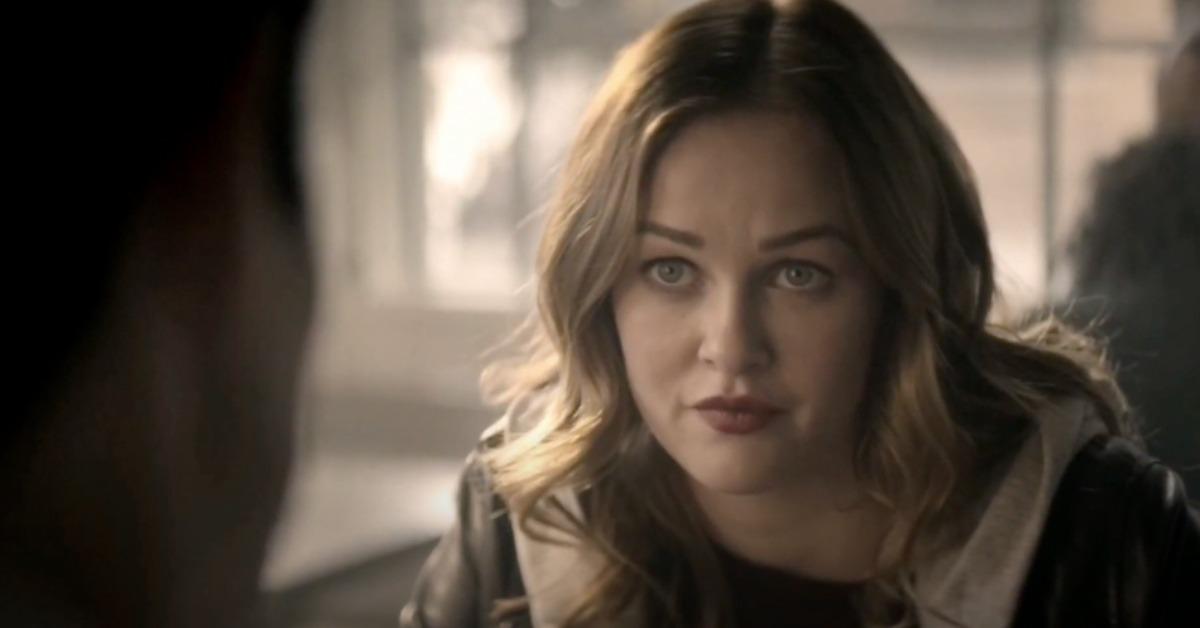 What Exactly Happened to Candace in 'You'? Her Existence Was a Mystery for a While
Spoiler Alert: This article contains spoilers for Season 2 of You.
If you've ever seen the hit psychological thriller You, odds are you're familiar with the show's rather intense formula. Basically, Joe Goldberg (Penn Badgely) has a problem with becoming obsessed with different women he encounters in life and ends up murdering either them or the people closest to them in spontaneous moments.
Article continues below advertisement
Quite a few women have come and gone in Joe's life over the three seasons that the show has been on the air, but one of the most notorious of them all has been Candace (Ambyr Childers). Candace is the only one who sought out revenge on Joe after he attempted to kidnap and murder her.
The high frequency of deaths on the show could definitely confuse some. Luckily, we're here to clear the air on it all. So, is Candace dead on You? Here's a breakdown of all of the known details.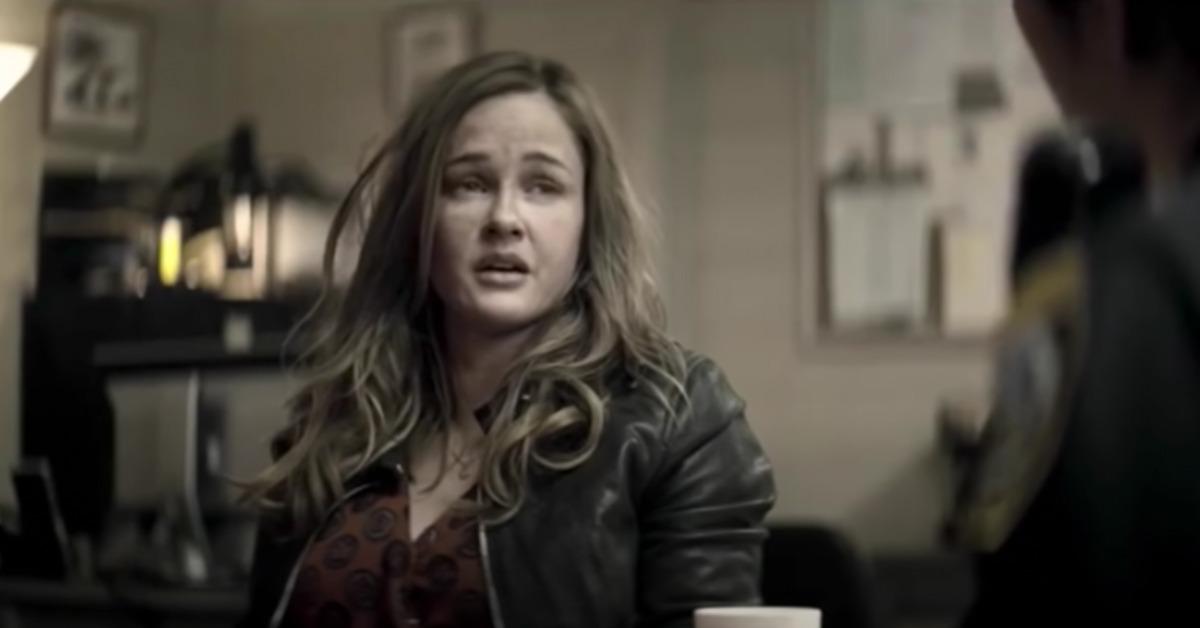 Article continues below advertisement
Is Candace dead on 'You'? She has quite a complicated backstory.
It seemed for a while in the second season of You that Candace was going to be the one to finally topple Joe and his murderous tendencies. Candace was an ex-girlfriend of Joe's whose relationship with the protagonist (antagonist?) started to fizzle out when he found out she cheated on him and was attempting to leave him. Joe, being the murderous control freak that he is, kidnapped her. Eventually, she slammed her head so hard that Joe thought she was dead, so he buried her.
However, Joe was wrong. Candace wasn't dead, and when she made it out of the grave and went to tell the authorities what he did, nobody believed her. So, she took matters into her own hands. She infiltrated the Quinn family under the guise of Amy Adam by dating the late Forty Quinn (James Scully). This was a tactical way to get to Joe, who was dating Forty's sister, Love Quinn (Victoria Pedretti), at the time.
Article continues below advertisement
In doing such, she gained better access to Joe than ever before, which resulted in her trapping him at one point in a glass box along with one of his dead victims. Finally thinking she has Joe beat, Candace texts Love and tells her to meet her where she has Joe trapped. When Love arrives, Joe confesses to her that he is a killer, which spurs an emotional reaction in Love.
Article continues below advertisement
But this reaction isn't exactly what anyone expected to happen. When Love runs out of the room to vomit from shock, Candace chases after her to console her. As soon as Candace reaches out to touch Love's back, Love spins around quickly and slits her throat open with a broken bottle.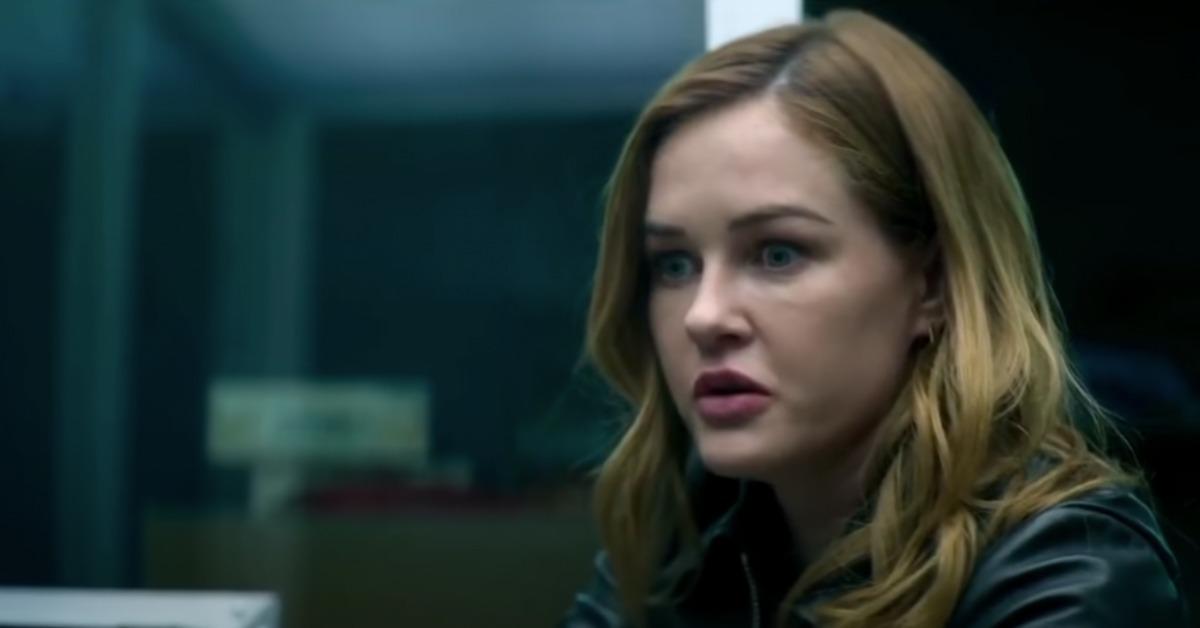 Article continues below advertisement
So, what happened to Candace after that?
Candace's role within the show's story came to an end when Love attacked her with the bottle. Unlike the first time around when Joe just assumed she was gone after her head injury, this time fans have the visual proof that she is dead. Plus, in Season 3, Love and Joe have a discussion about what Love did with Candace's body, as she tells Joe that it's better he doesn't know.
With that being said, it seems as though Candace's chapter in the You storyline has concluded.
You can check out all three seasons of You streaming now on Netflix.