Is Dylan Arnold From 'You' Season 3 Dating Co-Star Victoria Pedretti?
Dylan Arnold is the new hot topic ever since landing a role in 'You' Season 3. Is he dating anyone when the cameras aren't rolling though?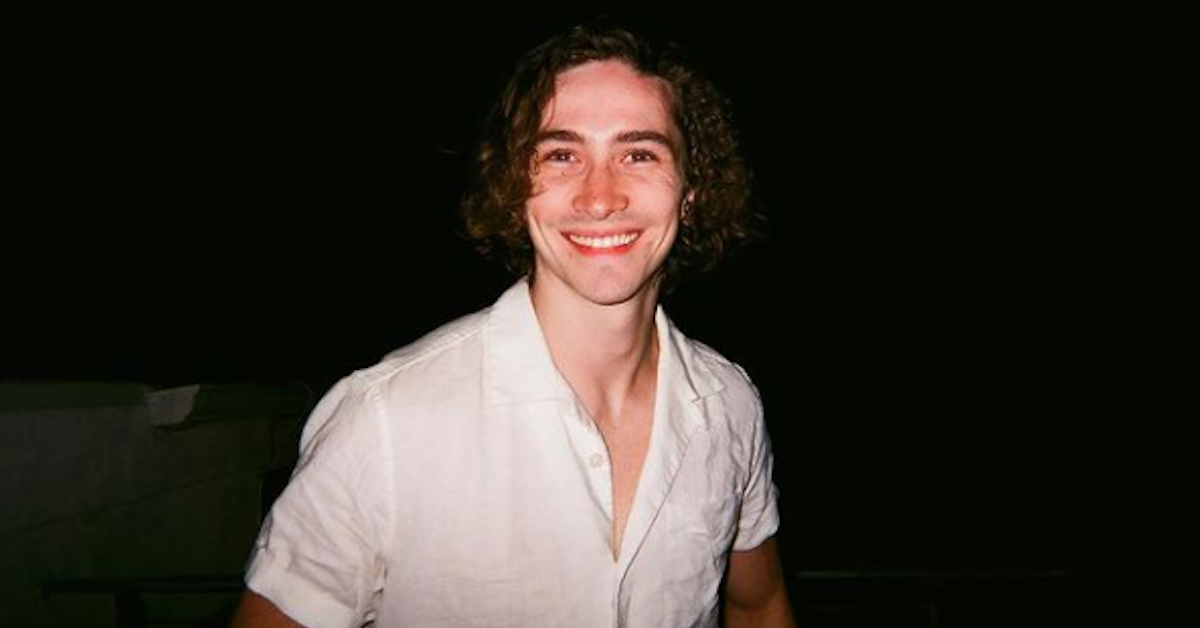 Now that Season 3 of You has landed on Netflix, all eyes are on Dylan Arnold. In the show, he plays a troubled youngster named Theo who has an undeniable crush on Love Quinn. It's obvious his crush on Love is something that will be detrimental in his life since she's a dangerous woman, capable of murder.
Article continues below advertisement
To make matters worse, she's involved with a dangerous man who is also capable of murder – Joe Goldberg. The love triangle Dylan's character is wrapped up in sounds beyond messy and potentially tragic. Now, Dylan's real-life relationship status has come into question, with rumors linking him to co-star Victoria Pedretti.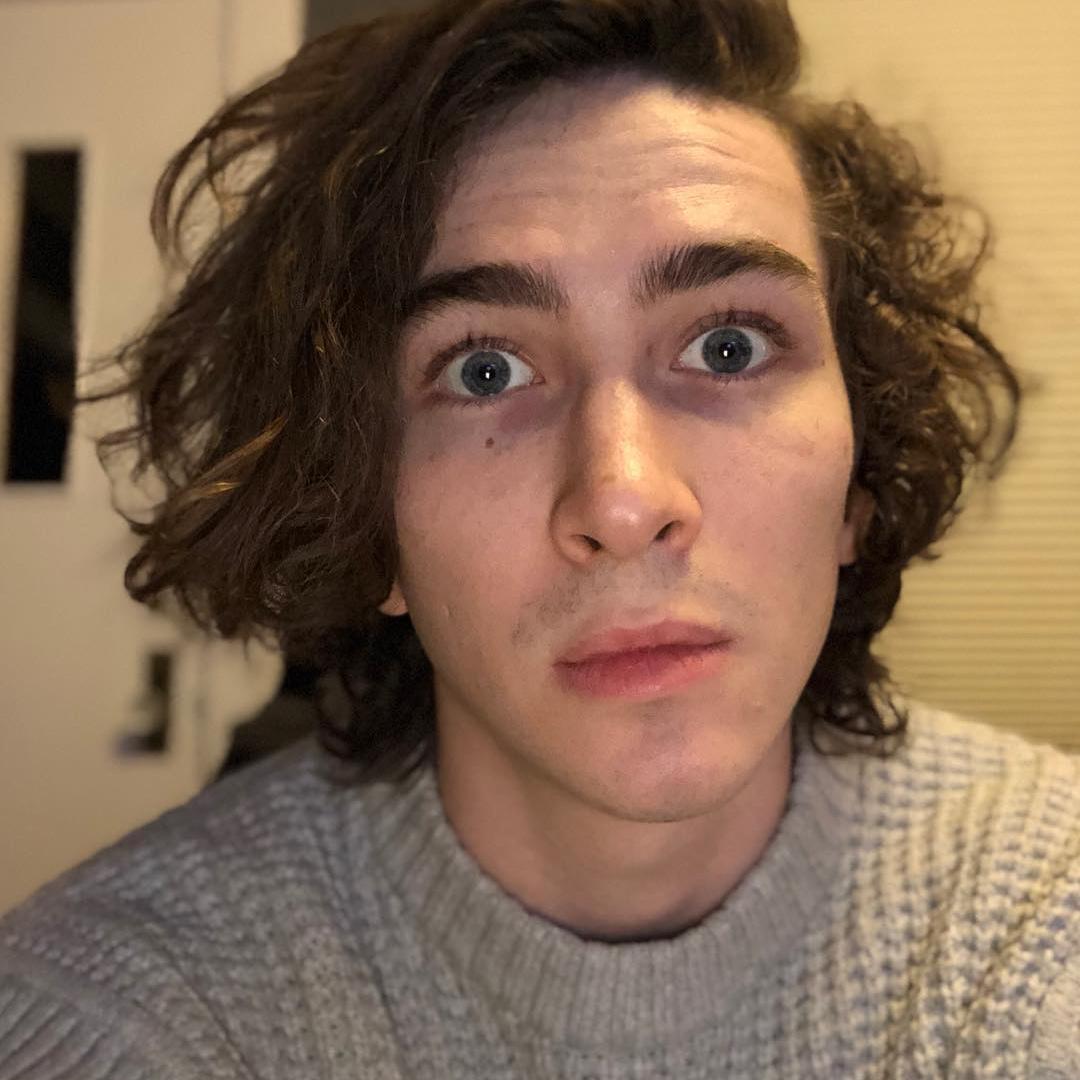 Article continues below advertisement
Who is Dylan Arnold dating?
Take a scroll through Dylan's Instagram profile and you'll find that he enjoys spending time in nature, socializing with friends, posting sweet throwbacks, and occasionally showing off some of the artwork he finds most intriguing. However, there aren't any pictures, highlight reels, or videos posted to show off a partner. It's possible that he's single at the moment, or he may just keep his relationship status under wraps. But recent rumors hint at something rather interesting (especially for fans of You).
Article continues below advertisement
Are Dylan Arnold and Victoria Pedretti dating?
Although Dylan plays the next-door neighbor who has a massive crush on Love in You, it doesn't necessarily mean there's anything happening between the two actors behind the scenes. However, that hasn't stopped people from speculating about the two of them. Page Six reported in November of 2021 that Dylan and Victoria were spotted shopping for home goods and toiletries, which sparked even more dating rumors.
Granted, you can buy toilet paper and laundry detergent with someone without being romantically involved with them, but at the very least, that's a more-than-co-workers situation, right?
Victoria has remained pretty tight-lipped about her romantic life and chosen to opt out of sharing much on social media, which means that for now, all we have to go on are rumors.
Article continues below advertisement
What else do we know about Dylan Arnold's love life?
Surprisingly, there's not a lot to be said about Dylan's love life as he hasn't publicly dated anyone since entering the Hollywood spotlight. He's starred in some major movies over the years and worked alongside some A-list celebrities, so it's possible he's had the chance to interact with his future partner.
Article continues below advertisement
Some of those movies include Halloween (2018) and its sequel Halloween Kills. He also starred in After (2019) and its sequel After We Collided which premiered in 2020. His other notable roles include Laggies (2014), Fat Kids Rules the World (2012), and 4 Minute Mile (2014).
Regardless of whom Dylan chooses to date in the future — or if he dates anyone at all — we're glad to see him taking on incredible roles and living his best life.