'You' Season 3: Details on New Cast Members, Storylines and More!
Season 2 of Netflix's thriller, 'You,' ended with Joe and Love moving to the suburbs and her pregnancy reveal. Here's what to know about Season 3.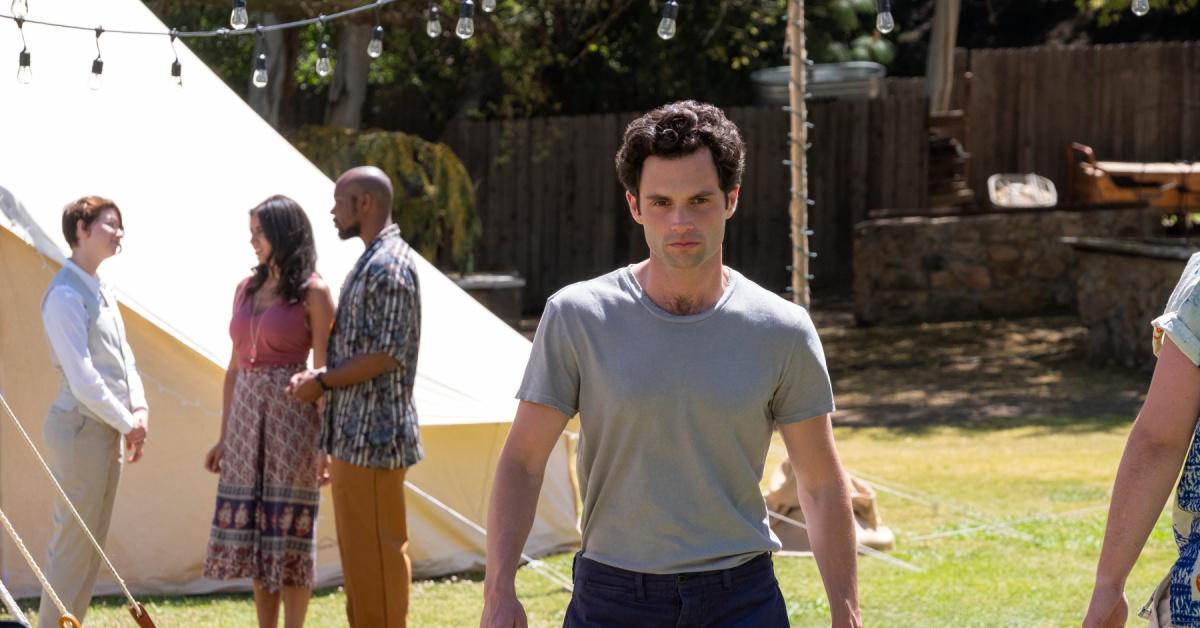 Netflix has officially announced the release date for Season 3 of the popular thriller, You, and fans are dying to know what happens to our favorite killer couple. Season 2 saw Penn Badgley's Joe (who called himself "Will Bettelheim") starting a new life in Los Angeles, trying to forget that he murdered Guinevere Beck (Elizabeth Lail) and her BFF Peach Salinger (Shay Mitchell).
Article continues below advertisement
While working in LA, Joe fell in love with another woman: Love Quinn (Victoria Pedretti). The season finale saw the couple move to the suburbs — after killing a few people — and Love revealed that she is pregnant with Joe's baby.
Keep reading to find out what we know so far about Season 3 of You.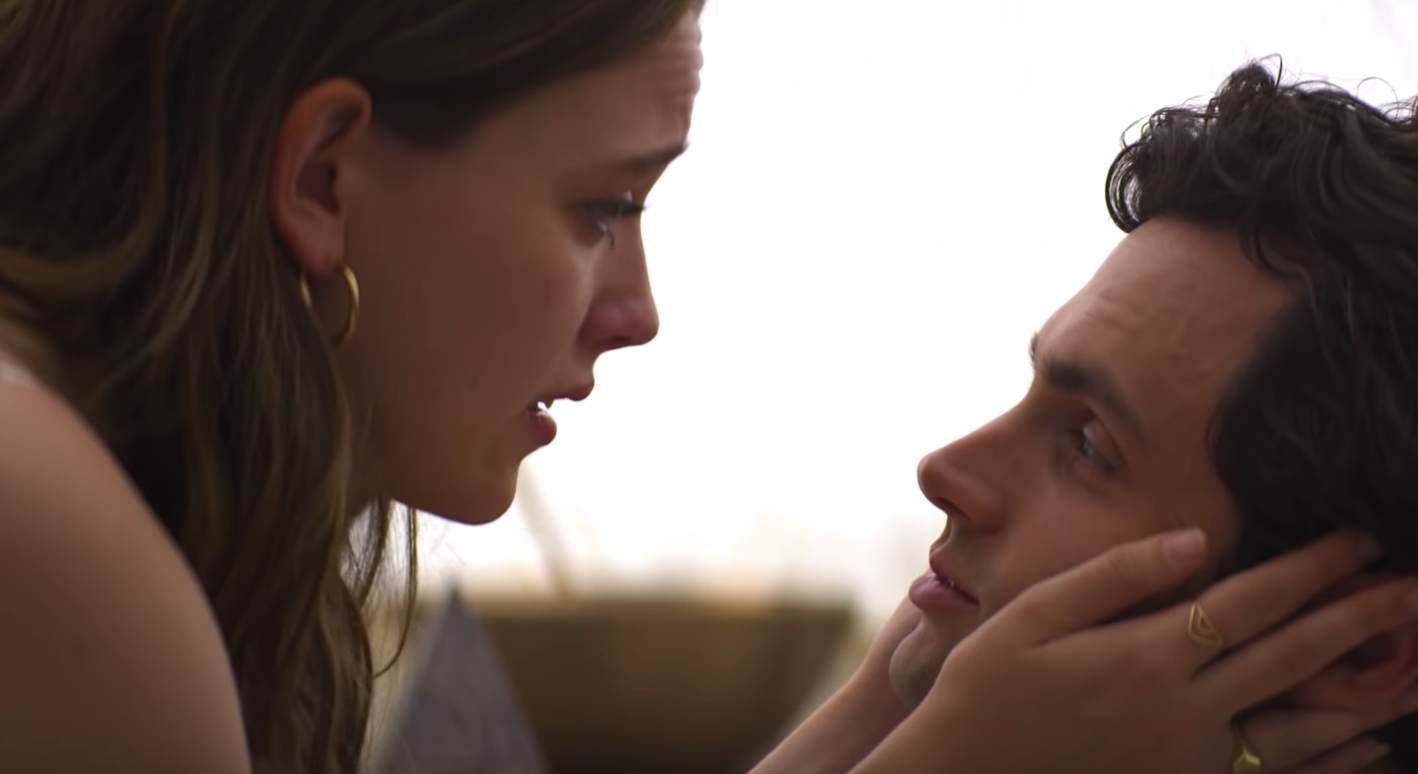 Article continues below advertisement
What we know about Season 3 of 'You.' Cast announcements, storylines, and more!
Way back in January 2019, Sera Gamble told Cosmo UK, "Absolutely it could come back for Season 3. First of all, it's up to the powers that be. We hope that a lot of people will watch the show and it gets to continue. I will say that we have an idea for season three that is SO exciting that people talk about it in the [writer's] room every day. So my fingers are crossed... I'll just say, I hope we get the chance to keep making the show."
Now, we know that Season 3 of You will premiere on Netflix on Friday, Oct. 15. After Netflix greenlit the project, details about what will transpire in the next installment slowly started to trickle in. It has been announced that Joe and Love will interact with a bunch of new characters ... aka potential victims.
Scott Speedman will play a "mysterious" millionaire named Matthew, Shalita Grant has been cast as a "mom-fluencer" named Sherry, and Michaela McManus will become Joe's new obsession in Season 3.
Article continues below advertisement
It was announced via Deadline that Scott Michael Foster has joined the cast as a local TV reporter named Ryan who is a "well-liked single dad who's overcome a history of addiction, Ryan has secrets, including a controlling, calculating demeanor that he reserves for those closest to him and anyone who gets in his way."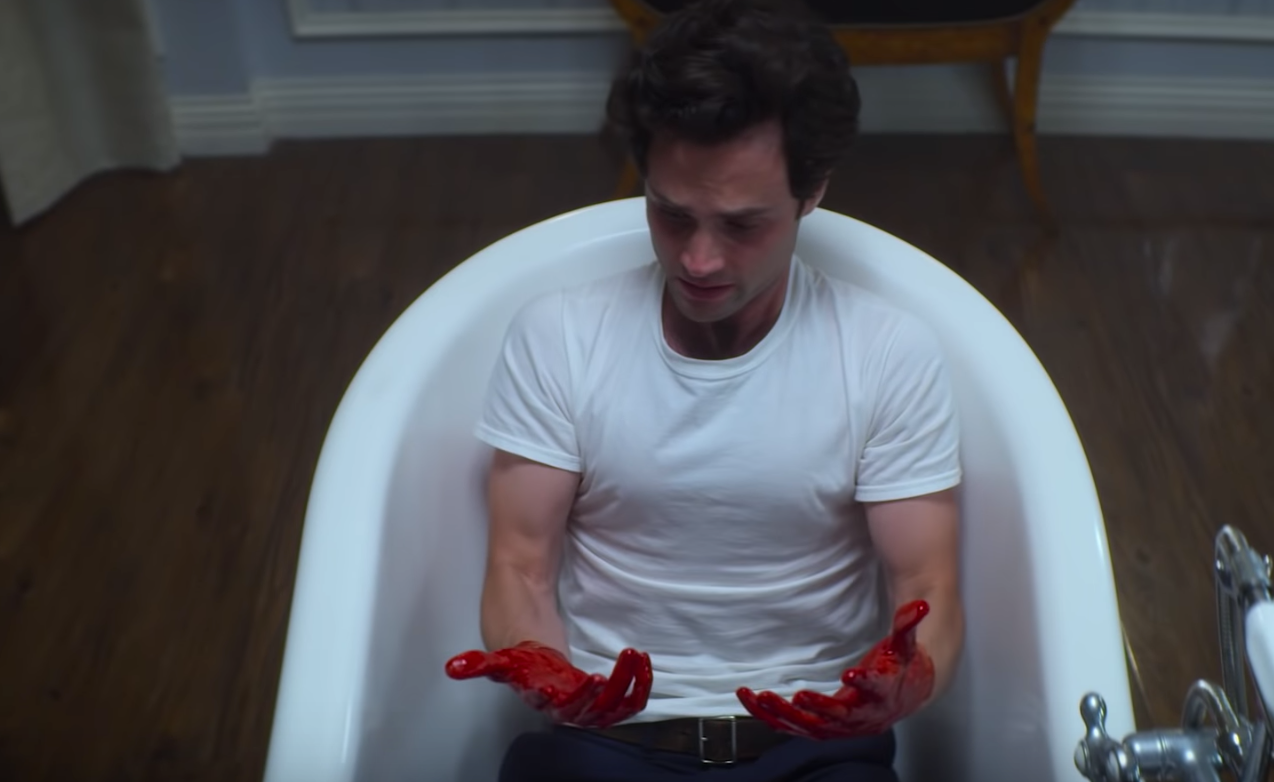 Article continues below advertisement
What will Season 3 of 'You' be about?
While Season 2 of You is based on Caroline Kepnes' novel, Hidden Bodies, Season 3 will part ways slightly from the book series. Book three of Kepnes' series (You Loved Me) was published in April of 2021, after the show's writers had already planned the story for Season 3. According to her Twitter bio, Kepnes is now working on book No. 4.
While Penn has mainly kept mum on what will happen to Joe and Love now that they're out of the big city and living a suburban lifestyle, he did explain how the two killers are different.
"[Love] doesn't appear to be the same kind of person [as Joe], she doesn't appear to be the same kind of predator, she doesn't appear to be the same kind of, you know … " he previously told Entertainment Tonight before he stopped talking.
So, will Love attempt to redeem herself? Will Joe be a good father to his unborn child? We certainly can't wait to find out.
Watch Season 1 and 2 of You on Netflix.