Penn Badgley and Victoria Pedretti's Relationship Takes a Turn in 'You' Season 3
On Season 3 of 'You,' both the lead actors, Penn Badgley and Victoria Pedretti, have a very difficult job. But they disagree on whose job is harder.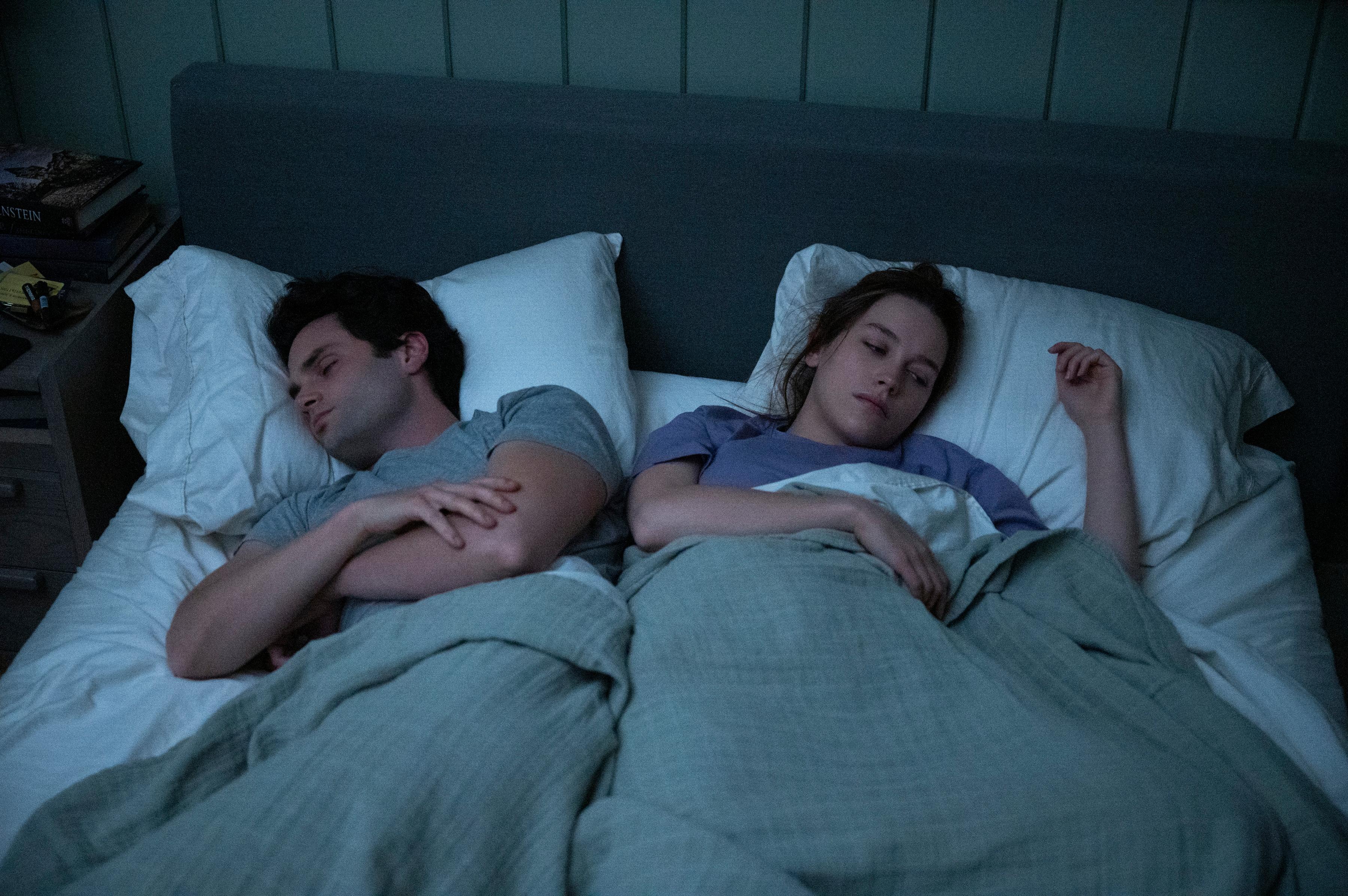 In the first two seasons of You, there's a very clear arc as far as Penn Badgley's character, Joe, goes. He finds a target, he stalks, he seduces, and then… well, that's where the two seasons differ. In Season 1, Joe's target, Beck, has a morbid ending once she figures out what Joe is up to. But in Season 2, things change.
Article continues below advertisement
Joe stalks Love Quinn, played by Victoria Pedretti, and as it turns out, Joe gets a taste of his own medicine. Playing off of attachment styles, Joe and Love are basically the same to a tee.
They will both go beyond any morality to get the person that they want. But once Joe "gets" Love, it seems like he might go off and find a new target. So in You Season 3, both Penn and Victoria have a more equal amount of work to do, but who has the harder job?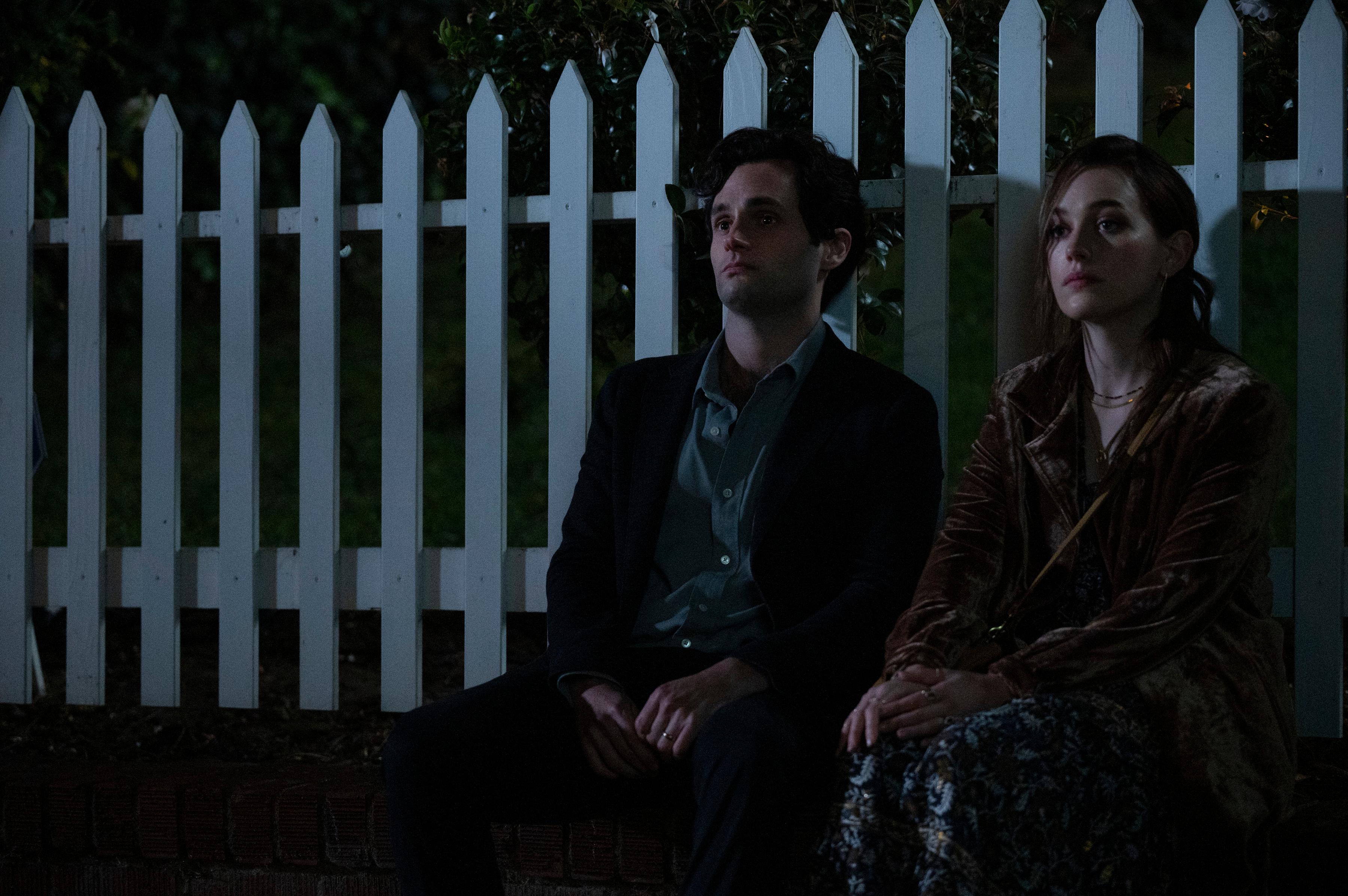 Article continues below advertisement
Penn Badgley thinks that Victoria Pedretti has the harder acting job, but she disagrees.
While discussing You during PaleyFest, Penn admitted that Victoria has a much harder acting job. "So much of it lands on Victoria," he revealed. "I think she has the harder job. So for me, it was partly a joy even though playing Joe is always tough." Penn agrees with most of us that Joe isn't the best guy, but in Season 3, he at least has someone with a similar moral compass to play off of.
Penn explained throughout the interview that he speaks very little on set, and most of his lines are actually voiceovers. This means that both he and Victoria have a lot of silent acting to do, between facial expressions and "business" (actions that actors do to make their characters more human, such as folding laundry or chopping salad).
Article continues below advertisement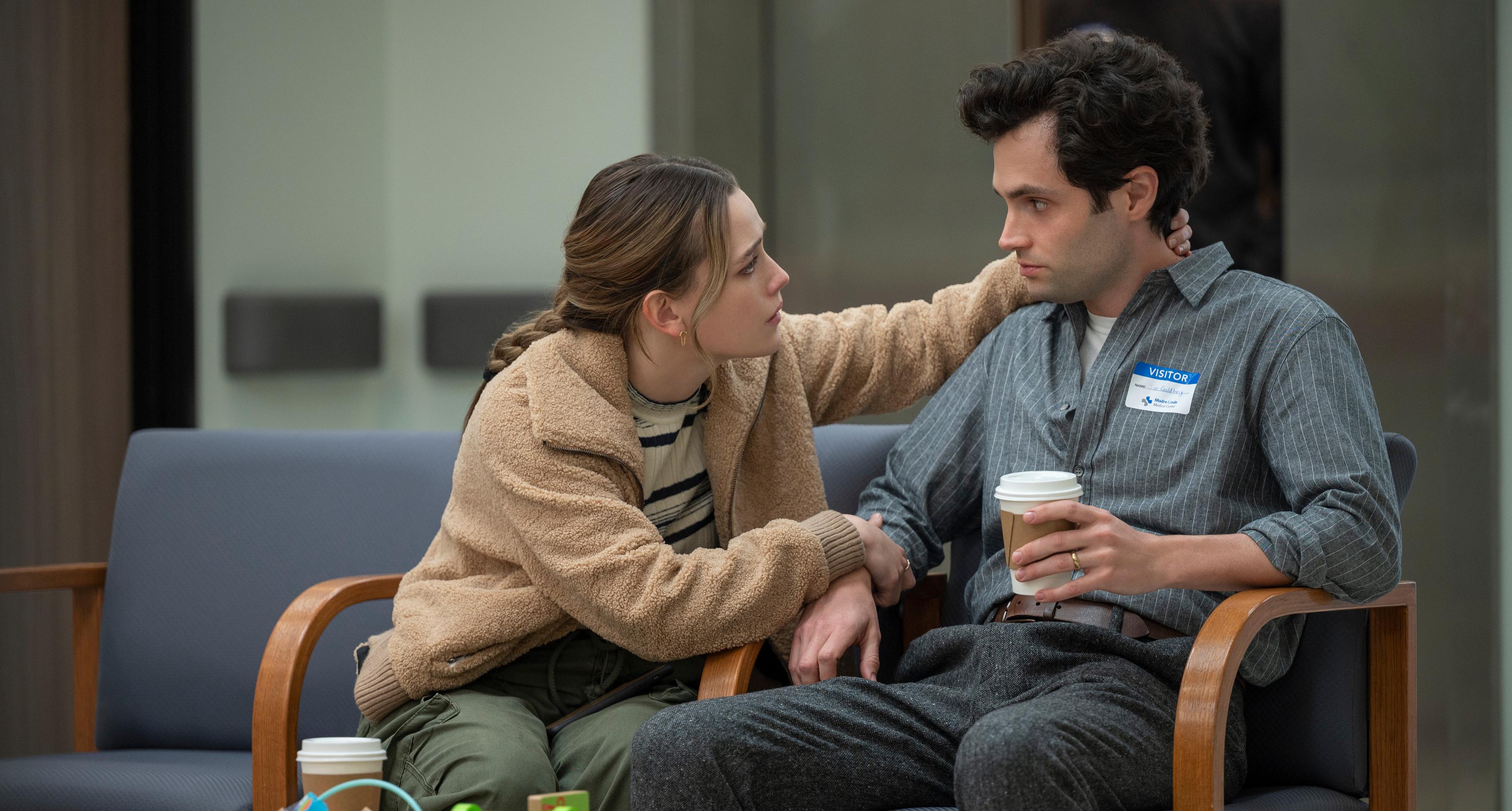 Victoria, on the other hand, disagreed with Penn about who has the harder job. "I do not think I have the harder job," she laughed. "It was definitely a joy to get back to it and these characters and their dynamics, especially because we're playing more into how we saw their relationship developing towards the end of last season."
All we can expect from You Season 3 is that the dynamics at play will be very different from what we're used to, and we're definitely not complaining.
You Season 3 drops on Oct. 15, 2021, on Netflix.