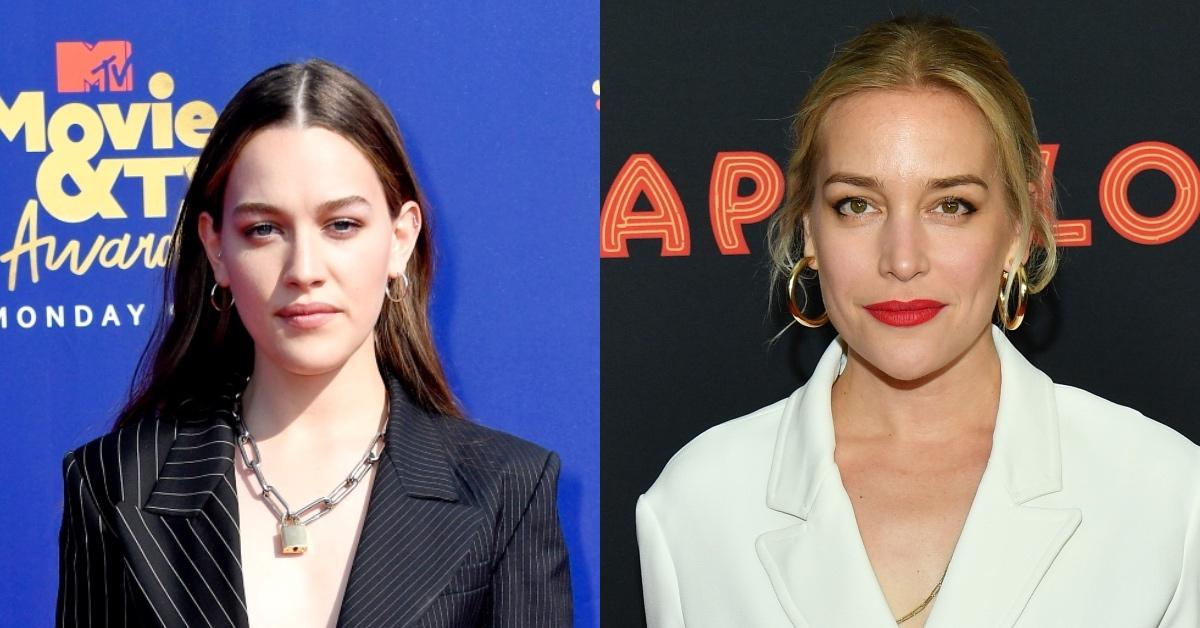 Victoria Pedretti and Piper Perabo Boast Uncannily Similar Looks — Are They Related?
Season 3 of You explores the next chapter in Joe and Love's life. Having bonded over their love of ... extreme cruelty, they are now giving a shot to the white picket fence lifestyle — as a married couple.
The new episodes of the Netflix series shed light on how the duo weathers the latest challenges, such as raising a baby. Victoria Pedretti earned a great deal of applause for her spot-on portrayal of Love, with many comparing her to Coyote Ugly actress Piper Perabo. But are they related?
Article continues below advertisement
So, are Victoria Pedretti and Piper Perabo related?
Born on March 23, 1995, in Philadelphia, Victoria burst into the scene with an exceptional performance in Mike Flanagan's The Haunting of Hill House. She has been unstoppable ever since.
A graduate of Carnegie Mellon University, she appeared in student theater productions and short movies before garnering international fame thanks to TV series like The Haunting of Bly Manor and movies like Once Upon a Time... In Hollywood. But is she related to Piper?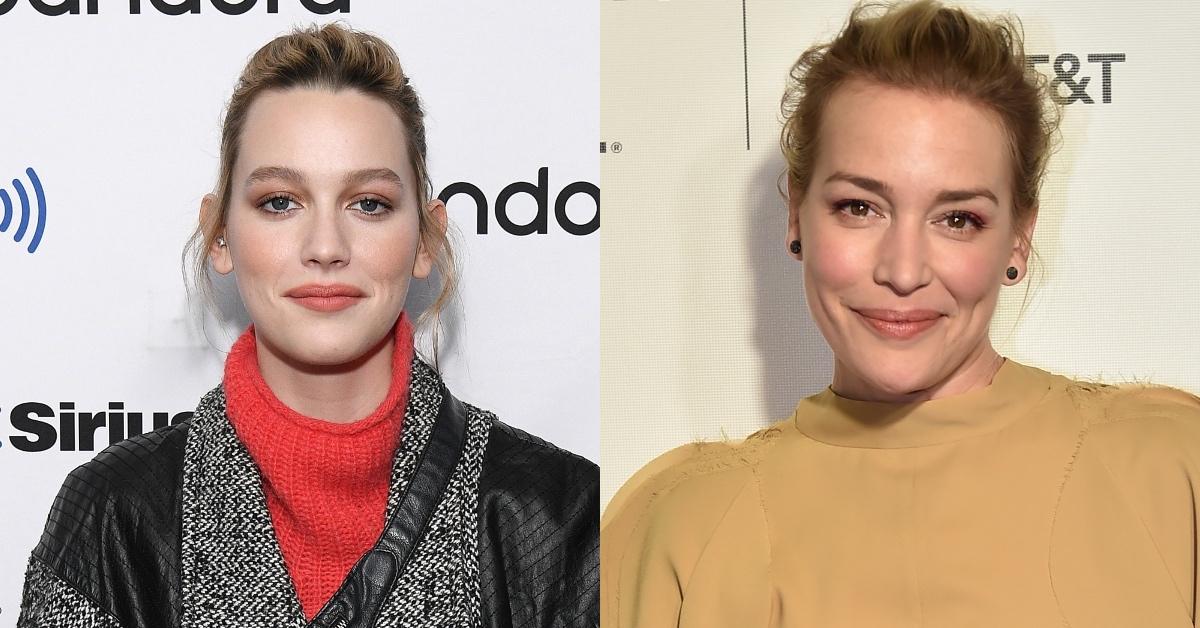 Article continues below advertisement
While Victoria has been forthcoming about some aspects of her life — such as her attention deficit hyperactivity disorder diagnosis — she hasn't talked that often about her family in interviews with the media. According to some fans, her father might be a doctor or an academic. Piper's dad is an academic too. But is this a coincidence?
Article continues below advertisement
Piper was born on Oct. 31, 1976, to Mary Charlotte and George William Perabo. Unlike Victoria, who is said to be of Italian descent, Piper is rumored to have English, German, Irish, and Norwegian blood running through her veins.
Victoria was born and raised in Pennsylvania. Meanwhile, Piper was born in Texas and raised in New Jersey. Some believe that Victoria had a Bat Mitzvah, while Piper's religion is unknown. Judging by these details, we can deduct that they don't belong to the same family.
Some fans ventured even further, arguing that Victoria Pedretti and Piper Perabo often get cast in similar roles.
In a short clip uploaded on Nov. 8, 2020, a TikTok user named @fullofgracer argued that Victoria's rise to fame closely parallels the success that Piper — who has appeared in rom-coms like Slap Her ... She's French, dramas like Flowers, and mystery-thrillers like The I Inside — has achieved.
Article continues below advertisement
The TikToker postulates that Victoria has a similar public persona and role choices as the one-time Golden Globe nominee.
"I believe this is the rebirth of the Piper Perabo effect of the early 2000s," the TikToker claims. "First off, there are weird similarities in their faces. I can't explain it."
Article continues below advertisement
"This concept of a goofy, kindhearted woman falling in love with a much more grounded British woman in a flower shop has been done before. By Piper Perabo, " she continues, comparing Victoria's character in The Haunting of Bly Manor to Piper's character in 2005's Imagine Me & You.
"Or were you excited to see [Victoria] play this very mentally unstable character willing to do anything and everything for love? Yeah, Piper Perabo did that too," the TikToker adds, showing a still of Victoria's character in You followed by a still of Piper's character in 2001's Lost and Delirious. The TikToker then goes on to show more similarities.
In conclusion: Victoria and Piper might not be related. Regardless, their similarity is undeniable.