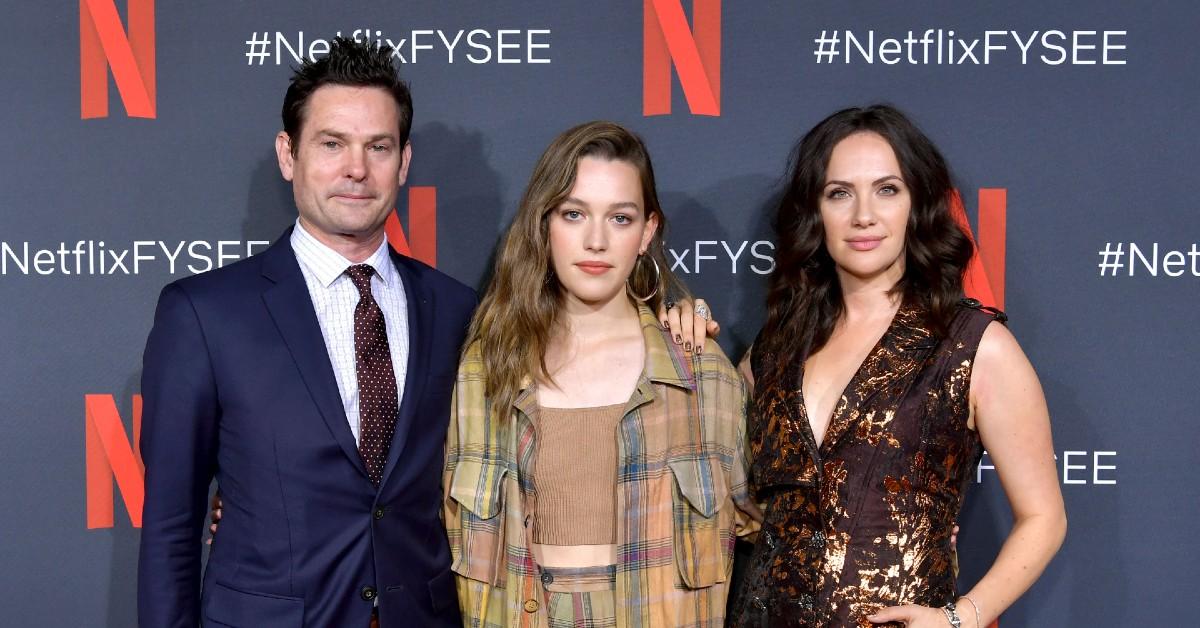 Victoria Pedretti Is Very Close With Her Sister in Real Life
Netflix's new breakout star, Victoria Pedretti played Love Quinn in You and Nellie in The Haunting of Hill House. As Nellie, she has not one sister, but two! In both shows, Victoria's characters are also twins. It's easy to conflate actors with the characters they play, so it's almost impossible not to associate Victoria with a sister or a twin. (And no, Hilary Duff and Kat Dennings are not her sisters, but she gets that a lot.) So fans are asking, does Victoria Pedretti have a sister? And if so, who is she?
Article continues below advertisement
Victoria Pedretti does have a sister.
Victoria's on-screen sisters of The Haunting of Hill House are played by Kate Siegel and Elizabeth Reaser, but we're not too sure who Victoria's off-screen sister is. Victoria keeps details of her personal life under wraps as best she can, but we know she was born in 1995 and grew up in Philadelphia. In a Harper's Bazaar interview, Victoria shares, "My sister is technically my half sister, but she is my sister. She's 25 years older than me." That's a pretty wild age difference!
Article continues below advertisement
Victoria Pedretti and her sister have a solid relationship.
Victoria goes on to share in the same interview, "She is my favorite person in the world, pretty much. I think the bond between siblings is really powerful. I feel really lucky. We didn't have to have a relationship; when you're 25 years old, it's probably not that interesting to talk to a baby." Because of that, it is pretty remarkable that Victoria has such a great relationship with her sister. Many of us closer in age may not have as much luck with our siblings.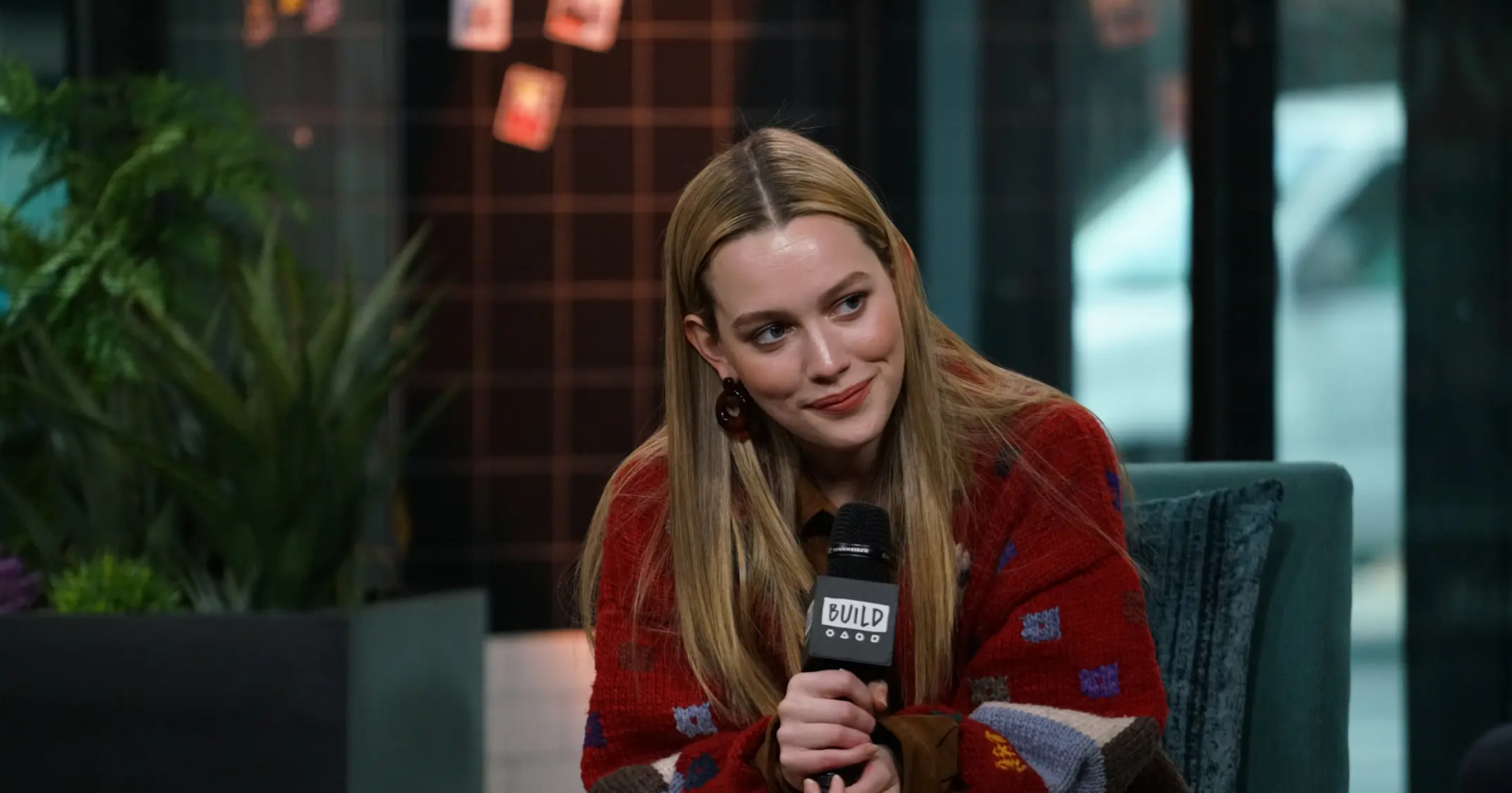 Article continues below advertisement
Because Victoria Pedretti is pretty tight-lipped about her personal life, there's not much more we can dig into about her sister. Plus, Victoria's sister may not want us knowing too much either as Victoria rises into stardom.
Victoria Pedretti's sister is not famous.
There are some more reasons we may wonder if Victoria has a sister aside from her on-screen siblings. When Victoria made a name for herself in You, rumors circulated that she had a famous sister. Like many of us, Victoria has a celebrity doppelgänger, but since she and her doppelgänger are both in the spotlight, some speculated that her sister is Kat Dennings, who played Norah in Nick and Norah's Infinite Playlist, among other roles.
Article continues below advertisement
We can see it. And we're not the only ones who notice the similarities. Others say Victoria looks like if Hilary Duff and Kat Dennings had a child.
Article continues below advertisement
We can definitely see the resemblance. It's sensible we might mistake Hilary Duff or Kat Dennings as Victoria's sister, but as far as we know, they are definitely not related.
Sister or not, Victoria Pedretti is one to watch.
Although she's been acting throughout her life, Victoria only recently rose to stardom. Since she broke out in The Haunting of Hill House in 2018, she's been working in the industry non-stop. She played Lulu in the Oscar-winning Once Upon a Time in Hollywood, and captivated all of us in You, which she'll be returning to in the confirmed Season 3 set to air next year.
Now streaming on Netflix, you can catch Victoria as Dani in The Haunting of Bly Manor.