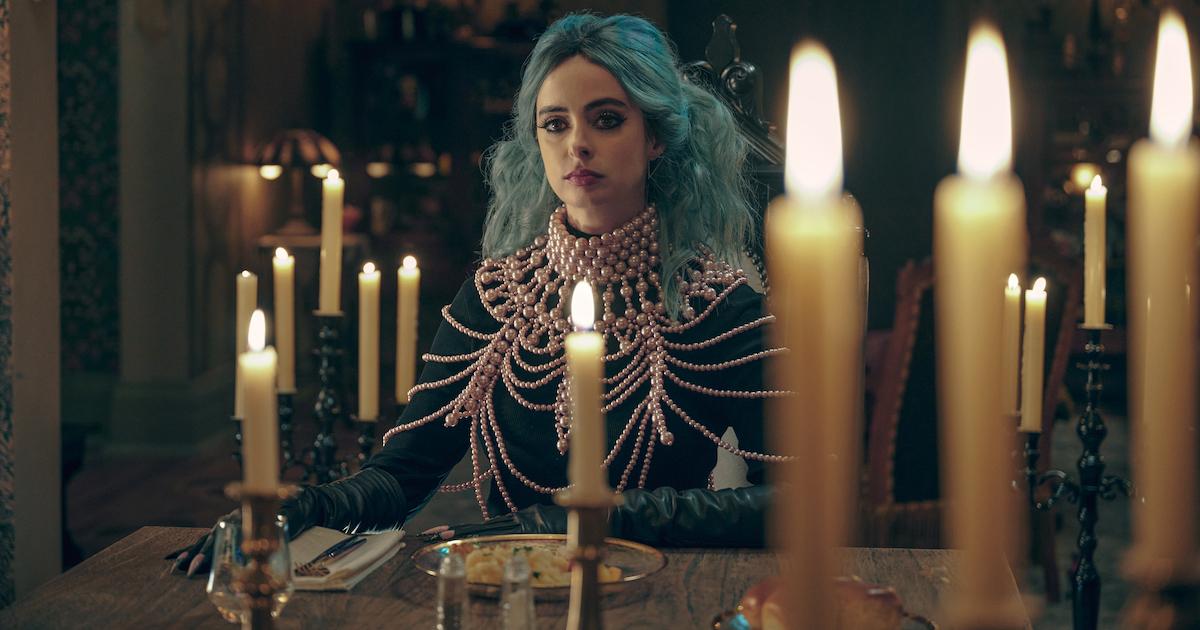 Netflix's 'Nightbooks' Has a PG-TV Rating, But Is It Too Scary for Kids?
As Halloween approaches, viewers can expect to see plenty of ghoulish and festive offerings on network television and on streaming services. Like the beloved classics Hocus Pocus and Halloweentown, Netflix's Nightbooks is geared toward kids who aren't afraid of the dark.
The spooky season original movie begins when a witch named Natacha (Krysten Ritter) entraps a young boy named Alex (Winslow Fegley) in her creepy apartment. When Natacha asks why she should allow Alex to live, he offers to write her a new scary story each day.
Article continues below advertisement
He soon meets Natacha's other servant, Yasmin (Lidya Jewett), who does chores and who helps to keep the unusual plants alive. The two team up to hatch a plan to leave the witch's grasp for good — but Natacha's apartment is a maze-like space filled with many frightening obstacles.
While Alex's fictional stories can't have happy endings, he's hoping that he will have a shot at one by getting out of Natacha's home alive.
Though two of the main characters are kids themselves, some parents are wondering if the plot is too scary for children.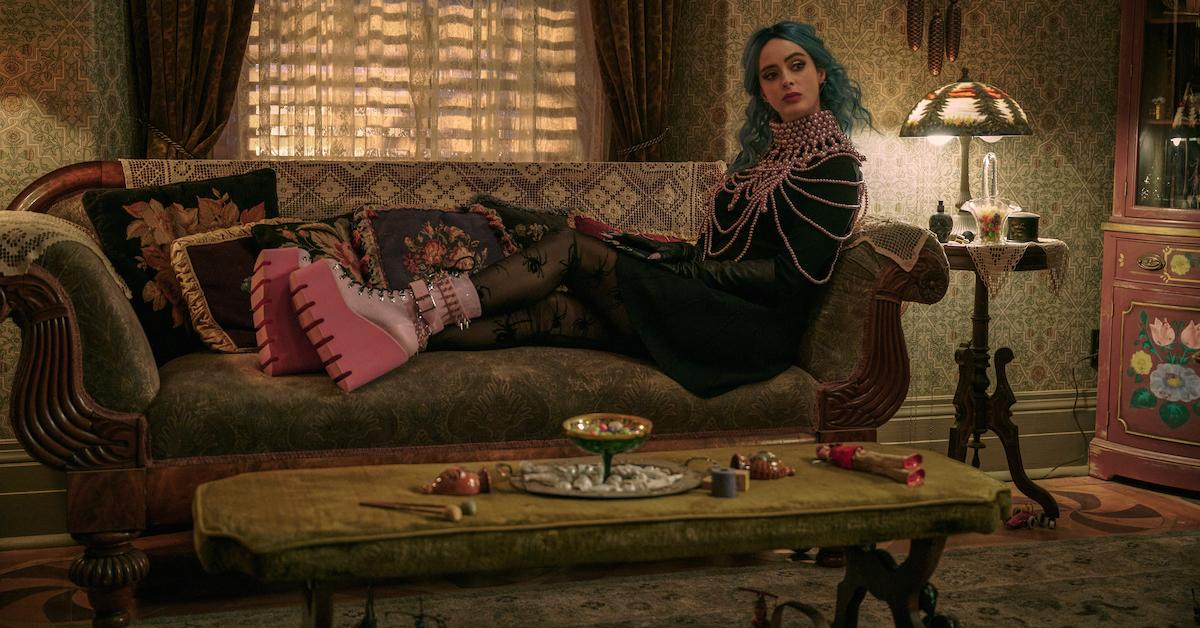 Article continues below advertisement
Is 'Nightbooks' appropriate for kids, or is it too scary?
Netflix gave the film a PG-TV rating, which means that parental guidance is suggested for younger viewers. The site deems the following ratings to be appropriate for kids: TV-Y, TV-Y7, G, TV-G, PG, and PG-TV.
PG-TV is the final rating in the kids category on Netflix, and the next one, PG-13, marks the start of the teen section.
Nightbooks has been billed as a kid-appropriate dark fantasy film, but it does feature plenty of scary moments. Natacha herself is a daunting villain, though Krysten Ritter infuses humor into her performance. Both Alex and Yasmin are entrapped in Natacha's (creepy-looking) apartment against their will — and they know that they will die if they are not of use to her.
Article continues below advertisement
Aside from the scary plot points, viewers will find themselves on edge throughout Nightbooks. There are monsters who jump out from Natacha's night garden and from her library, which will remind fans of classic horror films. Plus, Alex does tell a mean scary story.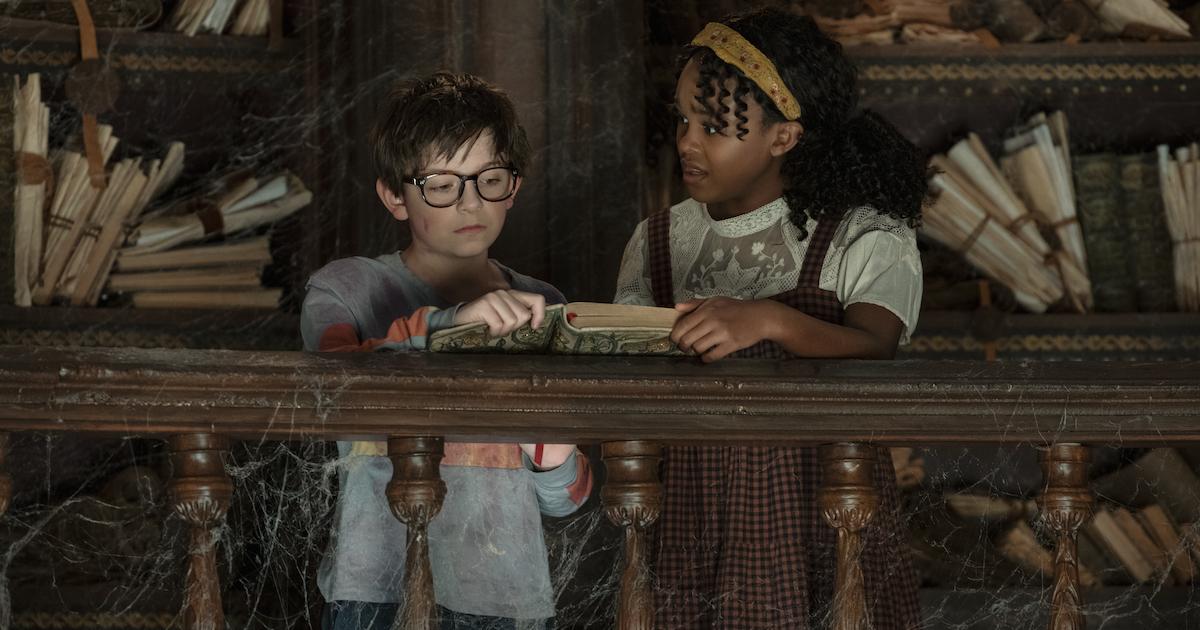 Article continues below advertisement
Though Nightbooks is technically appropriate for children who are watching with permission from their parents or guardians, it may not be suitable for young kids. The fantasy flick might be a better fit for Middle-Grade tweens and teens.
The movie's fright level has been compared to that of the films in the Goosebumps series.
The 'Nightbooks' film is based on a popular book by J.A. White.
The Netflix original fantasy movie is based on a children's book of the same name by J.A. White. The author also penned The Thickety series, and the Shadow School books.
According to J.A. White's website, Nightbooks is a "modern spin on the Scheherazade story."
Scheherazade is the storyteller who frames the tales in One Thousand and One Nights.
You can make your own judgment about whether Nightbooks is appropriate for kids by watching the film. It's available to stream on Netflix now.