Another Psychopath Enters Jessica Jones' Life in Season 3 of the Marvel Show
Get all of the details on the Season 3 villain in Marvel's 'Jessica Jones' being released on Netflix on June 14 — plus more on what to expect in the final season.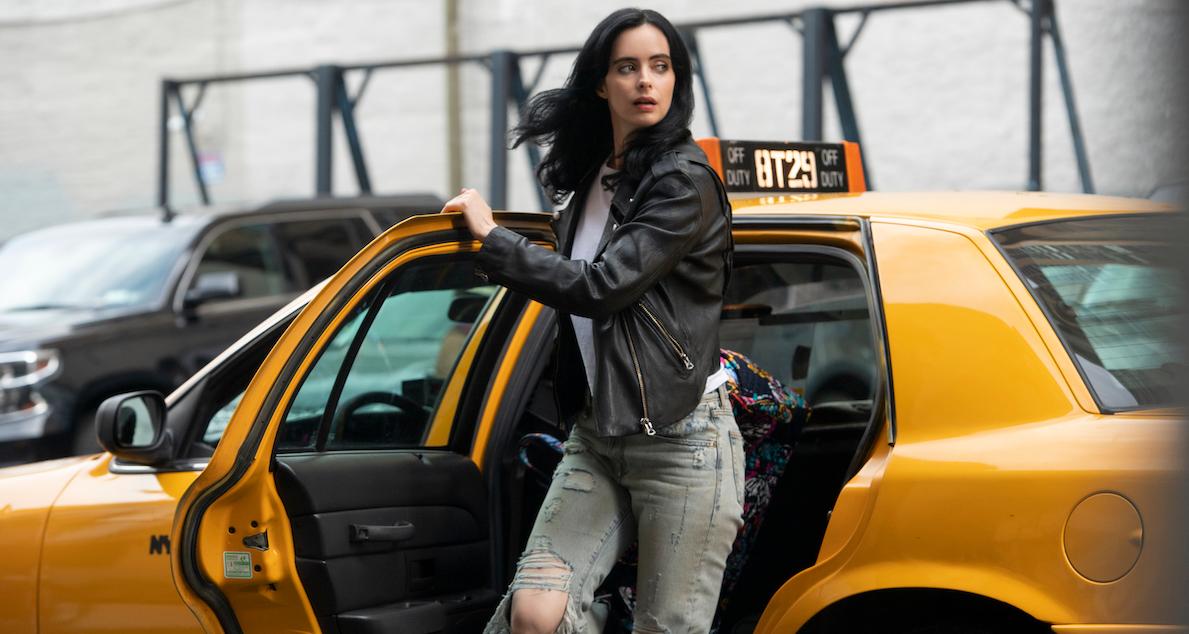 Our favorite private investigator is back for the final season of Jessica Jones (cue the tears). A teaser trailer just dropped for Season 3 of Netflix series, and the Marvel superhero — though she definitely doesn't consider herself one — is back to fight a new villain.
Article continues below advertisement
An official synopsis released by the streaming platform reveals: "When Jessica (Krysten Ritter) crosses paths with a highly intelligent psychopath, she and Trish (Rachael Taylor) must repair their fractured relationship and team up to take him down. But a devastating loss reveals their conflicting ideas of heroism and sets them on a collision course that will forever change them both."
So, who is the villain in Season 3 of Jessica Jones?
Unfortunately, not much information has been released on the upcoming final season. The quick teaser clip showed fans the inside of the raven-haired hero's apartment corridor, leading to her place of residence.
Article continues below advertisement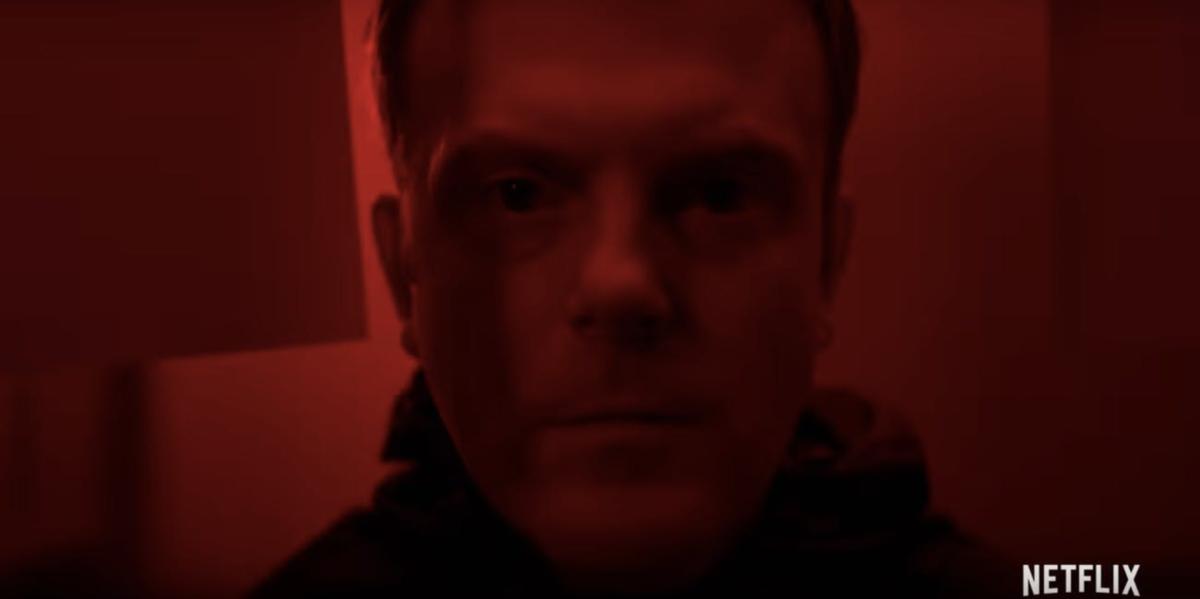 "Jessica Jones, you are a fraud. You're a cheater … no longer," a menacing man says before she hears a loud knock on her door. The scene quickly flashes to a man on screen, which we can only assume is this season's villain.
However, that is not stopping fans from sharing their theories on the mystery antagonist. "I think it'll be Power Broker," one fan wrote on reddit, referring to the Curtiss Jackson, who augments people who pay for superpowers through his company.
Article continues below advertisement
Another viewer suggested, "It looks like he's a serial killer of sorts who hates powered people/thinks powers should be earned and that Jessica (likely all powered women), didn't earn those powers and should be killed. Looks like we are getting a Jessica vs. Serial Killer."
In case you need a recap, last season ended with Jessica's mother being killed by her bestie (and adoptive sister) Trish, so the two are on the outs.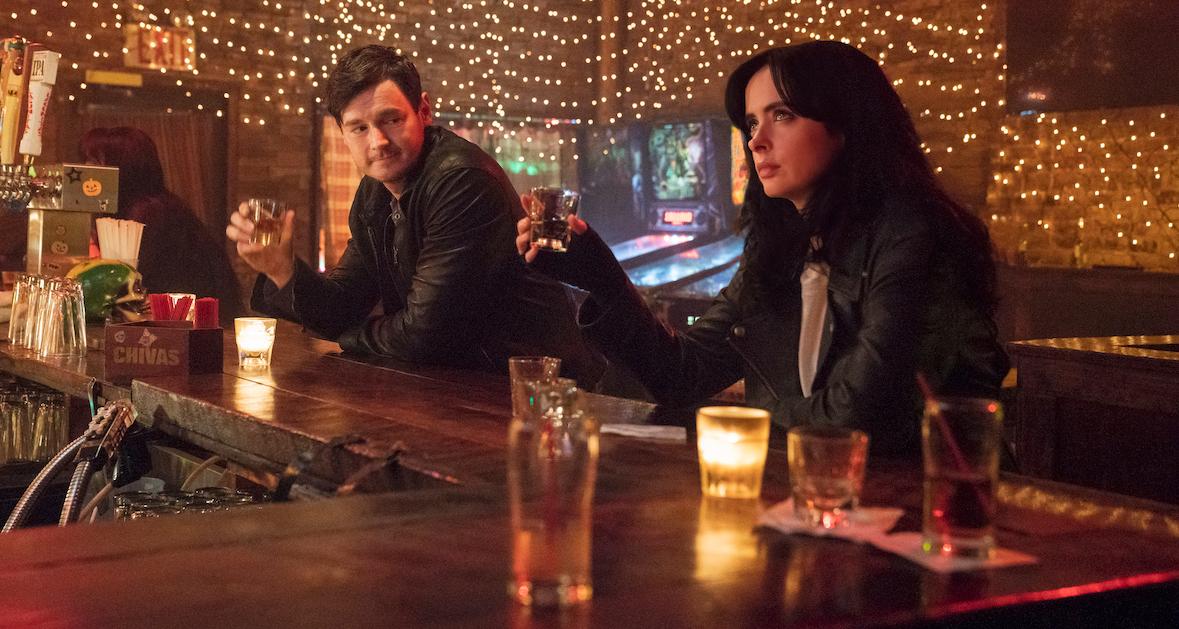 Article continues below advertisement
We bet the new season will explore their damaged relationship. Throughout the show, Trish has made it known that she's jealous of Jess' powers. Stuck on the idea of being "super," she decided to undergo a procedure (similar to Jessica), which heightened her reflexes.
However, we don't yet know the extent of her newfound abilities or if she's left with any side effects.
How did Jessica Jones get her powers?
After two seasons, the pieces of how Jessica obtained her abilities started to unfold. During her teenage years, she was in a horrific car accident, which killed her brother, father, and mother (though we later learned she was still alive in Season 2).
Article continues below advertisement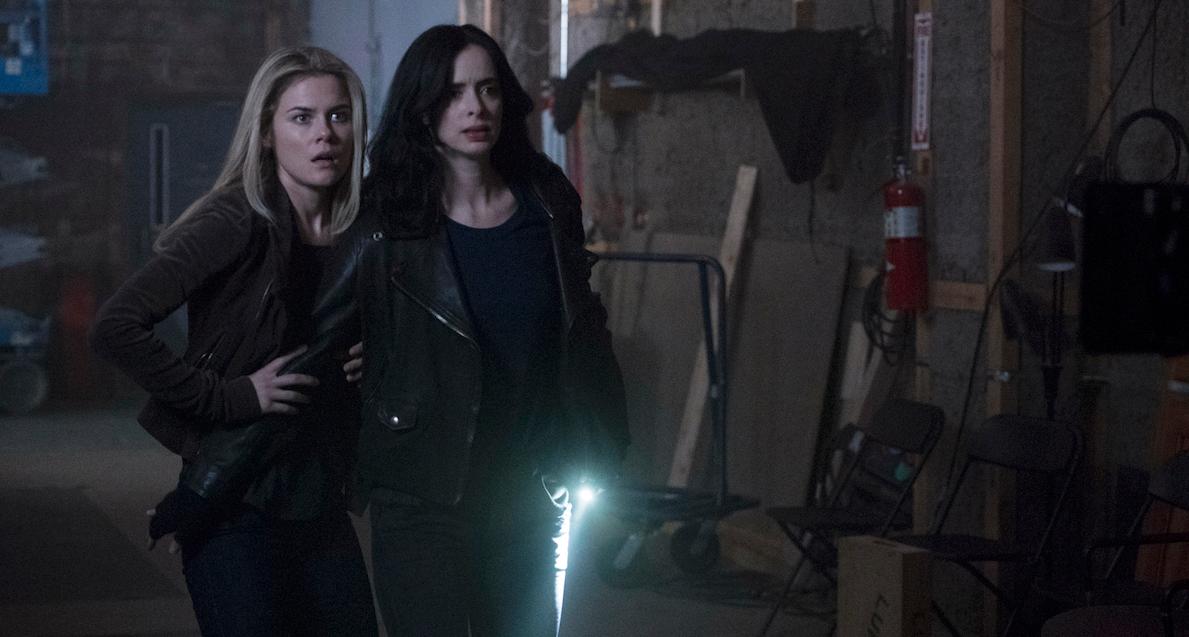 Jessica wakes up from her coma an orphan and is adopted by Dorothy Walker. Jessica also discovers that she now has super strength, can jump many stories without injuring herself, and is extremely durable. While fighting the bad guys isn't really Jessica's forte — as she would much rather nurse a bottle — fate has had other plans. The Defenders, anyone?
Article continues below advertisement
While her backstory comes back in flashes, a connection was finally made on how Jess got her powers. Trish discovered that IGH paid for all of her sister's medical bills and that Jess was transferred from the hospital to the private facility where she underwent tests and experiments. And, cue the super strength.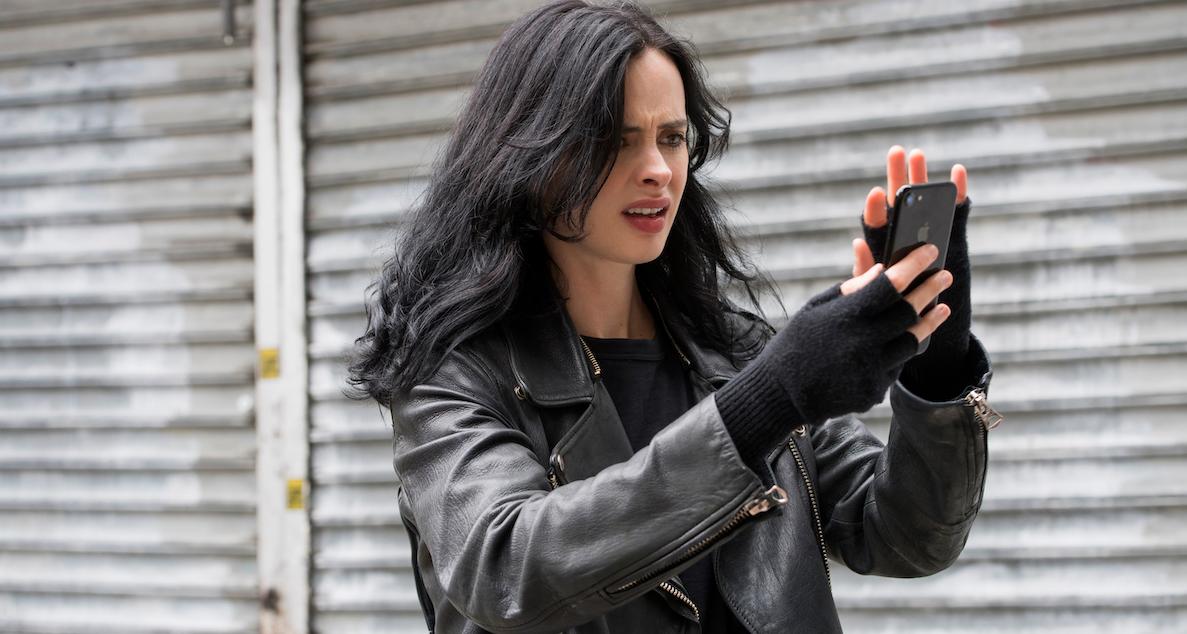 Season 3 of Jessica Jones will be released on…
Mark your calendars! Netflix announced that Season 3 of Jessica Jones will be released on June 14. The network made the decision to cancel multiple MCU series, including: Daredevil, Iron Fist, Luke Cage, and The Punisher.
For now, we are anxiously awaiting the 13-episode final season.