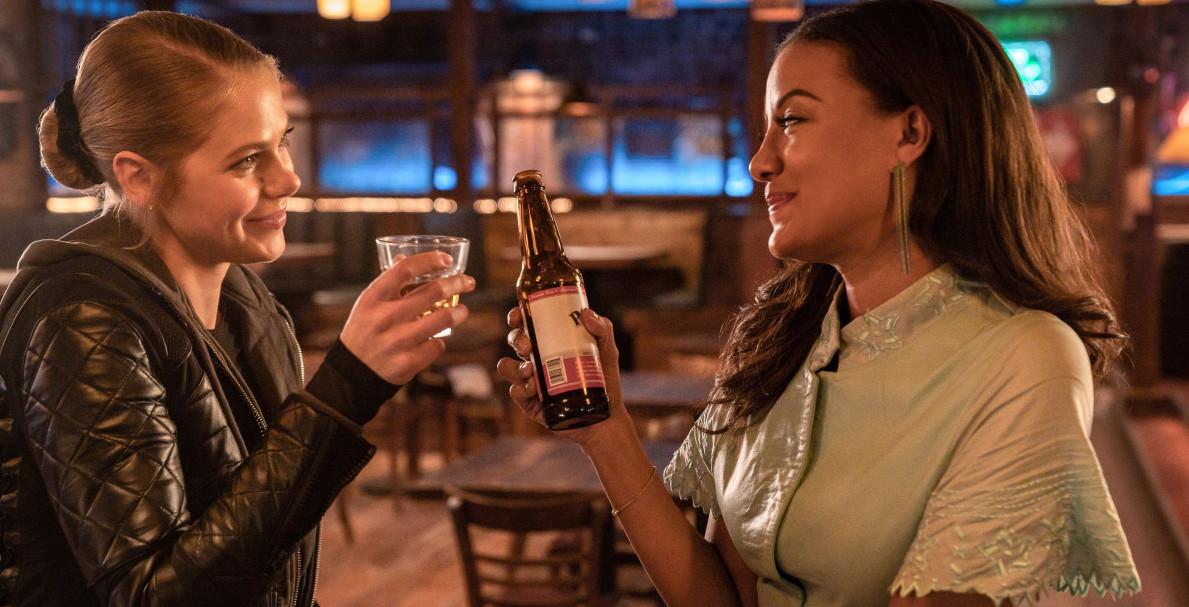 It'll Be Some Time Before You Can Stream Season 3 of 'Roswell: New Mexico' on Netflix
By Sara Belcher

Sep. 13 2021, Published 7:36 p.m. ET
Fans of Roswell: New Mexico are already enjoying everything Season 3 has to offer as the new episodes are finally airing on The CW. This season leans heavily on Max's storyline, as well as exploring who Mr. Jones really is and the relationship between Michael and Alex.
The new season hasn't yet aired its finale, but when will Season 3 be available to stream on Netflix?
Article continues below advertisement
When will Season 3 of 'Roswell: New Mexico' be on Netflix?
Unfortunately, due to the ongoing COVID-19 pandemic, the current season of Roswell: New Mexico was delayed, pushing its premiere date back to late July 2021. This means that it will be some time before those watching it exclusively on Netflix will be able to binge-watch the new season.
While we don't have an exact release date for when Season 3 will be available to stream on Netflix, we can estimate that it won't be until after the season finale airs.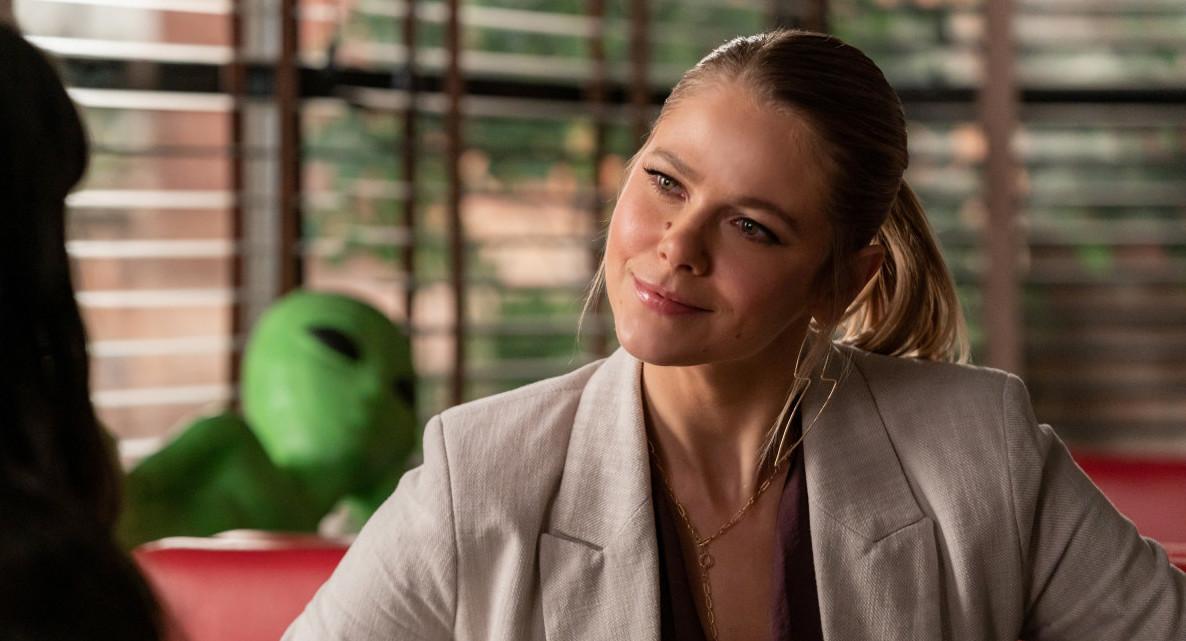 Article continues below advertisement
Season 3 will reportedly have 13 episodes, like the previous seasons, and if there are no gaps in the season's airing, then we can expect it to wrap up sometime in October.
This means that Roswell: New Mexico fans can expect to see the series on Netflix sometime in late October or early November, though at this time the network has not confirmed an exact date.
'Roswell: New Mexico' has already been approved for a fourth season.
While it'll be a bit before you can stream Season 3, fans of the show will be excited to learn that this season's arc will be building up some more exciting storylines, as Roswell: New Mexico has already been signed on for a fourth season.
The CW confirmed that the show would be renewed for Season 4, and filming is already underway.
According to KRWG, the show began filming Season 4 in August and is expected to continue through January 2022. While that may seem like a big window for filming, it suggests the next season will be an exciting one.
At this time, we do not have a release date for Season 4, though viewers can expect to be able to watch it by the summer of 2022, given the filming timeline.
Season 3 of Roswell: New Mexico is now airing on Monday nights at 8 p.m. EST on The CW.