'Roswell, New Mexico' Was Renewed for Season 3 ⁠— What to Know!
Is 'Roswell, New Mexico' renewed for Season 3? Though a third installment has been greenlit, new episodes will not air until 2021.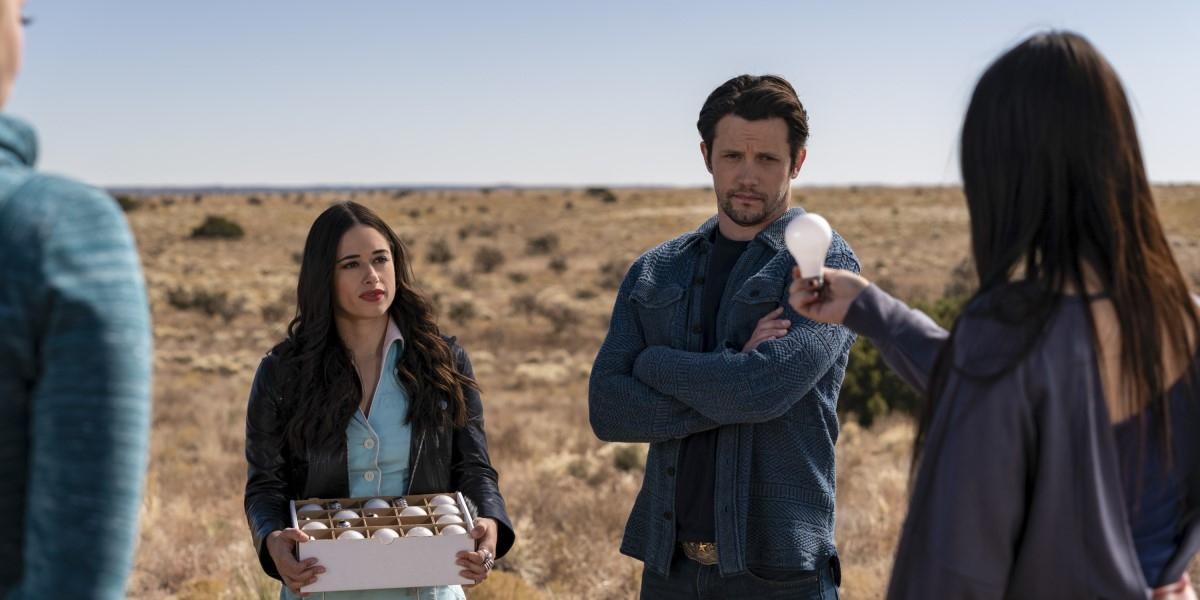 [Warning: Spoilers ahead]
Season 2 of the hit CW series Roswell, New Mexico ended on a major cliffhanger. Fans (including us) were left stunned when Max (Nathan Dean Parsons), Isobel (Lily Cowles), and Michael (Michael Vlamis) ventured into a cave and let loose an extraterrestrial from its cage. Oh, and did we forget to mention that the alien looks exactly like Max...
Article continues below advertisement
Though Mr. Jones' (aka Max's doppelganger) storyline has not yet been revealed, audiences are already dying to know if this lookalike Max is his evil twin, or how he's related to him.
Aside from Max now having to deal with his identical twin alien, he's also dealing with the fallout of his relationship. Liz decided to leave for California for a new job and he made the decision to not follow his girlfriend.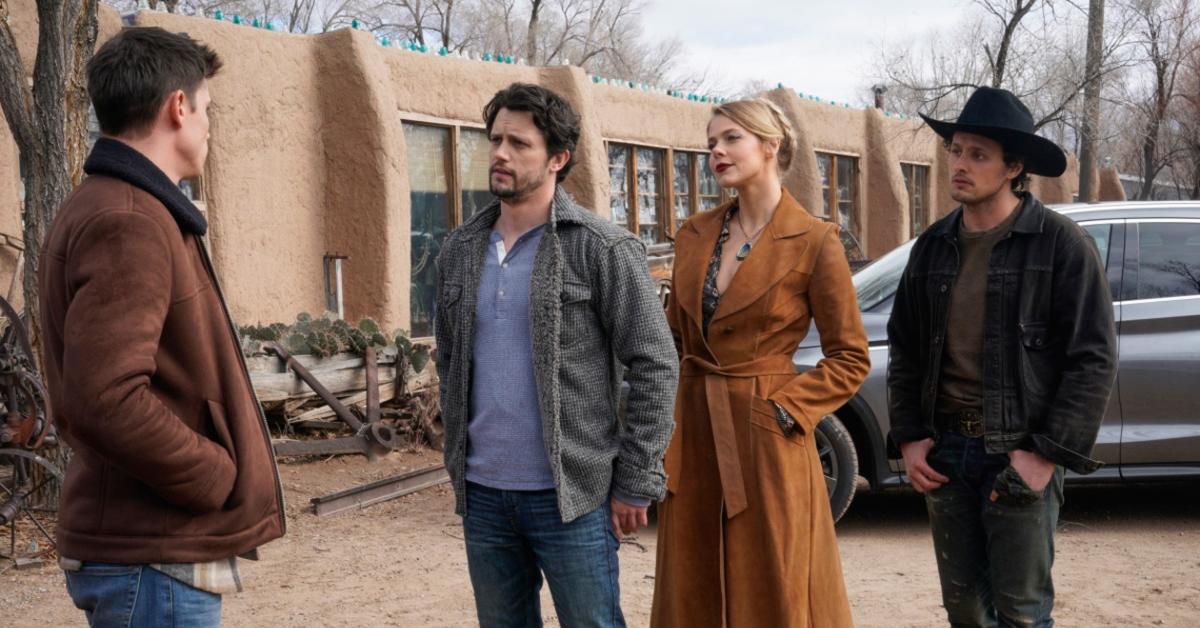 Article continues below advertisement
Seriously, we're already crying over the couple's split. But, that's not the only break up in the finale, Michael and Maria (Heather Hemmens) also called it quits.
With an emotional Season 2 finale, fans are wanting to know if Roswell, New Mexico has been renewed for Season 3? We can't bear the thought of not finding out what will happen to these characters.
Is 'Roswell, New Mexico' renewed for Season 3?
The CW announced in January that Season 3 was greenlit even before the second installment aired. The premature renewal was reportedly meant to give the writers more time to plan storylines for future episodes (via Den of Geek).
So, what can fans expect to happen in Season 3?
Article continues below advertisement
Well, with Max's (evil?) twin now on the loose, things will probably get very interesting. "For fans, it's going to be really jarring and disorienting, and anything that requires us to watch more attentively and sit on the edge of our seats, and really question the things we know to be true," Roswell, New Mexico star Jeanine Mason told Entertainment Weekly. "I'm also interested to see how and when Liz will find out. She's also a prime person to be taken advantage of and duped by it."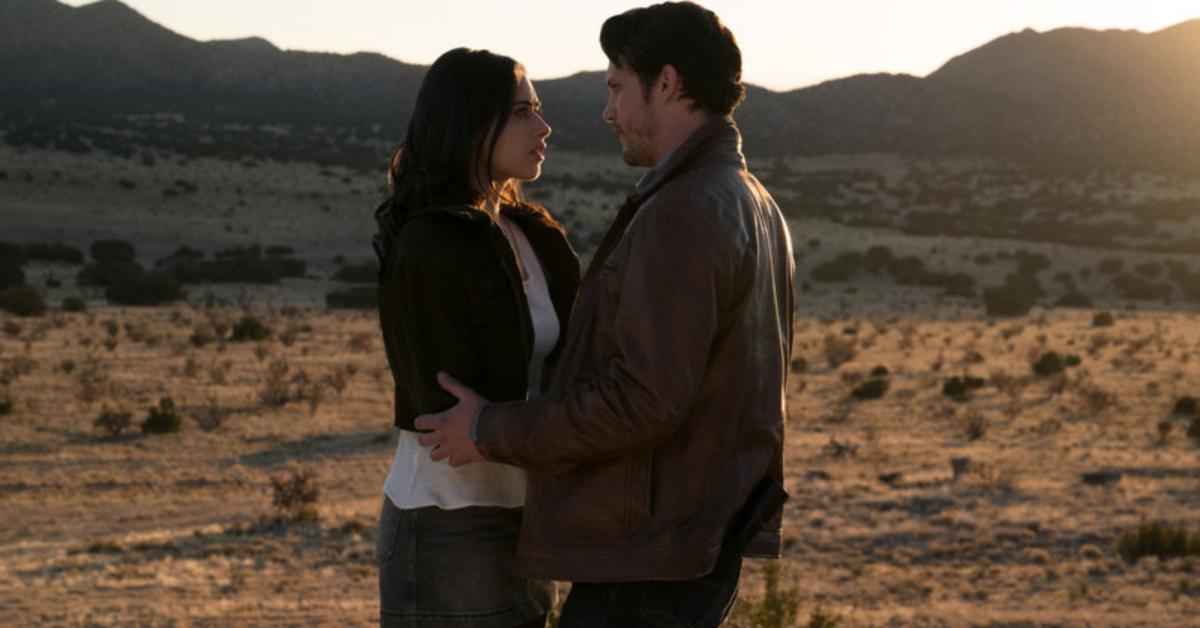 Article continues below advertisement
Series creator Carina Adly MacKenzie remained mum on giving away too many details about possible storylines in Season 3, however, she did tease that the writers were looking to explore "racism in the police."
She told EW, "The interesting thing is that before we took our extended break, we were planning on a season about racism in the police department. So during the break, we're doing a whole lot of thinking about how we're going to take a look at our plans with new eyes."
When will Season 3 of 'Roswell, New Mexico' air?
Due to the current coronavirus pandemic (also known as COVID-19), production schedules have been pushed back. The network pushed all of their regularly scripted shows until 2021. So, when will the sci-fi series air?
Unfortunately, fans will reportedly have to wait until next spring to see what transpires between Max and Mr. Jones. According to CBR, Roswell, New Mexico will most likely premiere between April and June 2021.