Travis Was an Important Part of the Mystery on 'Roswell, New Mexico'
Travis might have known something about the disappearance of Maria's mother on 'Roswell, New Mexico,' but his brother didn't have the best intentions.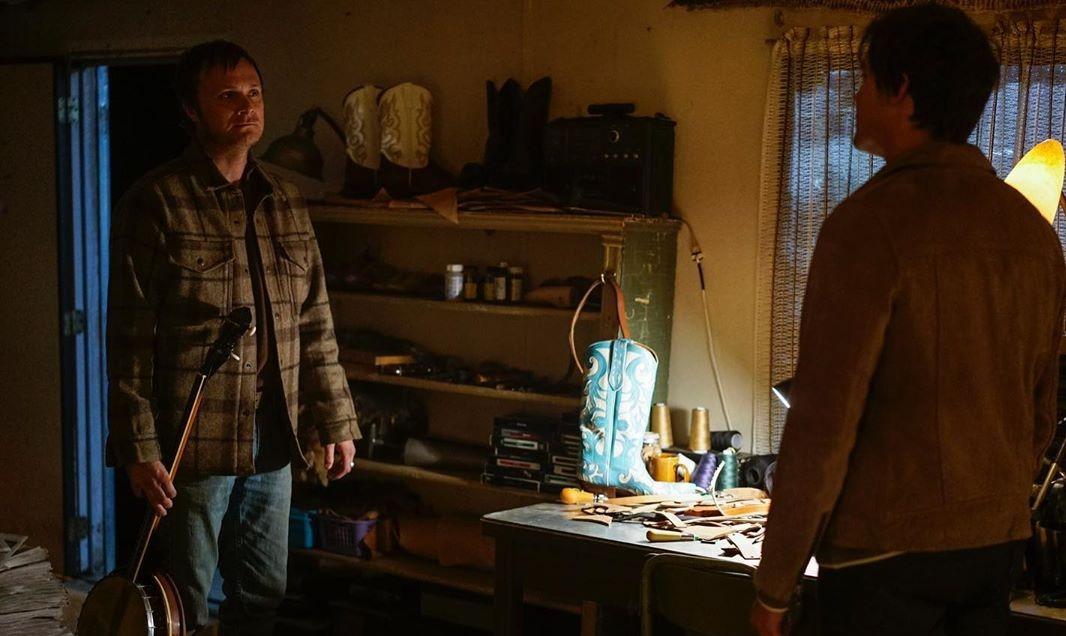 CW shows are known for recycling some of the same actors and, in some cases, the same characters across the board. So it should come as no surprise to fans of Roswell, New Mexico that the actor who played Travis in the April 20 episode looks all too familiar himself. He has been in a number of shows over the years and has portrayed more than one bad boy.
Article continues below advertisement
Seeing him as a mysterious bootmaker who may or may not know something about the disappearance of Maria's mother isn't totally out of his wheelhouse. The character himself already looked super sketchy ahead of the episode and the actor who plays him and his twin brother in the episode brought tons of underlying menace to the role before things got really intense. Because let's face it — things got very real for Maria and Alex once they met up with the guy and his twin.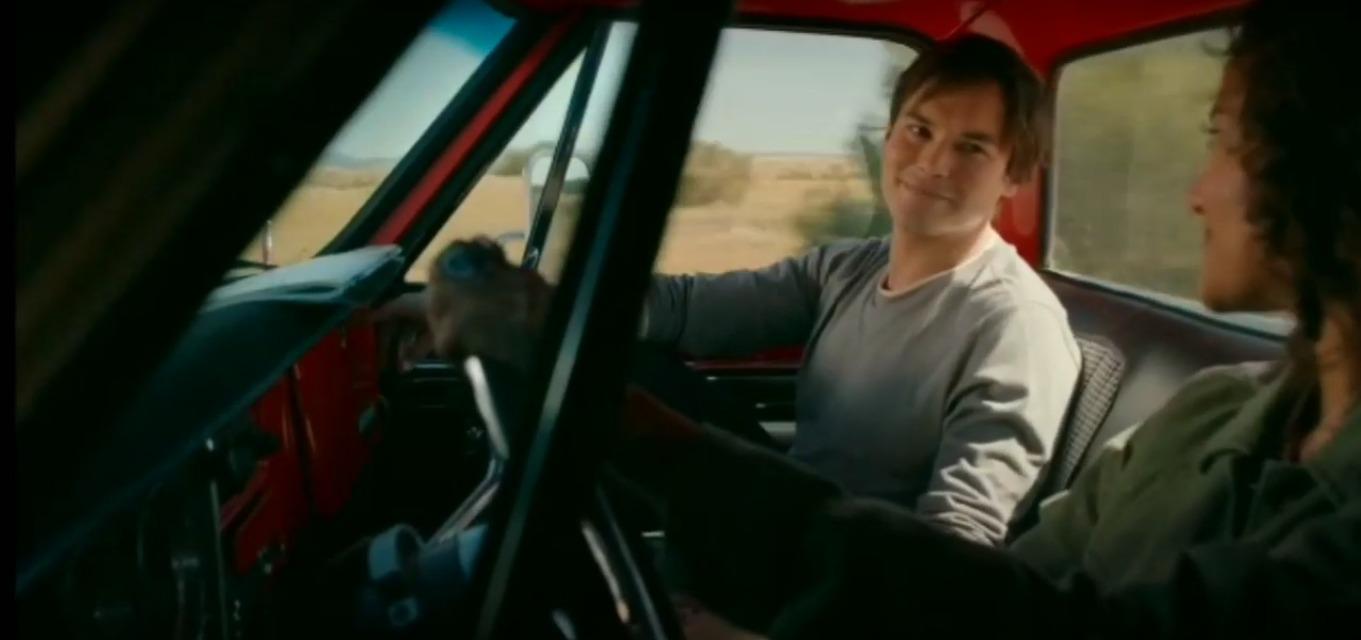 Article continues below advertisement
So, who is Travis on 'Roswell, New Mexico'?
In the April 20 episode of Roswell, New Mexico, Alex and Maria met with Travis in his roadside trailer to talk about Maria's mom. Right away, Alex was super suspicious of him and who (or what) he was. It wasn't clear in that moment if he had something to do with the disappearance or if he was just a total creep through and through, but he was obviously bad news.
The actor who plays Travis might look familiar.
The actor who plays Travis, David Anders, probably looks familiar to most fans. If you are enthralled with Rosewell, New Mexico, then you have likely been with the CW for years. And if that's the case, then you might remember David from The Vampire Diaries. He was also on Once Upon a Time and IZombie for several seasons each, so he's no stranger to a good primetime fantasy drama.
Article continues below advertisement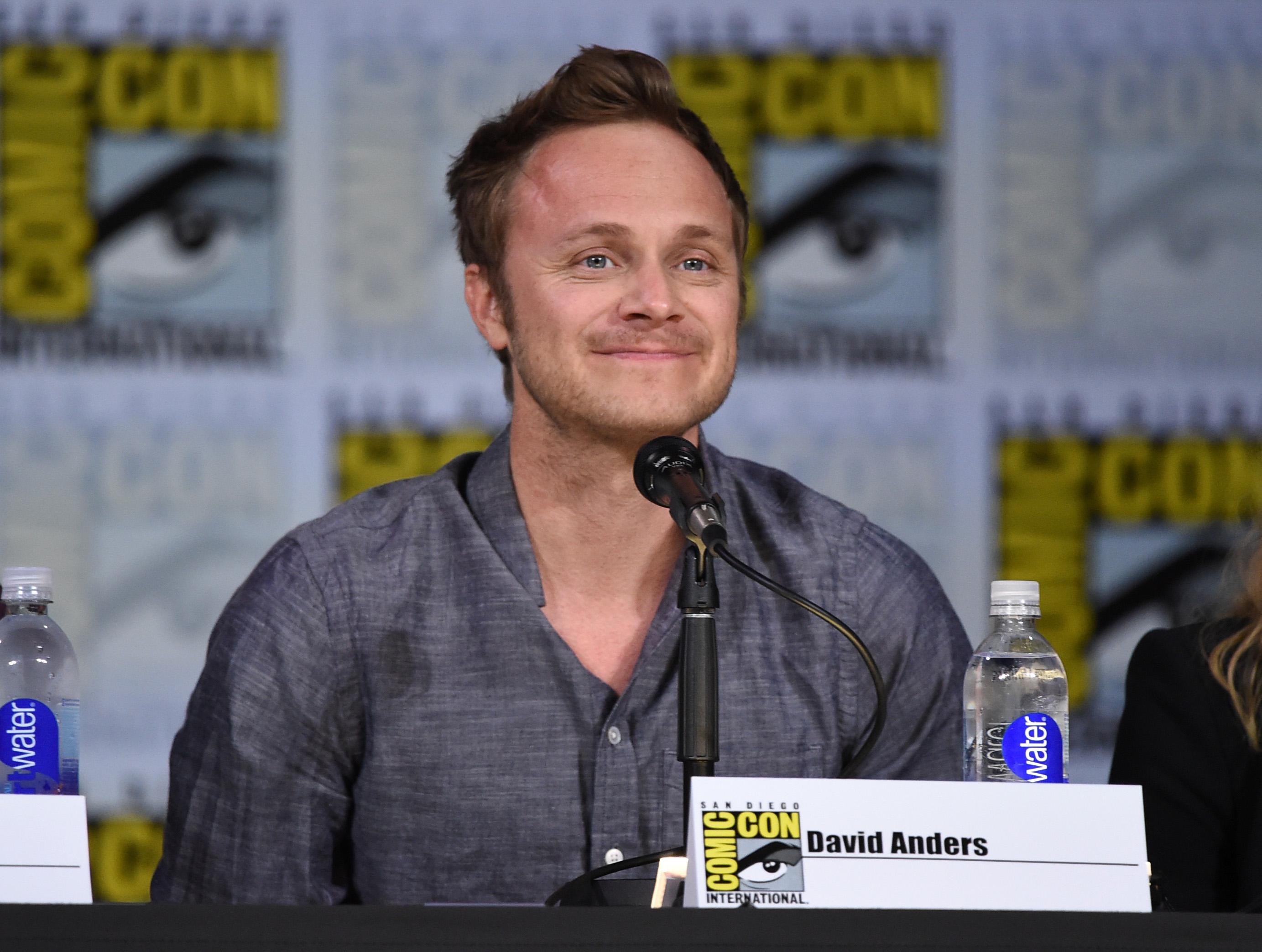 In 2019, David called himself "television's bad boy" in an interview with The Hedonist Magazine and plenty of his roles have showcased his ability to be secretly, or even not so secretly, evil. At first, it's unclear how evil Travis is on Roswell, New Mexico, though he does seem to have ill intentions. In real life, David does share with the character a love of music, so Travis being handy with a banjo isn't so far off from David's talents. He probably sings fewer lullabies to cows, however.
Article continues below advertisement
Travis might be a short-lived character this season.
According to David's IMDb, Travis appears in just one episode. That's how some of David's roles work, though. He is hot off being a longtime regular cast member on IZombie and a one-off episode of The Magicians, so it makes sense if he would prefer to stick to guest starring roles rather than dive back into a commitment. The fact that he is back on the CW bodes well for his potential future with other CW shows, however, because fans would likely welcome him back to the network with open arms.
Regardless of how much Travis will be featured on Roswell, New Mexico, David brings a little something special to the double role. And even if he didn't totally solve the mystery of what happened to Maria's mom, he did help her get one step closer.
Watch Roswell, New Mexico on Mondays at 9 p.m. ET on the CW.