Will Max Return in Season 2 of 'Roswell, New Mexico'?
The Season 1 finale of 'Roswell, New Mexico' saw the death of Max, but does that really mean Nathan Parsons is leaving the show? Not exactly.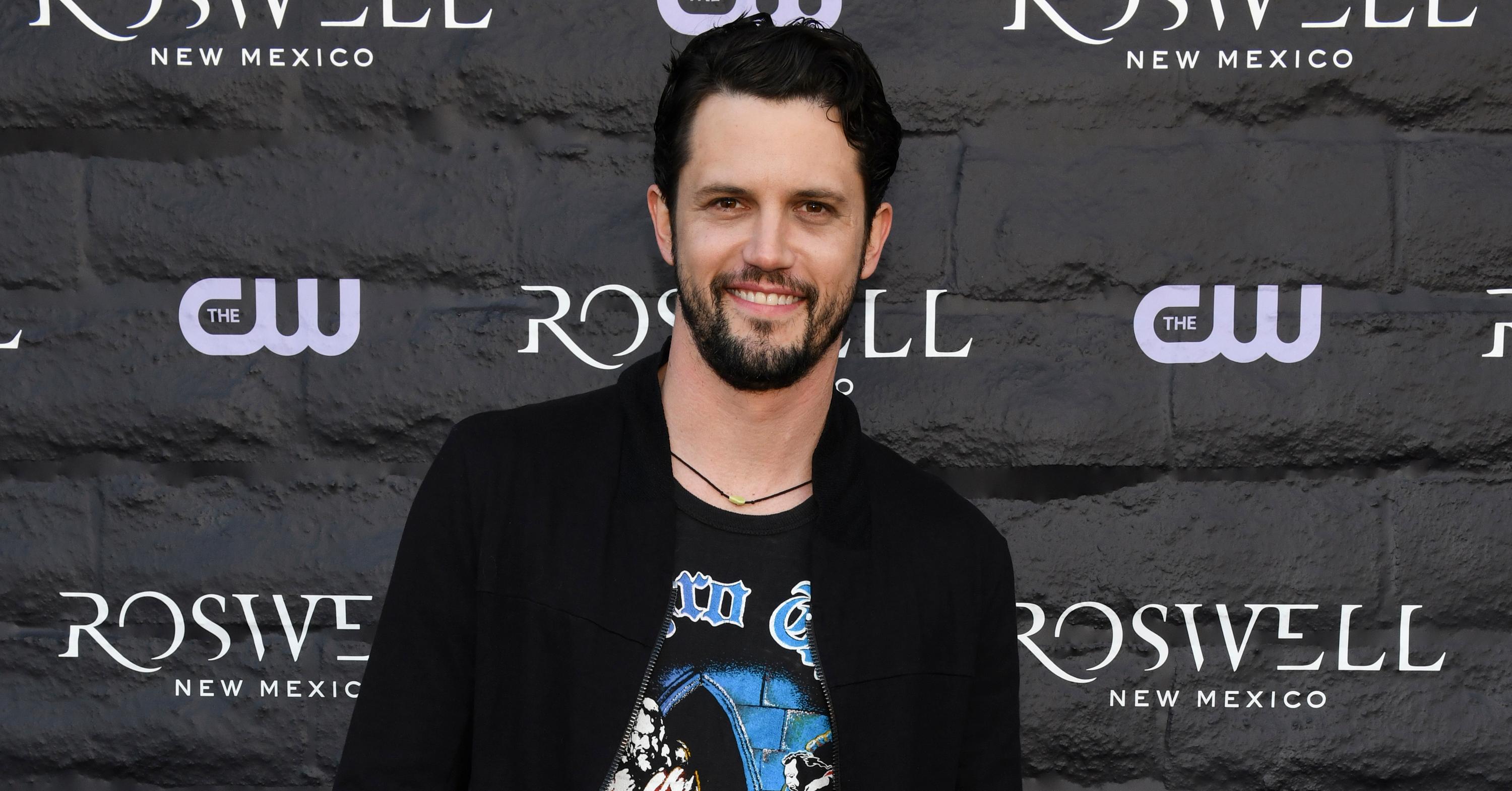 The Season 1 finale of the sci-fi hit Roswell, New Mexico left viewers with both euphoria and heartbreak. After bringing Liz's (Jeanine Mason) sister, Rosa (Amber Midthunder), back to life, the series saw the death of Liz's lover Max (who died saving Rosa). But since it's clear that the characters can bring each other back from the dead, Nathan Parsons' character will clearly be back in no time, right?
Article continues below advertisement
Well, not so much. The Season 2 premiere made it clear that Max didn't suddenly come back to life and return to the storyline as normal, remaining dead. Does this mean that Nathan will be leaving Roswell, New Mexico after only one season?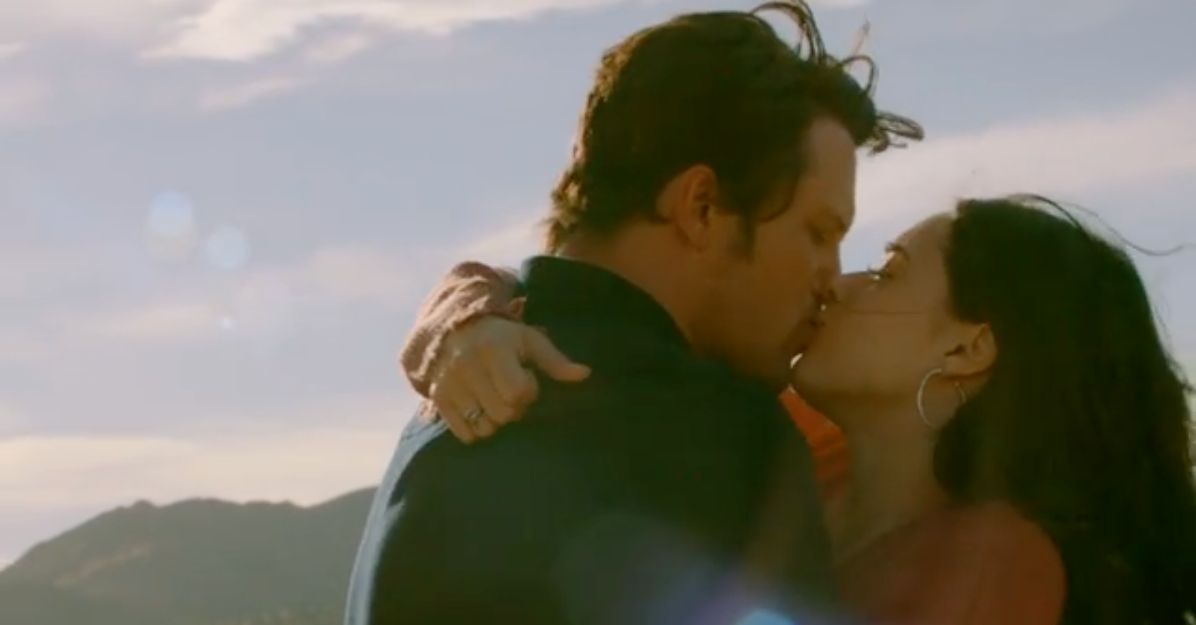 Article continues below advertisement
Did Nathan Parsons really leave 'Roswell'? Unfortunately, Max isn't coming back to life any time soon.
If there's one thing the creators of Roswell, New Mexico have made clear, it's that Max isn't coming back to life in the near future.
"He's gonna be dead for a while," showrunner Carina Adly MacKenzie told E! News.
That doesn't mean that we won't get to see Max return to the present day in the future, but it's clear that for right now, Max cannot help his friends.
"I feel like people are like, oh, he's going to pop up in act one of episode one, and he is not," Carina said. "We're trying to do the science fiction thing, but we're trying to maintain some sense of grounded reality."
Before the new season even began, some speculated that Max would be back early on in Season 2 when he was spotted at NY Comic Con with the rest of the cast. But he quickly put those rumors to rest.
"I definitely died. I'm just here for moral support," he told reporters at the event.
Article continues below advertisement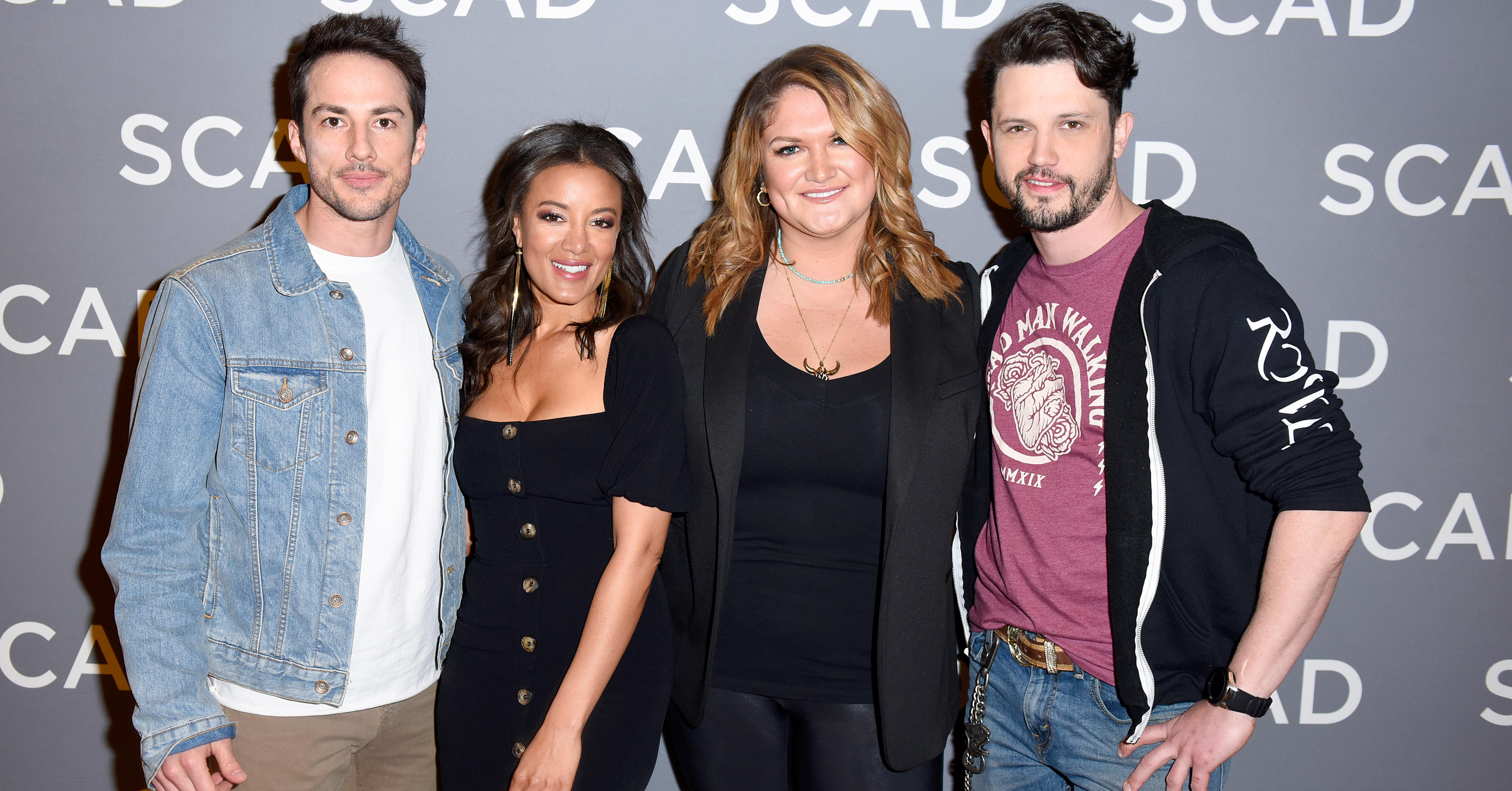 Will Max be in Season 2 at all?
Don't worry, while the show has made it clear that Max is dead (and will stay dead for a while), Nathan is not gone from the show completely. Obviously, he can't be there for most of the evolving plot for Season 2, but you can definitely expect some flashbacks that include Max to continue the characters' development.
Article continues below advertisement
"As we did with Season 1, we still have flashbacks, so I am still around to sort of fill out everyone else's story," Nathan said, according to UPI. "It's a big change. It's not easy to bring someone back from the dead when you don't have superpowers."
"We found creative ways to use [Nathan]," Carina told EW. Nathan has previously admitted that while he wasn't in a lot of the scenes this season, he made it a point to help out behind the scenes as much as he could to stay involved.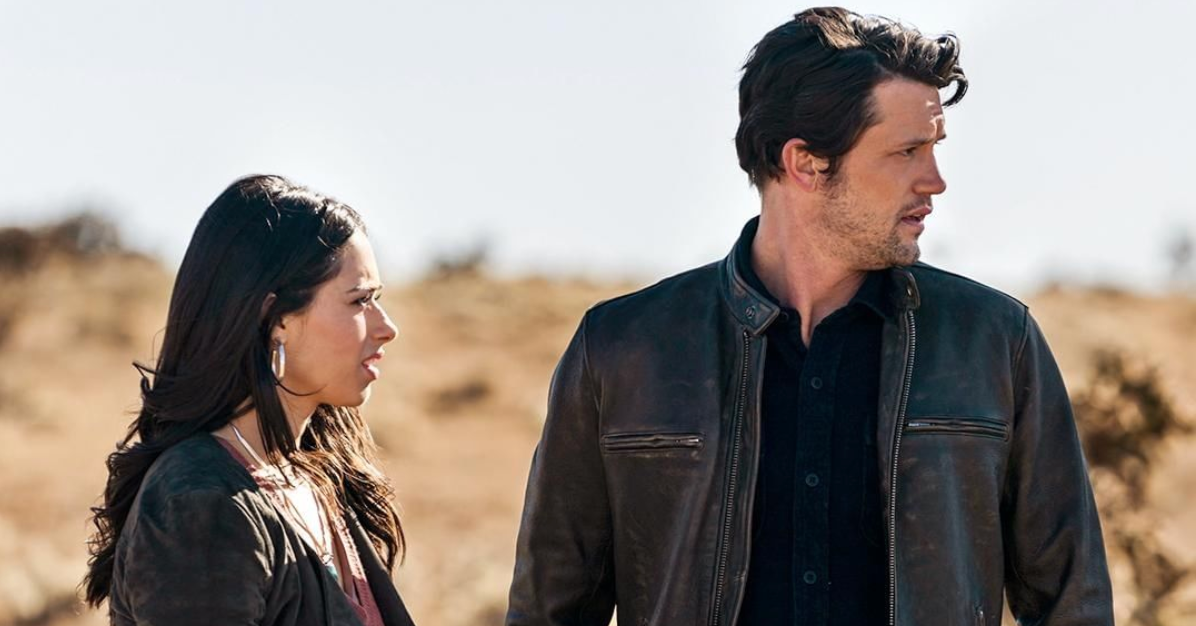 Article continues below advertisement
From the sounds of it, Max will be back — but Season 2 will give more focus to Liz and her struggle to grapple with her emotions. In the same instance, she reunited with her older sister (who is now younger, since she died 10 years ago and remains as she was then) and lost her partner, making a would-be happy moment one to grieve.
Carina, who previously worked on The Originals, admitted that she's learned you can't bring your favorite characters back from the dead instantly.
"I think that the good thing I learned from The Originals was that death should have consequences," she told E! News. "Death should have implications. We have to explore grief in a different way in a world where people can come back to life."
Episode 1 of Season 1 saw Max bring Liz back to life after she was shot in the heart, and while Liz is trying to do the same for Max, she doesn't have the same powers he does, making the process much slower.
"We're not going to forget about him, but we definitely open Season 2 in the place where Liz is dealing with two extremely conflicting emotions: extraordinary grief and extraordinary joy," Carina said to TV Insider.