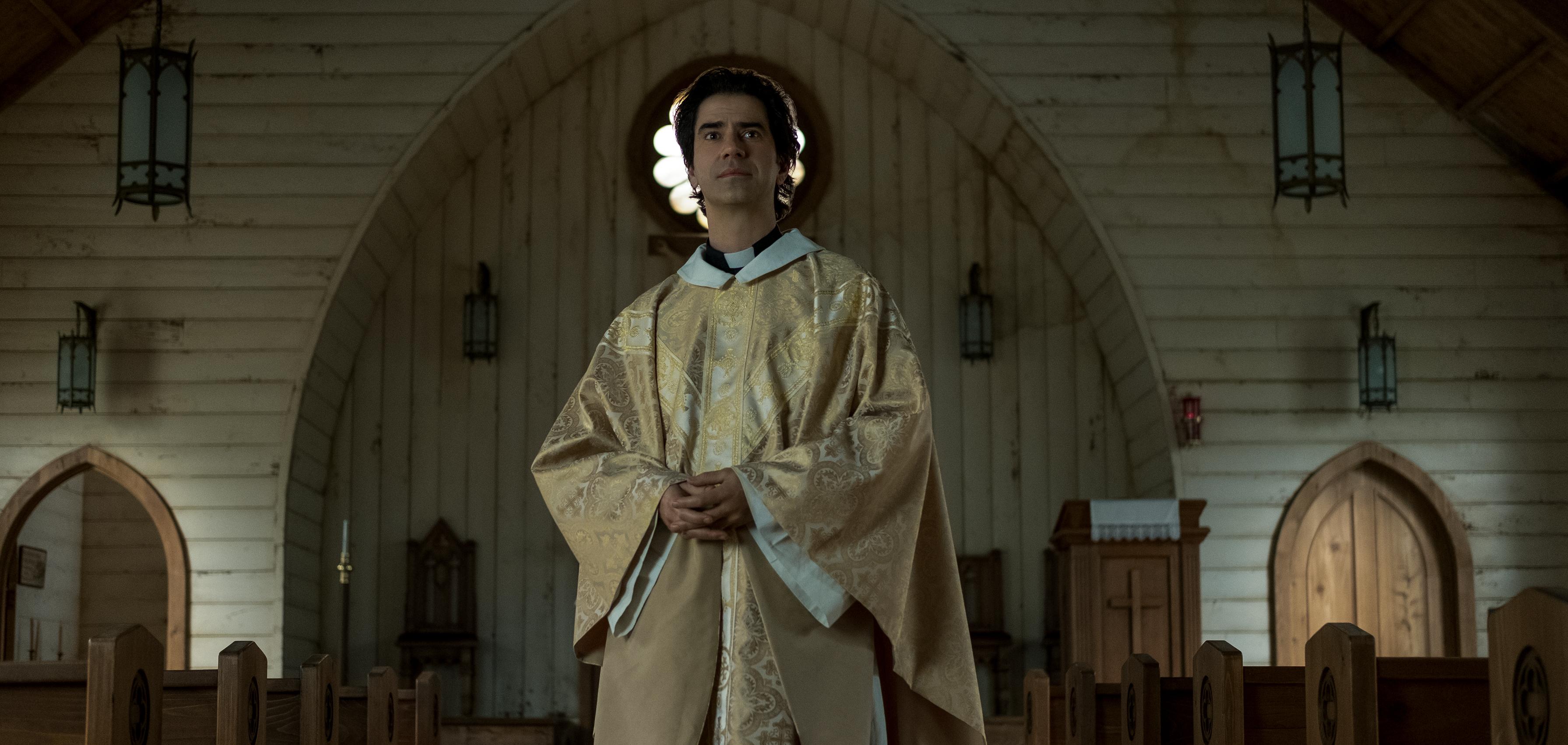 'Midnight Mass' Is Now Part of a Greater Mike Flanagan Horror Universe on Netflix
Writer and director Mike Flanagan has successfully ushered in a new type of horror films and shows. Between the Haunting series and his new show, Midnight Mass, Mike has been able to find humanity in horror in a way that's both haunting and hopeful. And as more of his projects are released on Netflix, it's clear that the popular streaming service is his biggest advocate.
Article continues below advertisement
But how many of Mike's projects are on Netflix? Many Midnight Mass fans are already familiar with The Haunting of Hill House and The Haunting of Bly Manor, but there's much more to the Mike Flanagan universe. So for those of us who want to make our way through all his projects, we've made a guide to every Mike Flanagan movie and show on Netflix in chronological order.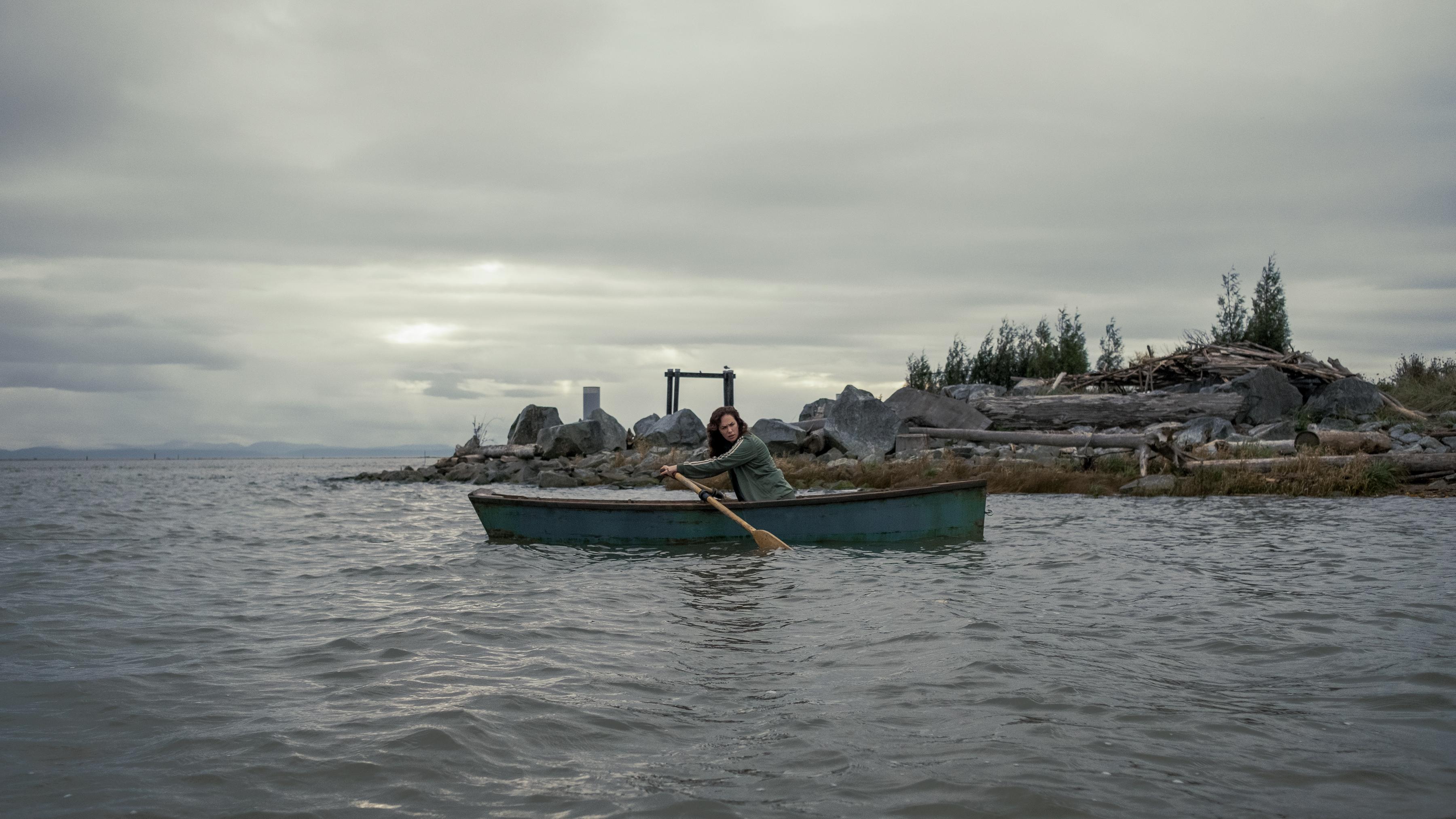 'Hush' (2016)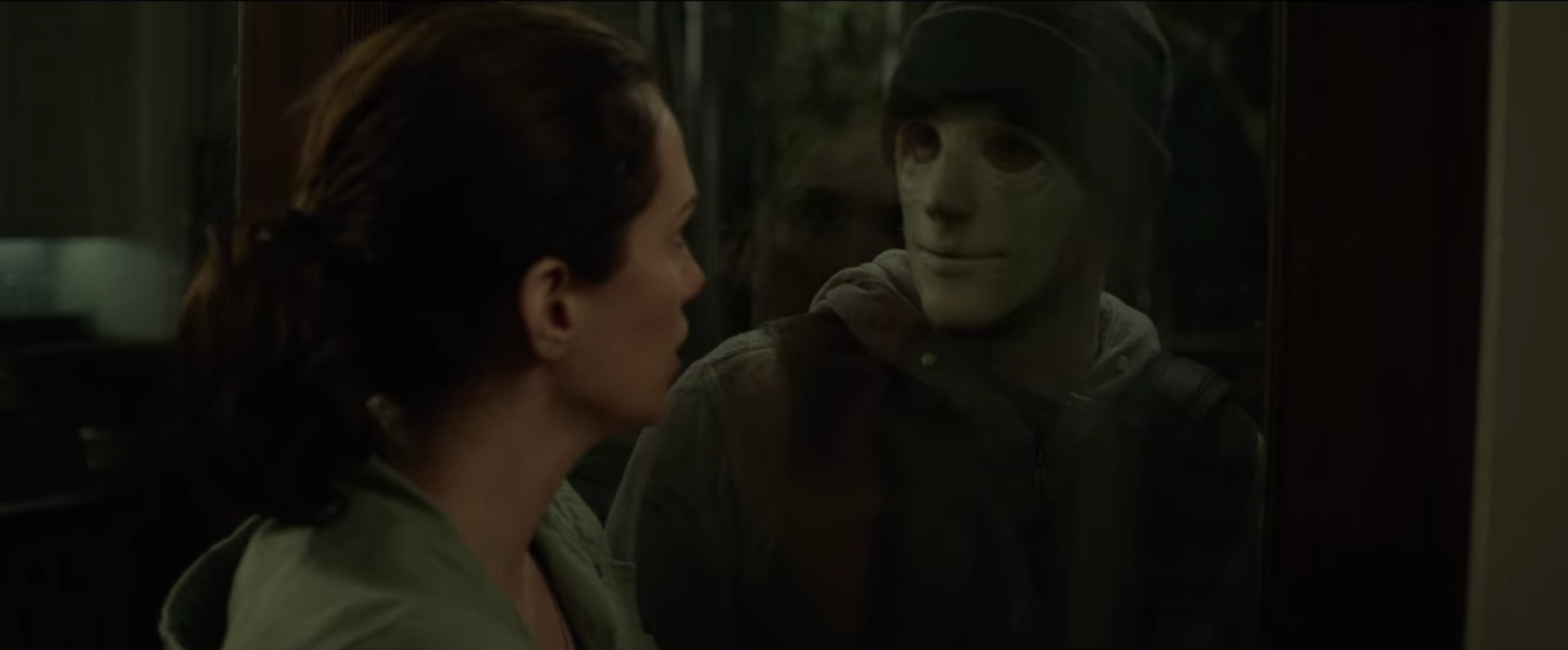 Similar to A Quiet Place, Mike Flanagan's Hush is a film without dialogue. The main character, Maddie, became deaf and mute after contracting bacterial meningitis when she was 13. The film centers around a dramatic home invasion that comes to a climax by the end of the film.
Hush, which he wrote with his wife and star of the film, Kate Siegel, has been highly received, with even Rotten Tomatoes saying, "Hush navigates the bloody waters of home invasion thrillers and incisive slashers for a contemporary horror puree."
Article continues below advertisement
'Before I Wake' (2016)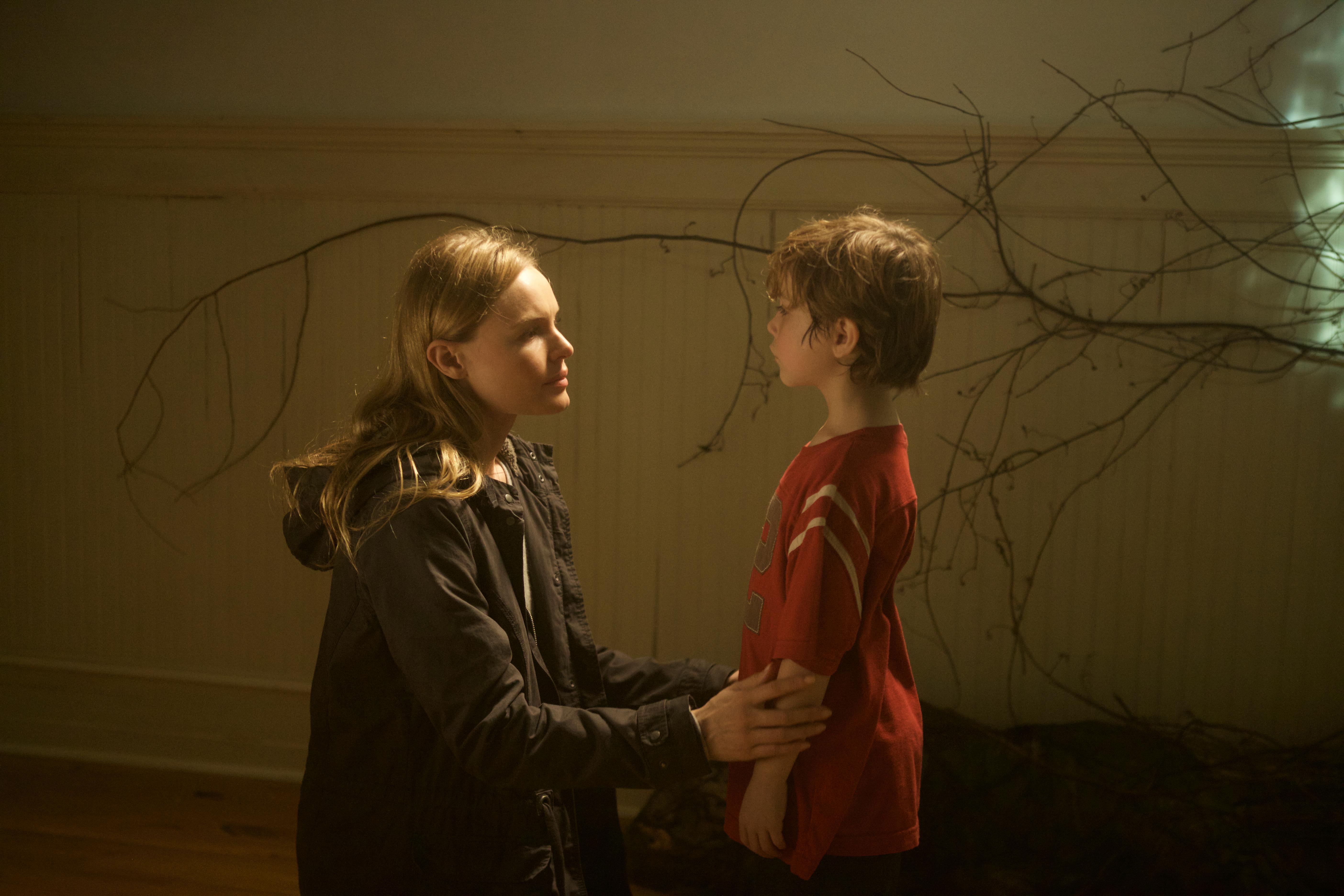 2016 was a busy year for Mike Flanagan! His other movie, Before I Wake, came out in the same year and is also available to watch on Netflix. It's a story about a young boy (Jacob Tremblay) whose dreams and nightmares become a reality while he's sleeping. It's both a gift and a curse, and we see how the horror of this affects the boy's life. While not as highly reviewed as Hush, it's still pretty well-liked.
Article continues below advertisement
'Gerald's Game' (2017)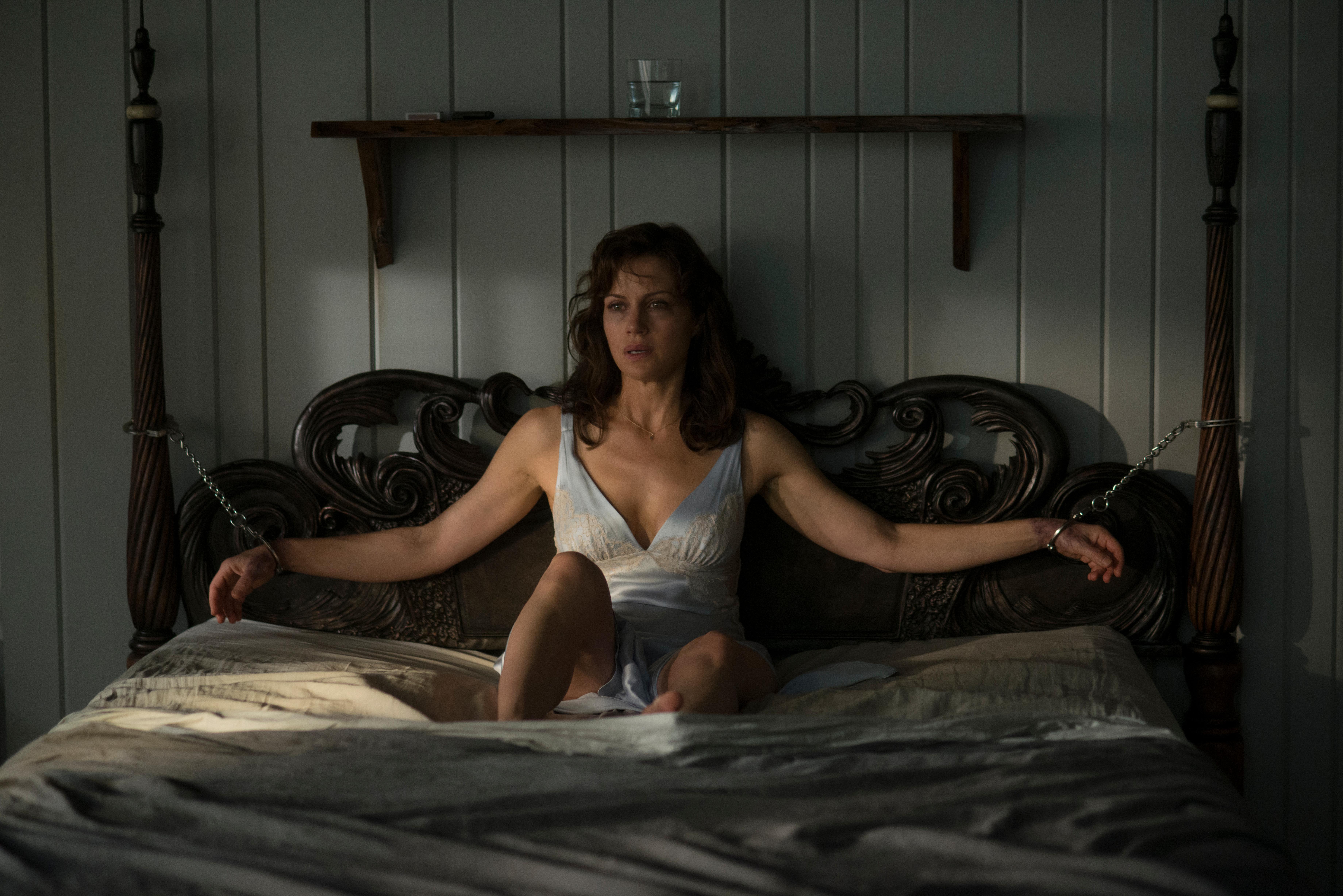 This is Mike Flanagan's first adaptation of a Stephen King novel (the second is Doctor Sleep, which is not currently on Netflix) and a truly horror-filled movie. Until Mike adapted it, many people considered it largely impossible to adapt into film because of all the inner demons it grapples with.
It's about a woman who is handcuffed to a bed with no way out after her husband suddenly passes away from a heart attack. It's a survival story in the midst of a potential killer, and even Stephen King called it "hypnotic, horrifying, and terrific."
Article continues below advertisement
'The Haunting of Hill House' (2018)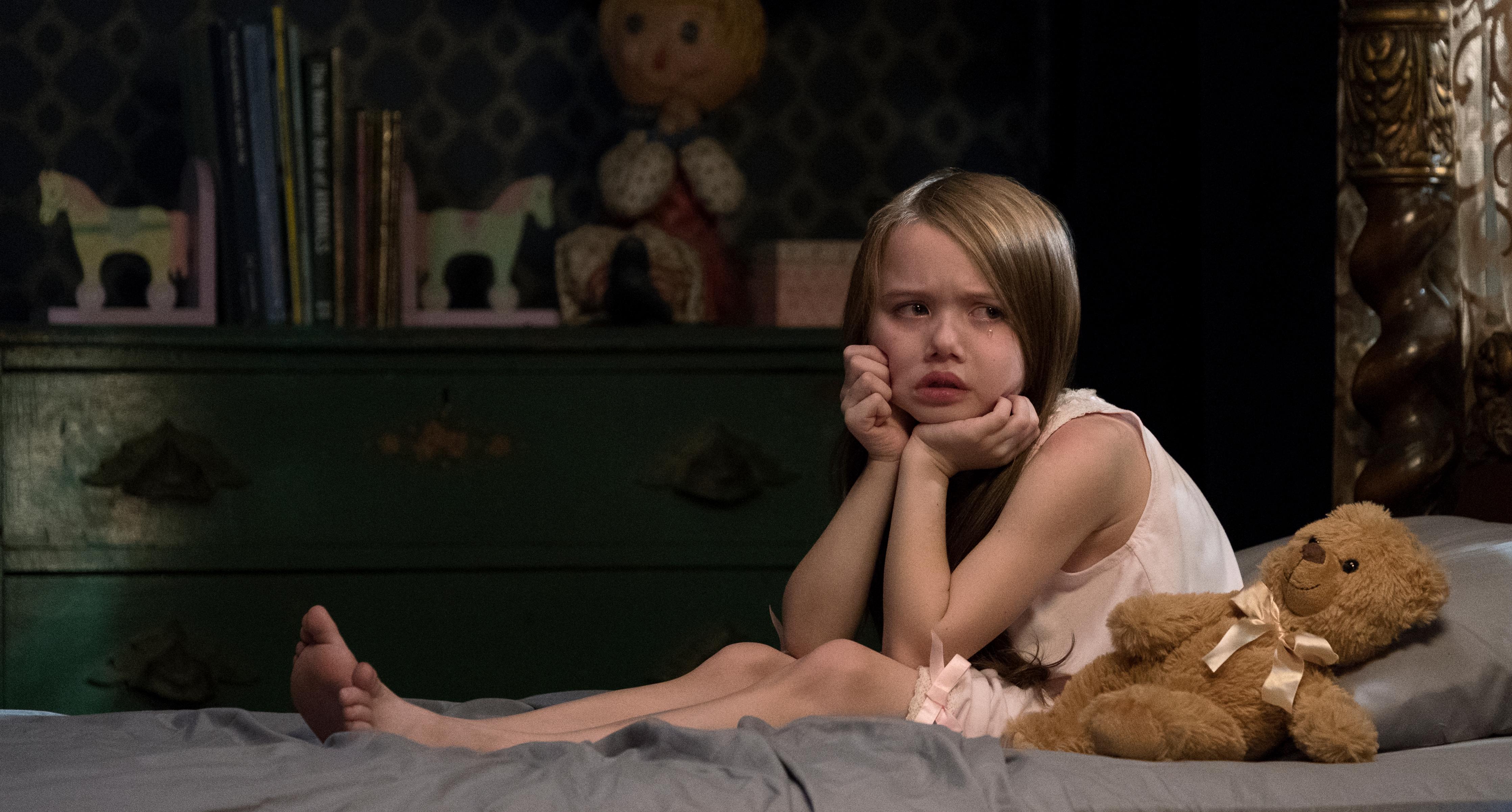 The first story in the Haunting anthology series, The Haunting of Hill House is Mike Flanagan's adaptation of Shirley Jackson's short story of the same name. The series follows five siblings who recount their experience in Hill House as children. When they lived there, strange paranormal phenomena took over … and the series is definitely spooky.
Article continues below advertisement
'The Haunting of Bly Manor' (2020)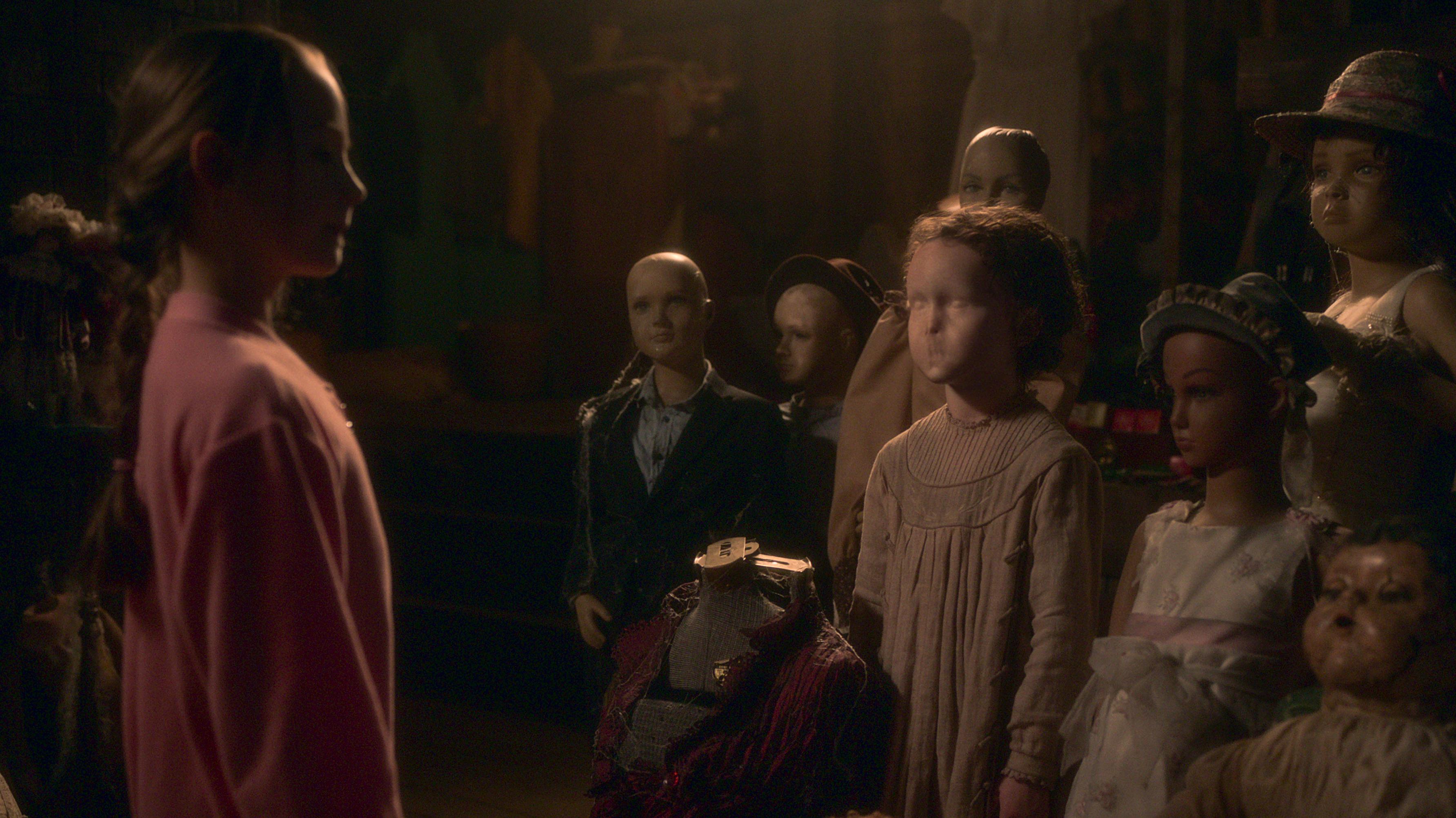 Many fans of the Haunting series debate which is better – Hill House or Bly Manor – but for us, The Haunting of Bly Manor comes out on top.
It is based on Henry James' The Turn of the Screw, which follows a young au pair who starts seeing apparitions in Bly Manor as she's caring for the children. Between this and a fully explored history of the manor, the series hits all the marks of a horror masterpiece.
Article continues below advertisement
'Midnight Mass' (2021)
Mike Flanagan's newest series, Midnight Mass, is making its rounds as one of the best horror series of the year. It follows Riley (Zach Gilford), who returns to his hometown of Crockett Island after coming out of prison.
On the island, weird things start happening after a young priest (Hamish Linklater) comes to town. Out of all his series and movies, Midnight Mass has the highest Rotten Tomatoes rating so far, with a current 92% .... Not too shabby.
Article continues below advertisement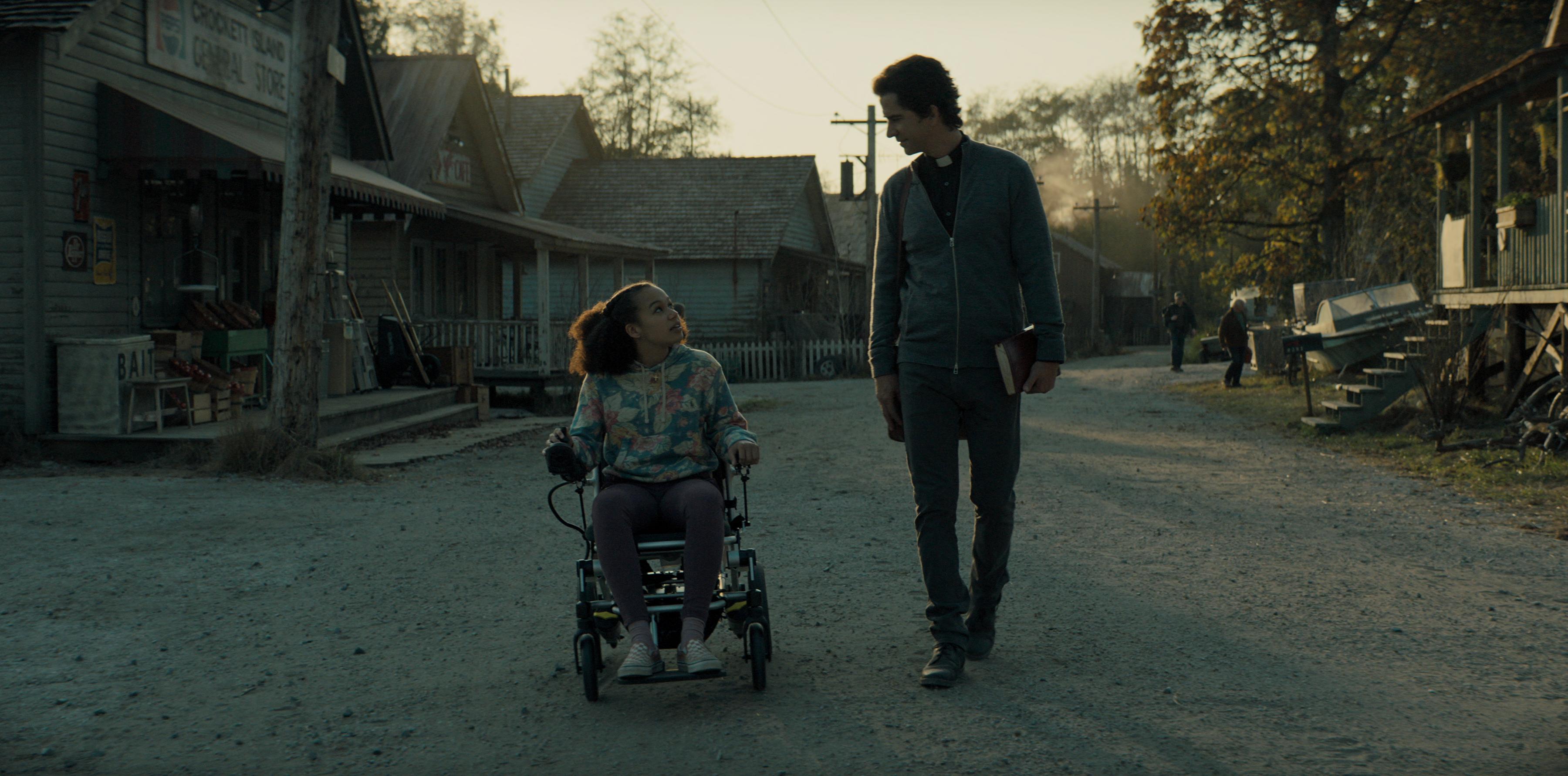 Article continues below advertisement
With a popular new series like Midnight Mass, we can see why fans want to dive deeper into Mike Flanagan's world. And although most of his projects have a home on Netflix, many of his earlier works can be found on Amazon Prime, so it might be worth checking those out too.
Article continues below advertisement
As far as we know, Mike's career is on the up and up, so we're sure to see many new exciting horror movies and shows from him in the future, starting with a rumored adaptation of Stephen King's Revival and a potential follow-up to Midnight Mass called The Midnight Club. We're already on the edge of our seats!