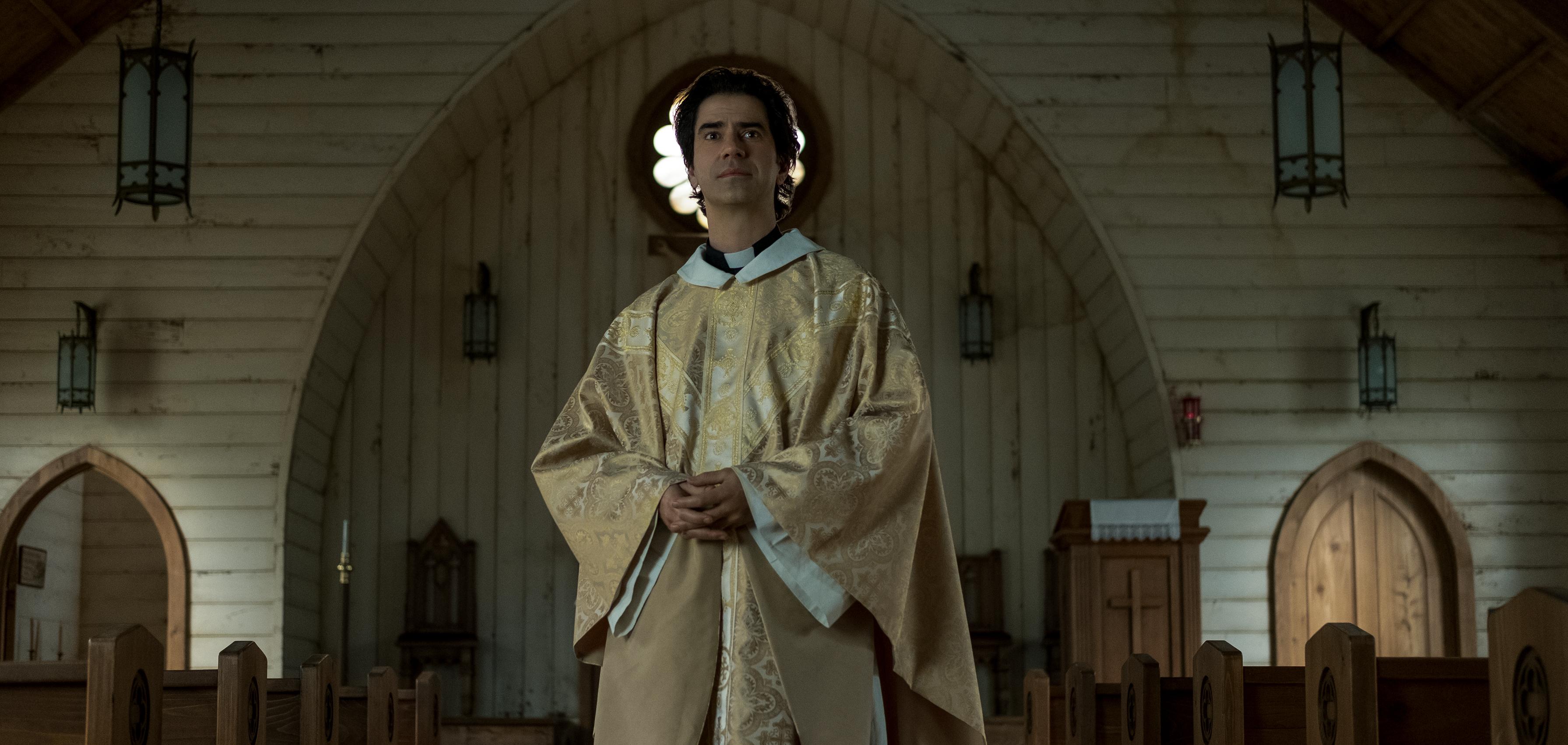 'Midnight Mass' Is Now Part of a Greater Mike Flanagan Horror Universe on Netflix
Writer and director Mike Flanagan has successfully ushered in a new type of horror films and shows. Between the Haunting series and his new show, Midnight Mass, Mike has been able to find humanity in horror in a way that's both haunting and hopeful. And as more of his projects are released on Netflix, it's clear that the popular streaming service is his biggest advocate.
Article continues below advertisement
But how many of Mike's projects are on Netflix? Many Midnight Mass fans are already familiar with The Haunting of Hill House and The Haunting of Bly Manor, but there's much more to the Mike Flanagan universe. So for those of us who want to make our way through all his projects, we've made a guide to every Mike Flanagan movie and show on Netflix in chronological order.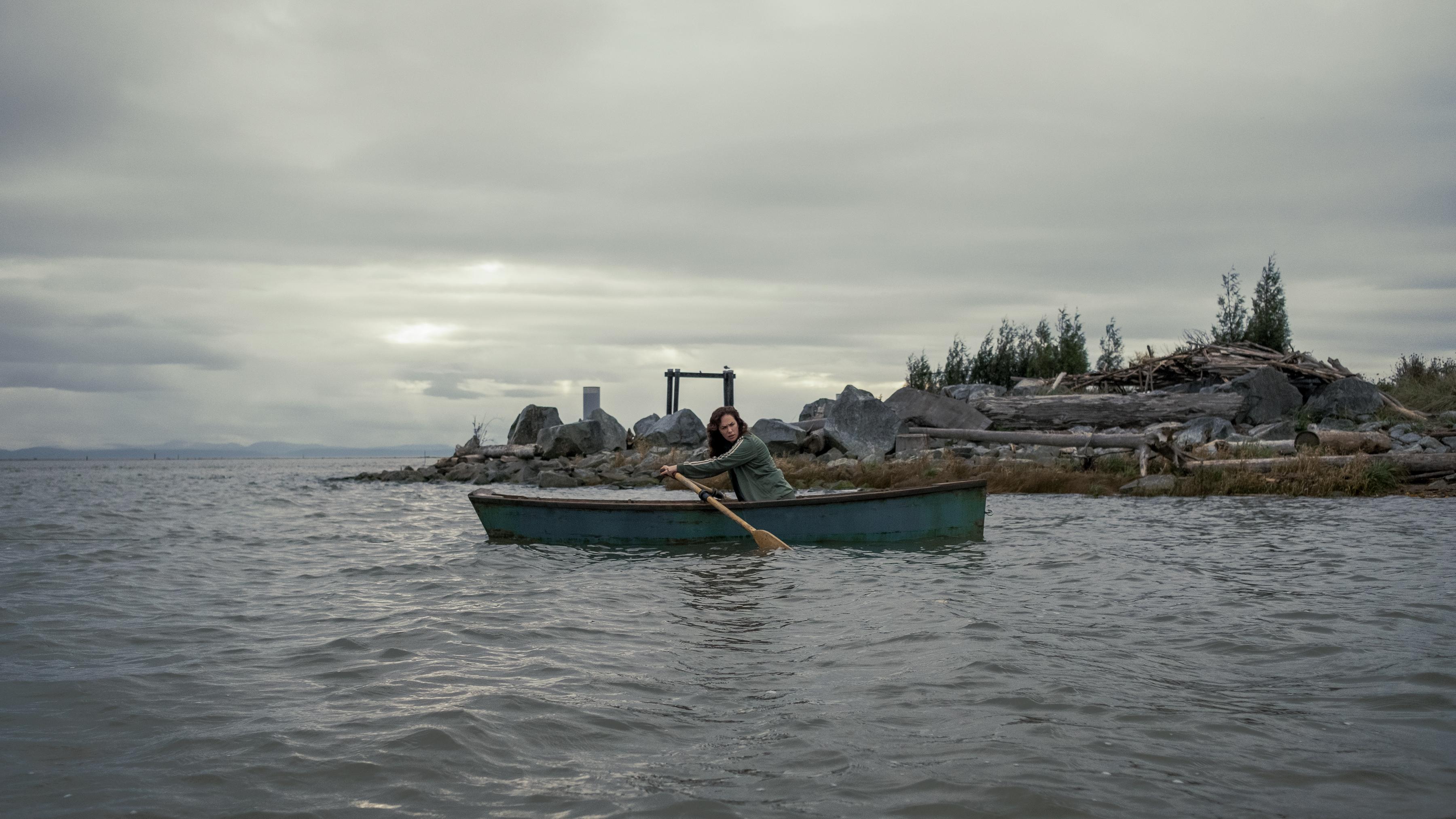 Article continues below advertisement