'Midnight Mass' Is Mike Flanagan's Most Personal Horror Project Yet
'Midnight Mass' is Mike Flanagan's most personal work yet, but what was his inspiration? Did the horror series come from his religious upbringing?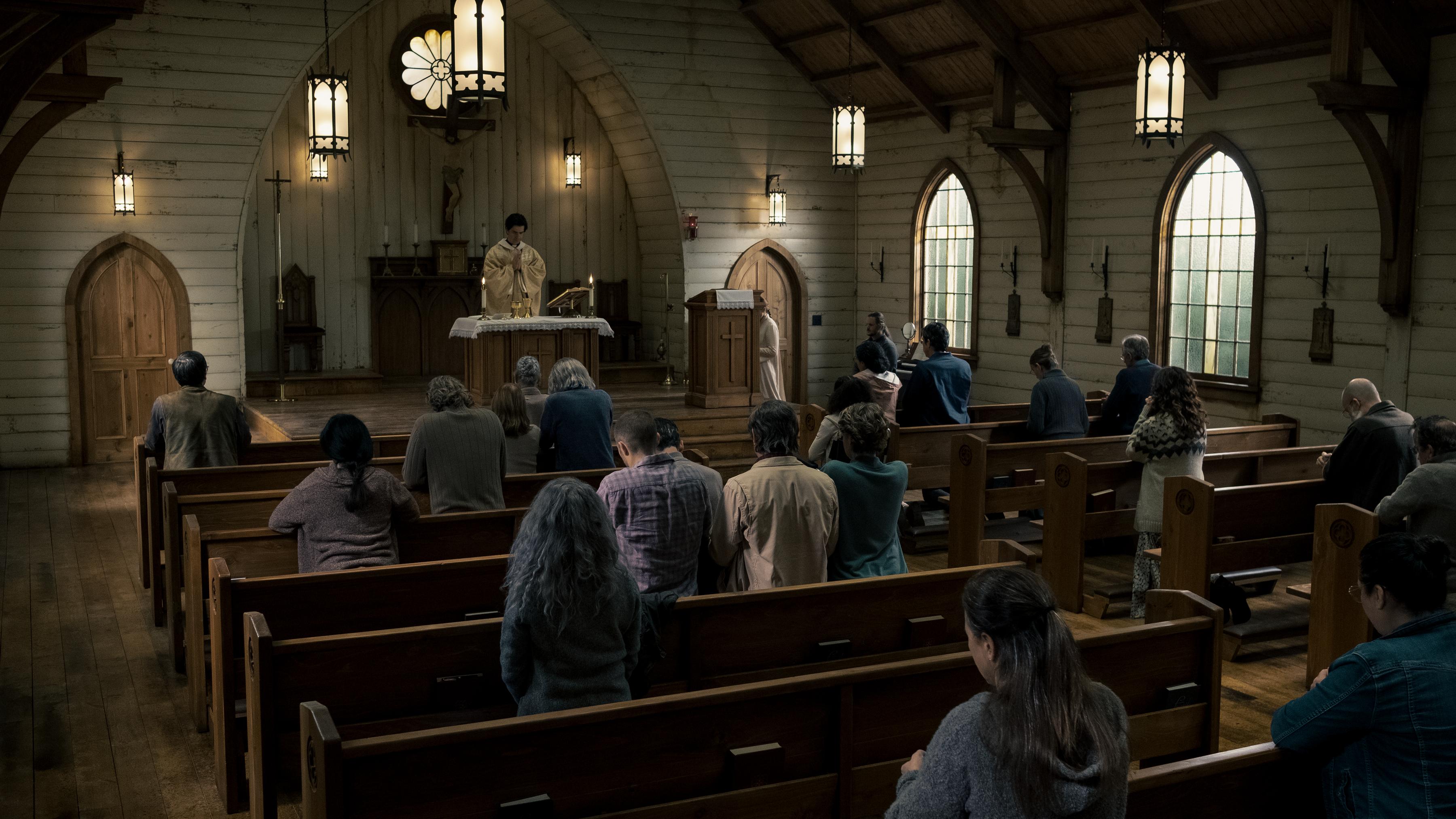 The new Netflix series Midnight Mass tackles themes of religion and addiction through a horror lens. Created by none other than writer-director Mike Flanagan, known mostly for adapting works by Stephen King and Shirley Jackson, he has admitted that Midnight Mass is his most personal project yet. This is because the inspiration behind it comes from his own life.
Article continues below advertisement
Like the protagonist, Riley (Zach Gilford), Mike grew up on a small secluded island (Governor's Island in New York), which had its own mysticism and spookiness. But is Mike Flanagan religious or did he have a religious upbringing? Where does the inspiration behind Midnight Mass come from?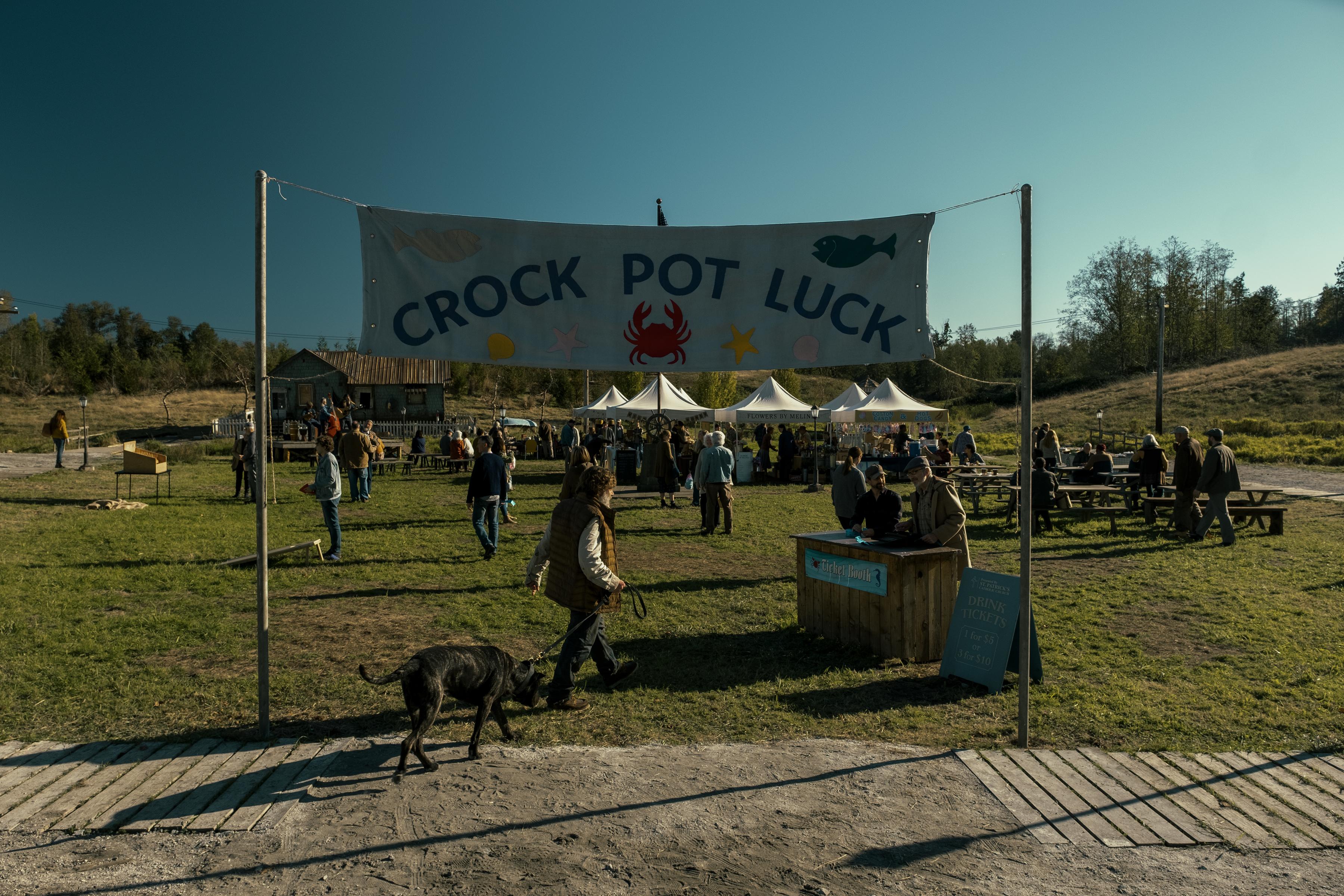 Article continues below advertisement
Mike Flanagan had a religious upbringing, which partly inspired 'Midnight Mass,' but he is no longer religious.
Although he is no longer religious, Mike has always been fascinated by religion. He grew up with what he called a "healthy Catholic upbringing" and spent 12 years as an altar boy, but when he finally read the Bible, he learned that religion is much darker than he first realized.
"I was shocked, for the first time comprehending what a really strange book it is," Mike told The New York Times. "There were so many ideas I'd never heard before in church, and the violence of the Old Testament God is terrifying! Slaughtering babies and drowning the earth! It really struck me that I didn't know my faith at that point."
Article continues below advertisement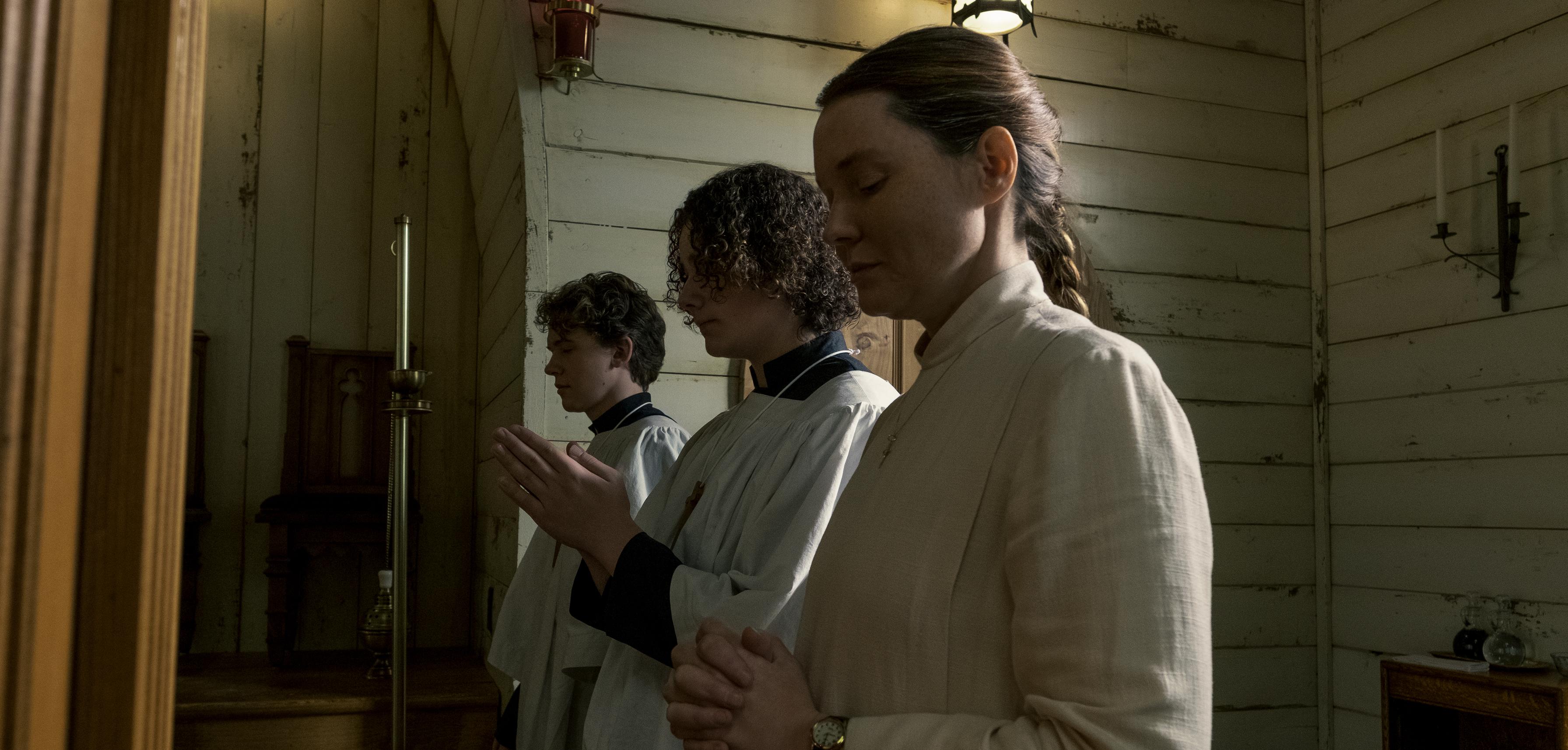 Because of this new perspective after actually reading and comprehending the Bible, Mike did a deep dive into many different religions. In Midnight Mass, Riley goes on a similar deep dive, although of course, Riley's story takes a very different turn.
Article continues below advertisement
The more Mike studied religion, the less he identified with it. He found much more of a kinship with "atheism, rationalism, and science." He explained, "I had more of a spiritual reaction from reading Pale Blue Dot than I ever had reading the Bible."
In Midnight Mass, Mike explores how our differing beliefs can impact our world. "Looking at politics and the world today, so many of us are behaving based on the belief that God is on our side and that God dislikes the same people we do," he said. But in both our world and in his world of Midnight Mass, it seems like that may not be the case.
Article continues below advertisement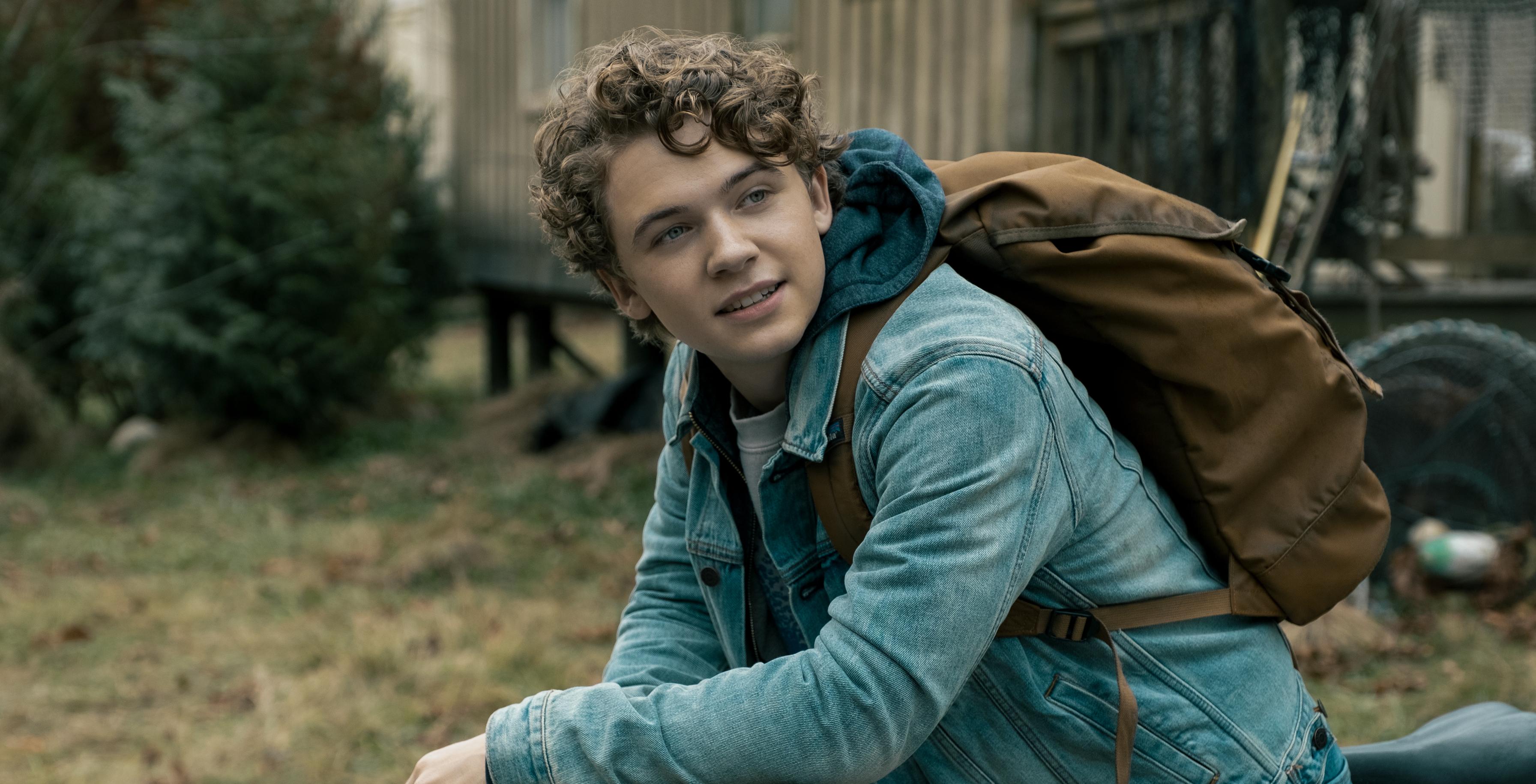 Mike Flanagan always wanted to write 'Midnight Mass' because it's inspired by his upbringing.
Mike started pitching Midnight Mass in 2014 after he already tried getting it published as a novel. This is why we see a novel called Midnight Mass in his films Hush and Gerald's Game — he wanted to "keep the idea alive."
Article continues below advertisement
While he pulls a lot of inspiration from his religious upbringing, the other side of the series that deals with addiction also comes from his own life. "I come from a long line of drunken Irishmen," he revealed. "But my biggest fear wasn't that I would die in a drunken car accident. It was that I would kill someone else and live. That is the beating heart of Midnight Mass."
Although he's always felt the pull to create Midnight Mass, he's grateful that he wasn't awarded the opportunity until now. Three years sober and far enough from his religious upbringing, he shared that he has "had some beautiful revelations." It's these revelations combined with his history with religion and addiction that bring us the true horror and charm that is Midnight Mass.
Midnight Mass is now available to stream on Netflix.