'Midnight Mass' Offers a Different Kind of Horror Than You Might Expect
'Midnight Mass' isn't as scary as other horror miniseries on Netflix, but viewers are curious as to whether or not it does get scary at some point.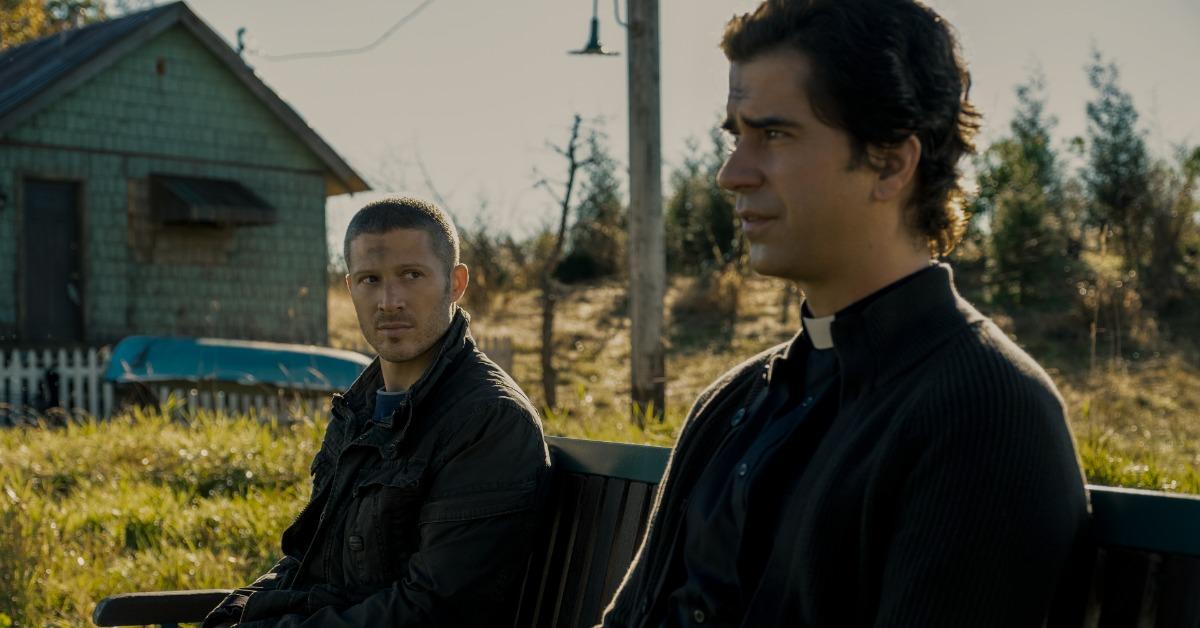 If you're looking for a gruesome, edge-of-your-seat nightmare, then Midnight Mass probably isn't for you. But the Netflix miniseries is still a horror series that will leave you with a creepy feeling of dread, and that's something, right?
Still, those who find themselves drawn to it have wondered if Midnight Mass gets scary at some point.
Article continues below advertisement
And if it does, when does that happen exactly? Midnight Mass isn't the kind of miniseries that makes sense if you skip episodes just to get to the scary bits, but it might help to know when it gets more scary than creepy. And at its core, Midnight Mass is one of the more eerie Netflix shows out there right now.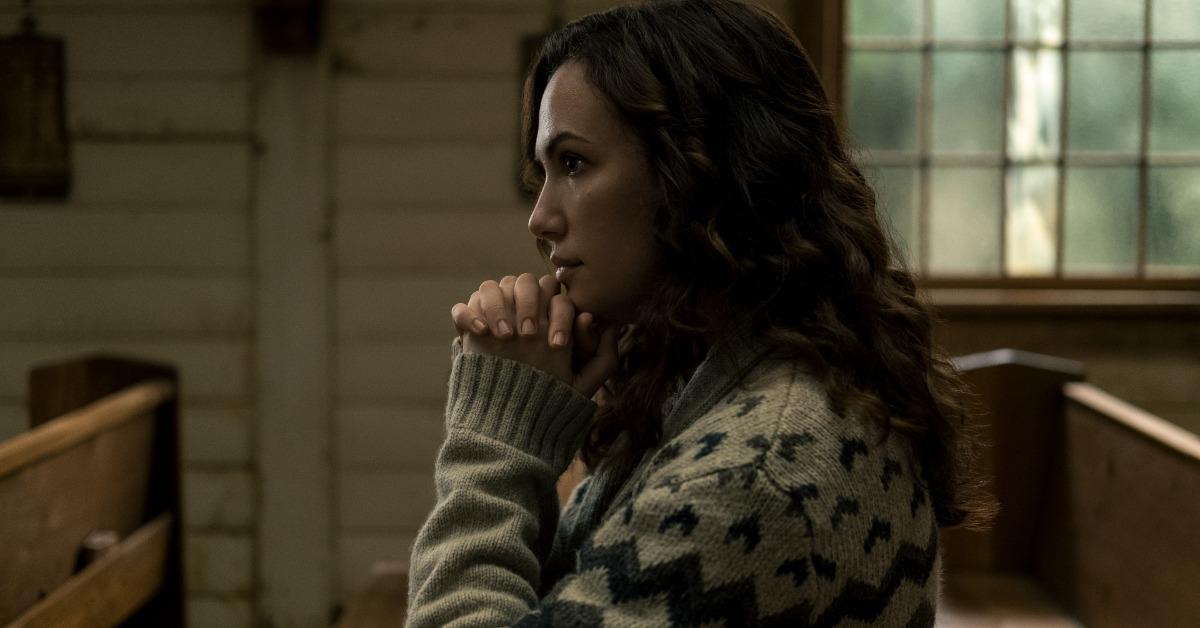 Article continues below advertisement
So, when does 'Midnight Mass' get scary?
To be fair, Midnight Mass doesn't actually get scary, per se. The series follows Riley Flynn, who returns to his hometown, a dark and dreary Maine village, after he's released from prison.
Around the same time, a priest arrives in town, who may or may not bring miracles with him. As these pop up left and right, some residents start to wonder how it's happening.
In the first few episodes, there are jump scares that might get you. But the first two episodes are really the scariest by far. Later in the season, there's definitely more blood, but it's nothing that compares to an R-rated horror movie by any means.
The creepy atmosphere seems to be what the show is going for instead of a gore-fest.
Article continues below advertisement
The 'Midnight Mass' creator is also behind 'The Haunting of Hill House.'
Mike Flanagan, who is also responsible for Netflix's The Haunting of Hill House and The Haunting of Bly Manor, created Midnight Mass for the streaming platform too.
Whereas the former two are inherently scary and feature tons of creepy ghosts, Midnight Mass is different. It gives off a creepy vibe for sure, but it's not overflowing with scary scenes that will have you leaving the lights on when you go to bed.
Article continues below advertisement
'Midnight Mass' has a rating not intended for kids.
Even though Midnight Mass isn't too scary, it is rated TV-MA. This is for the amount of blood shown in the series, as well as a scene where a person slits their own throat. There's also a shot of a dead body and some animal cruelty.
There are some notable four-letter-words throughout the seven episodes. Even with that rating, though, it's not super scary.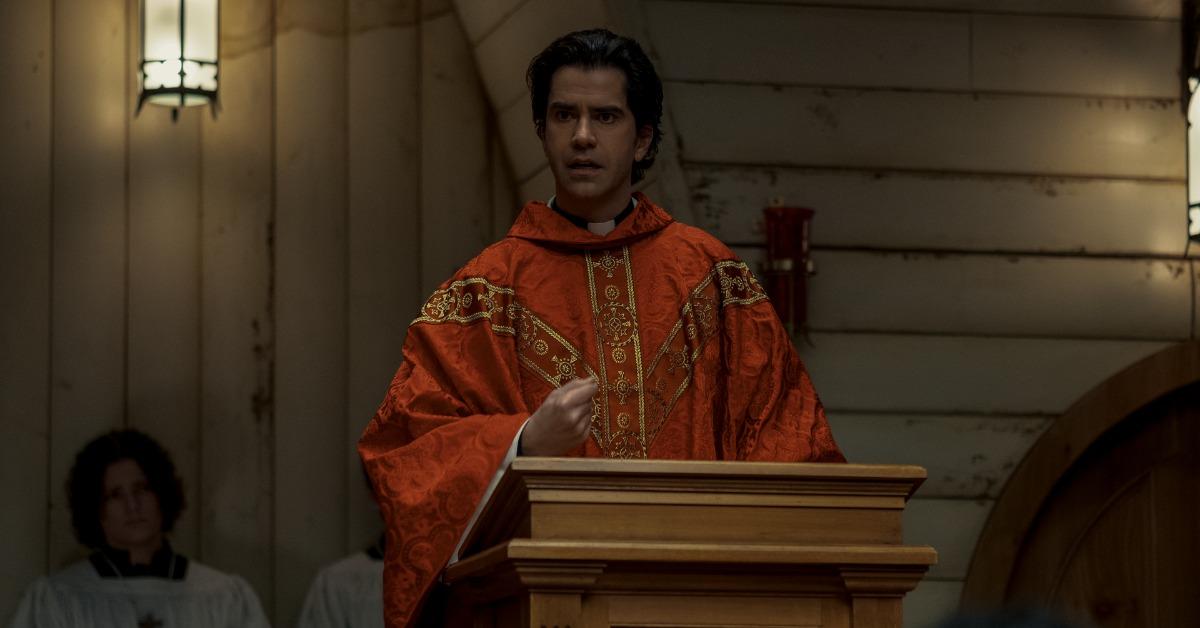 Article continues below advertisement
Will there be a Season 2 of 'Midnight Mass'?
Mike Flanagan clearly has a home at Netflix. It offered him another Haunting season in the form of Bly Manor, which fans took to immediately. In that case, the series took on a different haunted house.
The same could happen for Midnight Mass. A second season could follow a different religious horror story in another small town.
But so far, there hasn't been an announcement about Season 2 of Midnight Mass.
For now, fans can re-watch the miniseries and relive every bloody scene. And because it's not as scary as most other horror TV shows, they can do it any time of day without the fear of nightmares. Total win right there.
Midnight Mass is now streaming on Netflix.