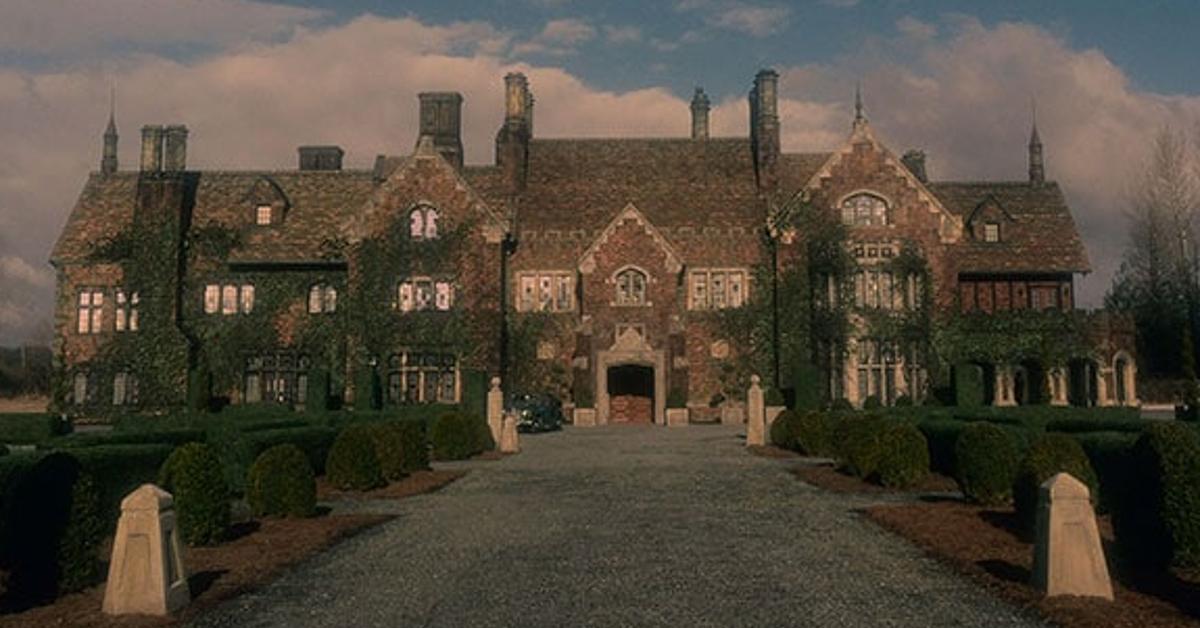 Is 'The Haunting of Bly Manor' Inspired by Real Events? Learn More Here
Movies and TV shows based on real events are always prime fodder for network executives and viewers alike, especially when they have to do with something seriously spooky. Which I completely get, I mean, I kind of made a career off my devotion to the scary and haunted.
And while there are lots of creepy movies that are based on reportedly supernatural occurrences, there are also a lot that aren't. Which is why folks want to know if Bly Manor is a real place.
Article continues below advertisement
Are 'The Haunting of Hill House' and 'The Haunting of Bly Manor' connected?
The Haunting of Bly Manor is a spiritual (heh) successor to The Haunting of Hill House, and although they are technically part of the same series, there are a few key differences between the way each season handles scary subject matter. But the events in the series aren't really connected, unless we're all missing some glaring tie-in that's hiding underneath our noses.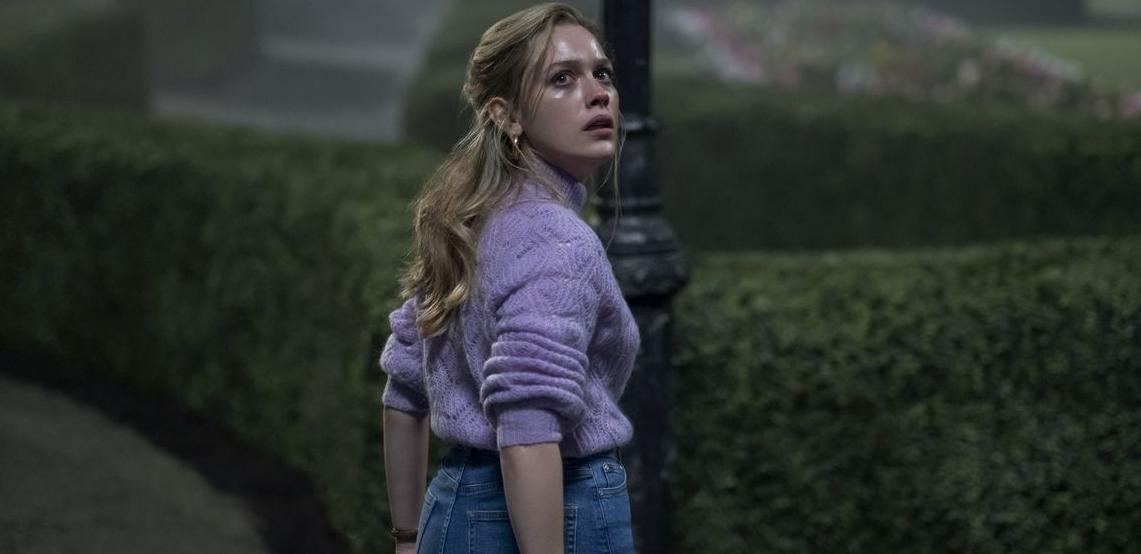 Article continues below advertisement
Both shows do feature some of the same cast members and the same creators are responsible for crafting the new narrative. While The Haunting of Hill House takes many pages out of Shirley Jackson's book of the same name, Bly Manor picks and chooses various elements and cues from Henry James' The Turn of the Screw, along with a few more of his short stories.
No, the Crain family doesn't make an appearance in Bly Manor, so if you were expecting to see them, sorry but you're going to have to develop an emotional connection to a whole new set of folks. The show's writer, Mike Flanagan, said that he wanted to ensure the show's first season had a complete story for viewers to enjoy in an interview with GamesRadar, "It was important to me that we told that story to its conclusion in the first season."
Article continues below advertisement
"I didn't want to cynically repeat ourselves, and the actors didn't want to either. This frees us up because, in theory, in this anthology format, every season can be its own exploration of another classic piece of horror literature." Flanagan said.
Article continues below advertisement
He continued, "Actors can stay or go depending on their preference and their availability. That opens it up to new cast and new chances for existing actors. I love that format. It would be quite a disappointment to have to revisit the Crains. It would rob them of the closure they got at the end of that season."
While the narratives aren't exactly intertwined, if you enjoyed The Haunting of Hill House, then you're probably going to also enjoy Bly Manor. The storytelling, both visual and written, are completed by pretty much the same crew — and the general tone is very similar to that of the first series.
Article continues below advertisement
Is 'Bly Manor' real?
While The Haunting of Hill House was inspired by a deadly fire and an actual mansion, Bly Manor is completely fictionalized. That's right; you won't be able to go on any spooky tours of the place and check it out, unfortunately. The manor was conjured up by Henry James in his Turn of the Screw story. In the series, Henry Wingrave tells Dani the manor is "a great good place" but doesn't mention it's super duper haunted. Probably should've included that in his description.
Article continues below advertisement
There are several epic horror movie spots that are indeed rooted in reality, however. The house in The Amityville Horror is a famously haunted location that you can go and check out IRL, as is the Villisca Axe Murder house, the Lemp Mansion, the Jean Harlow House, the Lizzie Borden House, and the Old Arnold estate.
Article continues below advertisement
There are tons of popular spots that have been featured on various TV shows and films that are steeped in reality. And if you want to cast a wider net and go to sets that people believe were "made" haunted after filming a spooky movie. What are some of your favorite famous haunted spots?