40 Years Later, the Kids From 'The Shining' Lead Decidedly Unscary Lives
Wondering where 'The Shining' twins are now? Despite being in one of the creepiest films ever made, they live extremely normal lives.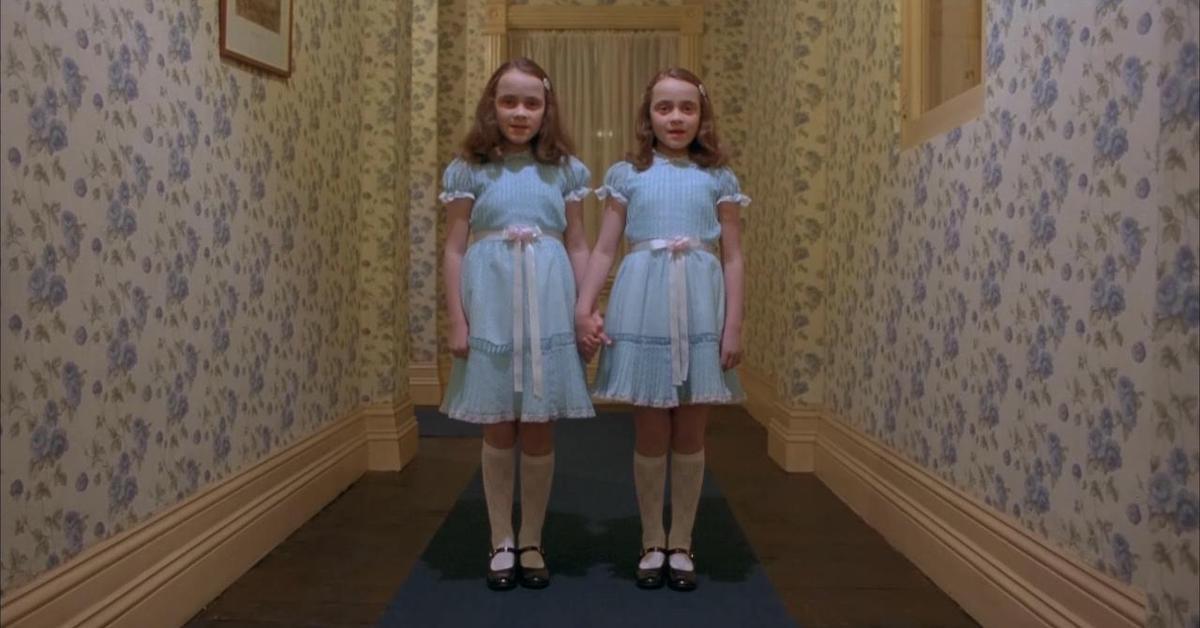 When you've played one of the creepiest kids in the scariest scenes of one of the most nightmare-inducing films in history, it's safe to say your movie career peaked early. Perhaps that's why the kids who played The Shining twins and Danny Torrance went on to live such normal lives out of the spotlight.
It's been 40 years since the Stanley Kubrick film hit theaters, so let's take a look at The Shining twins and Danny now.
Article continues below advertisement
The Shining twins, Louise and Lisa Burns, still remember Kubrick fondly.
The role wasn't originally meant to go to twins, but Kubrick was so taken by the fact that Lisa and Louise moved and spoke in unison so often, he rewrote the part, which was meant for sisters several years apart in age to be identical twins, and cast Lisa and Louise. Unfortunately, having such a notorious and scary role made it hard for other casting directors to see the girls in any other roles, and it cut short their acting careers.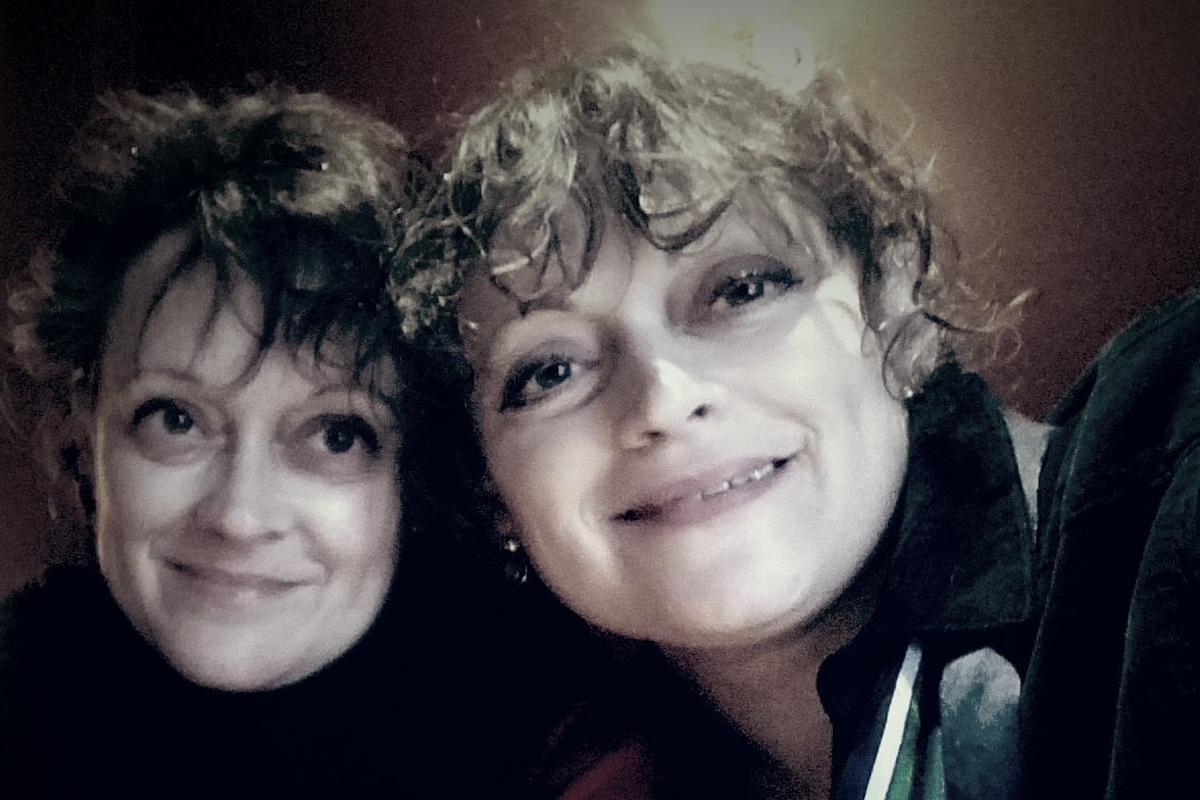 Article continues below advertisement
They bounced back quite well, though. Lisa became a lawyer and Louise a scientist. However, they don't shy away from being recognized and together operate social media accounts on Twitter and Facebook at "The Shining Twins."
They occasionally give interviews as well, and describe Jack Nicholson as quite a lovely guy, though he was often very tired on set, since he deprived himself of sleep and worked long hours to get in touch with his character's growing insanity. Though they had few scenes, Kubrick kept them around on-set often and though a bit older than him, they would often play with 5-year-old Danny Lloyd so he wouldn't be lonely on-set with all those adults.
Article continues below advertisement
After 'The Shining,' Danny Lloyd also pursued science as an adult.
Like his childhood on-set playmate Louise, Danny Lloyd studied science and eventually became a biology teacher. Like the Burns twins, he didn't get cast much after his breakthrough role, appearing on-screen just once more in a TV movie before returning to private life.
Article continues below advertisement
However, Danny, now 47, recently appeared on-screen in Stephen King's Doctor Sleep. His small cameo in the sequel to The Shining, directed by Mike Flanagan, was as a spectator at a baseball game who observes that Bradley (played by Jacob Tremblay) appears to be able to read the pitcher's mind. Cute.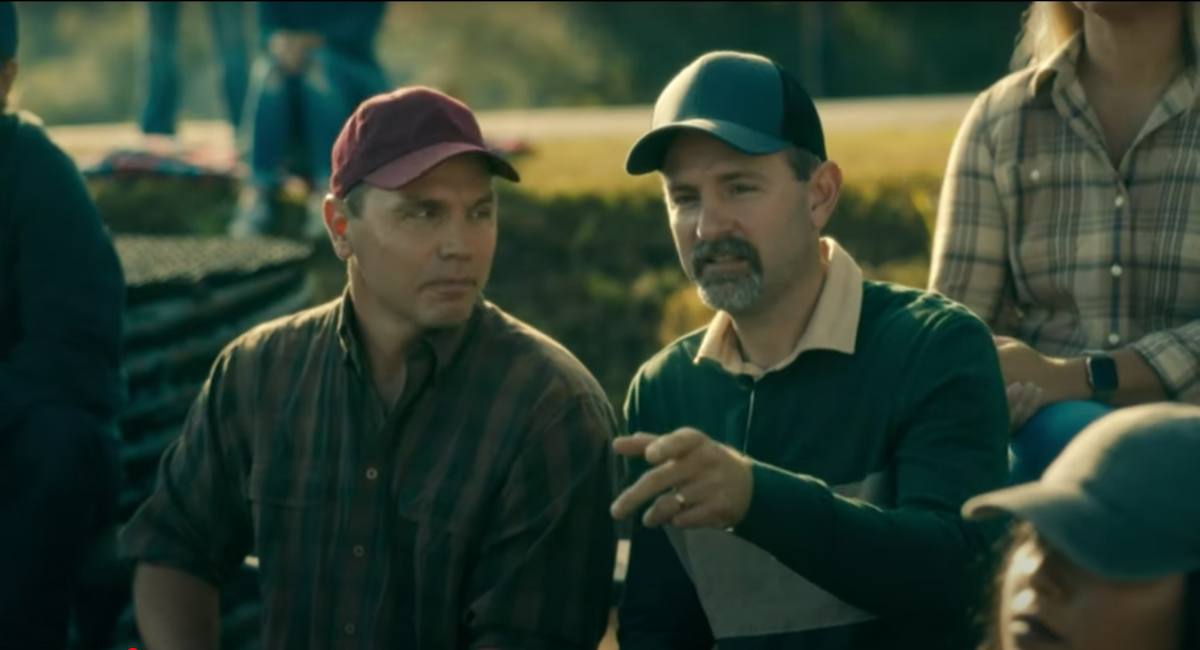 Article continues below advertisement
For the most part, though, he leads a normal life, and part of that might be due to the fact that, despite the subject matter of the film, Danny was very shielded from the scarier parts of the film. As filming went on, he became more aware that he wasn't exactly making a romantic comedy, but he was kept away from set for the more horrific scenes.
In a recent appearance at HorrorCon Calgary he said it wasn't until seeing the film much later that he saw the scenes his character was reacting to in the close-ups he shot looking terrified. "Which I appreciate," he said. "I didn't want to necessarily see that when I was 5."