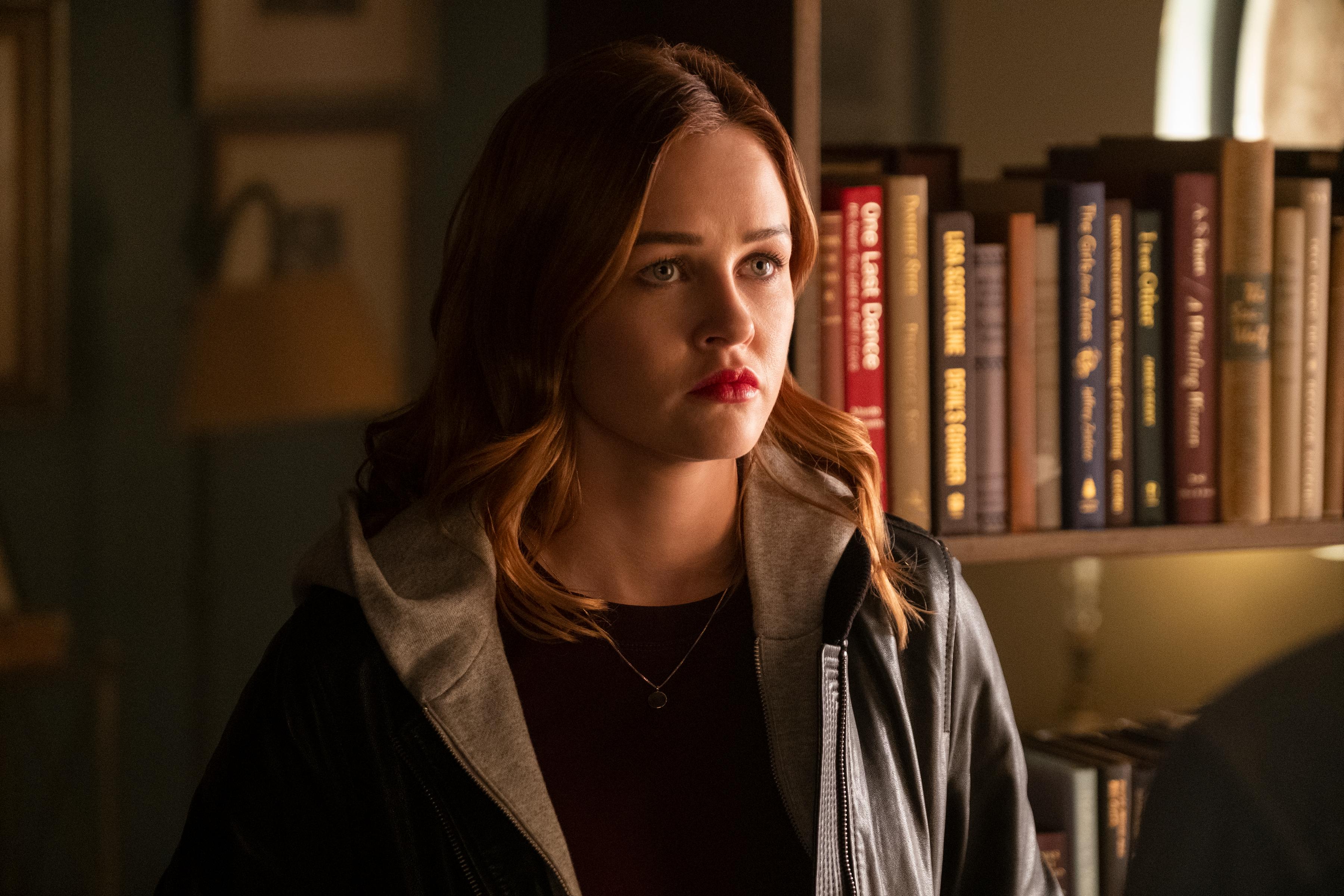 Joe Finds Love in Season 2 of 'You' (SPOILERS!)
Season 2 of the Netflix original You introduces the new object of Joe's affection: Love Quinn. Yes, in a not-so-thinly-veiled metaphor, Joe falls in love with a woman named Love.
And, spoiler alert: she's just as crazy as he is.
You know Joe as the charming-yet-incredibly-crazy protagonist/antagonist, but who is his new leading lady? Here's what you need to know about her.
Article continues below advertisement
Who is Love Quinn on Season 2 of You? The role is played by Victoria Pedretti.
The Haunting of Hill House actress Victoria Pedretti was cast as Love. While her list of acting credits is short, she's landed quite a few major roles over time. In Haunting of Hill House, Victoria was cast as Nell Crain and Dani Clayton. She also had a role in the Golden Globes-nominated Once Upon a Time... in Hollywood as Lulu.
Her first two acting gigs before these roles were in the short films Sole and Uncovering Eden, respectively.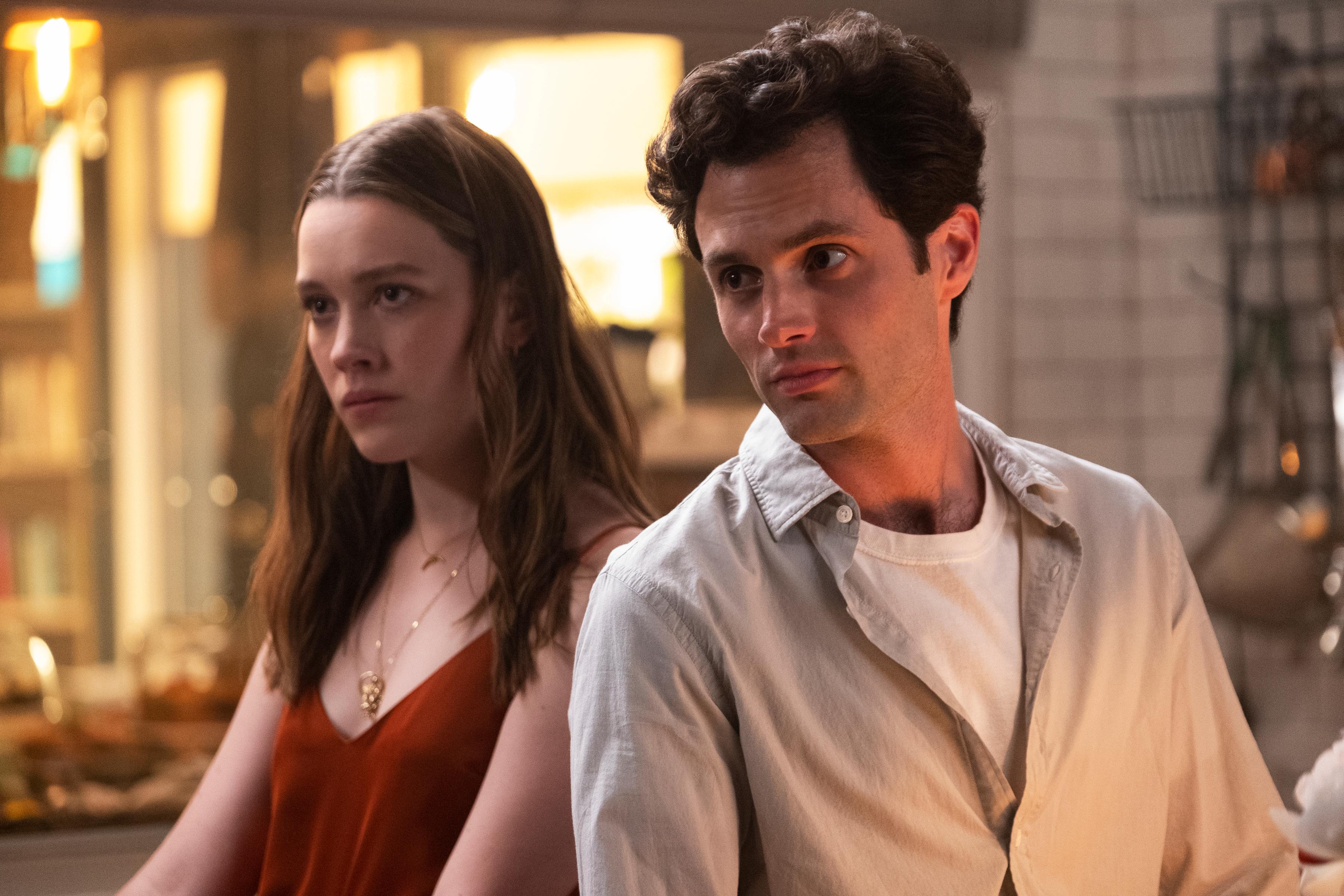 Article continues below advertisement
Love is basically the female Joe.
Love is introduced as Joe's new fascination this season, and just like with Beck, he stalks her to get to know her every movement. She's a baker in Los Angeles, living off of her parents' money while working at a bakery.
But unlike all of Joe's other victims, Love is more similar to Joe than he'd thought she'd be.
"We really liked the idea that she was much more like Joe than he could ever have suspected — that in a certain kind of dark way, he really did get his perfect match," You showrunner Sera Gamble told Vulture. "She just matches a lot of parts of him that he doesn't want to see. We wanted to walk Joe right up to the hairy edge of truly looking himself in the eye. So everything about his relationship with Love really sprang from that mission."
Article continues below advertisement
And match him she does. As the season progresses, Joe confesses his crimes to her, and she confesses a few of her own — including killing Joe's neighbor to "protect" him.
Considering all of this, it shouldn't seem uncalled for when Love decides to carry her pregnancy with Joe's baby to term.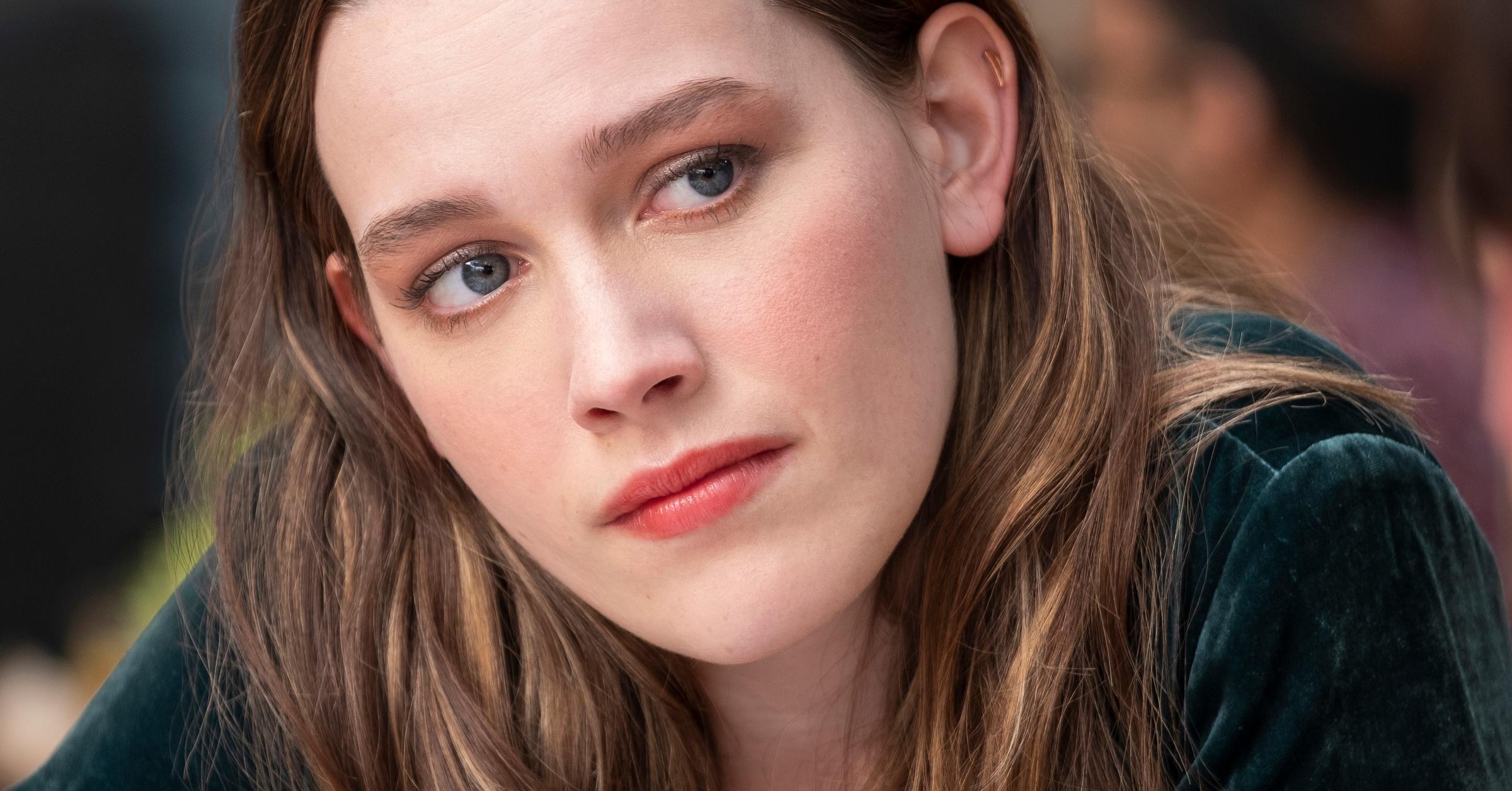 Article continues below advertisement
But she isn't as crazy in the books.
In case you didn't already know this, You is based off a series of novels written by Caroline Kepnes. Just like we meet Love in the second season of the series, Love is introduced as a character in Hidden Bodies, the second book in the series.
The basis for Love's character is based soundly in the novel version of her: a Los-Angeles woman living off her parents' wealth, who ultimately falls for Joe and decides to have his baby.
But Love's character deviates from her novel counterpart when it comes to her sticky past. In the series, Love admits to Joe that she's also a murderer, which is how she can forgive the crimes he's committed against his ex girlfriends.
In Hidden Bodies, however, Love hasn't actually murdered anyone. Instead, Joe feels so close to her that he tells her everything — which prompts her to lock him in the bathroom. While Joe thinks this is the end, Love decides to actually forgive him for killing his exes.
Yeah, novel Love is a whole different kind of crazy.
While Joe is arrested at the end of the second book, Entertainment Weekly reports that there are two more novels in the series by Caroline, and the next one will focus on Joe's venture into fatherhood post-jail. The only thing we can tell you about a potential third season of You is that Love and Joe's child is absolutely going to need therapy.