What Actually Happened to Joe's Mom in 'You' Season 2?
In the penultimate episode in Season 2 of 'You,' we're introduced to Joe's mom, Sandy. After Joe kills Sandy's boyfriend/Joe's dad, Sandy takes the gun Joe used and hands him over to Child Protective Services. But what happens to her? Where does Joe's mom go?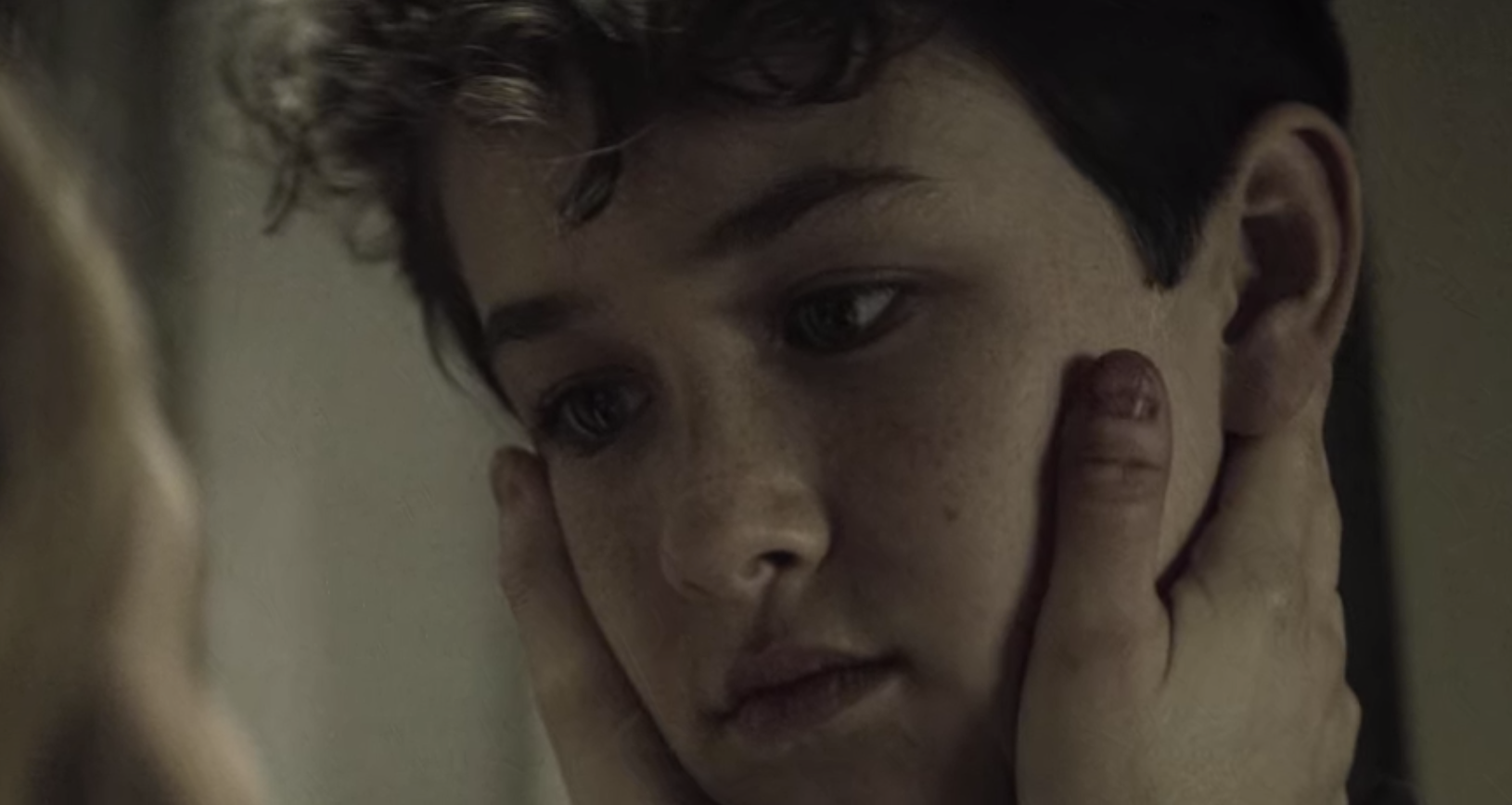 If you haven't watched Season 2 ofYou yet, spoilers are definitely ahead. In Season 2 we have Joe (Penn Badgley) leaving New York and all those pesky murders behind him. His goal is to start fresh in Los Angeles — he's got a new name (Will), a new job at a book store, and obviously a new love interest, literally named Love (Victoria Pedretti). But just because Joe has a whole new life doesn't mean he's a whole new person. Obviously Season 2 has Joe become murder-y again, but at least we learn why he is the way he is: His mom.
Article continues below advertisement
Season 2 finally dives into Joe's childhood, which is important, since most serial killers typically come from messed up families. We knew Joe spent his teen years as an apprentice under Mr. Mooney, who basically took him in. While Mooney taught Joe the artistry of preserving books (or whatever it is you need to know when you run a book store), he was also cruel to him. Basically, we knew Joe didn't have a jolly childhood, but we didn't know the extent of how bad it really was.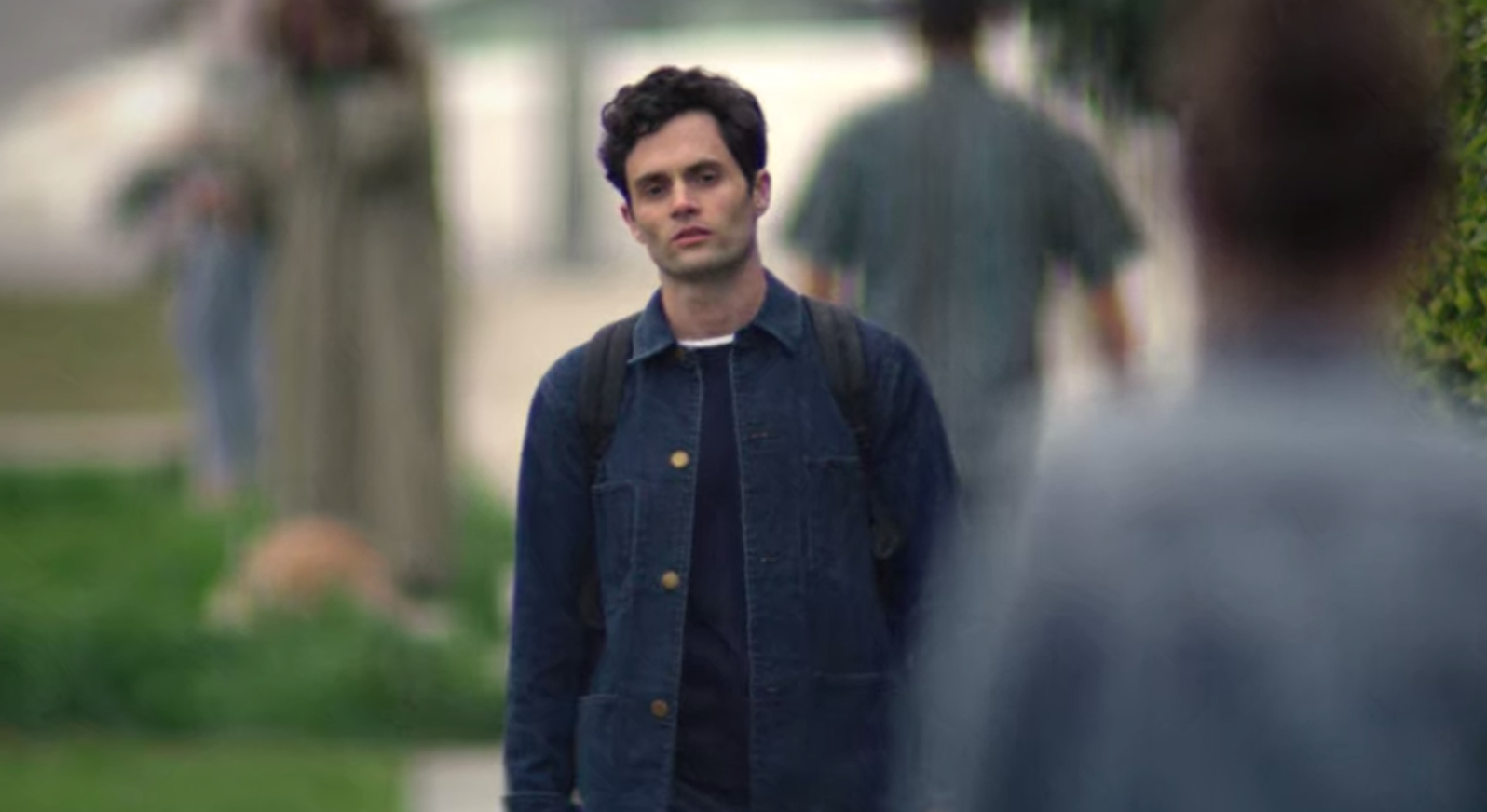 Article continues below advertisement
What's the story about Joe's mom?
In the penultimate episode, "P.I. Joe," we discover that Joe's mom, Sandy (Magda Apanowicz) was in a relationship with a man who abused her — severely. Whether or not the man is Joe's biological father is still kind of a mystery. But regardless, this guy had to go. And 9-year-old Joe thought so too. Joe grabs a gun he knows is stashed away in the closet, and kills his mom's boyfriend/maybe his dad.
Article continues below advertisement
Sandy initially tells Joe that he shouldn't have shot him, but then says, "You were protecting me. It had to done. You're a good boy, Joey. You would never hurt anyone. And that's the truth. Never. Much less kill someone. You're a good boy. It was just an accident." Sound familiar? That's because a version of that is the same kind of language Joe uses himself when he "has" to kill someone. He's a good person! He just HAD to kill someone because it had to be done! He's just protecting the people he loves!
But where did Joe's mom go?
In the season finale, "Love, Actually," Sandy tells Joe that he needs a "real father." And by that, apparently she means Child Protective Services. Sandy tells Joe that he's better off without her for awhile, since she's in no condition to be a mom. She reminds him of what happened (that Joe murdered Sandy's boyfriend/his father), and argues that this way is "better." And then Joe is taken away to the Irving Group For Boys, aka, an orphanage.
Article continues below advertisement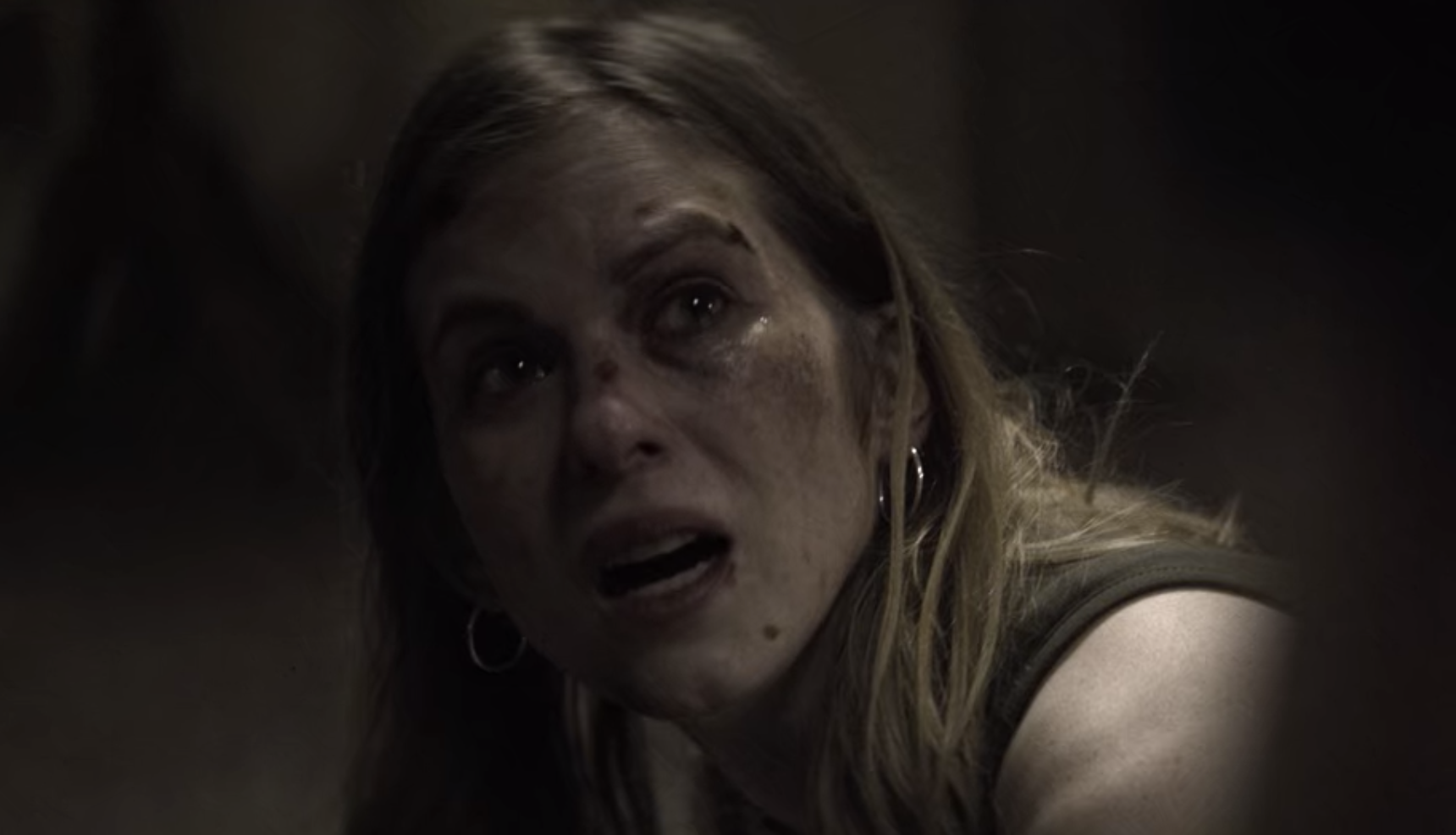 And that's it — we don't see Sandy again. She either disappeared completely, possibly to escape the crime and the terrible situation. Maybe New York brought up too many bad memories, which included her own son. Or maybe she went to jail. You does make sure viewers see Sandy put her hands on the gun, the murder weapon, which obviously the police are going to examine. (However, I'd think it would be easy to claim self-defense, given how badly hurt Sandy is.)
Article continues below advertisement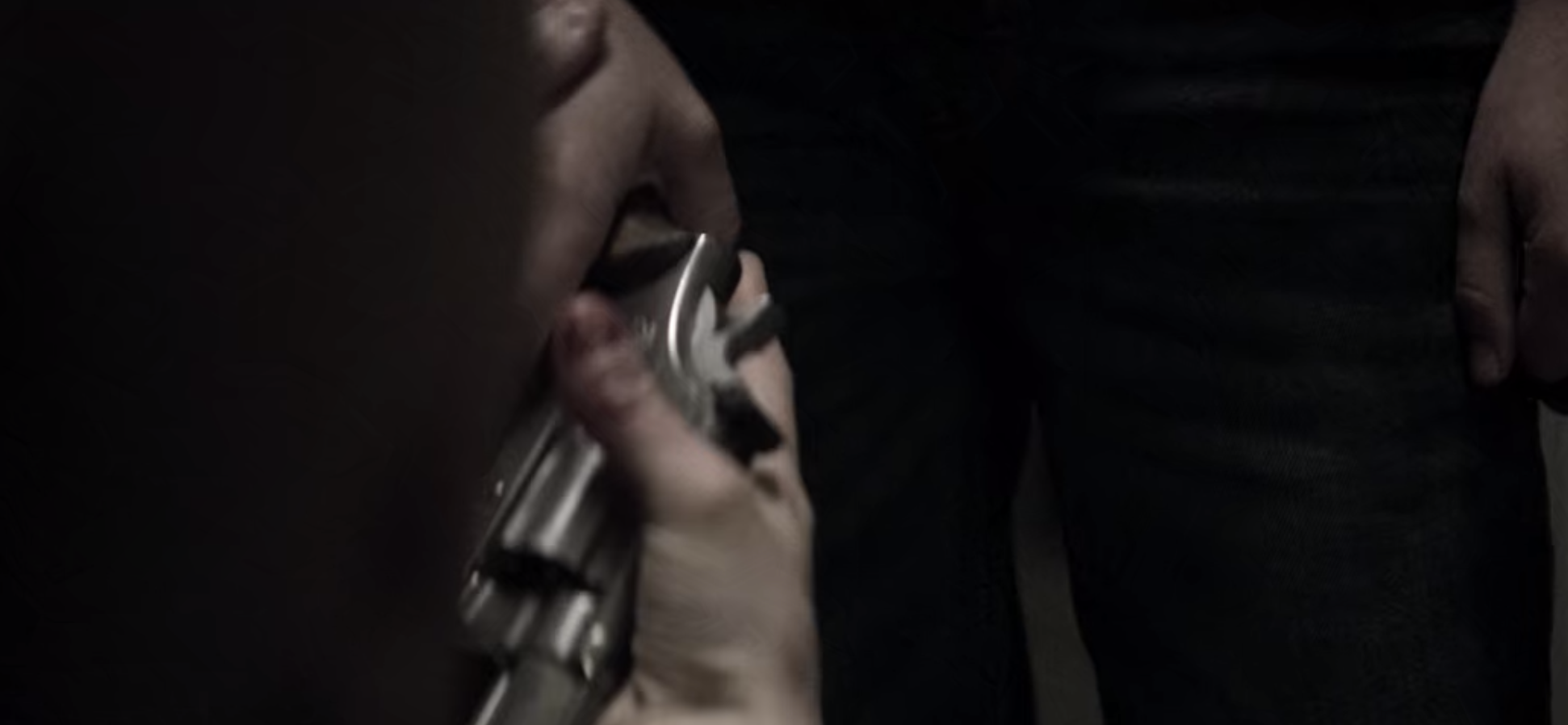 Hopefully Sandy's fate is unraveled in Season 3 (which is maybe happening — fingers crossed!). It would be nice if Joe's future child had a grandma... right?