'You' Season 3 Brings on Two New Cast Members
Season 3 of 'You' has finally been announced with a release date of Oct. 15. But who does Tati Gabrielle play in the new season?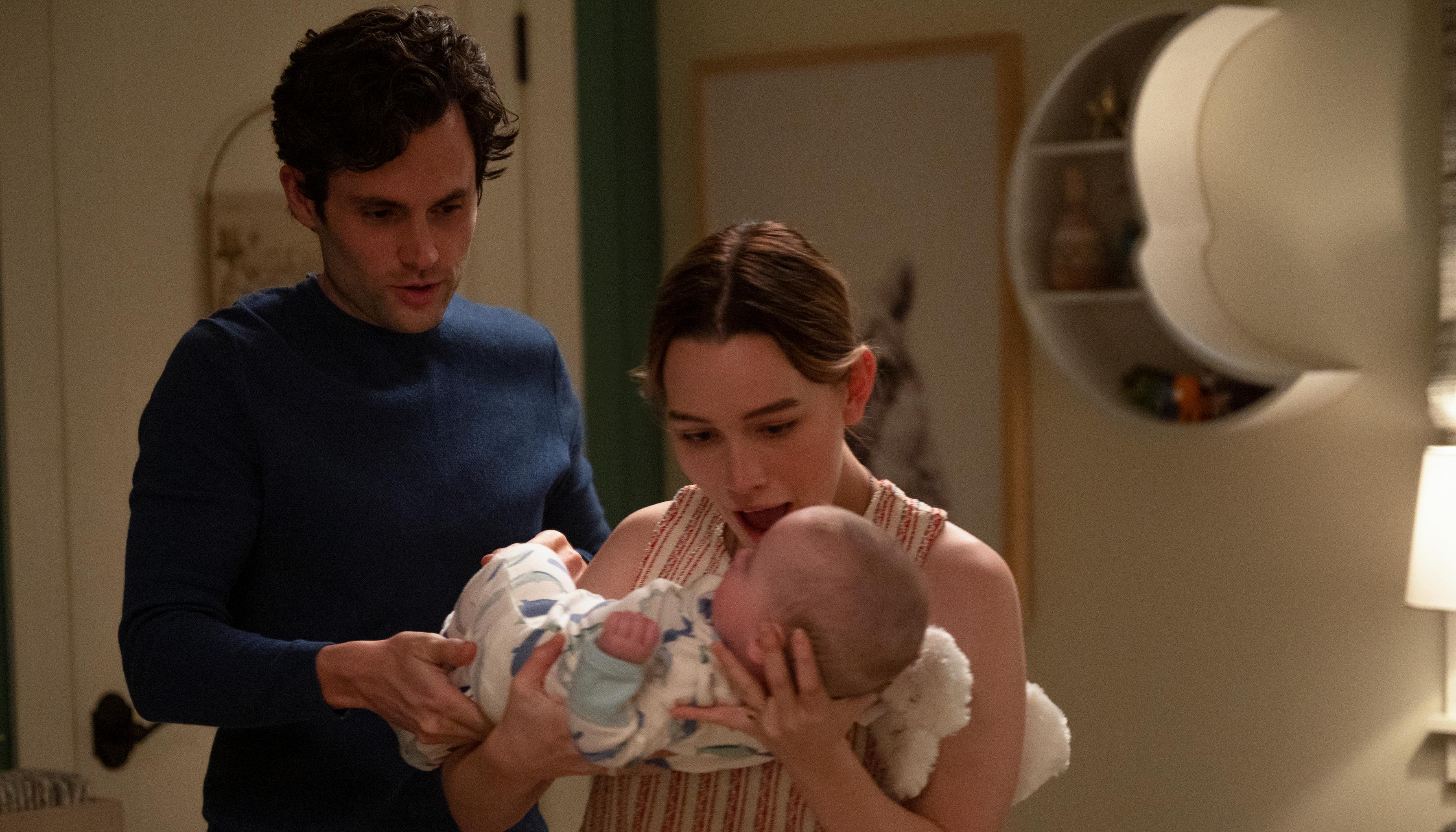 The new season of You has finally been announced and is expected to hit Netflix in October. The show, which began as a Lifetime original before being picked up by the streaming giant.
Season 3 will bring back the murderous starring couple of Penn Badgley's Joe Goldberg and Victoria Pedretti's Love Quinn as they welcome their new child into the mix. But how different will things be this time as the pair navigate being parents for the first time?
Article continues below advertisement
There will also be a variety of new characters added to the cast this season, including Dylan Arnold and Tati Gabrielle. The two newcomers will join the recurring cast members who have been tapped to reprise their roles. Who are Tati and Dylan portraying in Season 3 of You? Here are the details on their characters.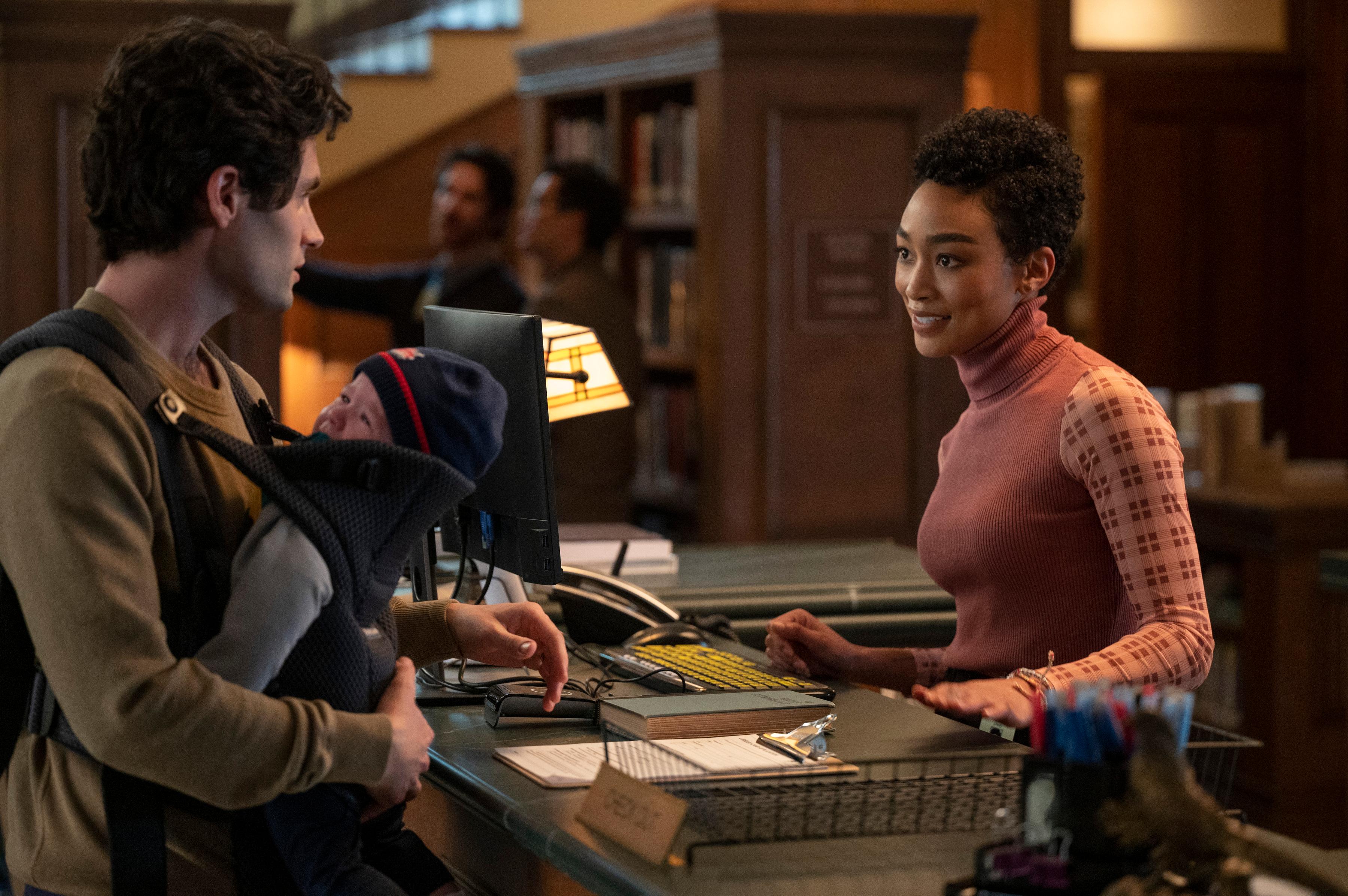 Article continues below advertisement
Who does Tati Gabrielle play in 'You' Season 3? She plays a mother with a troubled past.
Tati's character is Marienne, a mother to a young child, and she works as a librarian. She's known for being observational, not letting much get by her. Marienne pays attention to the locals and what they're up to — which could prove to be an issue for Joe and Love, depending on what trouble they manage to cause in their new neighborhood.
But Marienne has some issues of her own that she tries to hide from the public. She tries to save face so she can make a better life for herself and her child, but her past comes back to haunt her more often than she cares to admit.
You'll recognize Tati from her previous roles in Chilling Adventures of Sabrina and The 100. She is also starring in the upcoming film adaptation of the video game series Uncharted.
Article continues below advertisement
Little else is known about Tati's character and how she'll play into the overarching plot this season, as many of the details for the new season are still kept very much under wraps — but her introduction is bound to stir up trouble.
Article continues below advertisement
Who does Dylan Arnold play in Season 3 of 'You'? He's a troubled college student.
Dylan is another newcomer added to this season, playing college student Theo. When he's not busy with his studies, Theo is dealing with his complicated family relationships, specifically with his stepfather. Unfortunately, his method of coping is controlled substances and other dangerous behaviors, already spelling trouble for him this season. Add to that his empathy, leading to his constant involvement in his loved ones' problems, and Theo's arc this season is going to be a messy one.
Dylan's previous roles include Halloween, Nashville, and the TV series The Purge, among others.
Like Tati's character, it's currently unclear what role Dylan's character will play in the overall plot of the season, but both of these newcomers will be integral parts of the season.
The new trailer suggests this new season will be just as dramatic as the previous two, so it'll be one to tune in for. You can watch Season 3 of You when it drops on Netflix on Oct. 15.