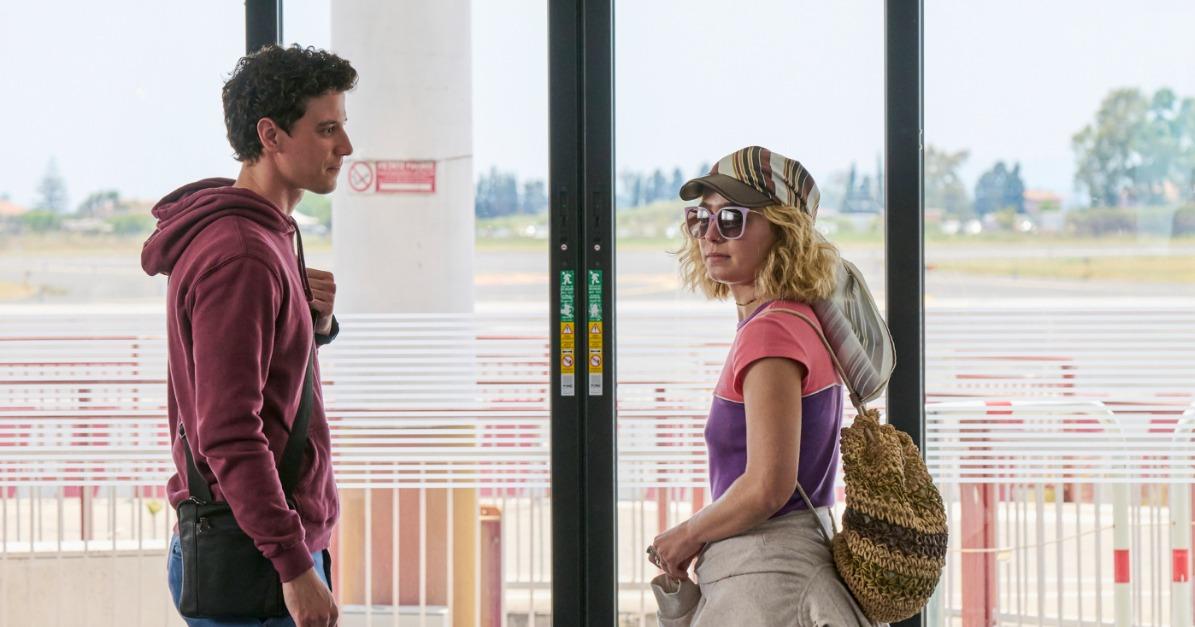 Here's What Happened in 'The White Lotus' Season 2 Finale and Who Died (SPOILERS)
Spoiler warning: This article contains spoilers for Season 2 of The White Lotus.
Fans of The White Lotus waited all season to figure out who dies in Season 2 and who makes it out of the resort alive. Now we know what happens in the hit HBO show's Season 2 finale, but so much went down that some viewers may need some of it explained.
Article continues below advertisement
Like, what actually happened between Tanya and her new gay besties, including Quentin? And do Albie and Portia actually get together back home? Which of these guests will be in a future season of The White Lotus? We may not know everything just yet, but if you're ready for an explanation of how the season ended, we have you covered.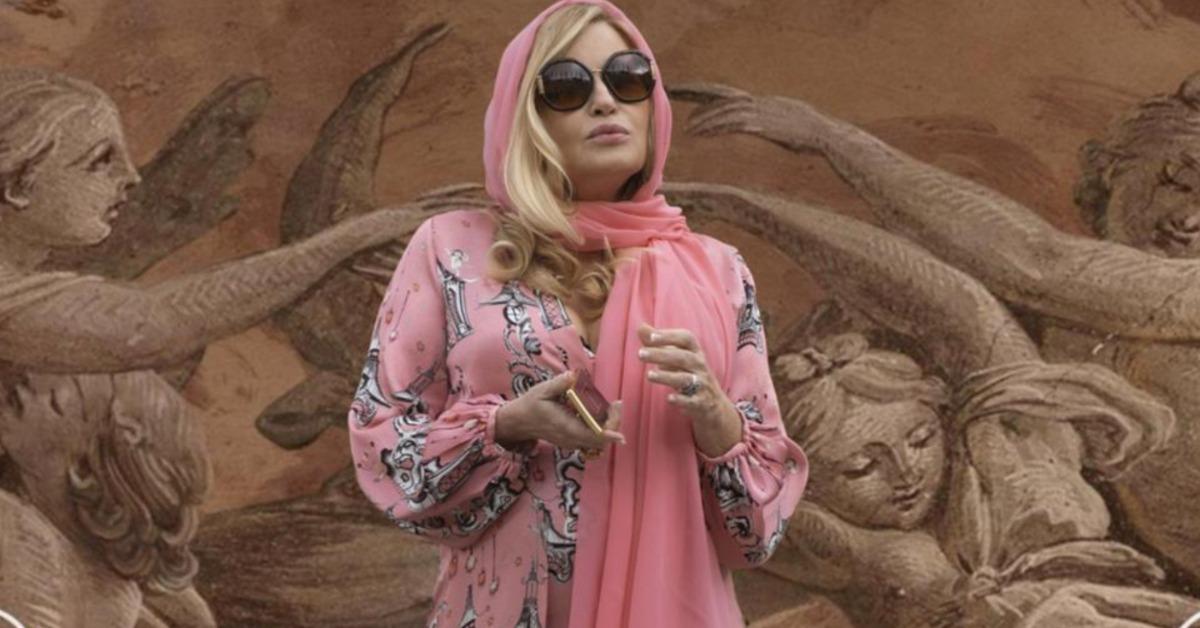 Article continues below advertisement
'The White Lotus' Season 2 finale, explained.
Viewers had a lot of theories going into the Season 2 finale. But no one could have predicted that Tanya would be the dead body shown at the top of the season. Jennifer Coolidge is the one returning cast member from Season 1 and her character definitely didn't deserve to die. But when she attempts to jump off a yacht into a small boat, she hits her head and drowns.
Even if you predicted her death ahead of the finale, an accidental drowning probably wasn't the cause. But at least she goes out in a blaze of glory when she shoots and kills Quentin and his friends.
Elsewhere, we learn that Jack, Quentin's fake nephew, was tasked with keeping Portia away from Tanya until Quentin and his friends could presumably kill her and help Greg inherit her fortune.
Article continues below advertisement
But Jack has a change of heart, urges Portia not to return to the hotel, and instead drops her off a few miles from the airport. Apparently she travels with her passport, because she's ready to board her plane home the next morning. Jack tells Portia that there are some powerful people who could be after her if she returns to the White Lotus Resort.
Article continues below advertisement
Does that mean Quentin and his friends really did plan to kill Tanya? We never do get confirmation of that. But it seems to be implied. Sadly, Greg will still likely inherit that money and we'll never know for sure who he was talking to on the phone before he left the resort or why he was such a jerk to his wife.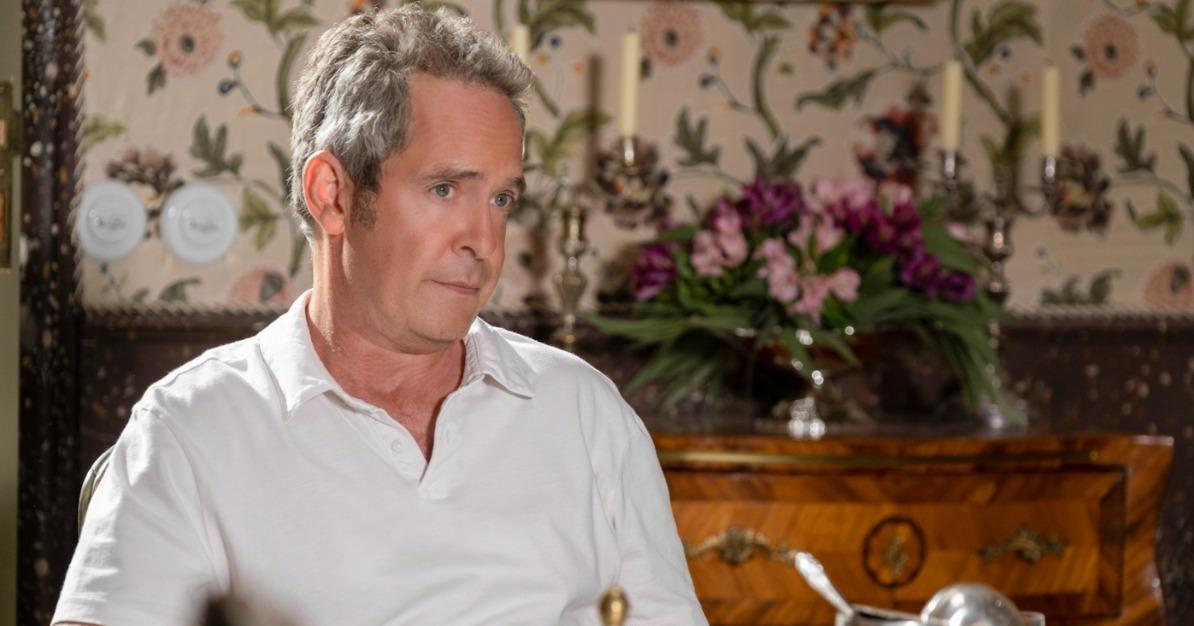 Article continues below advertisement
Speaking of ambiguity, we also don't know for sure what happens between Ethan and Daphne. When Ethan reveals to Daphne his suspicions about their respective spouses, she asks him to take a walk with her to a small nearby island. On the way, she makes lots of suggestive eyebrow raises, which brings up the presumption that she wants to get even with her husband.
Now, fans are split on whether or not something happened between them. And unfortunately, we'll never know for sure.
We don't see what happens on the island, but given Ethan and Harper's romantic developments soon after, it would appear that they're able to be open and honest with each other and move forward together. And they are very likely happier than they were when they arrived at the resort a week previously, so that's a win.
We aren't saying that all of the drama between this foursome could have been avoided if Ethan had just slept with his wife earlier, but … OK that's exactly what we're saying.
Article continues below advertisement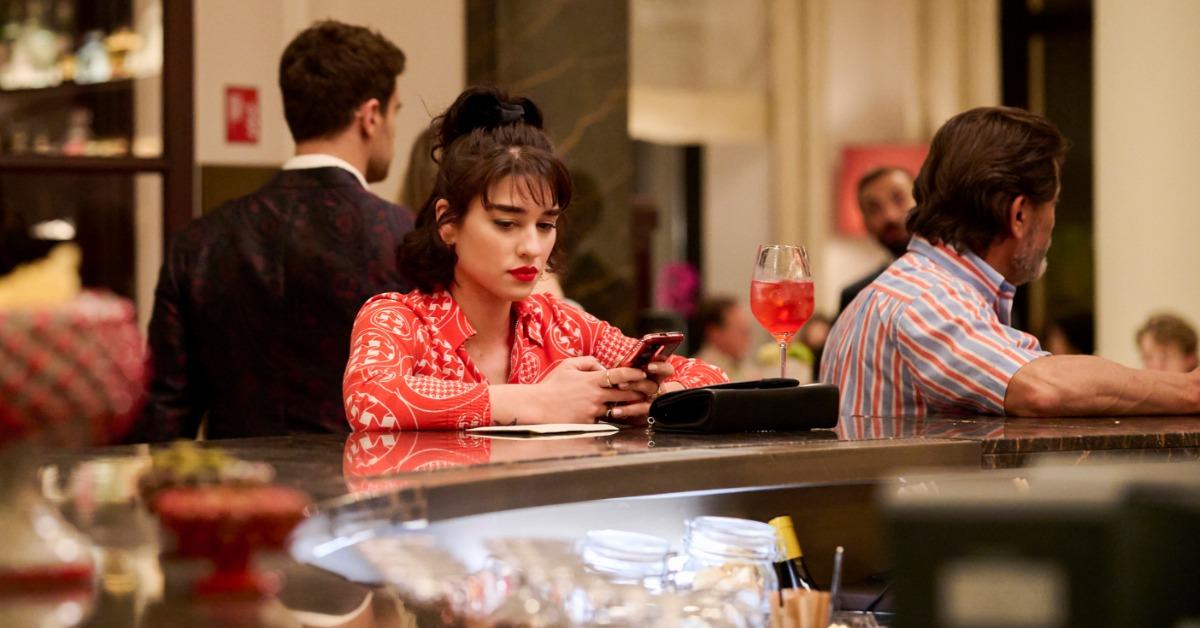 Albie's storyline with Lucia is pretty much an open and shut case by the end of the White Lotus Season 2 premiere. Although he believes she owes money to a pimp and he convinces his father to fork over $50,000, Albie later realizes he was "played."
In Lucia's final scene of the season, we see her greet her alleged pimp with a smile and a hug, which confirms that he was never the guy she claimed to Albie he was, but instead part of her plan to scam Albie.
Article continues below advertisement
But there's a light at the end of the tunnel for both Albie and Portia. They reunite at the airport, finally exchange numbers, and these two appear to have a future without sex workers and murder-for-hire plots.
When does 'The White Lotus' Season 3 premiere?
HBO hasn't announced a premiere date for The White Lotus Season 3 just yet. But, given creator Mike White's quick turnaround when it comes to writing, it could arrive in the fall of 2023.
Maybe that's not soon enough for the most die-hard fans, but it's certainly better than waiting the couple of years that it sometimes takes other shows to return after a powerful season.
You can watch Seasons 1 and 2 of The White Lotus now on HBO Max.