Who Are Haley Lu Richardson's Parents? What We Know About the 'White Lotus' Star's Background
'The White Lotus' Season 2 features rising actress Haley Lu Richardson. Viewers are curious about her parents and her ethnic background.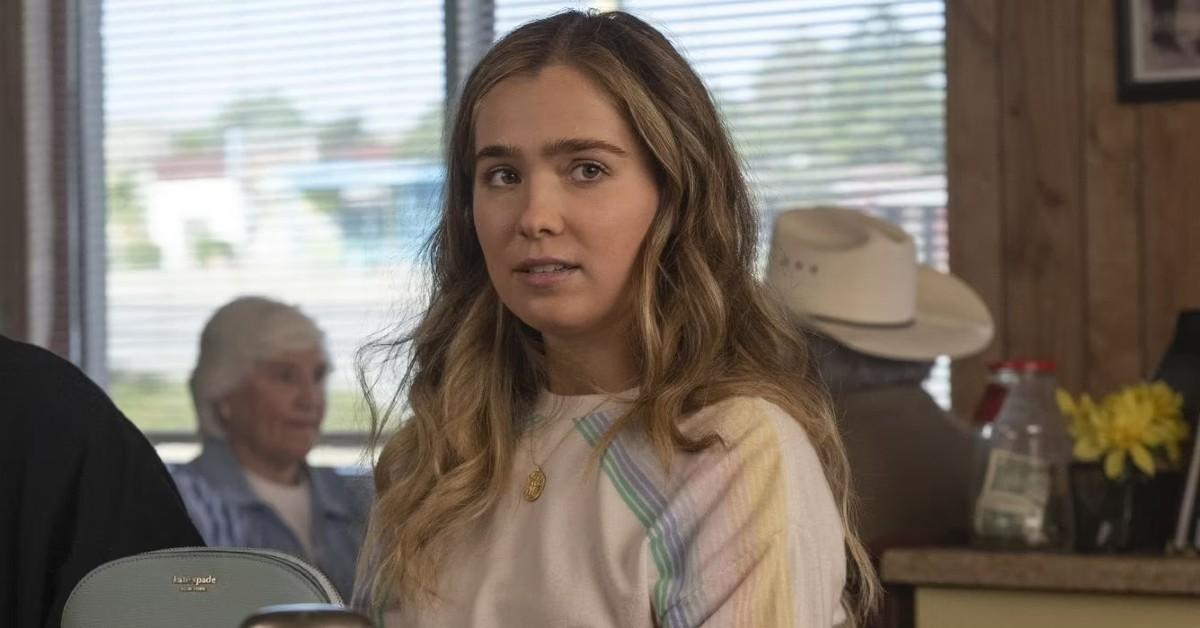 HBO's intoxicating social satire series The White Lotus officially returned for Season 2 on Oct. 30, 2022, and viewers are thrilled to get to know a new batch of dysfunctional vacationers.
From director and showrunner Mike White, The White Lotus Season 1 followed "the exploits of various employees and guests at an exclusive Hawaiian resort over the span of one highly transformative week," but Season 2 whisks us away to a Sicilian resort.
Article continues below advertisement
The second installment of the 10-time Emmy-winning HBO series sees Jennifer Coolidge (Legally Blonde) and Jon Gries (Napoleon Dynamite) return as guests Tanya and Greg respectively, but we've got our eyes on one particular newcomer. Actress Haley Lu Richardson plays Portia, "a small-town girl and recent college graduate" looking for adventure while traveling with her boss, Tanya.
You may have seen Haley Lu Richardson in films like The Edge of Seventeen, Five Feet Apart, Split, and Unpregnant. With the viral success of The White Lotus, she'll undoubtedly become a household name. In fact, fans are already curious about Haley's personal life, specifically concerning her parents and her ethnic background. Let's discuss.
Article continues below advertisement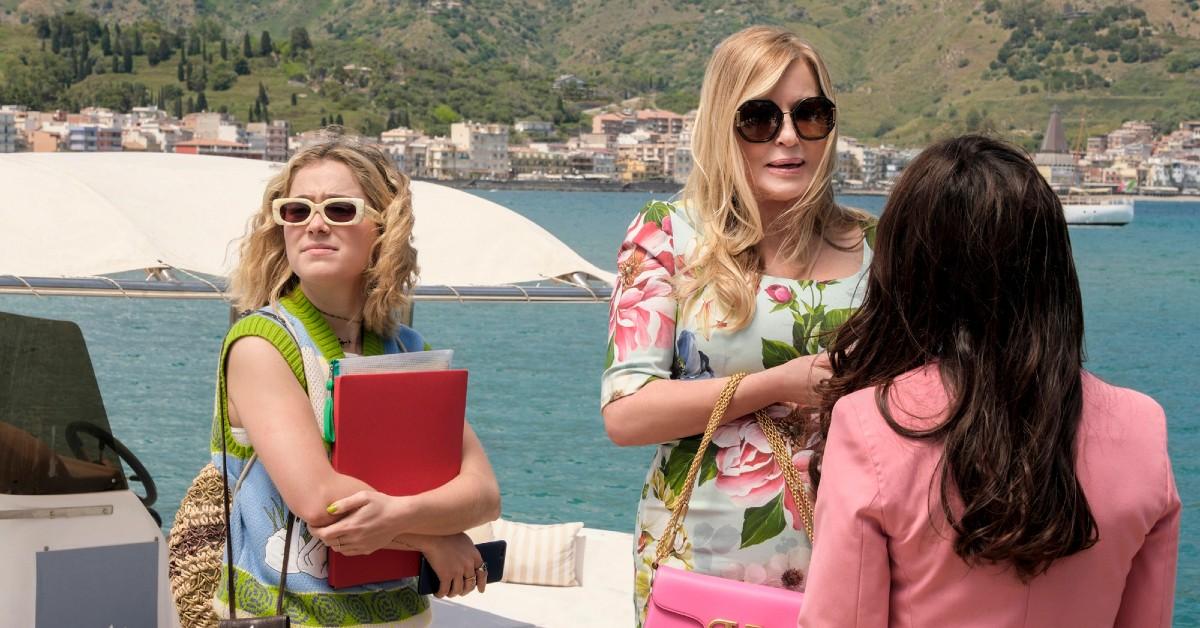 Who are Haley Lu Richardson's parents?
Every once in a while Haley — who has a background in gymnastics and dance — will gush about her parents on Instagram, and it's too adorable for words.
"I am beyond lucky to have this hero, example and weirdo as my dad. Happy birthday papa," she wrote on Instagram back in 2015. Said hero is Forrest Richardson, a golf course architect.
Article continues below advertisement
According to Richardson | Danner Golf Course Architects's website, Forrest Richardson studied at the University of Dundee in Scotland, has written five books on golf architecture, and is a member of the American Society of Golf Course Architects as well as the USGA Museum Committee.
Haley's mother, Valerie M. Richardson, is evidently a bit more private, but according to her Instagram bio, we know her maiden name is Valiquette. In an interview with Under the Radar magazine, Haley detailed that her mother is a graphic designer and that both of her parents are "unconventional, creative weirdos."
Forrest frequently posts photos of his dear wife — whom he sweetly calls his "soulmate" — even showcasing them celebrating their 41st anniversary in a February 2022 post.
Article continues below advertisement
In the aforementioned interview, Haley relayed that her parents named her after a little girl they met while taking a train through the Grand Canyon. This occurred before Haley was even conceived.
"There was this young girl who was like 5 or something with her grandparents, sitting in front of my parents, and the whole entire ride she just became obsessed with my parents and was talking to them and being this cute little girl, and her name was Haley," the Phoenix-born actress shared.
Article continues below advertisement
Something about the vibrant little girl's spirit spoke to Forrest and Valerie, and the rest is history.
"Isn't that a cute story? They just really liked that little girl, I guess. Hopefully, I lived up to the expectation," Haley said.
Article continues below advertisement
Many fans are curious about Haley Lu Richardson's ethnicity.
Though Haley seems to be quite open about her background, she hasn't given us much information regarding her ethnicity.
A handful of websites state that Haley has English, German, Scottish, Welsh, and French-Canadian roots, but there's no concrete evidence to prove this.
Her mother Valerie's Instagram bio, however, notes: "Feelin' French and a little snooty patootie in this photo." Considering this (and the fact that Valerie's maiden name is Valiquette), perhaps Haley does have some French in her blood!
You can catch The White Lotus on Sundays at 9 p.m. EST on HBO.