'The White Lotus' Season 2 Finale Airs This Sunday — How Long Until Season 3 Comes Out?
In the anthology TV series, 'The White Lotus,' paradise is full of the troubles we bring with us. The social satire is set to produce season 3 soon.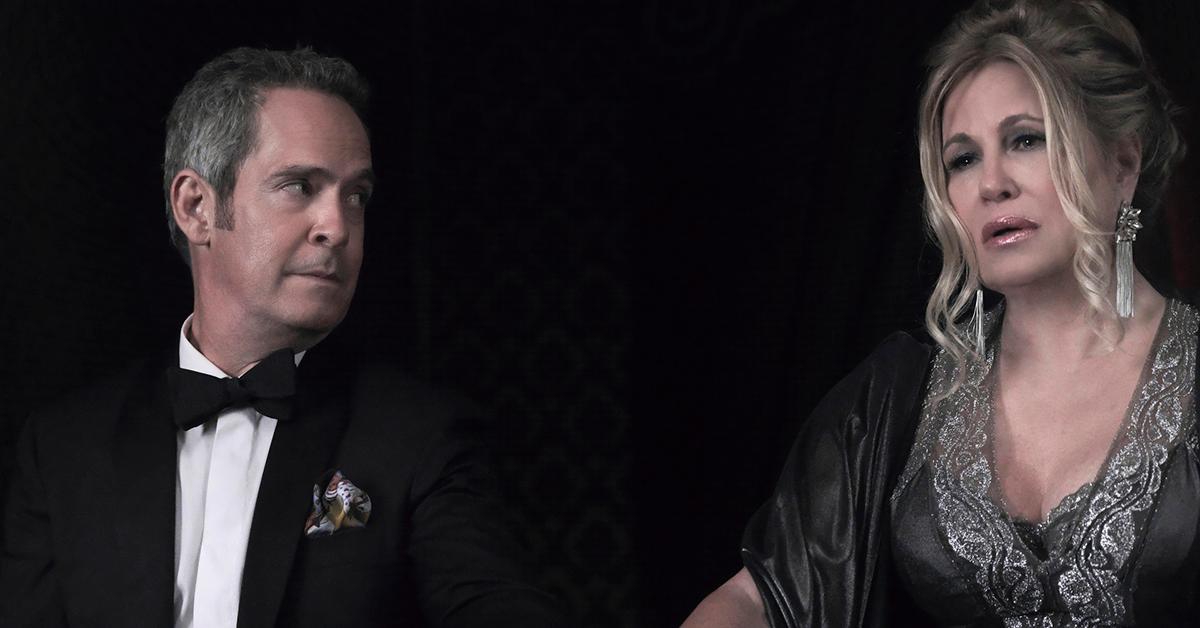 The hit anthology TV series The White Lotus, written by Mark White, was originally a one-off story. There wasn't meant to be a season two, but after it received such a reception the studio wanted more. In season two, only Tanya's character, played by Jeniffer Coolidge makes a return appearance. About people's lives interfering with their attempted relaxation in 'paradise,' the dark humor dramedy's second season was also a hit. With the finale releasing tomorrow, people want to know when there will be more. So, when's season 3 of The White Lotus?
Article continues below advertisement
Season one took place at a Four Seasons resort in Hawaii, while the second season was shot at a Four Seasons in Sicily. There's no telling which idyllic locale Mark White might pick for the next season, but it will likely also be shot at a Four Seasons. The manner in which beautiful scenery is paired with the messiness of people's lives is Lynchian and creates a sense of tension and unease that's perfect for the ironic twists and humiliating drama that the characters go through.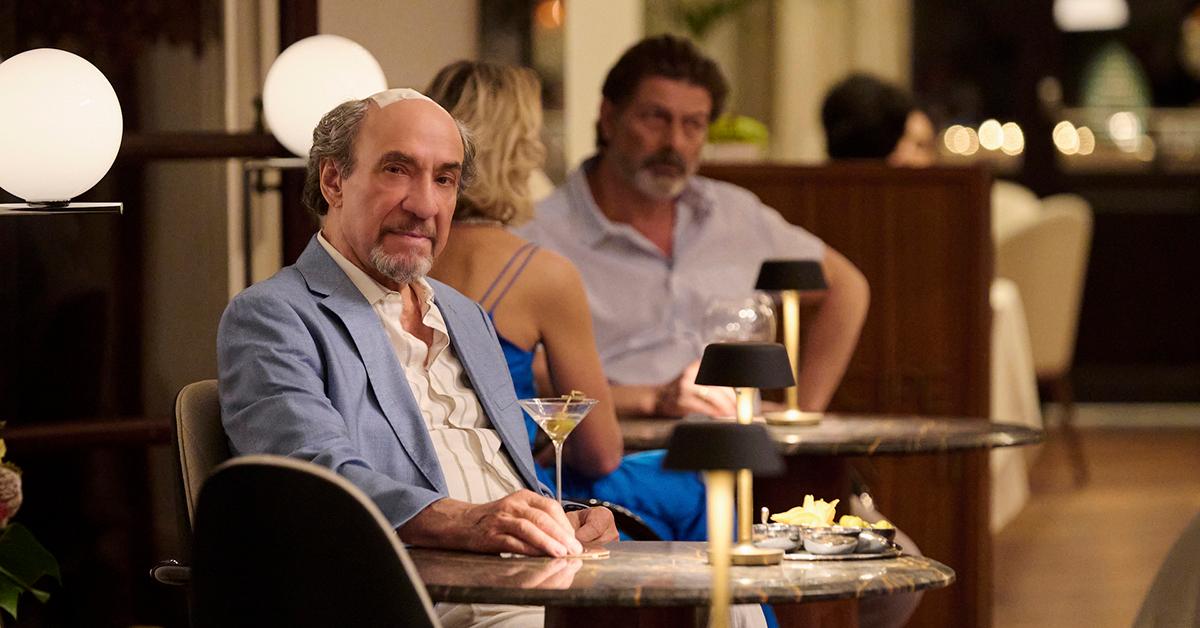 Article continues below advertisement
When will 'The White Lotus' Season 3 air?
There is no set date for season 3 yet, but HBO confirmed that the series would return for a third season. While there's no official date, season one released in 2021, while season 2 released in 2022. If they keep at the same pace, season 3 should be out sometime in 2023. We'll see what happens during the finale, but if Tanya survives, the series will likely continue using Jeniffer Coolidge as a focal point. She helped drive the success of the first two seasons, so it'd be a shame if she couldn't make it to the third.
"You guys just pull out all the stops," Coolidge said as her character Tanya in the intro of the second season, "Whenever I stay at a White Lotus, I always have a memorable time." Tanya's had a rough time during her stay in the second season, though. After her husband Greg (a.k.a. John "Uncle Rico" Gries) leaves her alone at the hotel and she's told by the fortune teller he loves another woman, a gay British man named Quentin befriends her, but not everything is as it seems with Quentin.
Article continues below advertisement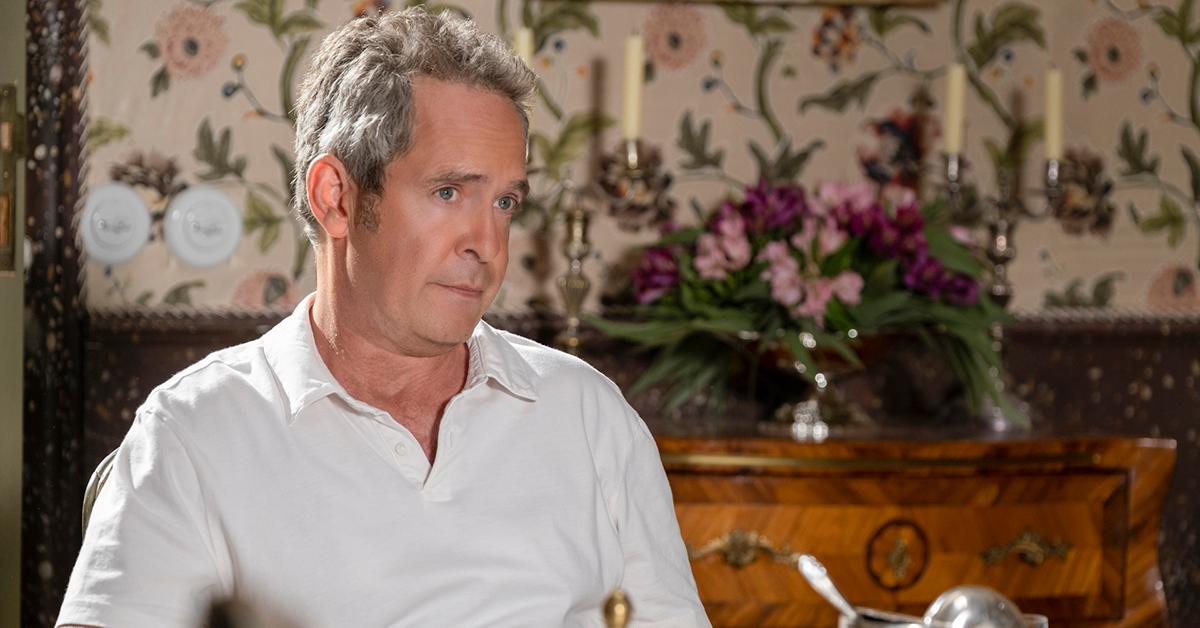 Everyone is a tad worried about Tanya's fate in the finale, as it seems like Quentin has been trying to set up a way to steal Tanya's fortune from her, that he may well be working with Greg (the cowboy he professes was his only true love, who seems to be in an old photo that Quentin owns). Whether or not we'll see Tanya in season 3 is up in the air. Being betrayed by your husband trying to rob you seems like a good reason to go on yet another vacation.