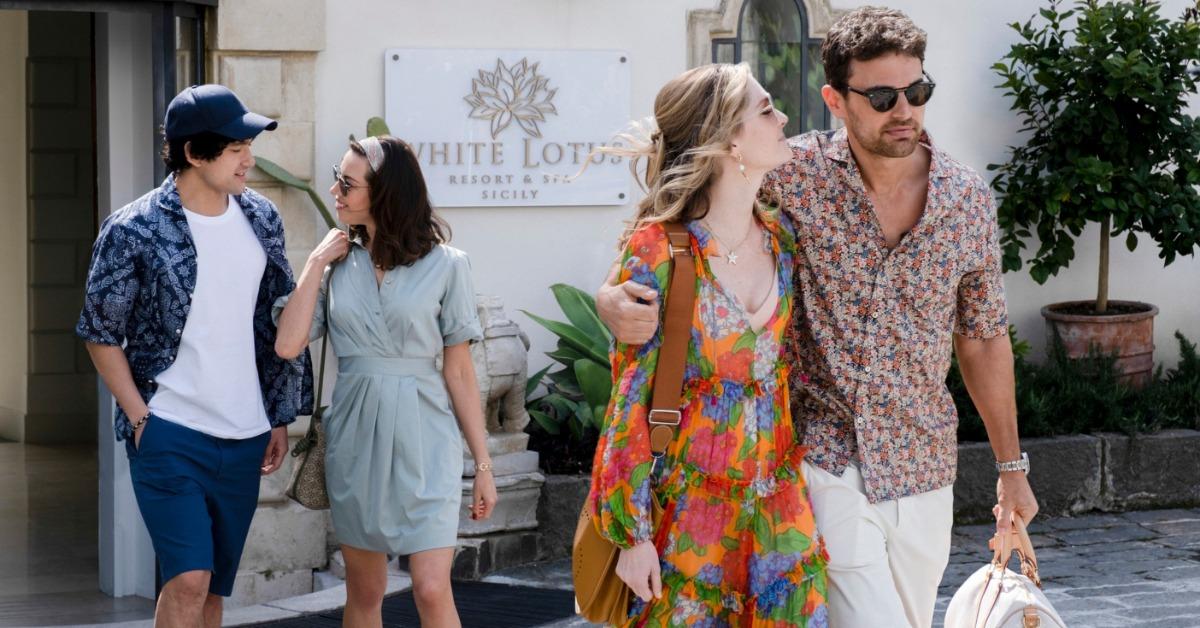 Where Will 'The White Lotus' Season 3 Take Place? Fans Have Some Thoughts
There's no time like the end of Season 2 of The White Lotus for fans to try and predict what happens next in the series. And many have already come up with theories about The White Lotus Season 3's location and what they believe the next season will be about. Honestly, creator Mike White should probably take some notes, because some of the theories seem totally possible at this point.
Article continues below advertisement
Season 2 is full of the same mystery and intrigue as the show's inaugural season. And, whether or not any of the resort guests remain in the series for the third season, fans have some ideas about who they believe should stay on and where the location for the next resort should be. That is, of course, if they survive The White Lotus Season 2 finale.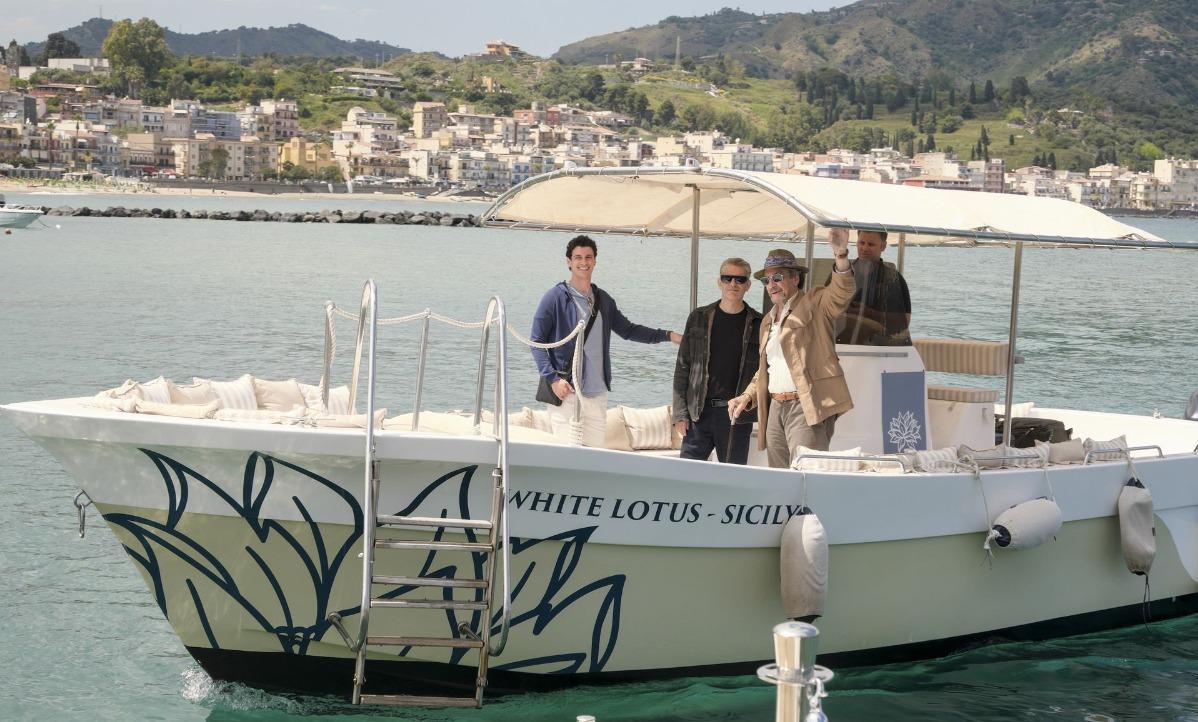 Article continues below advertisement
'The White Lotus' Season 3 location could be in Japan.
When some White Lotus fans discussed on reddit where they think the third season should take place, one user commented that they fully believe it will be in either Japan or India. And other fans on social media tend to agree with the former. Not only would it make for beautiful scenery, but can't you just imagine some of the more entitled resort guests getting lost in downtown Tokyo?
The third season could be set on a luxury cruise ship instead of a resort on land.
Although it's not common for a resort to also have a location at sea, according to some fans, the third season should be on a cruise ship. The idea of a group of wealthy guests essentially trapped in open water is too much to pass up. Add to that the possibility of one or more of them missing the ship after a stop in a seaside town and we have enough drama for an entire season.
Article continues below advertisement
Season 3 of 'The White Lotus' could work at a ski resort too.
One White Lotus fan shared online that they think Season 3 could work at a ski resort, specifically in the Swiss Alps. This location would certainly add to the idea of international locations of the luxury resort. And, it would mean more ways to kill off whichever character (or characters) die at the start of the season.
Article continues below advertisement
'The White Lotus' could explore more of the white savior complex in South Africa.
Another TikTok user made a video about a few different possible White Lotus locations, including South Africa. They said the location would make it possible to involve some self-righteous guests intent on alleged mission work.
Some of those same guests would also likely lean into the white savior complex that Albie seems to have in Season 2 as he tries to save Sicilian local Lucia from a life of sex work, though she seems to enjoy her profession.
Article continues below advertisement
Greece feels like an obvious option for some 'White Lotus' fans.
Some fans on social media have also mentioned Greece for Season 3. It seems like an obvious option, given the scenery alone. Similar to the Season 2 location, Greece could offer guests some local lore and even danger.
Some 'White Lotus' fans think Season 3 could take place in Mexico.
Plenty of real life Americans travel to Mexico to stay at a number of different resorts. But if The White Lotus takes place there, something tells us it will be full of far more local excursions outside of the safety of the resort walls than some guests are used to.
Article continues below advertisement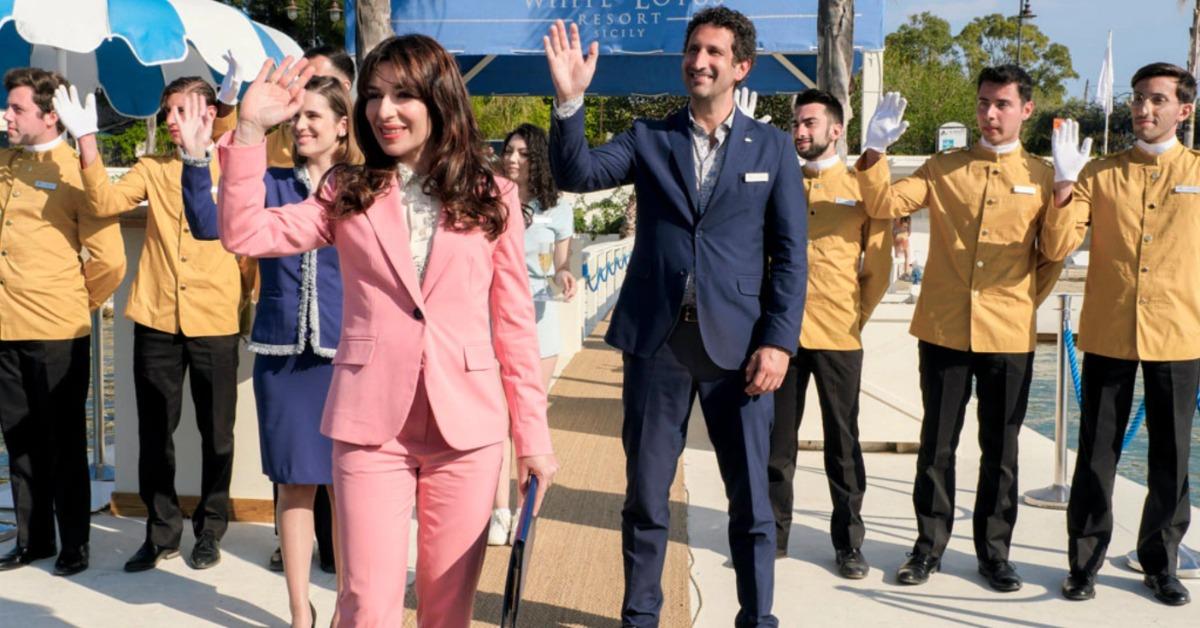 Or, the location of 'The White Lotus' Season 3 could be Morocco.
Filming The White Lotus in Morocco for Season 3 would offer the same feel as that of a season in Greece or South Africa, so it's not exactly unique as a theory. But it also makes sense, given the way the show seems intent on taking viewers around the world rather than staying in the same general area.
One thing we can all count on, however, is that Season 3 of The White Lotus will deliver yet another murder mystery that also somehow makes viewers laugh every episode.
Watch The White Lotus on Sundays at 9 p.m. EST on HBO and HBO Max.