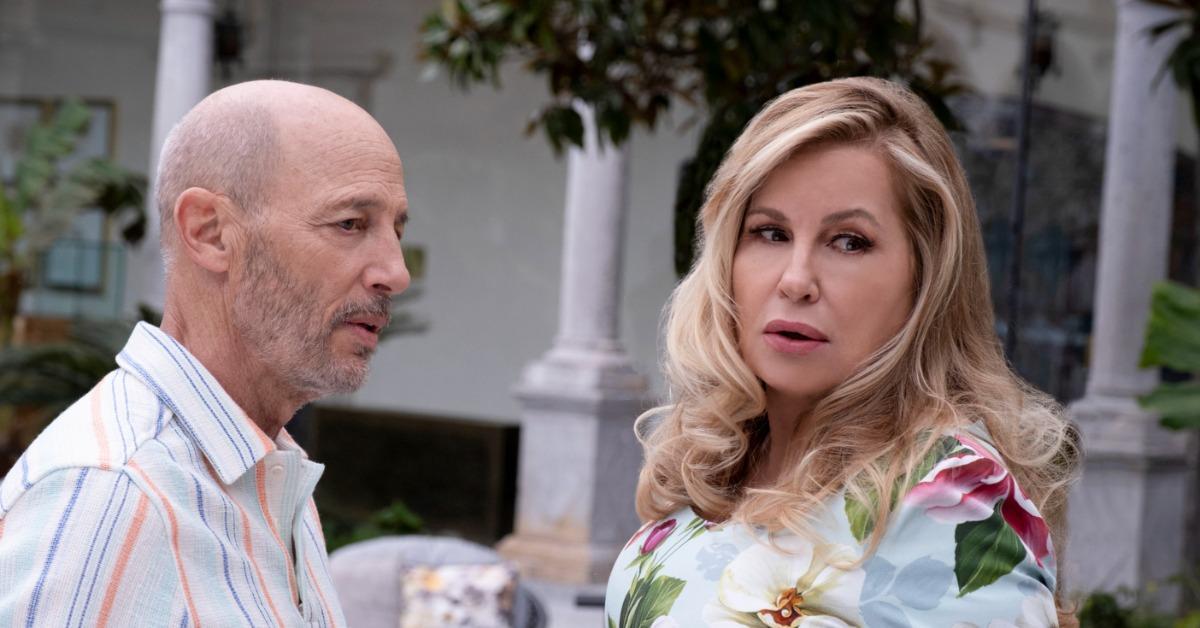 Tanya's Fate in 'The White Lotus' Season 2 Finale Leaves Fans Speechless
Spoiler alert: This article contains spoilers for The White Lotus Season 2 finale.
Tanya didn't survive The White Lotus Season 1 just to be killed off in the second season. Or, at least, that's what fans were hoping as Tanya's Season 2 storyline grew complicated. Her husband leaves their romantic vacation in Sicily to take care of alleged work back home and Tanya ends up hanging out with a group of men, including her new bestie Quentin, who may not have her best interests at heart.
Article continues below advertisement
What happens to Tanya (Jennifer Coolidge) in The White Lotus?
She's the only returning guest from Season 1, so in a way, it feels like she has some serious plot armor. But now, it seems like Jennifer's time on The White Lotus could be up after the Season 2 finale. Does she really die?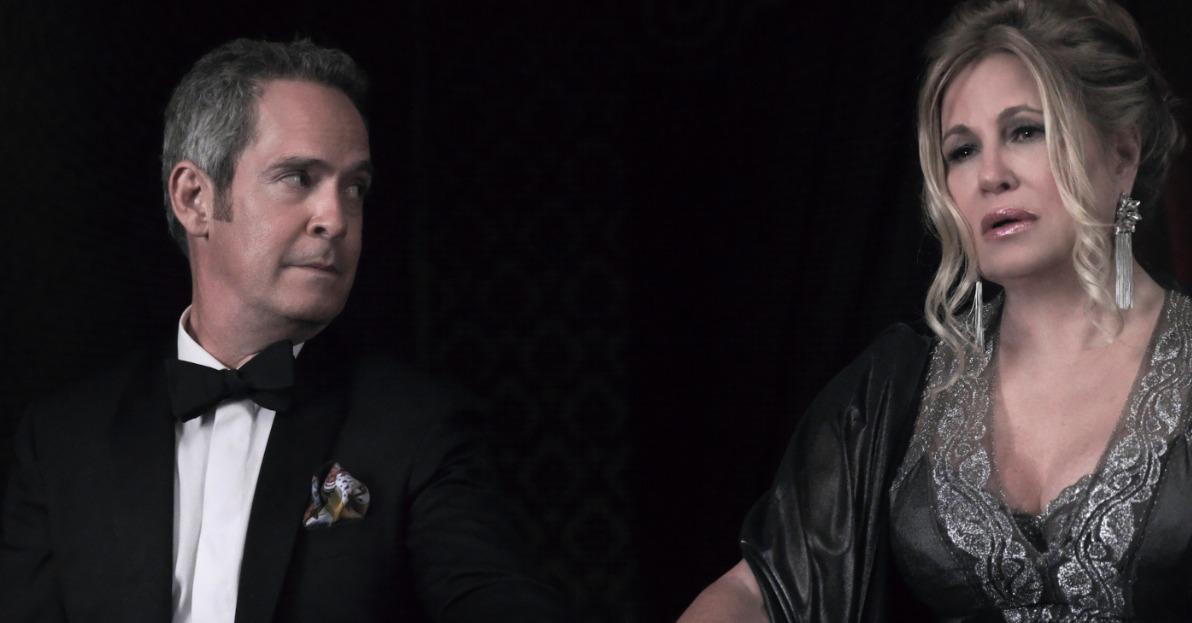 Article continues below advertisement
Does Jennifer Coolidge's character die in 'The White Lotus'? Fans are distraught.
No one thought it could be possible, since the White Lotus seems like Tanya's safe haven, but Tanya does actually die in The White Lotus Season 2. It may have been Jennifer's renaissance, but as we know, a renaissance can't last forever.
And we're sure to see plenty more of Jennifer on our screens in future projects. But for now, we can say with 99.99 percent certainty that she won't be returning to the White Lotus resort in Season 3.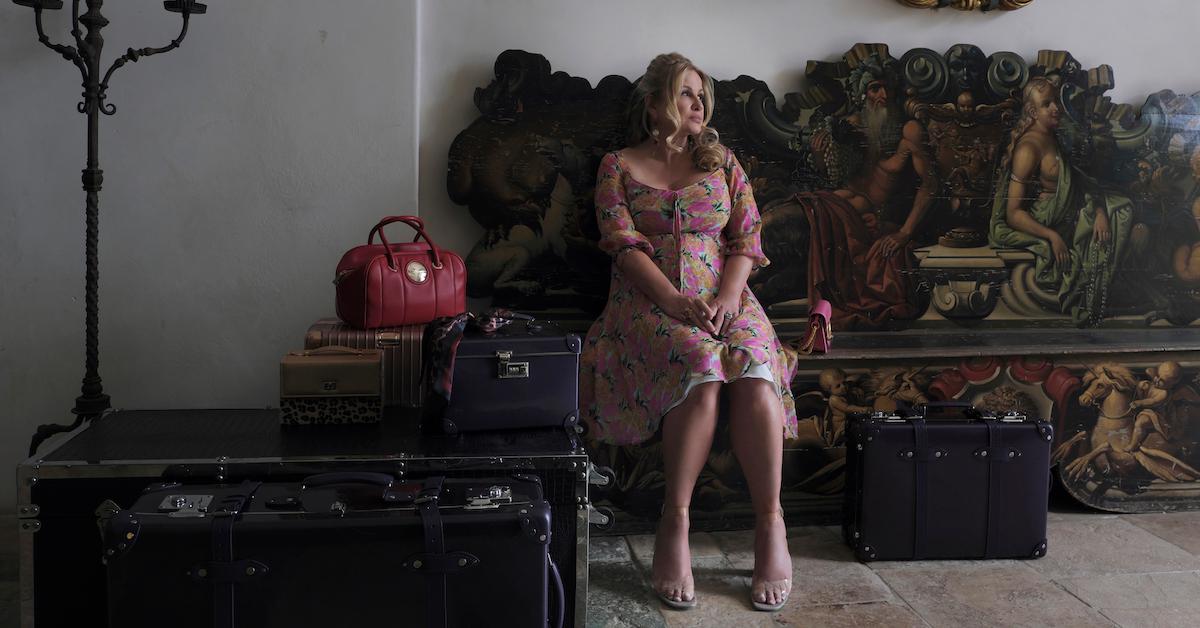 Article continues below advertisement
Basically, she arrives in Sicily with her new husband, Greg, who had suggested they go to Sicily together. He leaves after two days for "business" and Tanya just happens to meet a very friendly group of seemingly wealthy gay men. But there are plenty of red flags and warnings that eventually lead to Tanya's downfall, including her comparison to the tragic hero of the opera.
What happens to Tanya in 'The White Lotus' Season 2 finale? Her death was inevitable.
Like the tragic heroine of an opera, Tanya's death was inevitable. While at the palazzo with Quentin, Tanya learns that Quentin fell in love with a straight cowboy in Montana for whom he would still do anything. Fans theorized that the cowboy could be Greg, and when Tanya later finds a photo of a young Quentin and Greg, it's clearly the case that Greg put Quentin up to something.
Article continues below advertisement
At first, we think that perhaps he wants Tanya to break an infidelity clause on her prenup, which is why Niccolò gets her high on cocaine and sleeps with her at the palazzo party. However, when Tanya is on the yacht (as her assistant Portia is simultaneously being held hostage by the mysteriously dark Jack), Tanya and Portia are able to connect on one quick phone call.
Tanya puts the pieces together and realizes that she's in danger. The party was to make Tanya feel comfortable enough to get on a small boat with just Niccolò.
Article continues below advertisement
Quentin tells Tanya that Niccolò will be joining them to take Tanya back to the resort, and Tanya tries to delay the inevitable. Luckily for us, she gets her comeuppance — well, she sort of does. In a moment of haste, Tanya takes Niccolò's bag and locks herself in the bedroom on the yacht. She discovers rope, duct tape, and a gun, proving the theory that they were out to kill her correct.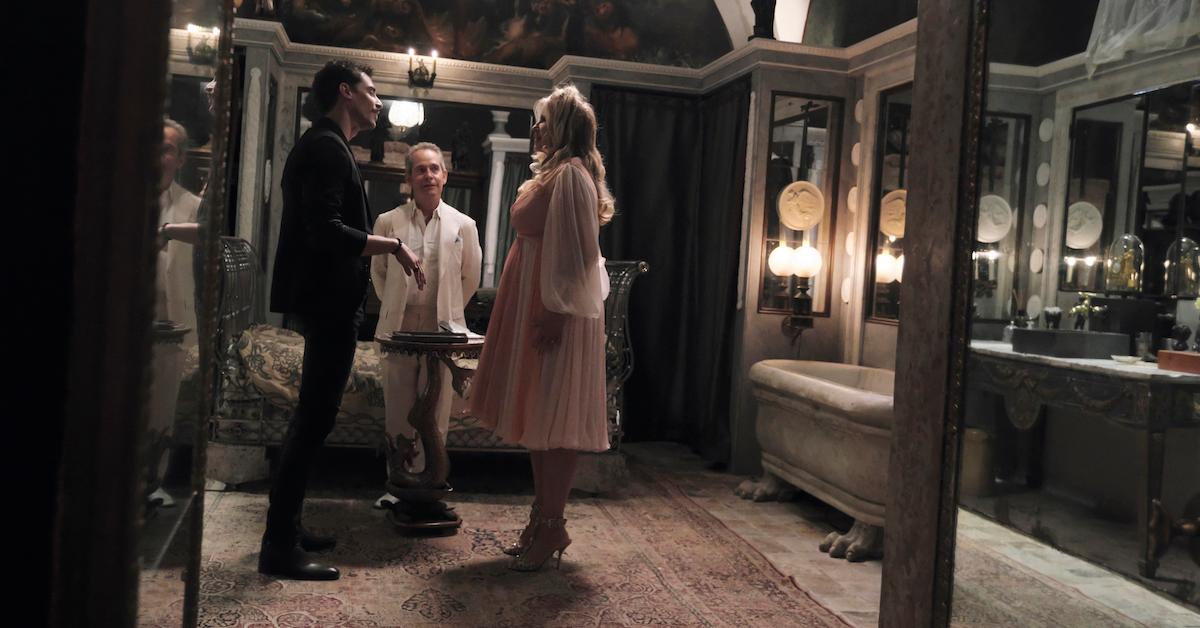 Article continues below advertisement
As Quentin and Niccolò bang on the door, Tanya holds the gun out to protect herself. In a moment of self-defense (and a bit of impulsivity), she shoots anyone in her sight. Once she realizes what she's done, she sees the shot in Quentin's back and asks him if Greg is cheating on her, but he dies before he can respond.
In an attempt to flee the scene, Tanya tries to get off the yacht onto the smaller boat, and in doing so, she trips and hits her head on the side of the smaller boat, drowning to her death. In the end, it's Tanya's body that Daphne finds while taking her final swim.
Both seasons of The White Lotus are now available to stream on HBO Max.