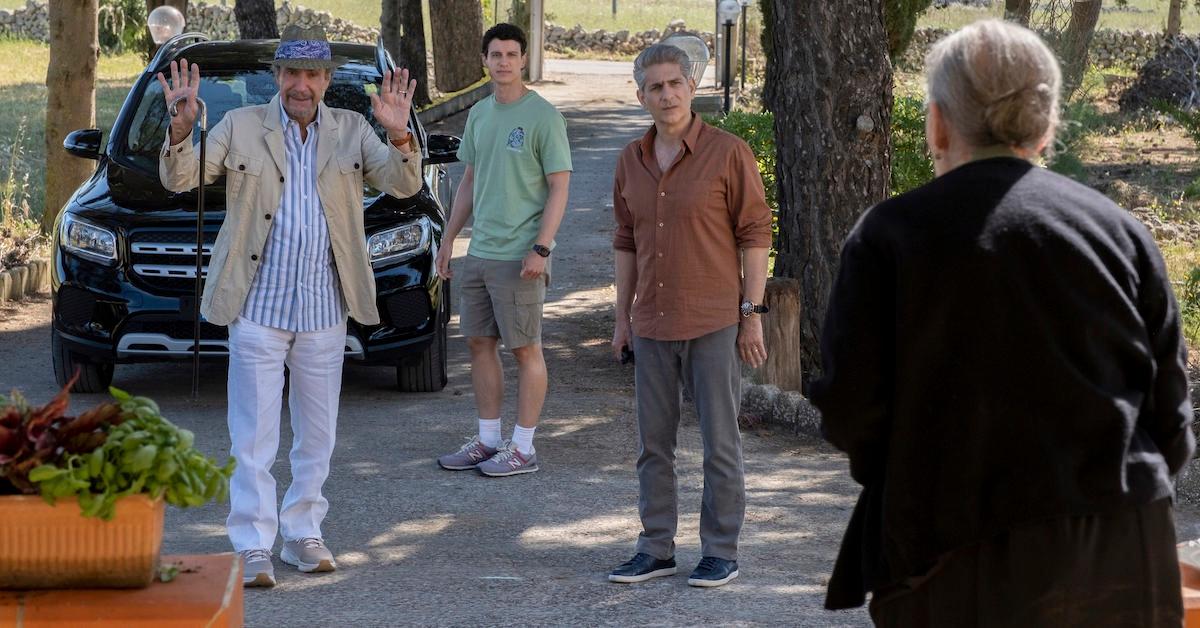 These 'White Lotus' Season 2 Finale Fan Theories Are WILD... and Plausible
Spoiler alert: This article contains spoilers for White Lotus Season 2, Episode 6.
Ahead of the White Lotus finale, fans can't help but post memes and hot takes all over Twitter, TikTok, and any other form of social media.
Created by Mike White, White Lotus is arguably one of HBO's most popular shows to date and has created a frenzy of fans dying (pun intended) to know what happens.
Article continues below advertisement
Season 1 spiraled out of control to kill off hotel manager Armond, and we know that Season 2 will result in at least one other dead body.
Now that the White Lotus Season 2 finale is set to air on Sunday, Dec. 11, we can't help but make our own predictions about what's going to happen.
We now have all the clues laid out for us, and it's time to solve the puzzle of this season. Thanks to some fan theories, we have some strong predictions.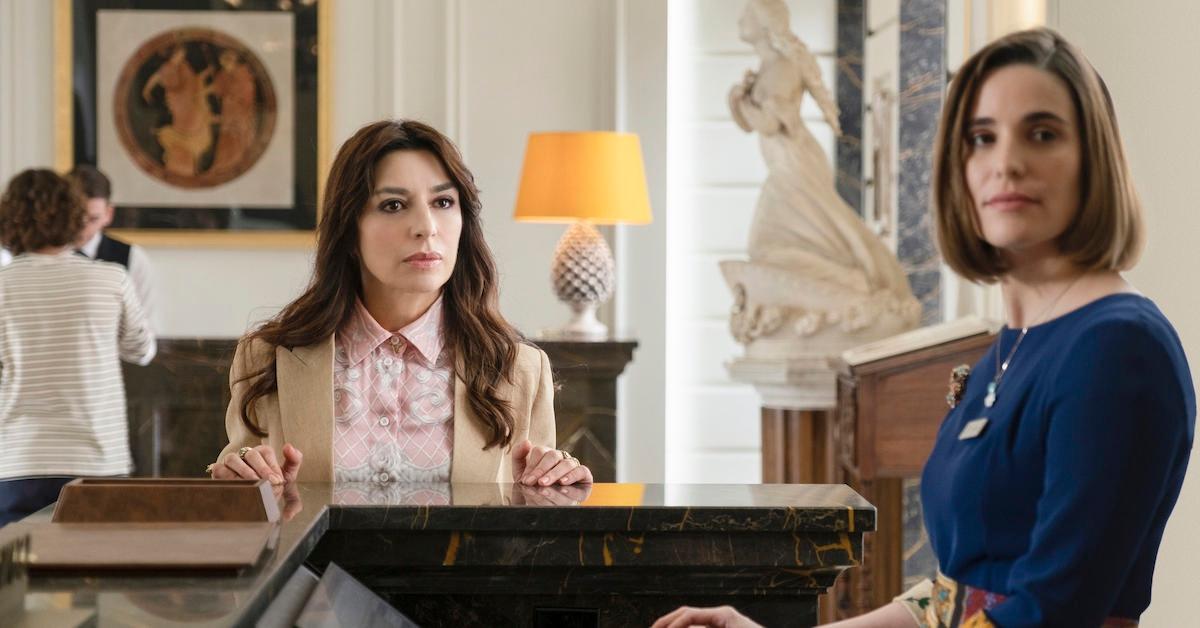 Article continues below advertisement
Greg is the cowboy that Quentin loves, and they're working together to extort Tanya.
One of the strongest theories is that Greg is somehow in cahoots with Quentin and the "luxurious gays." Once Tanya (Jennifer Coolidge) picks up the picture of a young Quentin and Greg, it's clear that Greg is the straight cowboy that Quentin fell in love with and would still do anything for.
One of those things might be to find a way to extort Tanya from all her assets.
Article continues below advertisement
By feeding Tanya cocaine and an Italian stallion, it's possible that her prenup with Greg could become null and void, as many do have infidelity clauses.
While the original plan may not have been to kill Tanya as many fans suspected, we fully expect at least one person to end up dead. Perhaps Tanya learns of their plot, and in a blind rage, pushes Greg or Quentin off a boat or a cliff into the water.
Jack abducted Portia to keep her away from the plot for Tanya's money.
This is tied to the first prediction in that Quentin needed Jack to occupy Portia (Haley Lu Richardson) and keep her busy enough not to notice any shady behavior.
However, this takes a turn in Episode 6 when Jack gets completely obliterated and forces them to stay in a hotel room. He starts rambling about the "dark hole" of his past, convincing Portia that something shady is going on.
Article continues below advertisement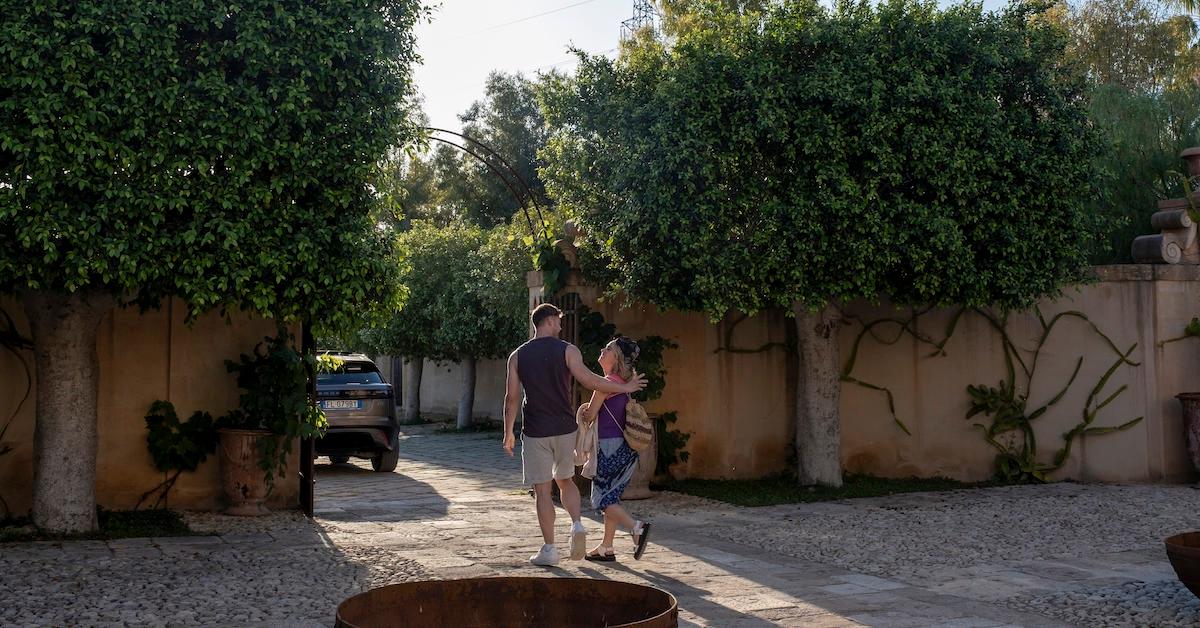 We're all hoping that Portia's survival instinct kicks in, and perhaps she takes the car and gets back to the villa in time to save Tanya. But in the process, perhaps she needs to kill Jack in self-defense.
Article continues below advertisement
Albie flies off the handle trying to protect Lucia.
Probably the character with the most mixed reactions on the internet is Albie. Some people love him, but others can see right through his modern-day toxic masculinity and his savior complex.
While it seems like Lucia really does have feelings for him, many fans think that Alessio and Lucia are really working together to extort the De Grasso family.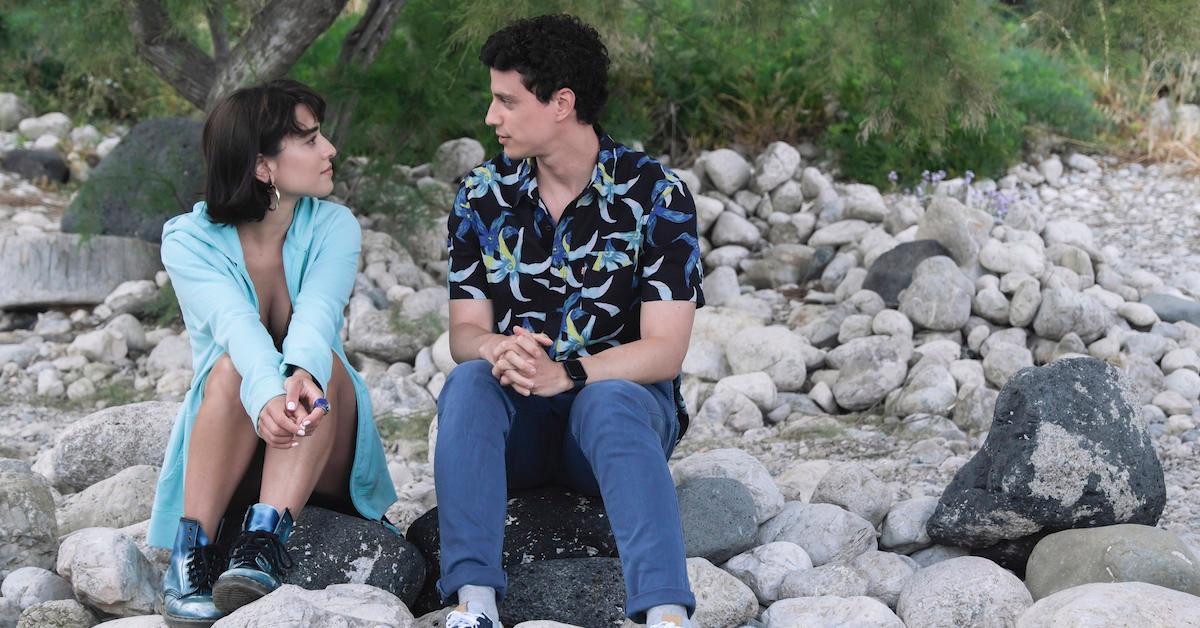 Article continues below advertisement
However, this could take a turn for the worse when Albie takes his savior complex too seriously and kills Alessio to defend Lucia, leaving her with even less after he leaves.
Ethan and Cameron fight to the death.
This prediction seems the most far-fetched for a few reasons. One is the fact that Daphne (Meghann Fahy) discovers one of the dead bodies, and would probably have a more tragic reaction if the body was her husband's or her friend's.
Even still, we know from the first episode that multiple guests' bodies were found, so perhaps they were discovered earlier. Basically, Ethan's (Will Sharpe) jealousy takes his imagination so far that he gets violent with Cameron (Theo James).
Article continues below advertisement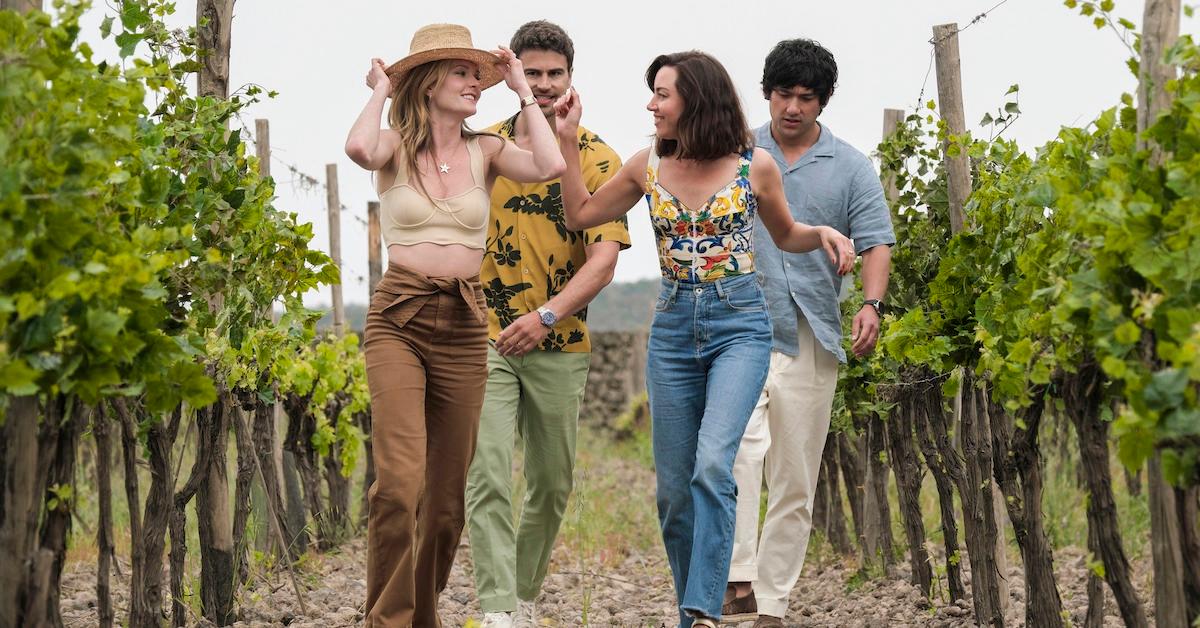 They decide to go jet skiing again, but instead of skiing, Ethan punches Cameron and attacks him in the water. While some fans think the two reconcile after this, others think that Ethan really does murder Cameron, and that Harper (Aubrey Plaza) and Daphne agree to cover it up.
Daphne has her "trainer" back home, and the incident brings Harper and Ethan back to where they were before.
While these predictions are probably all wrong, one thing is certain: Somebody is going to die.
Tune into the White Lotus Season 2 finale on HBO on Sunday, Dec. 11 at 9 p.m. EST.