Meghann Fahy Is From 'The White Lotus' –– Who Is She Dating?
Meghann Fahy plays Daphne on HBO's 'The White Lotus.' Is she dating anyone in real life? Here's what we know about the actress's love life.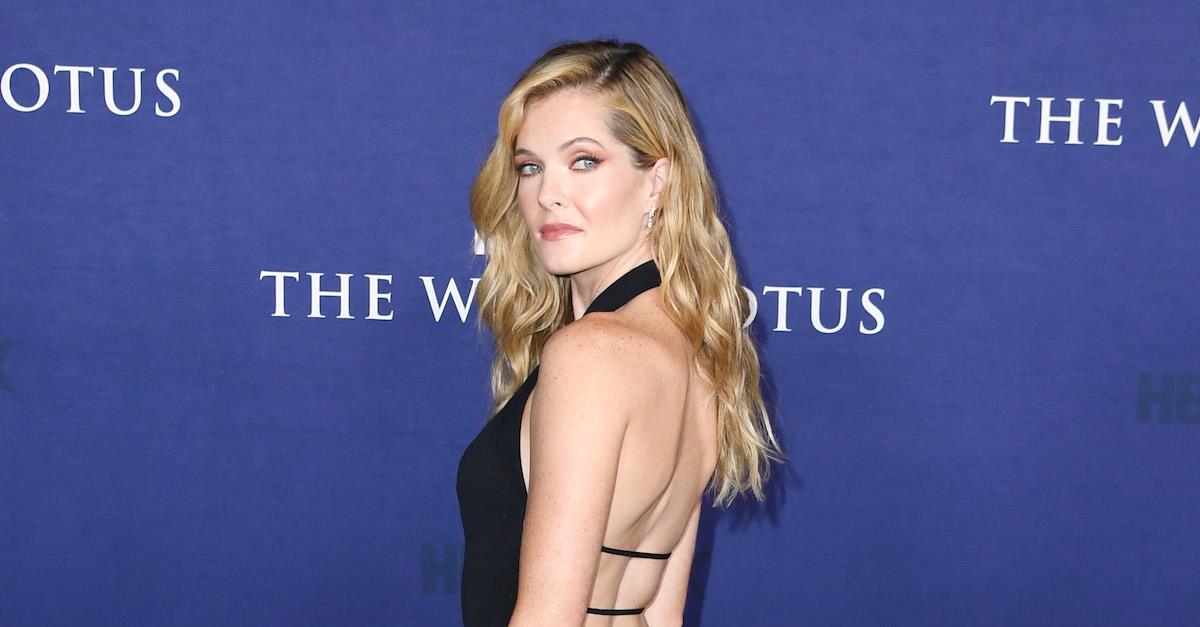 Now in its second season, HBO's The White Lotus has brought the right amount of comedy and drama to our television screens. The social satire follows the lives of guests and workers at a fancy resort called the White Lotus.
Article continues below advertisement
Naturally, fans are curious to learn all about Season 2's cast — including The Bold Type alum Meghann Fahy, who plays Daphne. Is the actress dating anyone? Here's what we know about her love life.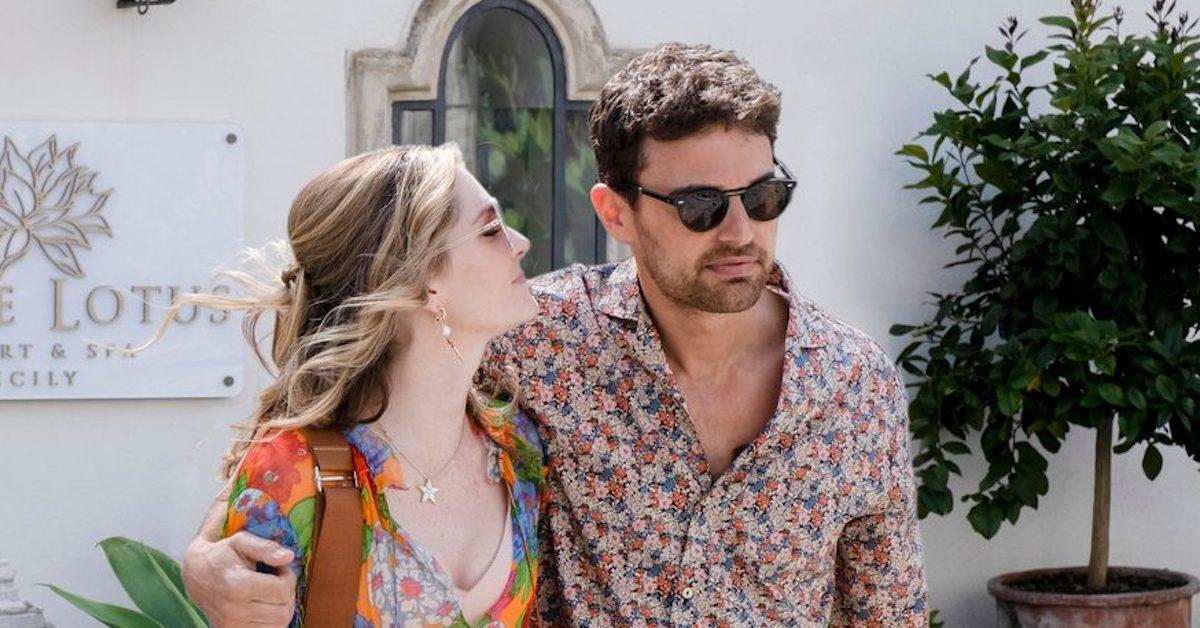 Article continues below advertisement
Who is Meghann Fahy dating?
While it's unclear if Meghann is currently seeing anyone, we do know that her last known relationship was with actor Billy Magnussen, whom you might recognize from films like Ingrid Goes West, Game Night, the Aladdin reboot, and No Time to Die, as well as shows like Made for Love and Get Shorty.
The two met on the set of their 2011 Hallmark flick The Lost Valentine, per DuJour. However, many outlets report that the two didn't start dating until 2017.
The last picture Billy has with Meghann on his Instagram appears to be from May 2020, and the two no longer follow each other on social media, which suggests that they may have called it quits within the last couple of years. Us Weekly notes that their last red-carpet appearance together was in January 2020. Meghann, meanwhile, doesn't have many photos on Instagram, and none of them feature Billy.
If you watched Meghann's previous hit series The Bold Type, you may have also seen Billy guest-star in a 2018 episode.
Article continues below advertisement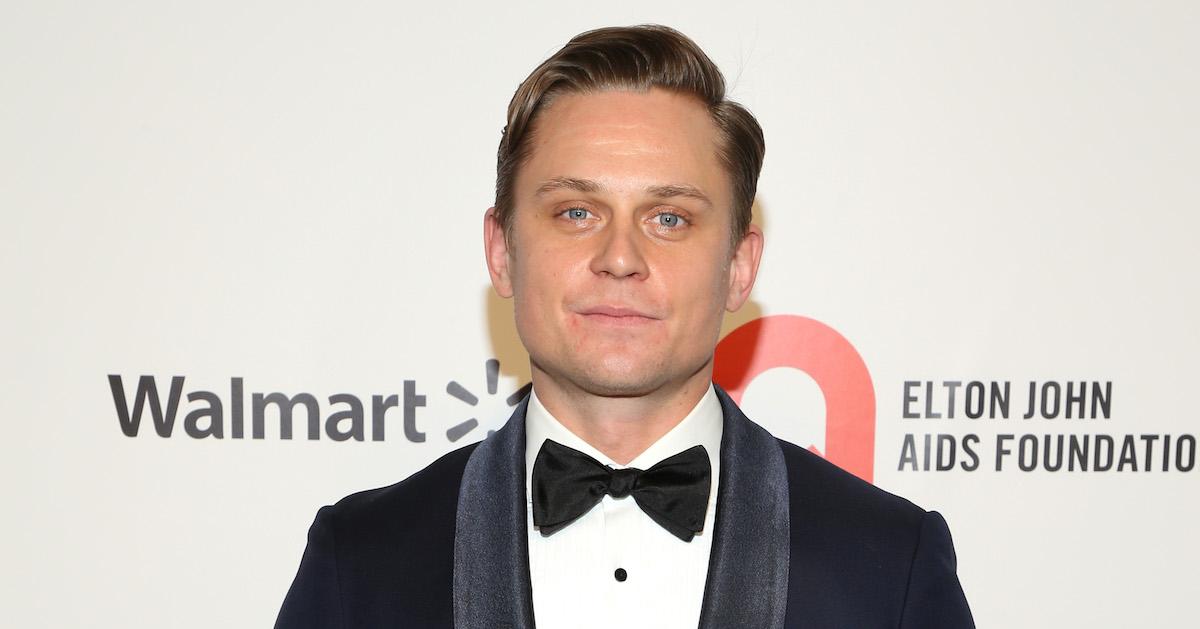 What about Meghann Fahy's on-screen romance in 'The White Lotus'?
In The White Lotus, Meghann plays Daphne Sullivan, who is married to Cameron Sullivan (Theo James). From the outside looking in, it appears that the lovey-dovey Daphne and Cameron have a tight-knit relationship. Everyone around believes that they are crazy in love with each other — but it turns out that not everything is rainbows and butterflies for the couple.
Article continues below advertisement
Anyone watching Season 2 of The White Lotus has probably already started to notice issues rising up between Daphne and Cameron. Fans will have to wait and see what's to come.
Article continues below advertisement
Here's what else keeps Meghann Fahy busy beyond 'The White Lotus.'
On Instagram, Meghann currently has 670K followers keeping up with her updates. A lot of her content revolves around the shows and movies she's connected to, with several of her most recent posts focused on The White Lotus.
Meghann also shares pictures that highlight how family-oriented she is. On Mother's Day 2022, she gave a shout-out to her mom and her grandma and posted two very affectionate pictures.
Article continues below advertisement
And the actress isn't one to shy away from the camera for a great photo opportunity either, as her Instagram feed proves. There are several pictures of the stunning actress posing in beautiful outfits. Meghann also seems like the type of person who enjoys exploring the great outdoors, as her pictures show.
Catch Meghann in The White Lotus on Sundays at 9 p.m. EST on HBO.