'The Bold Type' Fans, We Have Some Bad News ⁠— Sutton Might Be Leaving the Show
Is Sutton leaving 'The Bold Type?' The past four seasons chronicled Sutton's inspiring journey from receptionist to fashion assistant. What's next?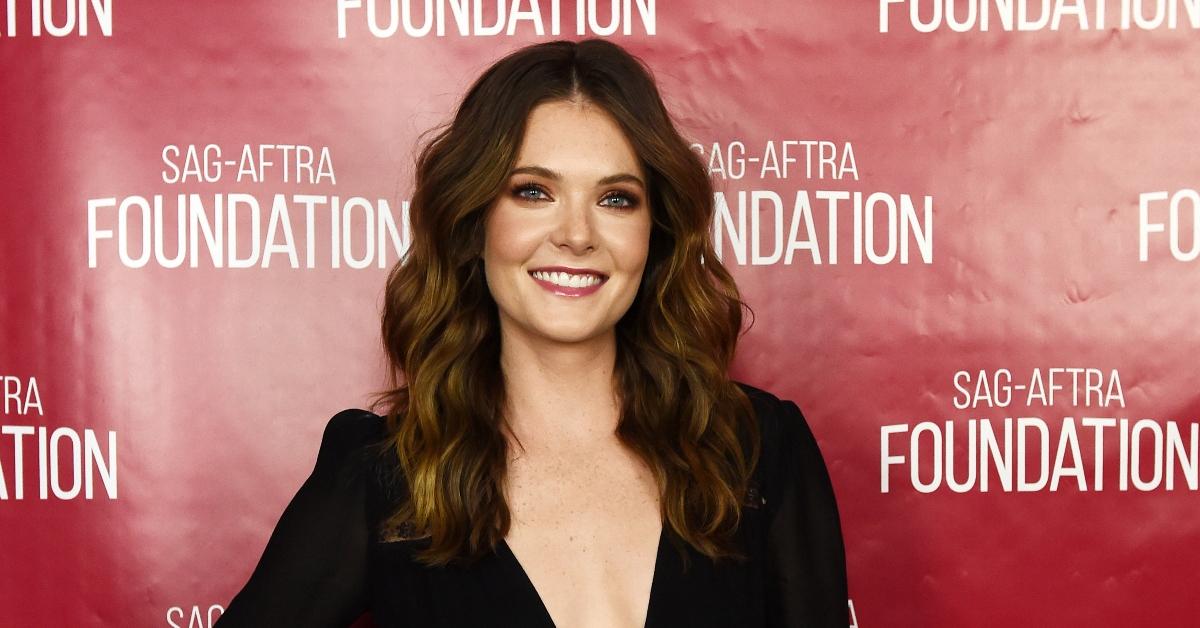 "I have to fix things tonight because after the wedding I'm moving to San Fransisco," Sutton (Meghann Fahy) said in a recent The Bold Type episode, and fans have been trying to recover from the shock ever since.
The feminist exemplar has been the go-to source for practical advice and dry witticisms since the Season 1 premiere. Her wedding with Richard (Sam Page) may have been a tough pill to swallow for some, but her moving away is simply unacceptable for many viewers. So, is Sutton really leaving The Bold Type?
Article continues below advertisement
Is Sutton Brady leaving 'The Bold Type?' It doesn't look good.
The hard-working, tactful character needs no introduction. Sutton is one of the three twenty-something fashionistas The Bold Type revolves around.
In the course of the past four seasons, we watched her evolve from a doe-eyed, relatively inexperienced magazine receptionist to a bossy fashion assistant who harnesses her creativity with the right causes in mind.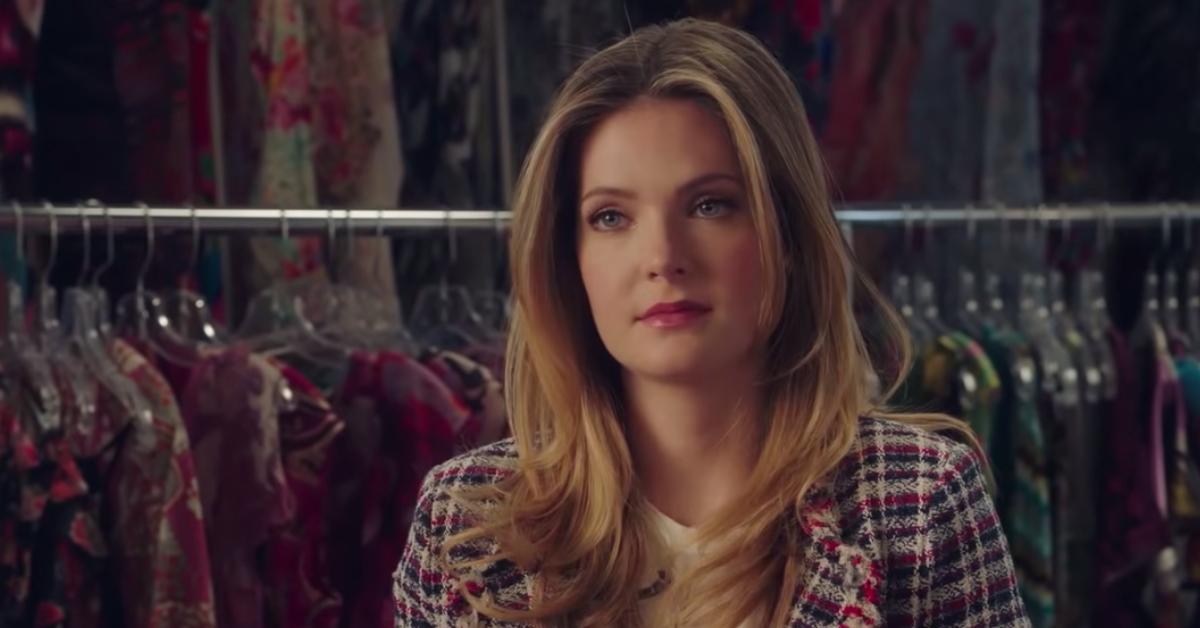 Article continues below advertisement
Likewise, her relationship with Richard has been just as fast-paced and surprising. What started out as an office fling has quickly transformed into an engagement, and now, marriage. It's no wonder they are hailed as the ultimate power couple by fans.
"sutton and richard are, like, the only non-complicated couple on the bold type and i'm gonna need them to not be taken away from me @TheBoldTypeTV," tweeted one viewer.
"thank you to the bold type for making sutton and richard the anchor couple so i can enjoy them no matter what drama the other relationships on the show are having," wrote another.
Article continues below advertisement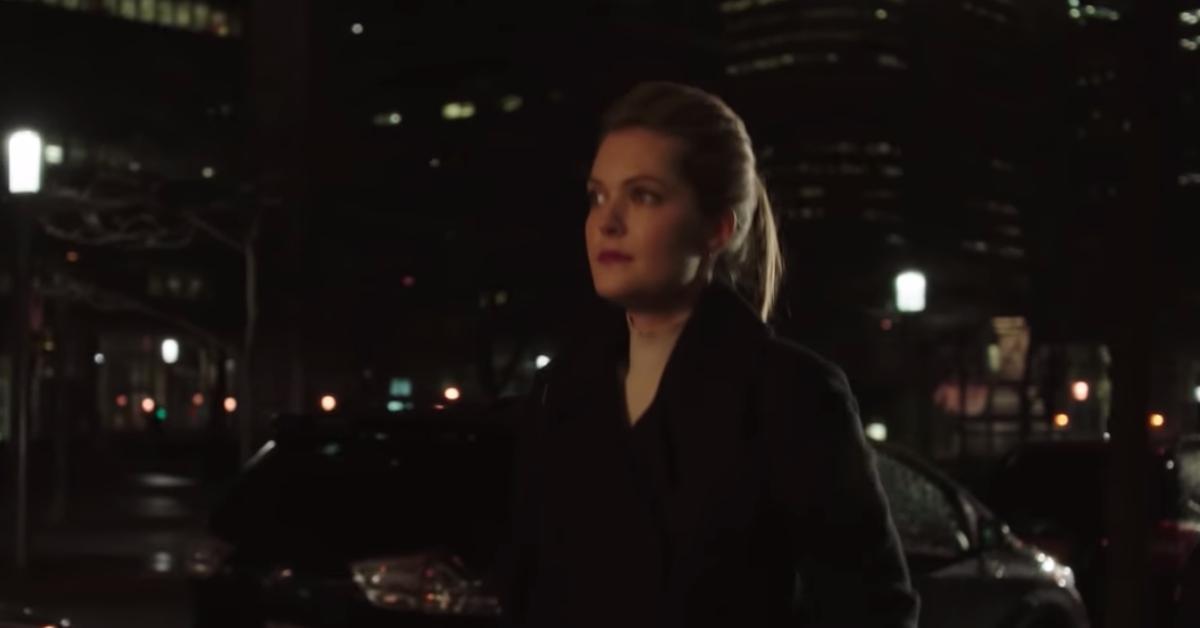 So, what's next for Sutton? 'The Bold Type' fans are unsure.
As Meghann Fahy explained in a previous interview with TV Line, the engagement scene came as a complete surprise.
"We have, like, whispered about [the engagement] a little bit in a previous season, and then, you know, storylines change so often and so quickly based on so many different things that it never came to fruition," Meghann said.
Article continues below advertisement
"And then I was sort of like, 'Oh, I think they kind of just threw the whole idea away.' But [then] they brought it back and said, 'We're doing it, and we're doing it at the very beginning of the season,'" she added.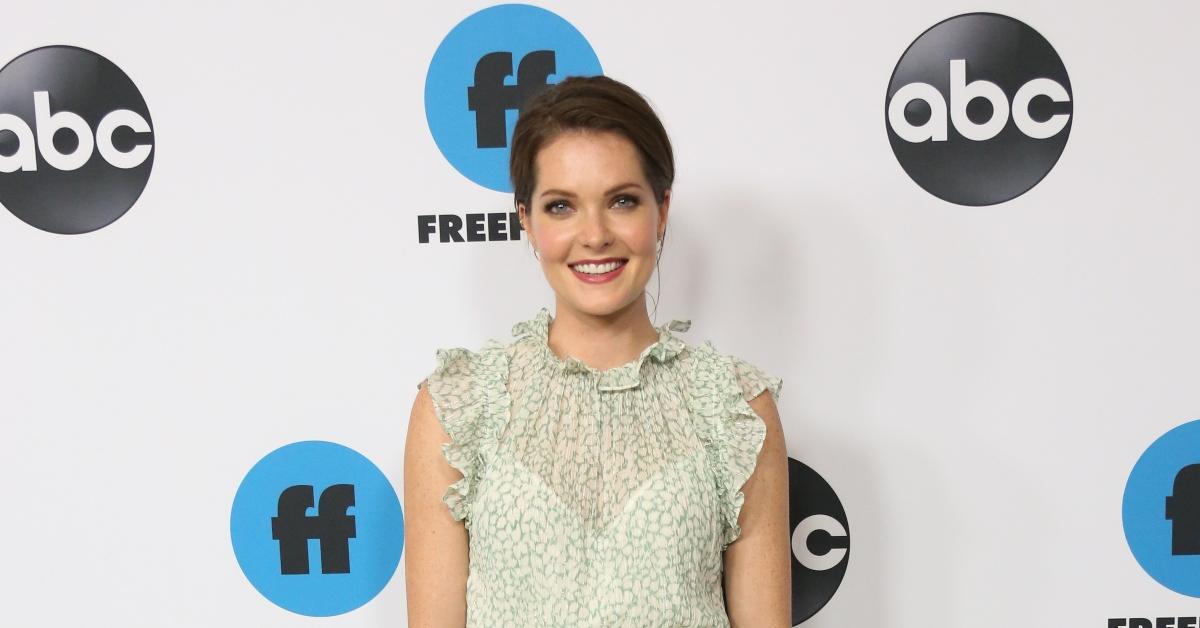 Article continues below advertisement
Asked about her character's long-term future on the show, the actress explained that motherhood might be a viable option for Sutton. However, she didn't clarify whether the move to San Fransisco would mean the end of her time on The Bold Type.
"I see Sutton as such a maternal person, super sensitive. She'd be a great mom," Meghann told TV Line.
According to IMDb, Meghann is not working on other projects at present. Likewise, Freeform has yet to issue a press release about the actress' departure from the show. Hold tight fans, the mystery will be revealed in the next episode of The Bold Type.
The Bold Type airs every Thursday at 9 p.m. ET on Freeform.