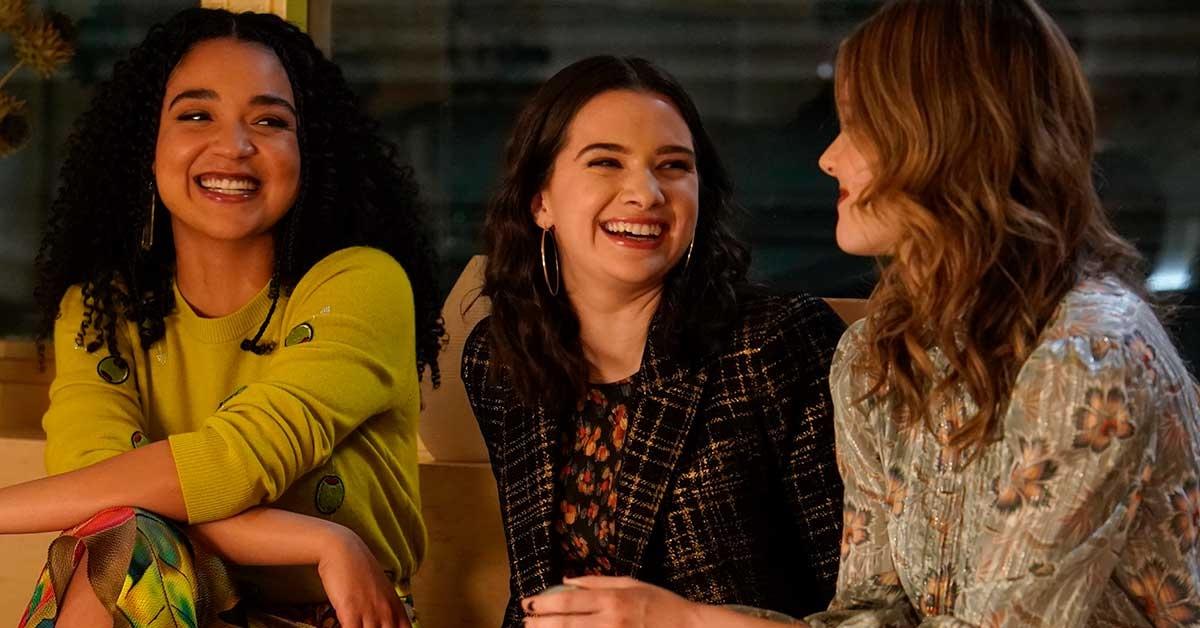 Is 'The Bold Type' Officially Ending? Fans Would Love to See a Season 6
Fans of Freeform show 'The Bold Type' are holding out hope that there could be a Season 6. But why is the show ending? Here's what we know.
The young women working for Scarlet magazine are moving up in the world as Freeform television show The Bold Type wraps up Season 5. The show was loosely based on the life of executive producer Joanna Coles, who is a former editor-in-chief of the famous women's magazine Cosmopolitan. Fans by the ending of the show and want to know: Could there be a Season 6?
Read on for everything we know about The Bold Type's ending, including whether or not there's a possibility for a Season 6 down the line.
Article continues below advertisement
Will there be a 'The Bold Type' Season 6? It doesn't look likely.
A statement released by Freeform and shared by Hello! explained that the three main characters were on the brink of self-discovery after five seasons of learning and experiencing. They are "on the brink of defining who they really are and how best to leave their mark on the world." The statement added, "Their futures are bright, and their love and support for each other will never change."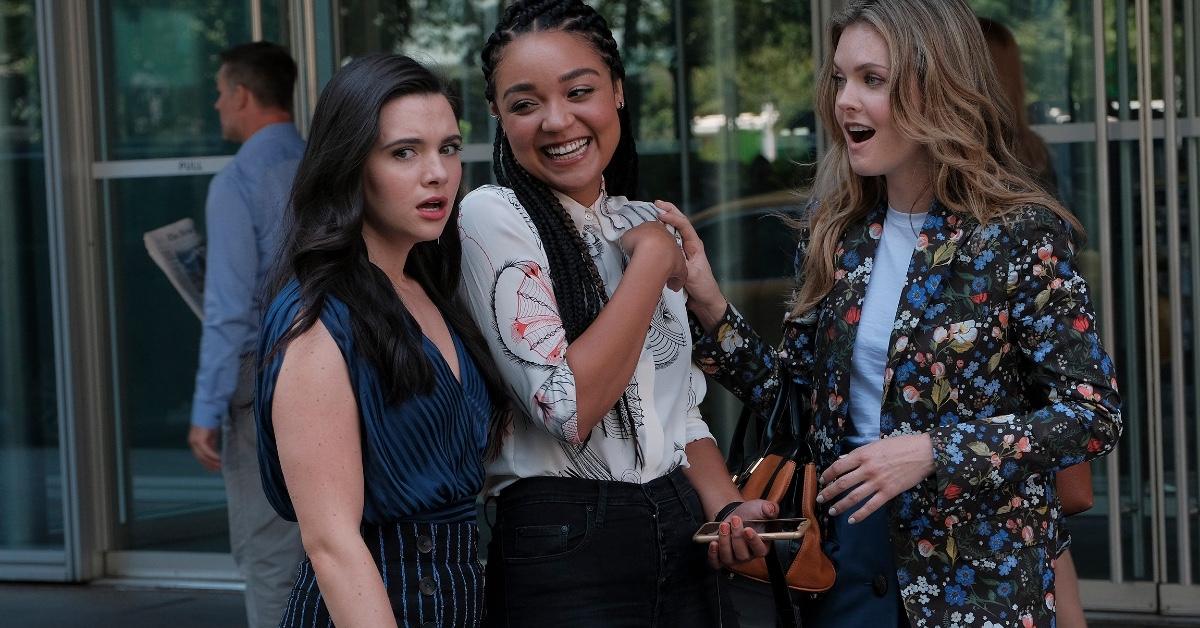 Article continues below advertisement
Another statement, this time by the show's creator, Wendy Straker Hauser, read, "The Bold Type has been an incredible gift that has truly changed my life. I spent my 20s in New York City, working in magazines, so in many ways, the show feels very personal to my experiences. I have truly loved writing this show and living in this world. I will miss it terribly, but I am so grateful for the opportunity and glad to know it's been a comfort to so many people out there."
Article continues below advertisement
Fans will remember that the fourth season was hindered largely by the COVID-19 pandemic, and production halted in March 2020 — leaving Season 4 with two less episodes than initially intended. This feels particularly cruel with a Season 5 with only six episodes, but fans have been promised that the show will end on a very "final" note.
Article continues below advertisement
In an interview with ABC7, Stephen Conrad Moore (Oliver Grayson) said, "You will feel satisfied, but not in that Disney fairy tale kind of way where it's just wrapped up. I think it's satisfied in the way of, 'This is how life is.' Life is incomplete at times, but life is hopeful."
Article continues below advertisement
Why is 'The Bold Type' ending?
Creatives for the show haven't been very open about why the show was ending, but in an interview with Deadline, actress Aisha Dee (Kat) said, "I'm filled with so much gratitude that we got to do five seasons of a show. Things end when they're supposed to. Our job as humans is to go with the flow, so we'll just go with the flow."
Similarly, Katie Stevens, who plays Jane, said, "It's definitely bittersweet, but I think it's a privilege of having the information that you are ending … It allowed us to be intentional in real life when filming the show."
It sounds like the show ending was not as big a surprise to the actors as it was to the fans — we'll miss it regardless!
You can watch The Bold Type on Hulu or watch the final episodes on Wednesdays at 10 p.m. EST. on Freeform.