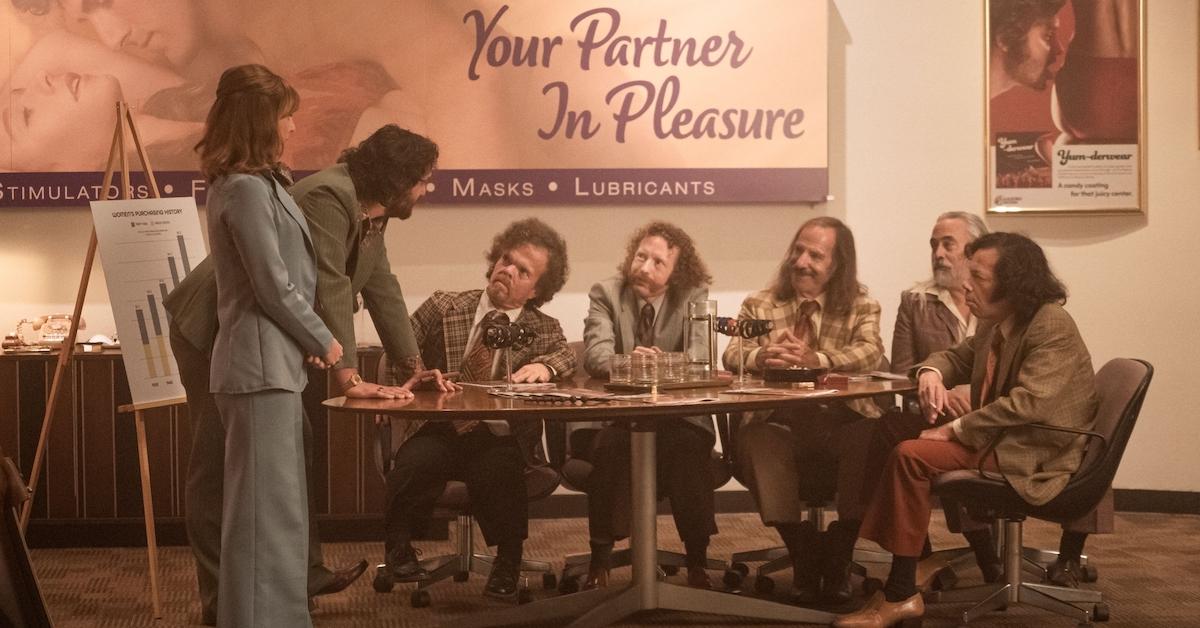 HBO Is Introducing Even More Male Nudity, and It's No Fallacy
For a long time, male full-frontal nudity was considered taboo. Then, it was considered funny. Now, it's still sometimes funny, but it's becoming more and more present in television and movies. Not only that, but male full-frontal is now a symbol of a new age of feminism in which we see penises as often as we see breasts.
Article continues below advertisement
But with HBO Max shows such as Minx, Euphoria, and even And Just Like That, which goes miles further than its predecessor in showing male nudity, it's clear that penises on screens are nearing normalization. We've compiled a list of all the HBO Max shows that are dipping their toes into male full-frontal.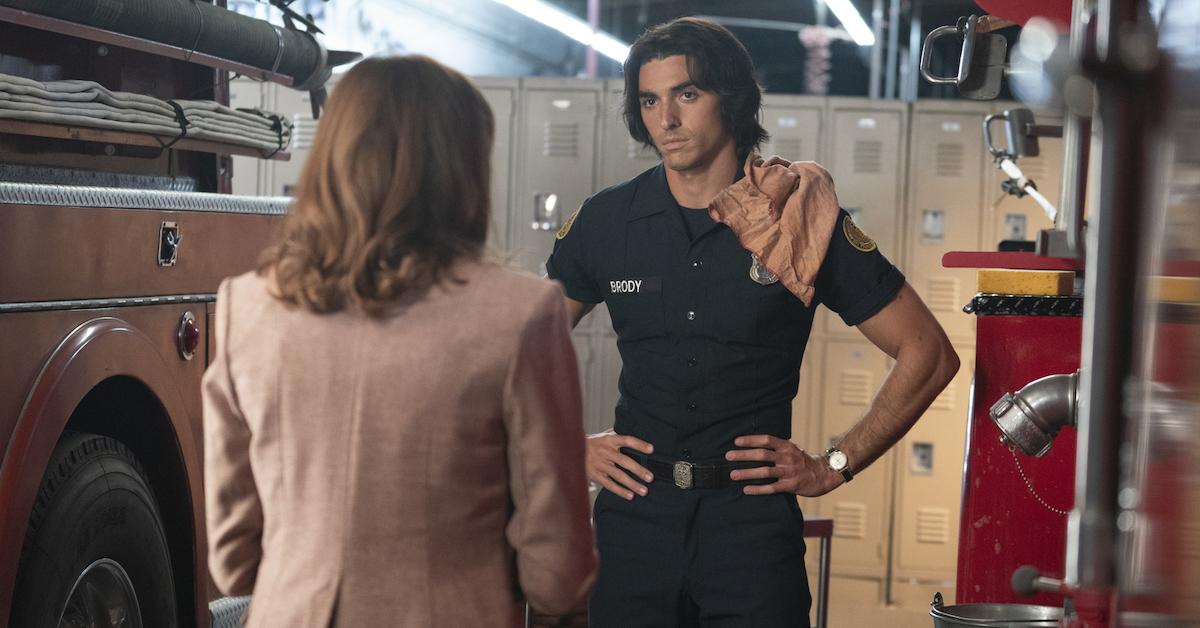 'Minx'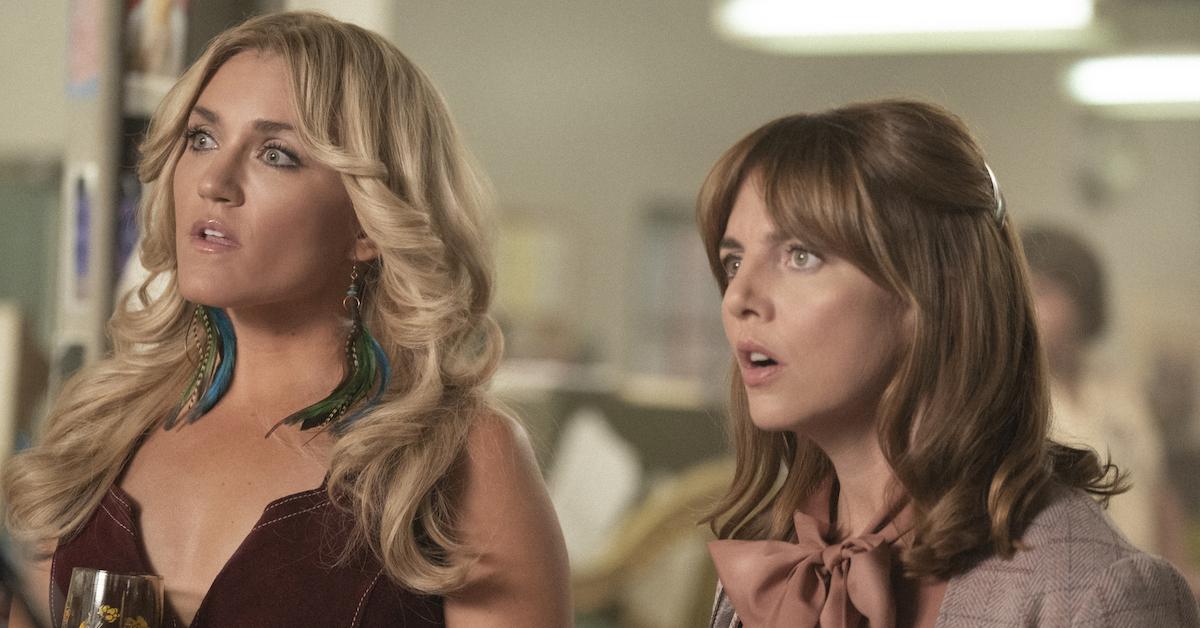 HBO Max's new comedy Minx is all about the creation of an erotic feminist magazine for women. Starring Ophelia Lovibond and Jake Johnson, the 70s-era comedy offers a peek into how male eroticism can be feminist. This is the show that got us all talking about male full-frontal nudity in the first place, with its "helicopter" penis scene. There are many penises of different shapes and sizes — a fun take on body positivity.
Article continues below advertisement
'Euphoria'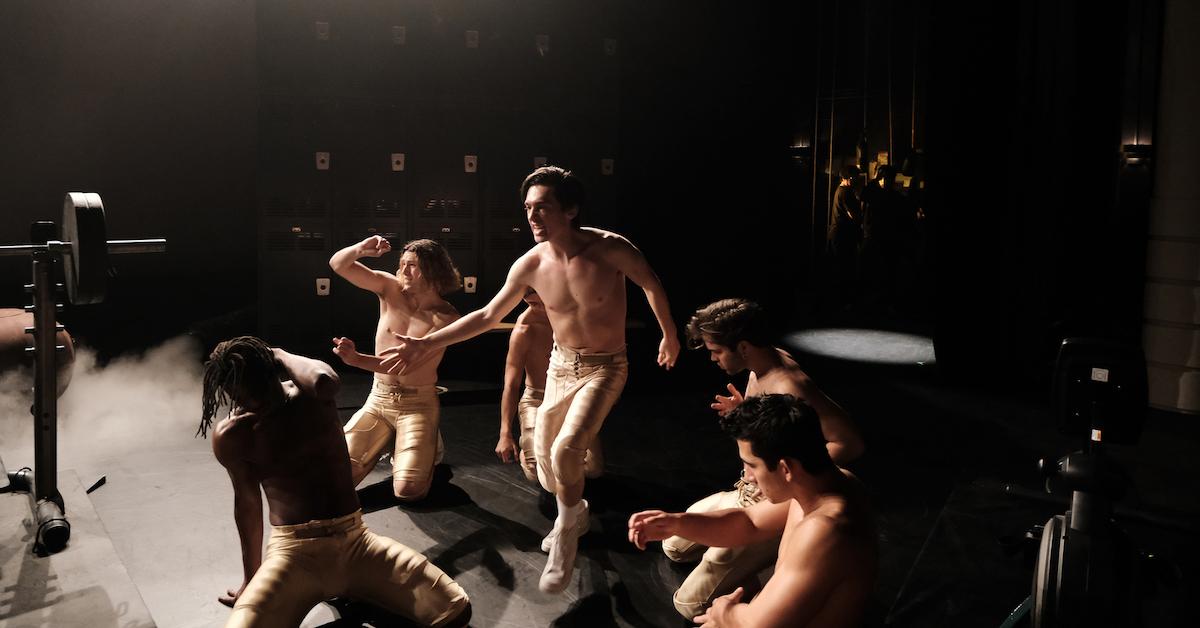 One of HBO Max's earlier shows to enter the realm of male full-frontal nudity, Euphoria plays up its penises for laughs, like Minx does, but also uses them as a reminder that they exist. If there's sex, then there should also be a penis. But because its famous shower scene only features the well-hung penises of full-grown men playing teenagers, it doesn't quite meet Minx's body-positivity standards.
Article continues below advertisement
'And Just Like That'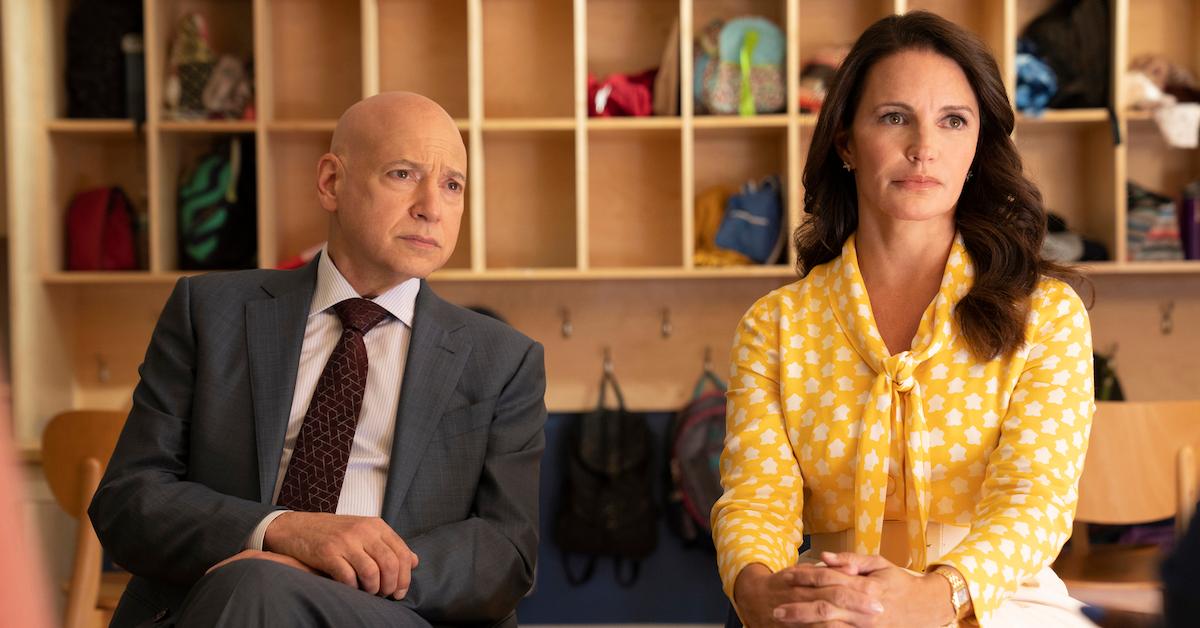 Carrie Bradshaw is the sex and love writer we've always loved, but in Sex and the City, she actually spoke very little about sex. Even the sex-positive Samantha — whose boobs we see often — never gets to see a penis on screen. And Just Like That rectifies that when Charlotte's husband becomes the first character to join the full-frontal train.
Article continues below advertisement
'Scenes From a Marriage'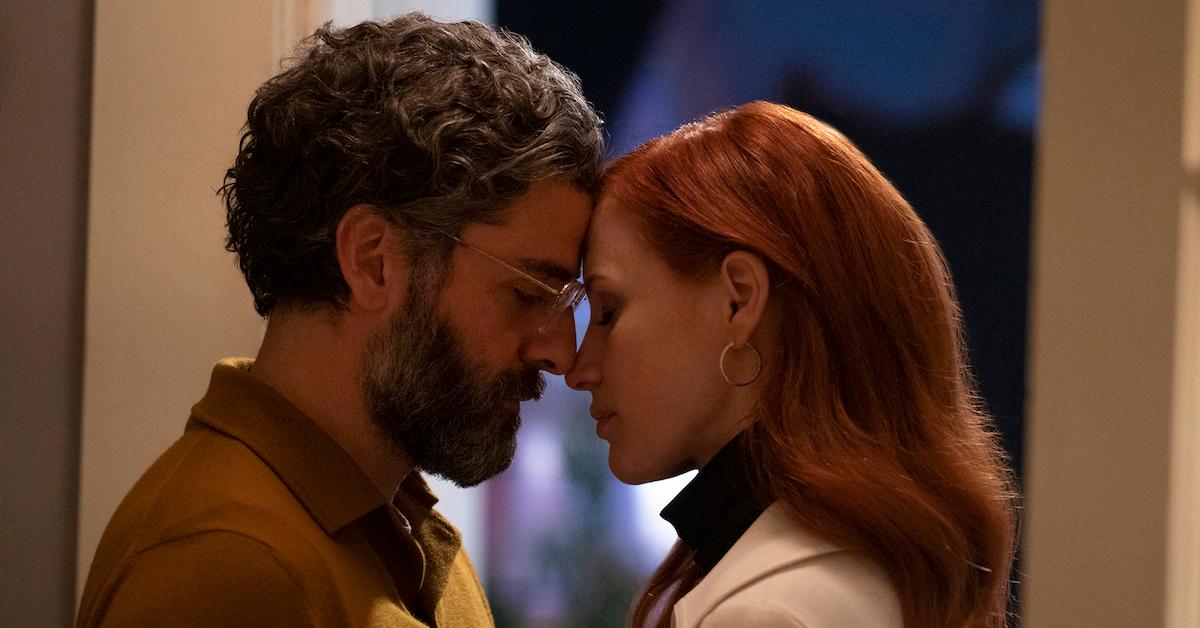 The HBO miniseries Scenes From a Marriage features Oscar Isaac… and his penis. Yes, in Episode 4, after an intense bout of passionate makeup sex, we see Oscar's package as his character heads to the shower. It's another instance of normalizing male full-frontal nudity, but because we're still human, Twitter broke when this happened.
Article continues below advertisement
'The White Lotus'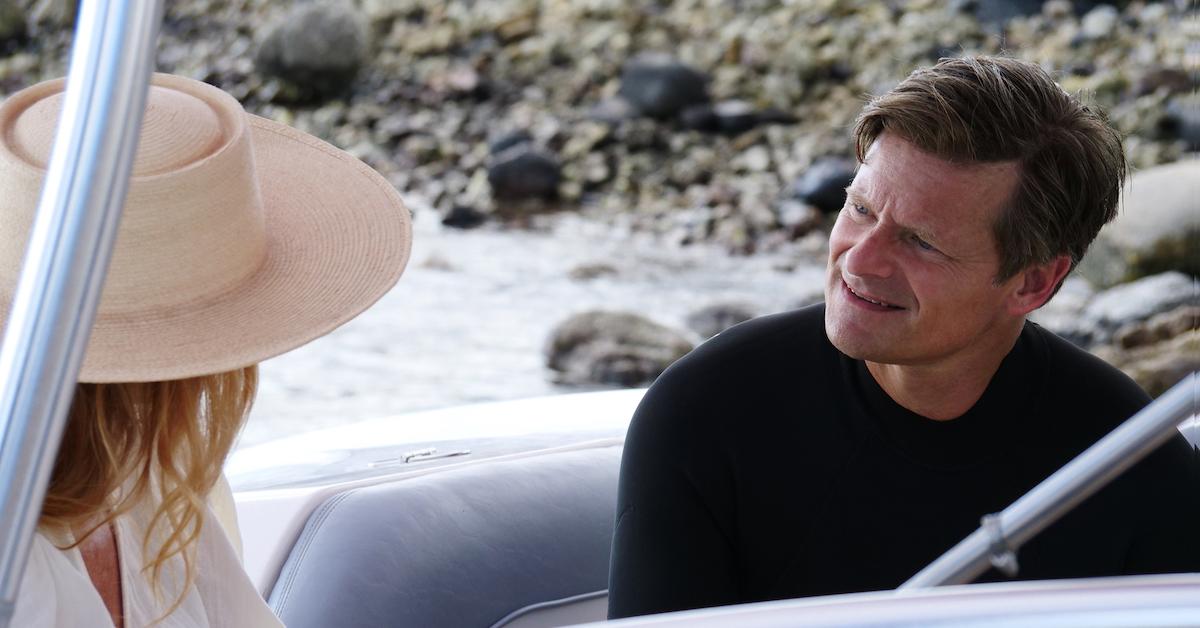 In the pilot episode of The White Lotus, "Arrivals," Mark (Steve Zahn) exposes his penis by lifting up his bathrobe to show his wife how enlarged his testicles are. But Steve told The Hollywood Reporter, "I didn't even have to do that part. It's somebody else wearing a prosthetic. That's about as absurd as it gets, right?" Body doubles aren't uncommon, so there's no shame in that, even though the scene is played up for laughs.
Article continues below advertisement
'The Righteous Gemstones'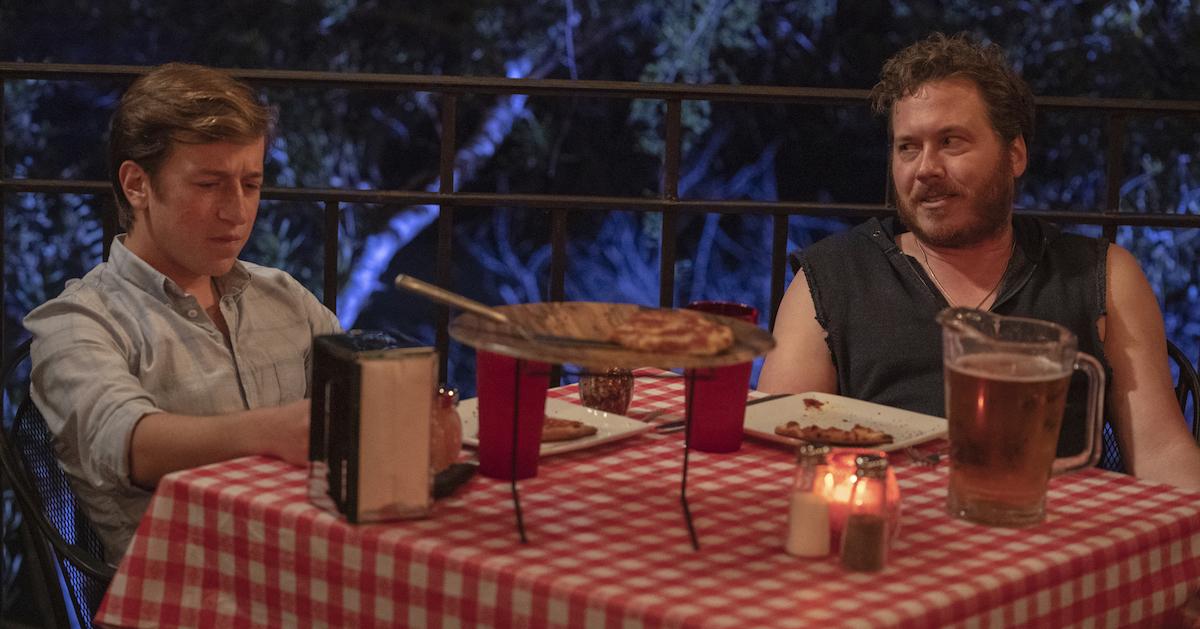 There's been at least one penis sighting in the first six episodes of The Righteous Gemstones. Star Adam Devine told Variety, "I'm happy it's making [male nudity] less taboo, because women have been naked in movies for decades." In this case, they're still using penises for humor, but the choice of flaccid small penises also subverts male strength.
Article continues below advertisement
There are several other earlier HBO shows that show full-frontal male nudity.
Before HBO Max, there was HBO, which always operated outside the boundaries of the FCC. Girls famously showed a penis as part of a sexual assault scene in the fifth season. However, Matthew Rhys, who played acclaimed writer Chuck Palmer, wore a prosthetic for the scene. Other shows, such as The Leftovers, Westworld, High Maintenance, and more haven't shied away from full-frontal either… but none have gone as far as Minx.