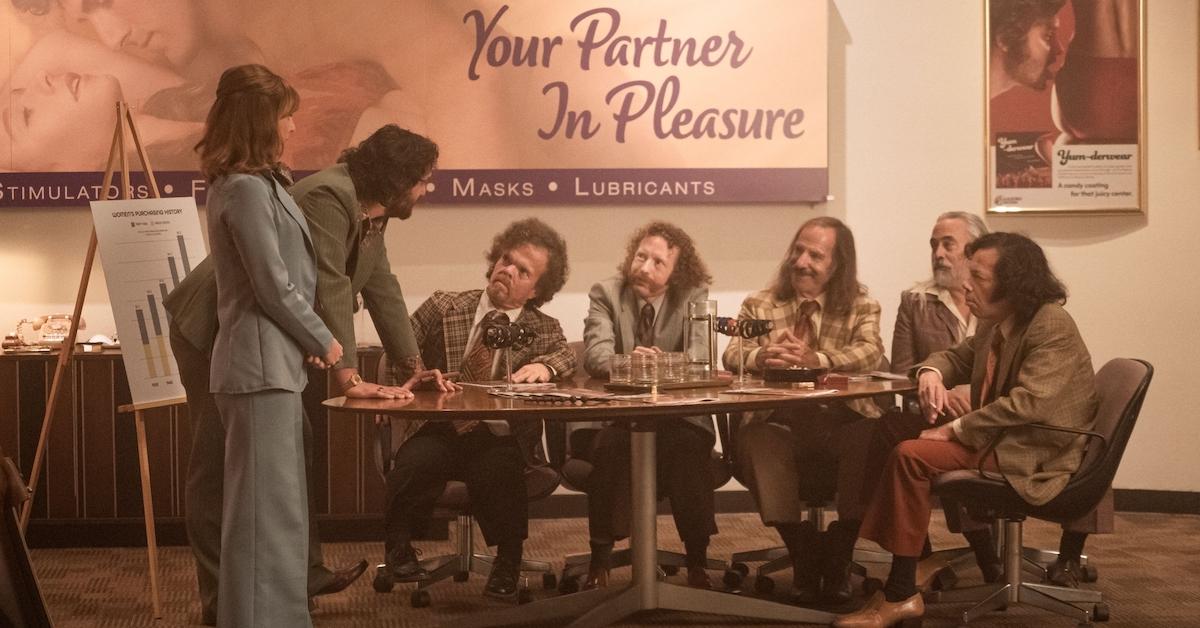 HBO Is Introducing Even More Male Nudity, and It's No Fallacy
For a long time, male full-frontal nudity was considered taboo. Then, it was considered funny. Now, it's still sometimes funny, but it's becoming more and more present in television and movies. Not only that, but male full-frontal is now a symbol of a new age of feminism in which we see penises as often as we see breasts.
Article continues below advertisement
But with HBO Max shows such as Minx, Euphoria, and even And Just Like That, which goes miles further than its predecessor in showing male nudity, it's clear that penises on screens are nearing normalization. We've compiled a list of all the HBO Max shows that are dipping their toes into male full-frontal.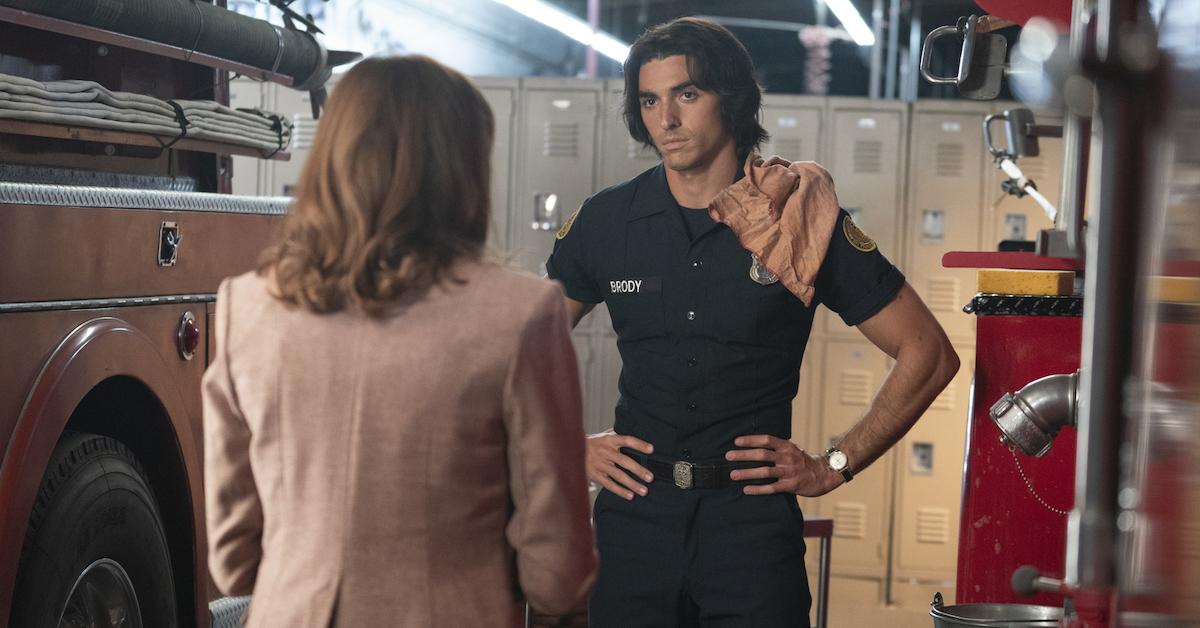 Article continues below advertisement