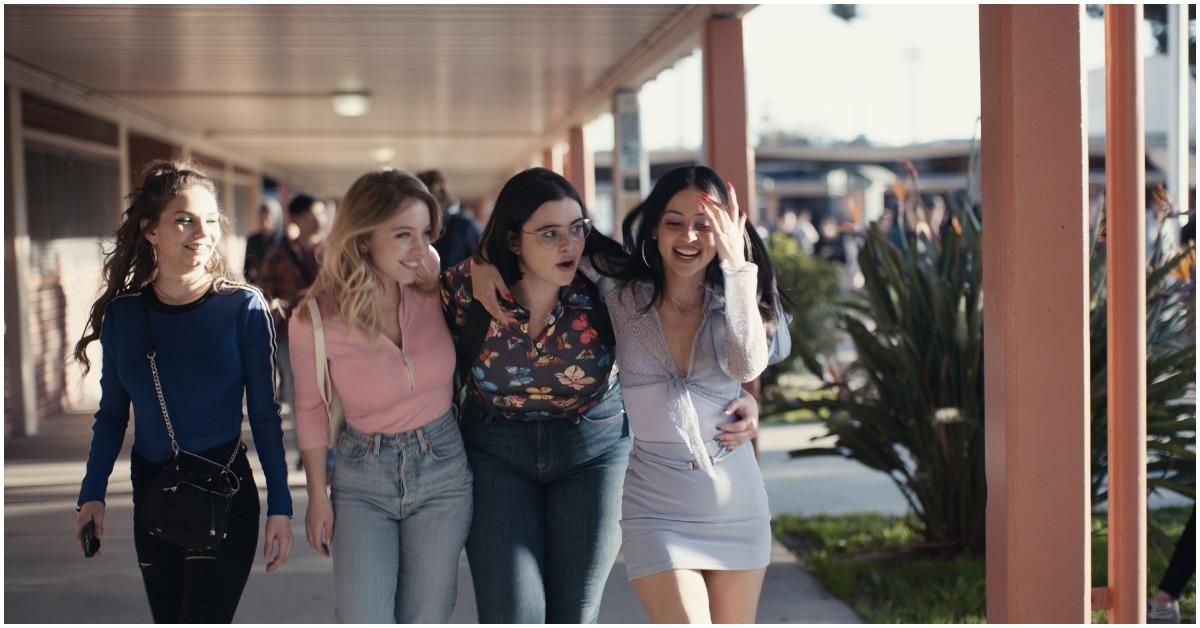 'Euphoria' Actress Sophia Rose Wilson's Alleged Racist Comments Resurfaced During Season 2
After an explosive second season, some Euphoria fans wonder where Maddy's (Alexa Demie) pal BB (Sophia Rose Wilson) has been lately.
Viewers first met Barbara "BB" Brookes as one of the popular girls of East Highland High School. Since her debut, BB gained notoriety for frequent vaping use, which earned her the nickname "Vape Girl" on social media. She also caught the fans' attention through her witty one-liners and encouraged the drama around her circle of friends.
Article continues below advertisement
Although BB is a supporting character, her time on the HBO show's second season was even shorter. At the same time, TikTok found several past tweets of Sophia allegedly making inappropriate comments. But, did the words cost the actress her job?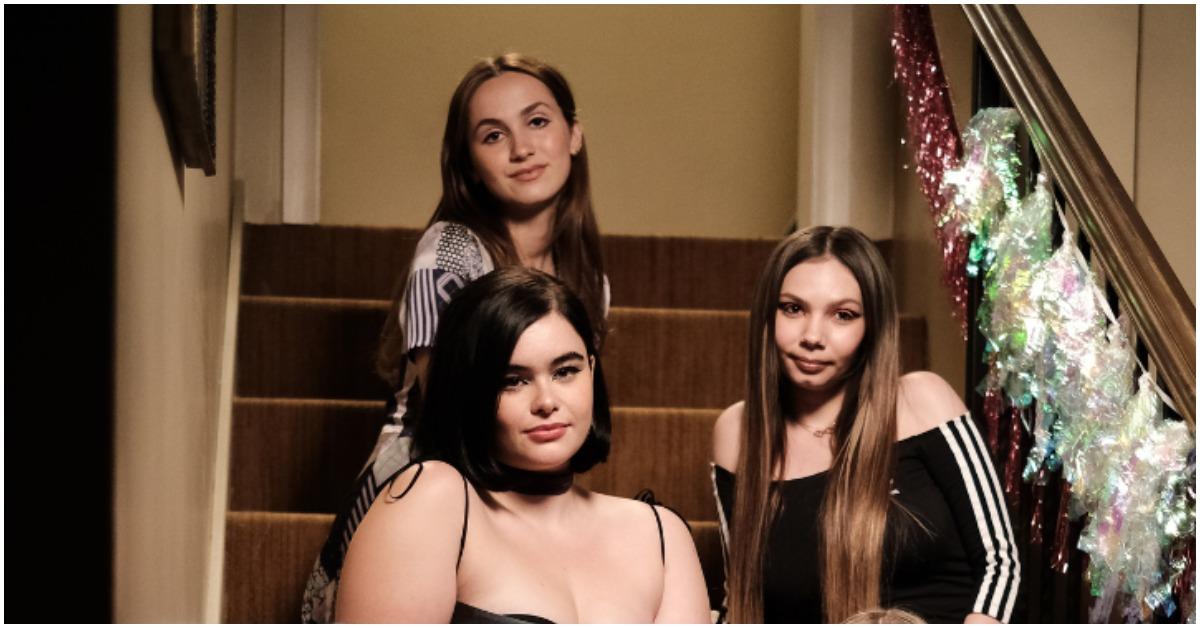 Article continues below advertisement
What did 'Euphoria' actress Sophia Rose Wilson (who plays BB) reportedly say on Facebook?
When Euphoria premiered for Season 2 after a three-year hiatus, many viewers were excited to see Rue (Zendaya), Jules (Hunter Schafer), and Cassie (Sydney Sweeney) again for a new season. Additionally, fans missed several supporting characters such as BB during the break. However, some social media users noted that she was missing from multiple group scenes and demanded more screen time for Sophia.
While several fans asked to see BB again, others argued why Sophia shouldn't be on the show at all. In January 2022, a TikTok user named @zioraaaa released screenshots of a couple of 2016 posts that were allegedly from the actress's Facebook account. One status features the N-word more than once. Another status references the 2016 presidential election and seemingly supports Donald Trump in the race.
Article continues below advertisement
The Facebook posts also made their way to Twitter, and more screenshots with harmful language circulated. According to Popcrush, several Euphoria watchers demanded she leave the show when the comments first came to light while Season 1 was airing in 2019. The posts have gained more attention now in 2022.
The outlet notes that Barbie Ferreira, who plays Kat, also allegedly made a racist post on an old unconfirmed Tumblr account, and this surfaced among fans around 2019 as well.
Did Sophia Rose Wilson get fired from 'Euphoria' because of her alleged comments?
Sophia is still listed as a Euphoria cast member despite her social media backlash. According to her IMDb, the actress played BB in four Season 2 episodes – "Out of Touch," "You Who Cannot See, Think of Those Who Can," "The Theater and Its Double," and "All My Life, My Heart Has Yearned for a Thing I Cannot Name." However, she missed several important Maddy moments, including when Cassie threw up on Maddy in a jacuzzi in Season 2, Episode 4.
Article continues below advertisement
Since she was involved in the Season 2 finale, Sophia will likely return for Season 3. The show is the Columbus, Ohio native's first role and entry into the acting world. In an interview with Good Day Columbus, she explained that a talent agent discovered her at the mall while Sophia was with her friends. One month after the agent scouted her, she went to Los Angeles to film the show's pilot. Following HBO's decision to pick the show up, Sophia began traveling from Ohio to LA to film the show.
"Dreams really do come true," Sophia said of her fate. "It's crazy. You never really hear about stuff like this."
Before its second season finale, Euphoria got renewed for a third season. However, fans will have to wait until HBO releases an official release date. Seasons 1 and 2 are available to stream on HBO Max until then.