Here Are Some 'Euphoria' Season 3 Predictions to Get Euphoric (or Brokenhearted) Over
There are a lot of thought-provoking predictions for 'Euphoria' Season 3. Here are some ideas of what will be explored once the third season premieres.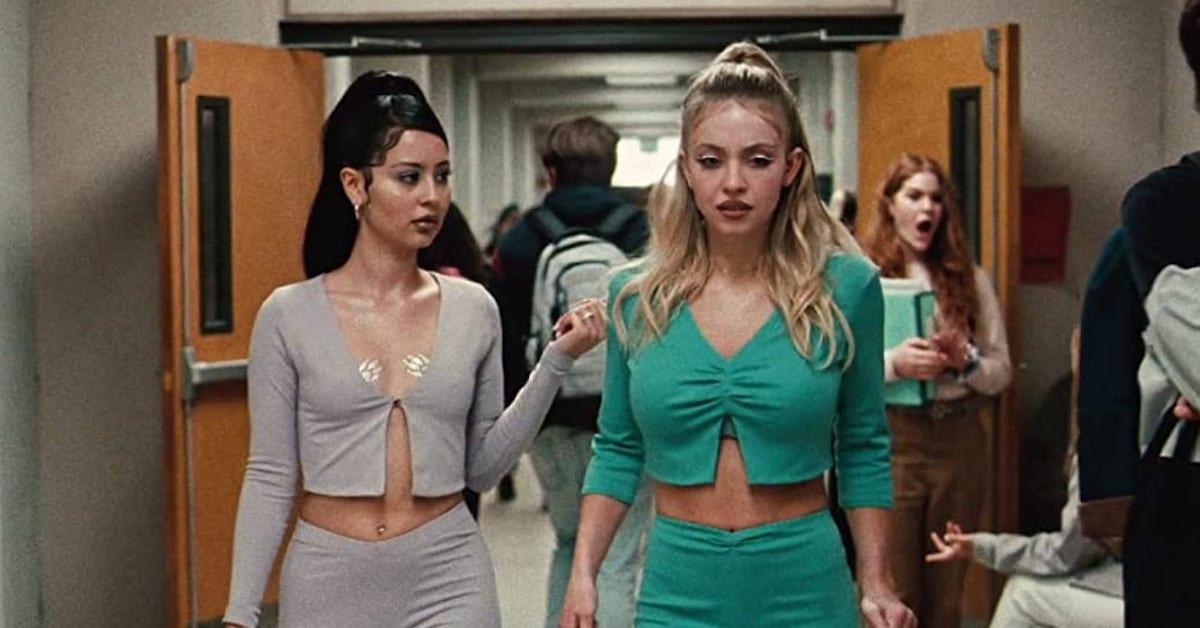 Plenty of Euphoria fans on social media have collectively agreed that the Season 2 finale left much to be desired. There are several plot holes that haven't been filled and storylines that haven't been wrapped up just yet. The first two seasons of Euphoria were highly entertaining, addictive, and binge-worthy –– but the Season 2 finale didn't deliver what fans wanted.
Article continues below advertisement
The drama between Maddy and Cassie only got a few short minutes of screen time, and Nate's moments on camera were also far too brief. Fans also wanted to see more of the aftermath that went down at Fez's place. Instead, the finale gave viewers a long scene of Elliot playing a song on his guitar and more footage of Rue delivering her father's eulogy ... again.
With so many unanswered questions about what's going on with the characters, it's easy to think of some predictions for Season 3. Here are some ideas of what will be further explored once the third season premieres on HBO Max.
There will be more insight into Kat's secret webcam sex work.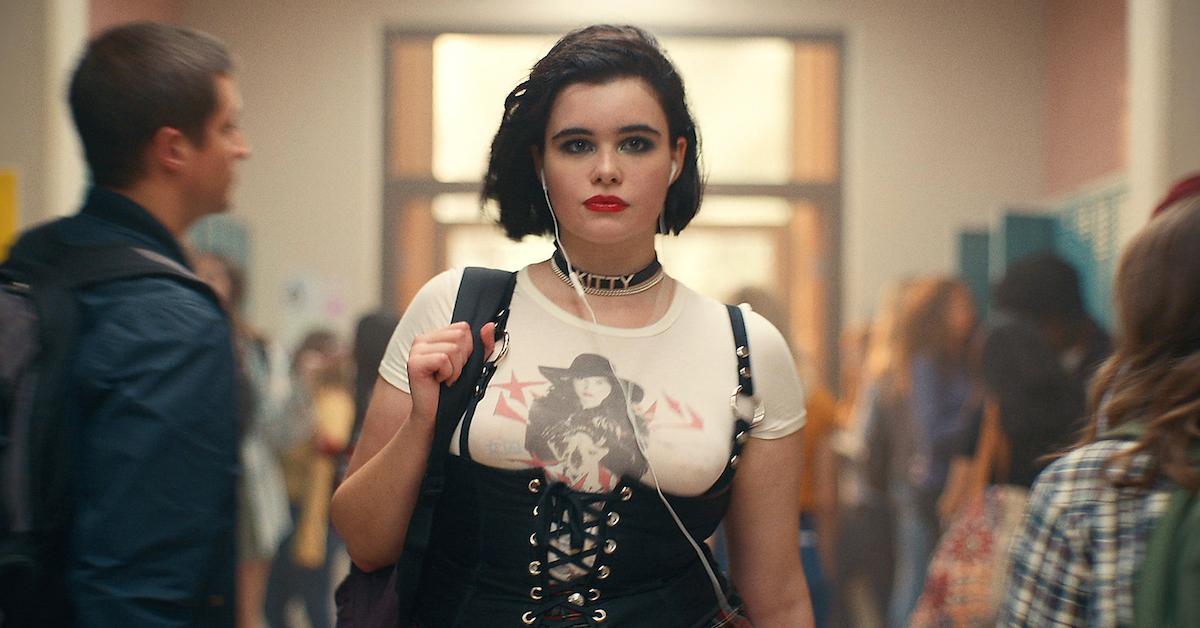 Viewers know Kat started making fast money acting as a webcam dominatrix. It became abundantly clear that her online persona changed her perception of men in a drastic way… and even pushed her in the direction of losing romantic feelings for Ethan — despite the fact that he was a quality boyfriend. We haven't gotten any closure about what's going on with her webcam sex work. In most instances, she was acting as the aggressor and bullying the men who were paying to watch her.
Article continues below advertisement
During one of the more recent webcam experiences she had, the mystery man on the other side was bossing her around instead. Who was that?! It's also important to remember that Kat is 100 percent underage. There's a lot to unpack here, and none of it has been discussed on the show yet. Season 3 should bring this plotline some attention.
Article continues below advertisement
McKay's sexual assault will be addressed.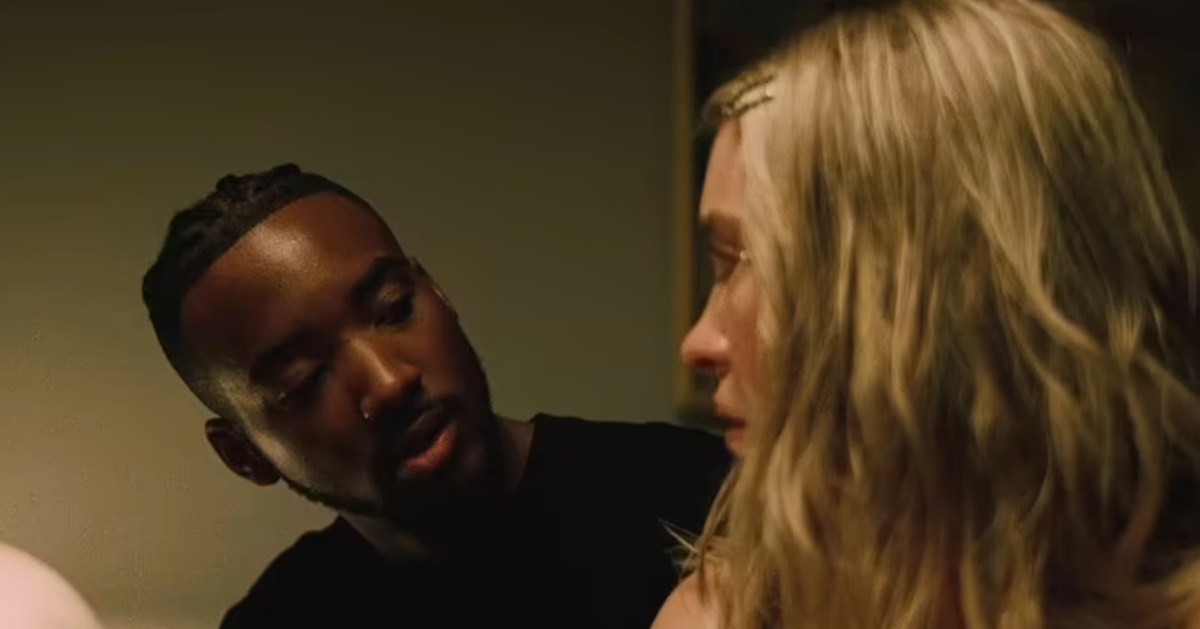 After McKay was sexually assaulted by a group of frat boys in his dorm room, Cassie didn't know exactly what to do to comfort him. She allowed him to feel as though he was taking his power back when he roughly flipped her body over to continue hooking up with her that evening. The entire scene was filled with trauma. After that, their relationship quickly fell apart.
Article continues below advertisement
His assault, coupled with her decision to get an abortion, was all just a little too much for the young couple. McKay was barely present in Season 2 of the show, leaving viewers to question where exactly he disappeared to. Season 3 will hopefully give viewers an idea of what's going on with McKay.
Article continues below advertisement
Nate will finally face consequences for his actions.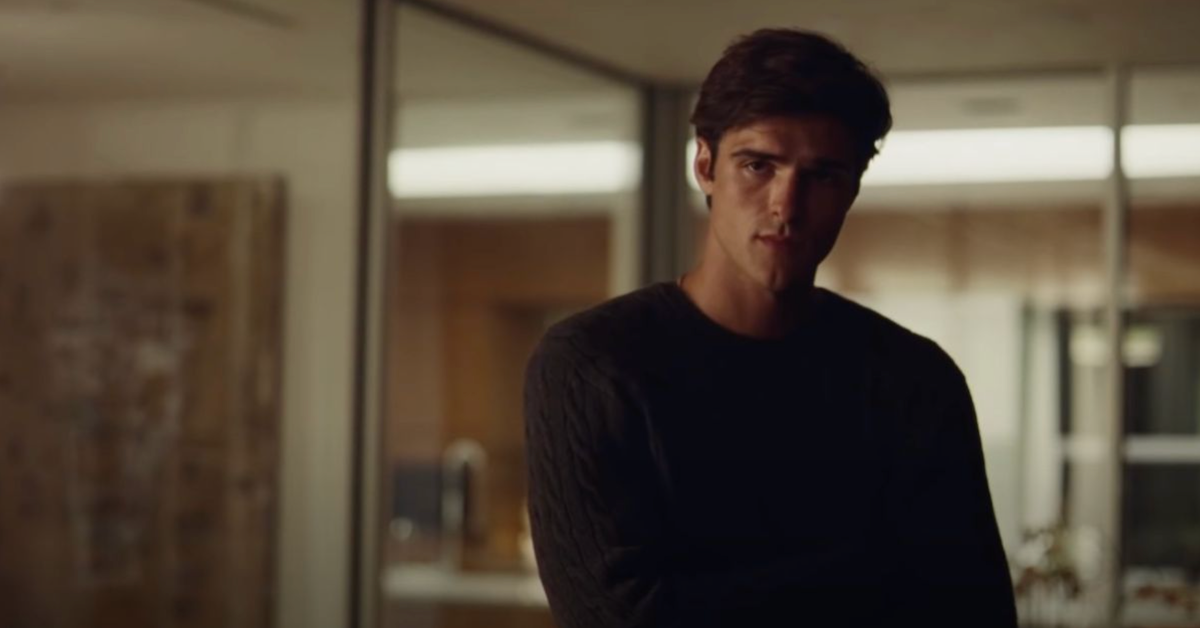 Predicting that Nate will face consequences for his super messed-up actions in Season 3 of Euphoria sounds great, but who knows if it will actually happen. So far, he's gotten away with so many things without any repercussions. He blackmailed Jules, choked Maddy out, beat a college kid nearly to death, falsely accused that college kid of choking Maddy, and even played Russian roulette with Maddy to get his father's tape back.
Article continues below advertisement
His abusive nature and dangerous methods are terrifying. Viewers have an idea now of what may be driving some of his behavior. Accessing his father's tapes at a young age really warped his mind. Watching those tapes made him feel like he was being physically abused by his own father. In Season 3, he needs to seek professional help and face consequences for his wrongdoings.
Article continues below advertisement
Laurie will come after Rue.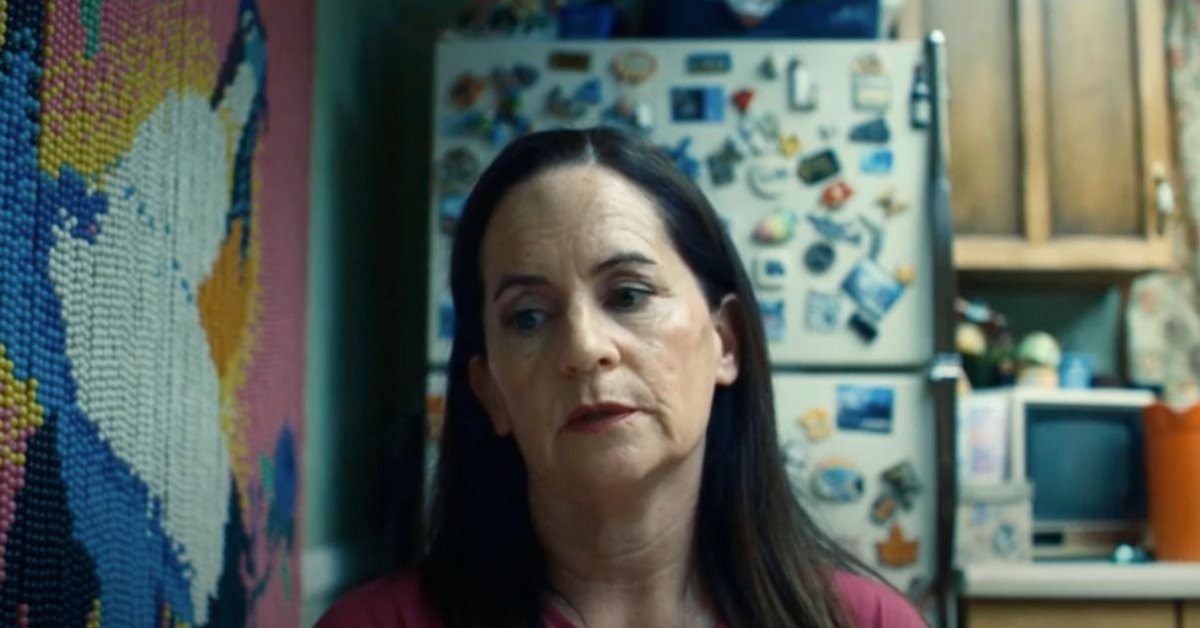 Laurie sent Rue off with $10,000 worth of illegal substances in a suitcase. At the time, she made a deal with Rue without knowing how much of an addict Rue really was. She mentioned before Rue left that if she didn't get her money back, she'd figure out another way to come collect. It's possible Laurie was fully aware of Rue's addiction and sent her off with the suitcase as a setup.
Article continues below advertisement
Laurie made it pretty obvious that human trafficking is something she's involved with. Laurie was barely present at the end of Season 2, despite the fact that Rue lost the entire suitcase of drugs when her mother disposed of it. It's safe to predict that Laurie is definitely going to make her presence known in Season 3 to get back the money she lost.
Article continues below advertisement
Fez will still be alive, but Ashtray won't survive.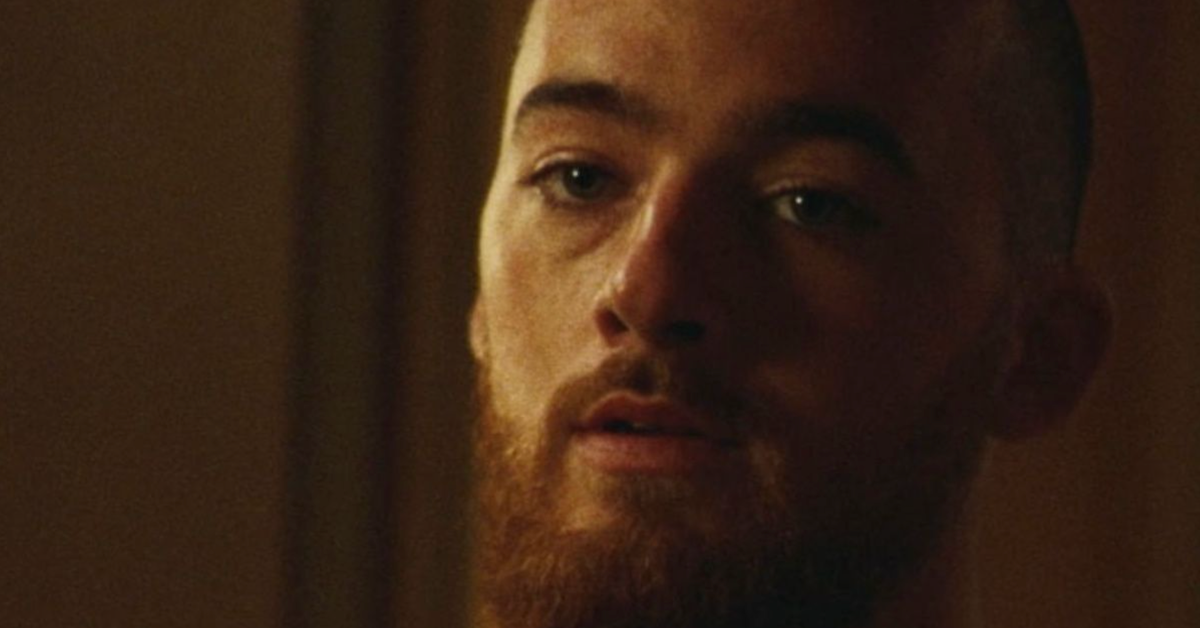 The fatal shootout that happened at Fez's house ended horrifically, but that doesn't mean Fez is the one who died. Fez did get shot in the stomach, but when he was being carried out by officers, he was still very much alive. An easy prediction for Season 3 is that Fez will still be alive and able to pursue a possible relationship with Lexi. Most likely, it will be very easy for her to forgive him for bailing after she finds out his very valid reason for missing her play.
Article continues below advertisement
Ashtray, on the other hand, probably didn't survive. Viewers didn't get to see his body hit the floor, but after he killed both Mouse and Custer, it would make sense for his character to get killed off. With Ashtray dead, Fez won't have to take the blame for those murders. Hopefully, Fez will see his survival as a second chance at life and choose to leave the drug dealing game permanently.
Article continues below advertisement
Maddy's boss, Samantha, will make a move on her.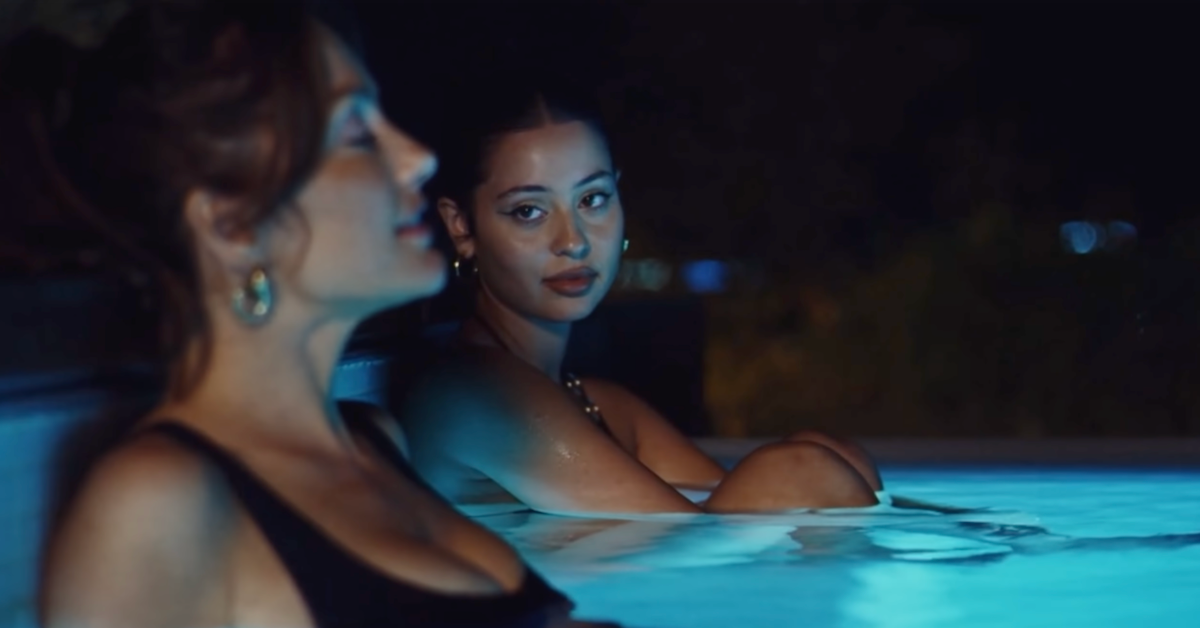 Another unresolved plotline in Euphoria is between Maddy and her boss, Samantha. Samantha is an older, attractive, successful woman who lives in a beautiful mansion. She hired Maddy to babysit her son, but it seems she has more on her agenda with Maddy. When Samantha interacts with Maddy, it often looks like she's flirting. The show creators have planted plenty of seeds here by teetering around a mutual (or non-mutual) romantic interest.
Article continues below advertisement
The scene where they spend time together in the hot tub pretty much says it all. The hidden cameras in Samantha's closet allow her to watch Maddy get dressed and undressed whenever Maddy is at the mansion. Samantha doesn't seem bothered by the notion of Maddy trying on her clothes though. In fact, she even gifted Maddy one of her expensive gowns. Season 3 might explore something further between Maddy and Samantha.