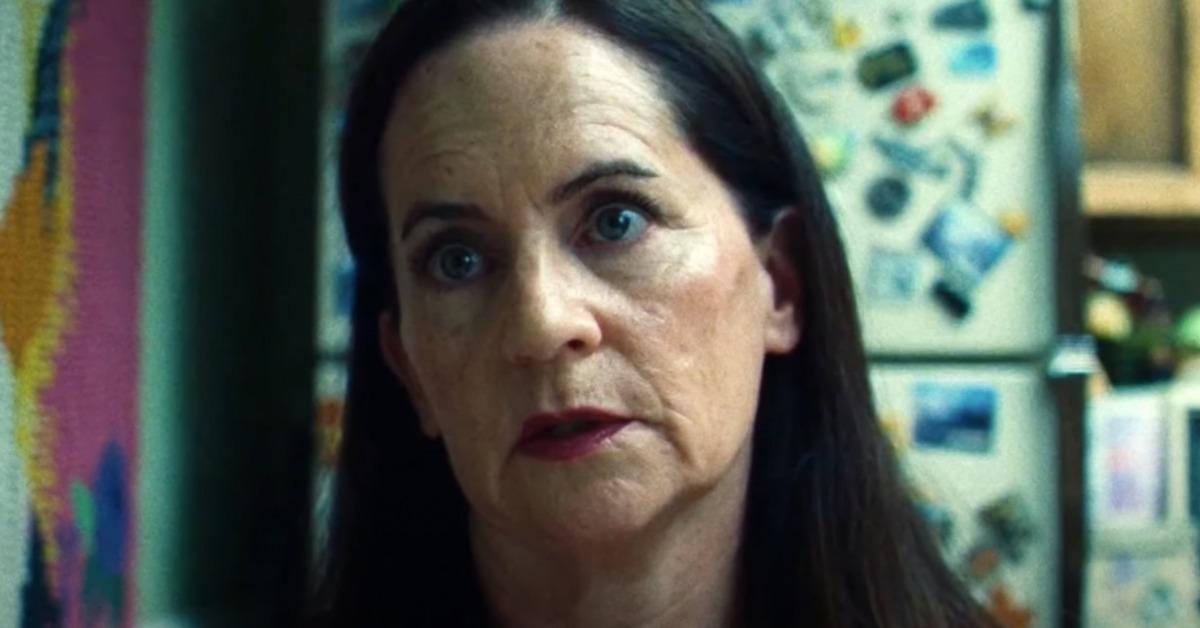 'Euphoria' Star Martha Kelly Talks Laurie's Intentions — "It's Implied That Laurie Is a Human Trafficker" (EXCLUSIVE)
There are, admittedly, quite a few harrowing scenes that have transpired in the Euphoria world, and Season 2 kicked off immediately with a pivotal one. During the introductory moments of that episode, fans of the show met its latest villainous character, Laurie, played by actress Martha Kelly. Laurie is a mild-mannered drug dealer who, despite her calm disposition, tells Rue (Zendaya) that she will have her "kidnapped and sold to some real sick people" if she can't repay her debt to her.
Article continues below advertisement
Throughout Season 2, fans have begun to learn a lot more about the drug lord, including tidbits about the sociopathic intentions she may have.
In an exclusive interview with Distractify, actress Martha Kelly broke down exactly who she thinks Laurie really is behind her frighteningly calm demeanor, her character's intentions on the show, and how her involvement in the hit series came to be.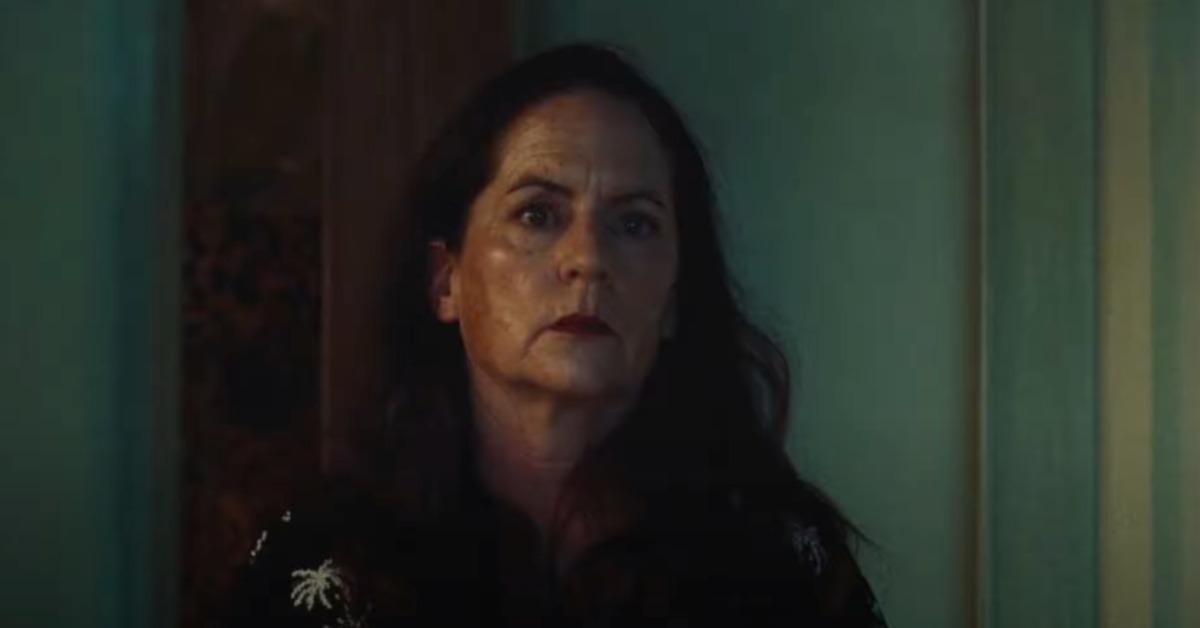 Article continues below advertisement
Martha Kelly, the actress who plays Laurie in 'Euphoria,' says her character is "the scariest kind of person you could meet."
Fans of Euphoria have been introduced to quite a few different people with evil intentions over the course of the last two seasons, but it seems as though nobody we've met yet is as wholly bad as Laurie. "She's a monster," Martha tells us, adding the further descriptive term of calling her "a sociopath."
"I don't think that Laurie has a conscience," the actress notes.
It's clear to fans by now that Laurie is far from a moral individual. In Season 2, the character provides Rue ⁠— a drug addict ⁠— with $10,000 in opioids, injects her with morphine, and has her henchmen strip her clothes off in the shower.
In episode 5, Rue tells Laurie that she doesn't have the money she owes her after the teen's plan to sell drugs for the criminal goes awry.
"I think it is definitely implying that Laurie is a human trafficker," Martha tells us exclusively about Laurie's true intentions after the character hints for Rue to sell her body for money. "I mean, it's very heavily implied. It's scary."
Article continues below advertisement
For the actress, she tells us that she "read the character" as someone who is a "sociopath." Adding, "There are people that it seems like there's something missing in their brains, so they don't have a conscience. ... I don't I don't think that Laurie has a conscience."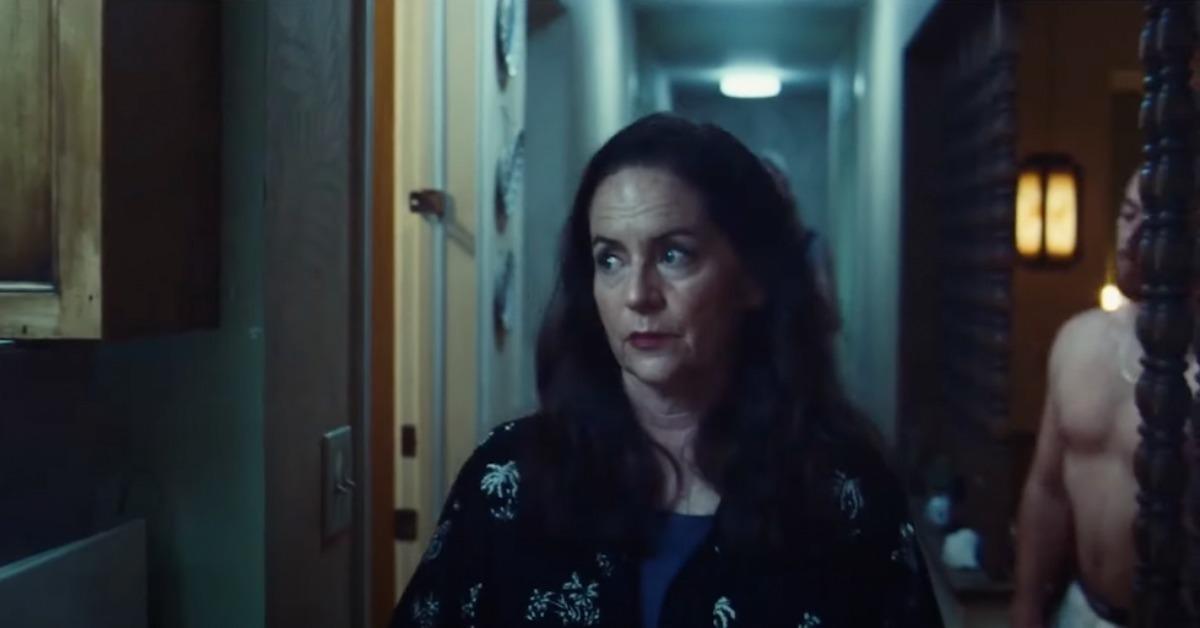 Article continues below advertisement
Euphoria viewers have already learned through small inferences by Laurie that she's a former college athlete who was injured and developed an oxycontin addiction.
Later in life, she transitioned from a high school teacher to a full-blown suburban drug dealer, and clearly, she has no problem exacting revenge on those who betray her.
So, will her character possibly be explored via flashbacks like many other Euphoria stars?
"I would love for there to be more exploration of her," Martha says, adding, "I also dislike the character so much that if at some point it was just like, 'Laurie got pushed off a cliff off-camera,' I'd be like, 'Well, she deserved it.'"
Article continues below advertisement
Martha Kelly says she was initially hesitant to take on the role of Laurie: "I can't do this. This is a monster who hurts kids."
Martha, who is known for her comedy work, admits that she was initially apprehensive to take on the role of such a genuinely evil character.
"When I read the script, initially, I was very like, 'I can't do this. This is a monster who hurts kids. I don't want to play that kind of person,'" she tells us. "But then I met with [creator] Sam [Levinson], and he was so great and lovely. So, it was all OK. I'm not like, as you've seen so far, at least not the one pushing kids in the walls and punching them."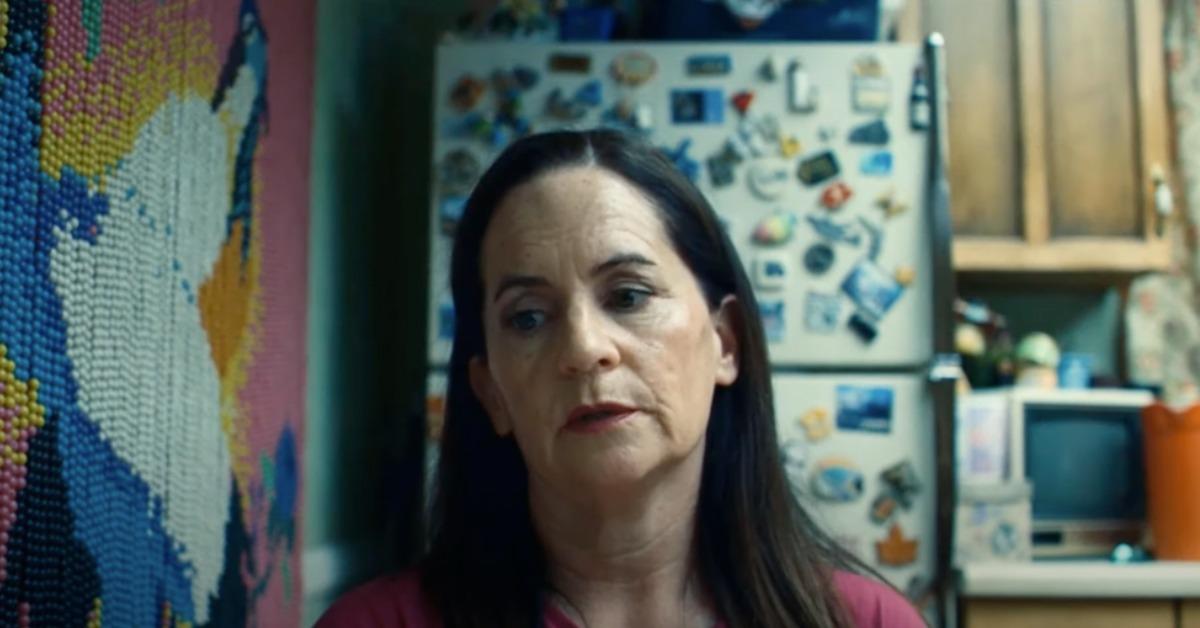 Article continues below advertisement
She then consulted some close confidantes about the role, who assured her that "even the hardcore Euphoria fans, they know this is a show, they're not gonna think that you're actually a sociopath in real life. They know it's acting."
Overall, Martha is glad that the public's general reaction to the character is one of appall, because she too thinks that Laurie is the definition of a monster.
"I think it's good that someone who exploits kids is portrayed as a monster and not in a way that makes it seem like, 'Hey, she's likable because she's a monster.'"
"It is kind of a relief that the overwhelming reaction of the fans that I've heard is like, 'That's a scary person,'" Martha concludes. "I think that's the healthy response."
Be sure to check out what other devious actions Laurie may exact on Euphoria each Sunday at 10 p.m. EST on HBO.