Rue Hits Rock Bottom in 'Euphoria' and Can't Stop Yawning (SPOILERS)
Season 2, Episode 5 of 'Euphoria' is the most intense chapter yet, but fans can't help but wonder why Rue keeps yawning so much. Here's what we know.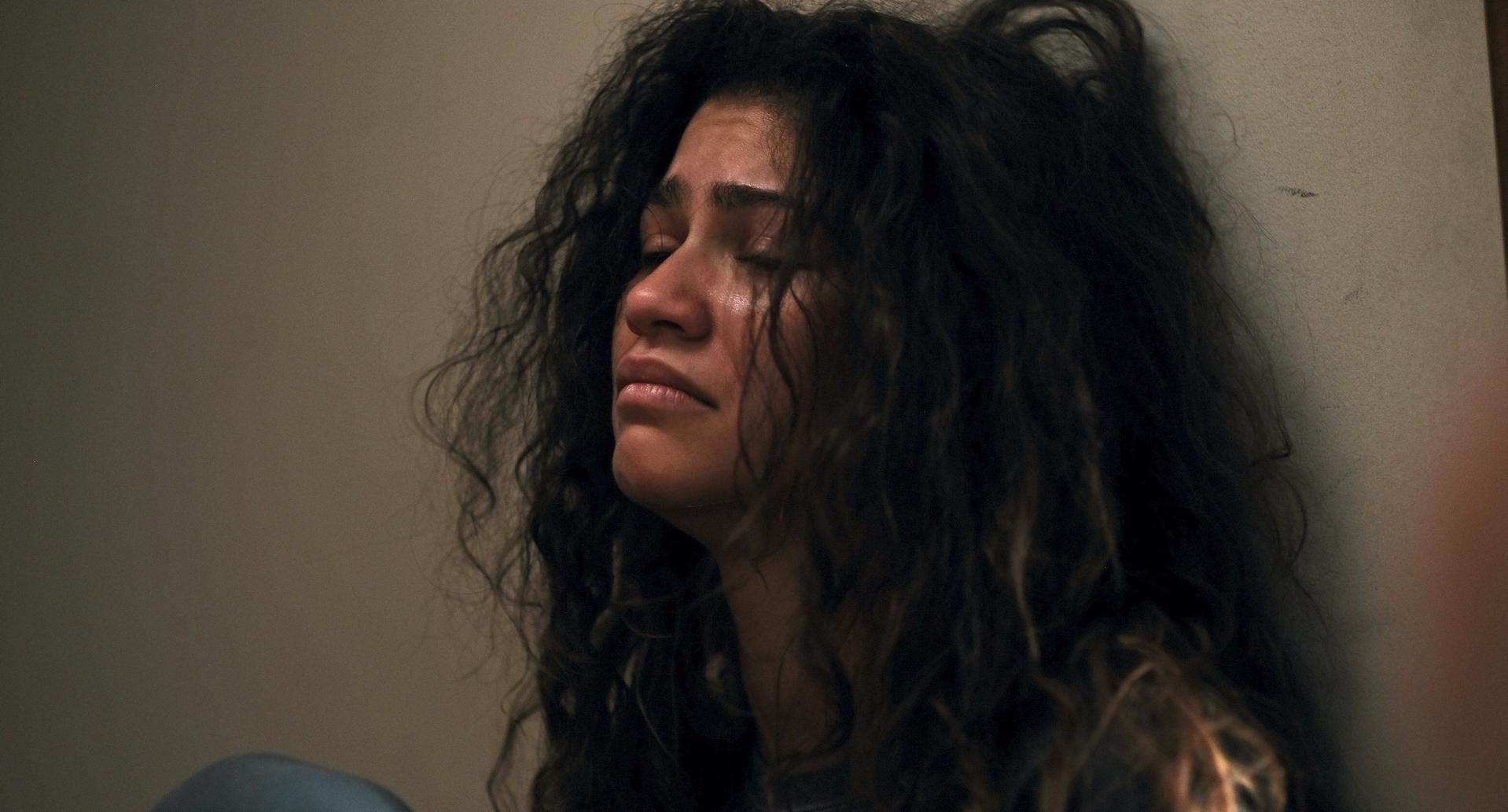 Spoiler alert: This article contains spoilers for Season 2, Episode 5 of HBO's Euphoria.
Though Season 2 of Euphoria has been rather divisive for fans and critics alike, that's no longer the case after "Stand Still Like the Hummingbird." The explosive fifth episode kicks off with Leslie Bennett (Nika King) confronting her 17-year-old daughter Rue (Zendaya) about her relapse.
Article continues below advertisement
After discovering that the drug-infested suitcase is missing, Rue has a violent meltdown during which she damages her home and bitterly cuts ties with both Jules (Hunter Schafer) and Elliot (Dominic Fike).
Rue eventually calms down, but once she realizes that her mom and younger sister Gia (Storm Reid) are attempting to take her back to rehab, she flees their car and goes on the run for the entire episode.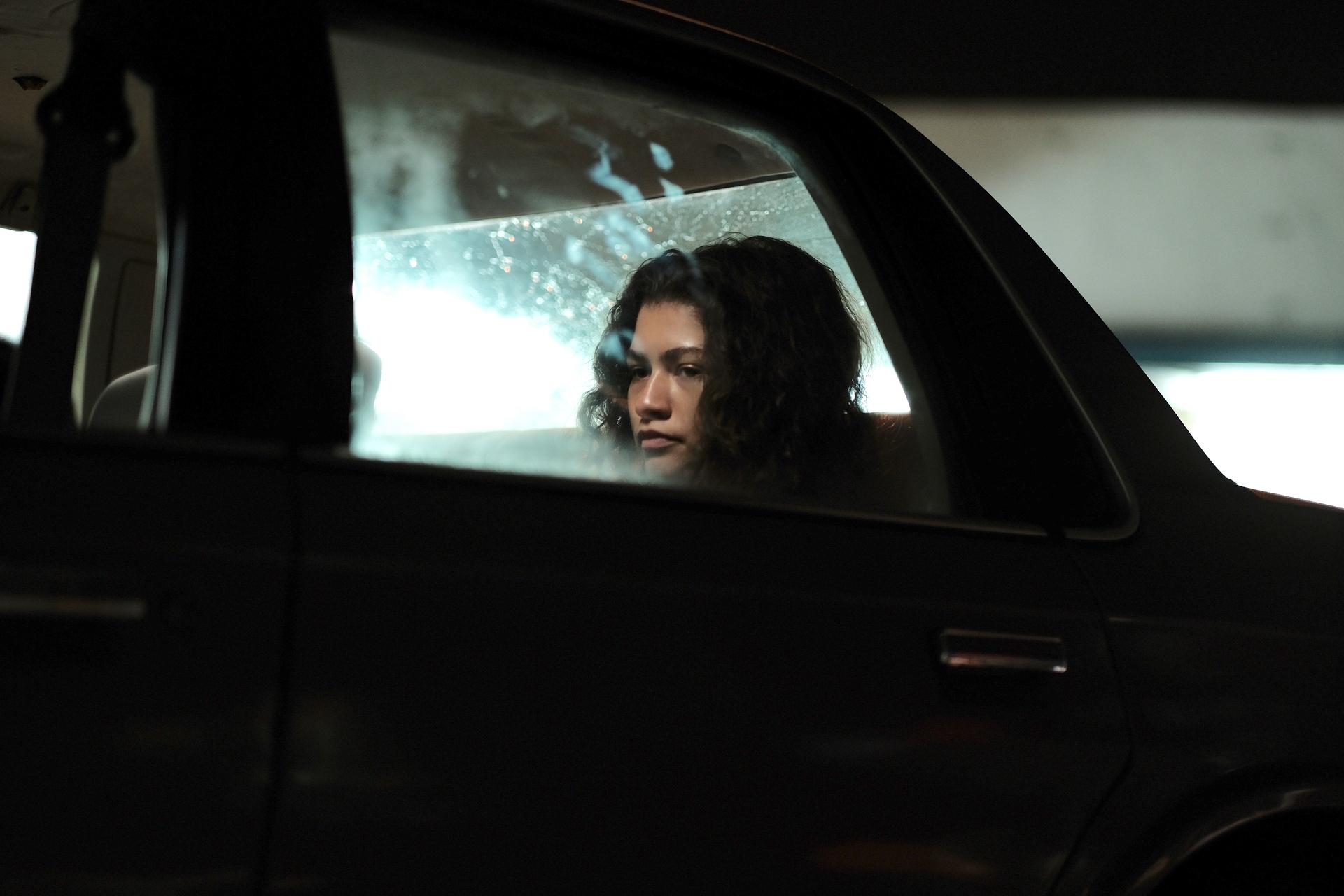 Article continues below advertisement
Though there's plenty for viewers to reflect on until the next episode, including the question of who enters the Bennett residence, many can't help but wonder why Rue keeps yawning so much. Does she get enough sleep? Is there another reason for her sluggish behavior? Here's everything we know.
Why does Rue keep yawning in 'Euphoria'?
Now without drugs and currently on the run from her family, Rue begins to experience the effects of opioid withdrawal. There are several symptoms associated with the condition, but one of the most common is excessive yawning. According to Healthline, frequent yawning is one of the first symptoms of withdrawal, which typically arrives within the first 24 hours after an individual stops using the opioid.
Article continues below advertisement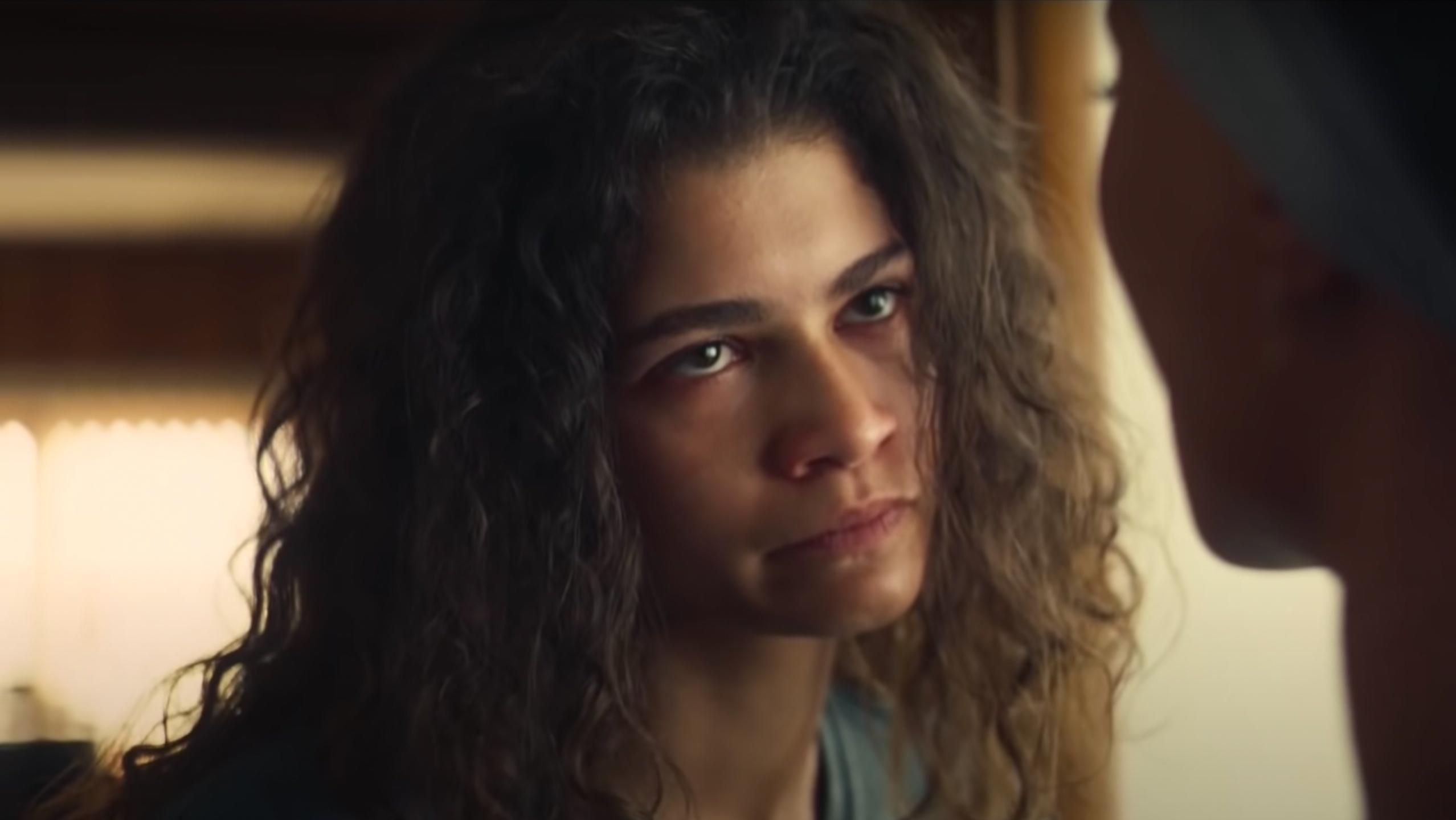 While Rue's constant yawning throughout the episode seems to be her most prominent sign of withdrawal, she also endures more intense symptoms such as extreme sweating, abdominal cramping, and vomiting.
Rue runs all over town in hopes of finding drugs, eventually ending up on Fez's (Angus Cloud) doorstep. He immediately flags the problem and kicks her out; this leads to Rue robbing another house, escaping a police chase, and heading to Laurie's (Martha Kelly) apartment.
Article continues below advertisement
Why does Laurie give Rue morphine?
When Rue arrives at the residence of drug kingpin Laurie, she attempts to pay her for the $10,000 suitcase with the jewelry and cash she pocketed.
Unfortunately, Laurie tells Rue she won't accept payment this way and casually proposes the high schooler turn to prostitution to make the rest of the money back. "It's one of the good parts about being a woman: Even if you don't have money, you've still got something people want," Laurie says in her eerily flat-toned voice.
Article continues below advertisement
Rue seemingly gets worse, becoming violently ill in Laurie's bathroom. In an act of desperation, Rue gets in a bath and agrees for Laurie to shoot her up with morphine. While under the influence, Rue has two flashbacks: one of her with her father, seeing Gia in the hospital nursery, and the other of her speaking at her father's memorial service.
Once Rue wakes up fully clothed with needle marks on her arm, she notices padlocks on the windows and doors. She creeps around the apartment, searching for a way out, and ultimately gets one of the windows open before Bruce (the naked guy from the season premiere) catches her.
Article continues below advertisement
Now, as we are barely breathing and hiding behind our hands in fear, Rue successfully uses a balcony to her advantage and drops to the ground without any serious injury. Thankfully, a car is leaving, and Rue escapes through the open gate.
Article continues below advertisement
Is this the last we will see of Laurie? We don't think so; in fact, we believe she gave Rue morphine because she will grow dependent and come running back for more.
And, once Rue returns, Laurie may fulfill her goal of pimping her out on the streets.
New episodes of Euphoria air Sundays at 9 p.m. EST on HBO and HBO Max.
If you or someone you know needs help, use SAMHSA Behavioral Health Treatment Services Locator to find support for mental health and substance use disorders in your area or call 1-800-662-4357 for 24-hour assistance.