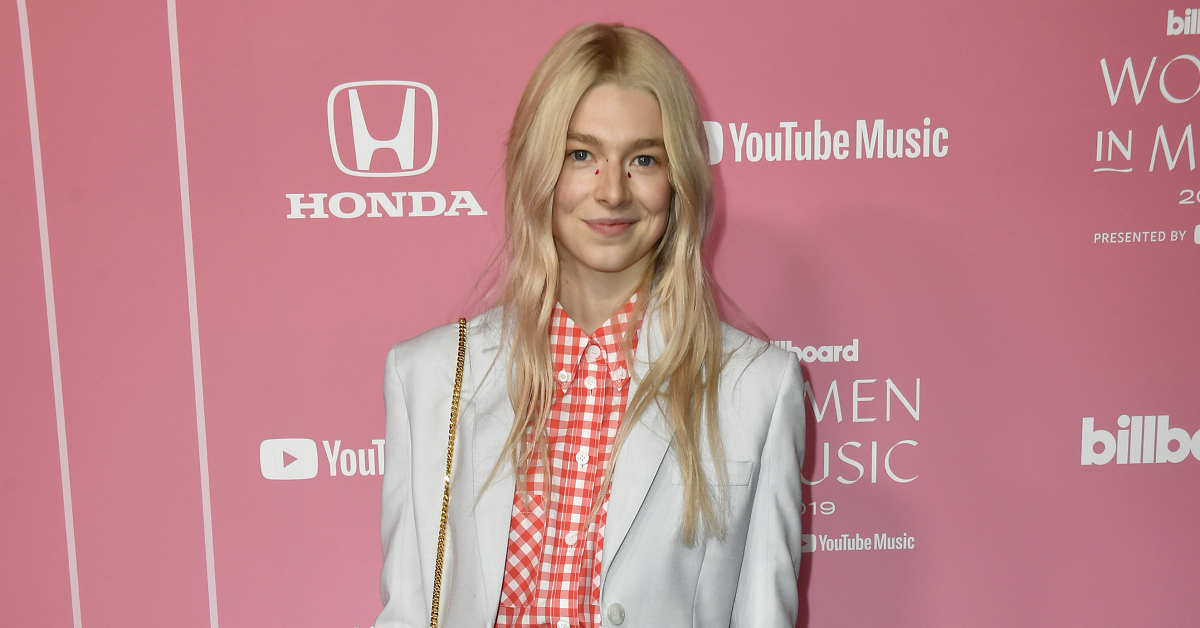 Hunter Schafer and Dominic Fike Have Sparked Speculation That They're Dating
Over the course of Euphoria's first season, Hunter Schafer emerged as a standout member of the show's ensemble cast. Now that season 2 is airing, Hunter has sparked dating rumors with one of her new co-stars for the second season, Dominic Fike, who plays Elliot. The two were spotted together recently, which has led some to wonder whether either one of them is dating anyone.
Article continues below advertisement
Who is Hunter Schafer dating?
Hunter and Dominic were spotted together leaving the Nice Guy restaurant in West Hollywood recently. The two were holding hands, which only furthered the speculation that they may be a couple.
"Hunter and Dominic are dating? COUNT ME IN," one person wrote after seeing the pictures.
"HUNTER SCHAFER AND DOMINIC FIKE ARE DATING? I JUST FELL TO MY KNEES," another wrote, eager to express their enthusiasm.
"I'm so here for this!" a third person added.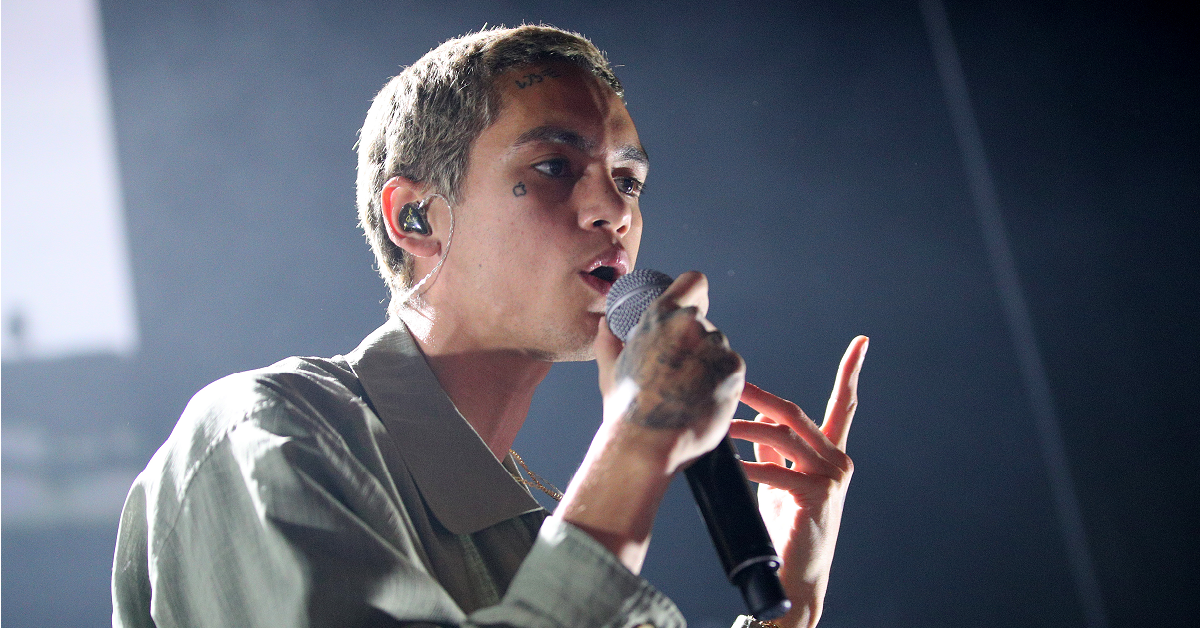 Article continues below advertisement
While the rumors that the two of them are dating haven't been confirmed yet, the gossip site Deux Moi recently posted a scoop suggesting that Hunter was spotted backstage at one of Dominic's gigs, and that the two of them were "kissing and dancing" at their dinner together.
This news comes as Dominic's newly arrived Euphoria character may throw a wrench in the relationship between Hunter's character Jules and Zendaya's Rue.
Who has Hunter dated before?
Because she is still pretty new to the public eye and quite young, Hunter does not have a long dating history to run through. Hunter was previously linked to model Massi Dee, but the two of them never confirmed whether they were in a relationship or not. Of course, Hunter and Dominic also haven't confirmed that they're in a relationship, so fans will have to wait until they make it Instagram official.
Article continues below advertisement
Dominic was also previously linked to actress Diana Silvers, and told GQ last year that the two of them were in a "full-blown relationship."
"On our first date, we talked about Paul McCartney, and I hadn't talked about Paul in so long or The Beatles," Dominic explained at the time "It kind of manifested the Paul feature. I was trying to make stuff to impress her and work with people that she had heard of. All of a sudden, that s--t happened.
Article continues below advertisement
Although their relationship is now over it's clear that Dominic's time with Diana made an impression. Now, fans are eager to hear more about the possibility of his real-world relationship with Hunter.
If they need advice on navigating a romance with their co-stars, they can turn to Zendaya, Euphoria's lead, for advice. Although Zendaya isn't dating anyone on the show, she is famously in a relationship with her Spider-Man co-star Tom Holland.
Even as the two have done an uncountable number of press tours together, it's clear that Zendaya and Tom still like spending time with one another. Not every relationship can hold up to such intense scrutiny, but many fans are hoping that if Dominic and Hunter are dating, they'll manage to withstand the spotlight together.