Zendaya Talks "Rules" and Elliot Love Triangle in Season 2 of 'Euphoria'
Will Rue and Elliot get together in Season 2 of 'Euphoria'? Actress Zendaya spoke with 'Variety' about the surprising love triangle.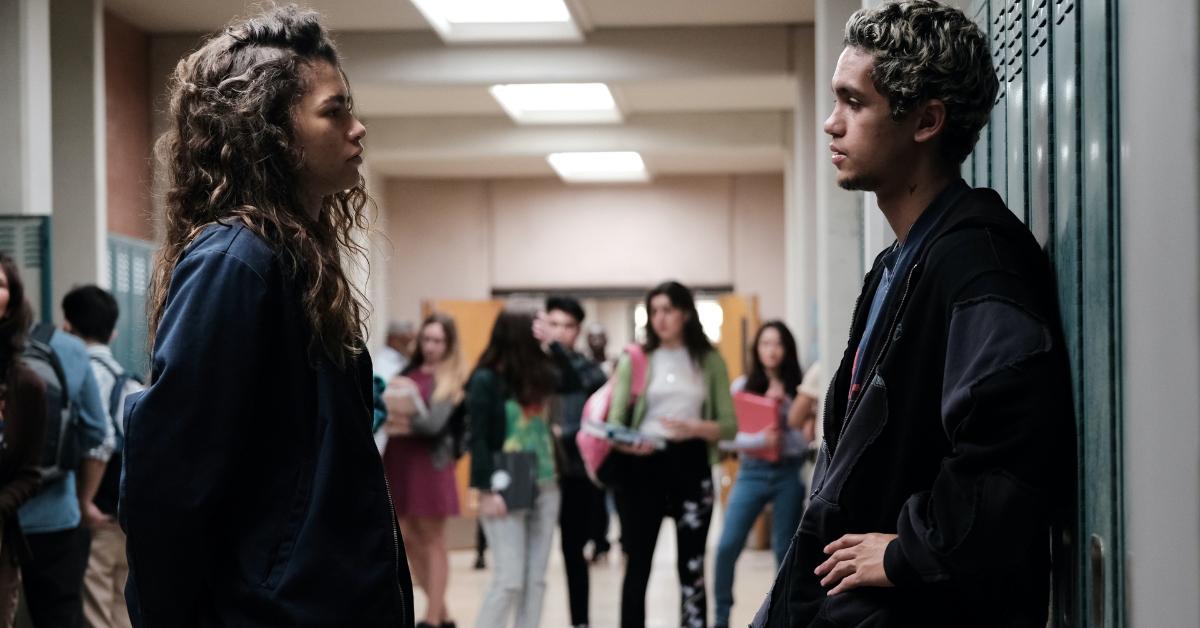 Spoiler alert: This article contains spoilers for the first two episodes of Season 2 of Euphoria.
Sam Levinson's hit HBO series Euphoria explores the real-life (sometimes controversial) topics of teenage sex, drug abuse, self-love, relationships, and more.
At the conclusion of Season 1, fans watched as Jules (Hunter Schafer) decided to leave her friend-turned-lover Rue (Zendaya) and escape to New York City via train.
Article continues below advertisement
Hunter told Entertainment Weekly in 2020 that she was "mad" at her character for her actions, but she understands why she ran away.
"She felt really stuck and Nate has been manipulating her and forcing her literally to do a crime. And then Rue was sort of suffocating her. It was all too much," she said, adding, "She can't save Rue. She can't be Rue's savior."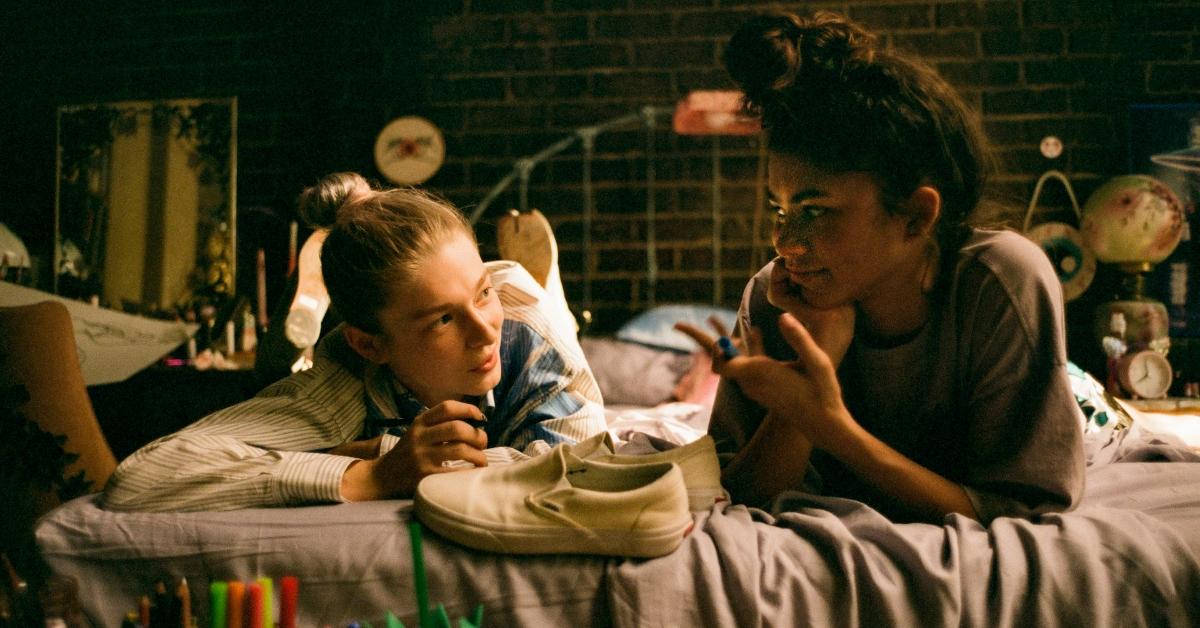 Article continues below advertisement
Luckily for Rules fans, the two rekindled their relationship in the opening episodes of Season 2. But, will it last? Season 2 of Euphoria has introduced a new character, Elliot, who has become Rue's "new favorite person."
The question on every Euphoria fan's mind: Will Rue and Elliot get together? Keep reading to find out more.
Will Rue and Elliot get together in 'Euphoria'? Zendaya teased a love triangle in Season 2.
During a big New Year's Eve party, Rue stumbles into the laundry room while attempting to avoid Jules and meets a boy named Elliot (Dominic Fike). She immediately decides to befriend him after watching him snort cocaine.
Though Jules and Rue eventually reconcile, Euphoria's Season 2 trailer has foreshadowed a love triangle between Rue, Jules, and Elliot. As Rue continues to develop an unhealthy relationship with yet another person, Jules begins to feel more uncomfortable about their "friendship."
Article continues below advertisement
"There were a lot of conversations over the years about where the show was going to go and what it was going to evolve into, and I remember when Sam first kind of talked about the idea of this Elliot character, I wasn't feeling it — as someone who ships 'Rules' to the bitter end," Zendaya recently told Variety.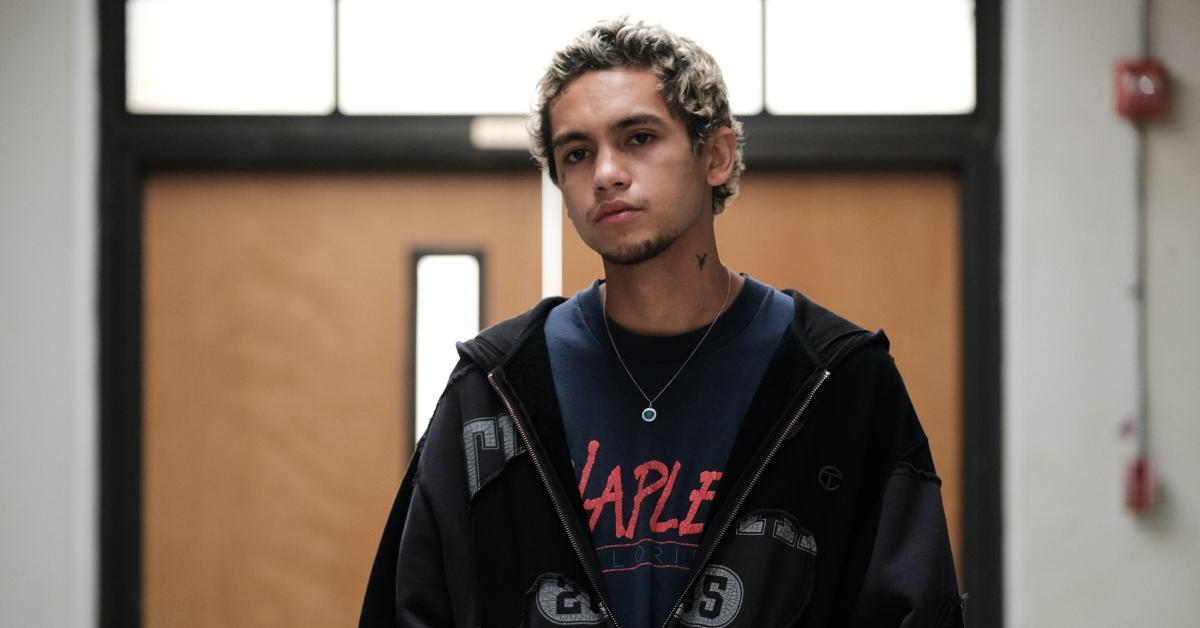 Article continues below advertisement
She continued, "And I was like, 'whoa, whoa, whoa, what are we doing here? But, in retrospect, and also as someone who understands where the show needs to go and what needs to happen for these characters, it's crucial that Elliot exist and that he be the person that is honestly the catalyst for a lot of things that just have to happen."
As for Dominic, he told the outlet that he's excited to receive "hate messages" from Rules fans this season.
"I can't wait to see where people go with that and for all the hate messages I'll get on my Instagram … and going into hiding," he said. "I can't wait."
Article continues below advertisement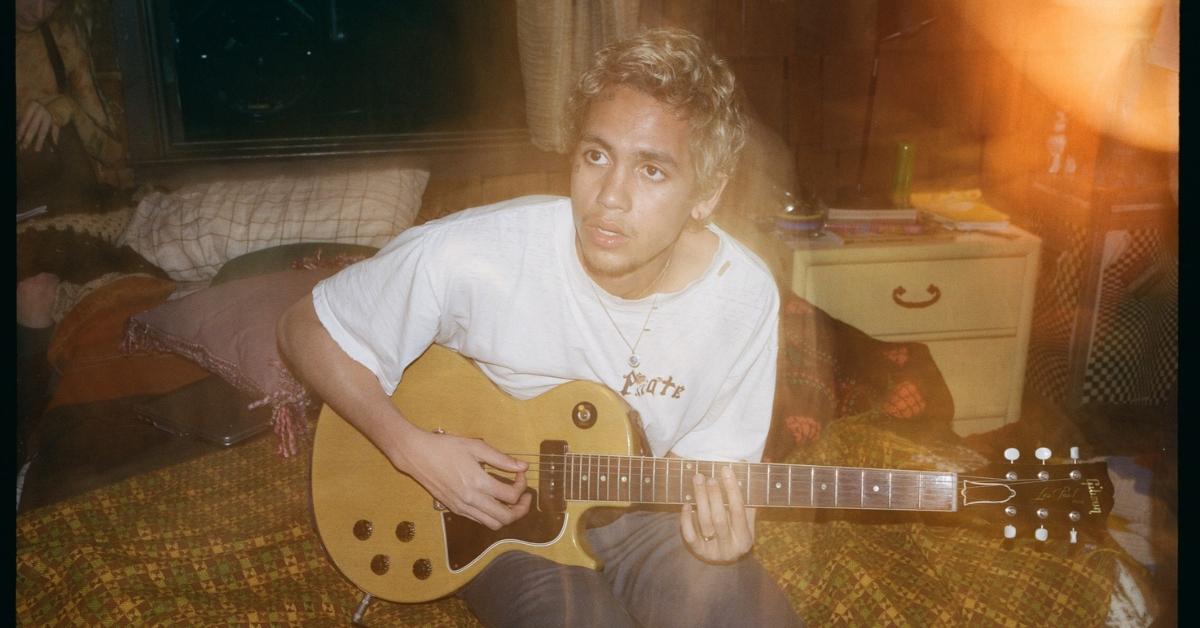 Dominic Fike talked about relating to his character in 'Euphoria.'
Before starring as a troubled teen in Euphoria, Dominic made headlines in music, collaborating with stars like Justin Bieber, Halsey, and Sir Paul McCartney.
Now transitioning to the realm of acting, Dominic opened up to Variety in August 2021 about how he relates to his character, telling the outlet that it wasn't much of a stretch to tap into Elliot's headspace.
Article continues below advertisement
"I don't have to do much acting," Dominic told the outlet of his "degenerate" character. "He's exactly like me. It's s--t I would say and s--t I would do."
Watch new episodes of Euphoria on Sundays at 9 p.m. ET on HBO.