Fezco's Grandma Steals the Show on the Season 2 Premiere of 'Euphoria' (SPOILERS)
Who is Fez's grandma in 'Euphoria'? Here's everything we know about the actress who plays Fez's grandmother.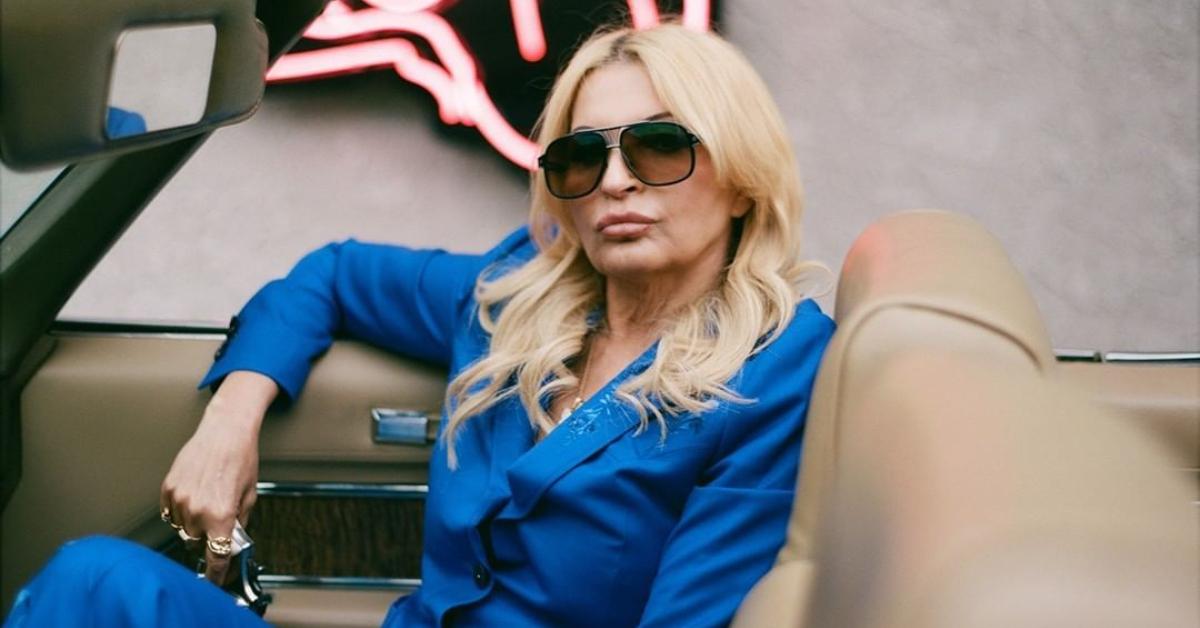 Spoiler alert: This article contains major spoilers for the Season 2 premiere of Euphoria.
Every adult is just a kid who grew up, and on Euphoria, we see what that transformation looks like for the cast in real time. Season 1 gave us a glimpse into everyone's backstories. Well, everyone except Fezco (Angus Cloud) and his adopted brother, Ashtray (Javon Walton).
Article continues below advertisement
But on Jan. 9, viewers finally learned the truth. In the Season 2 premiere of Euphoria, a blonde bombshell walks into a strip club only to shoot the owner in not one, but both of his kneecaps. We later learn that the strip club owner is Fez's dad. And the shooter is none other than Fez's gun-toting grandma, Marie, who Rue describes as "a motherf---ing G."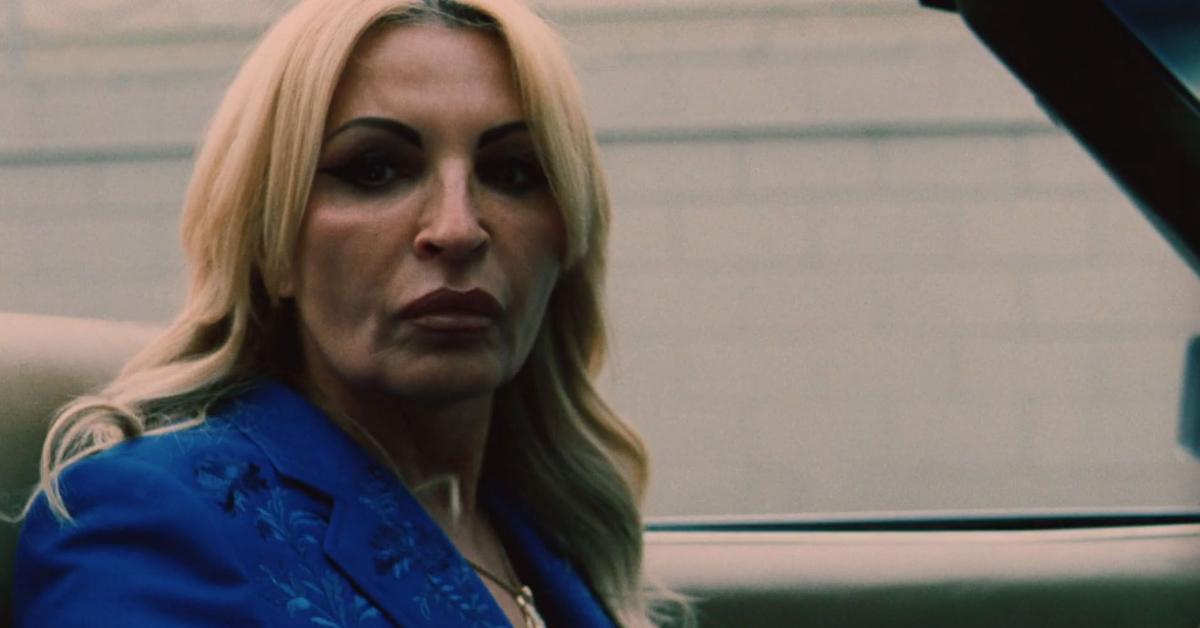 Article continues below advertisement
Fez's grandma makes an appearance in the Season 2 premiere of 'Euphoria.'
After potentially paralyzing Fez's father — who had obviously been abusing him — Marie becomes Fez's legal guardian. Played by actress Kathrine Narducci, the character made one hell of an impression on viewers.
Although it's unclear what became of Fez's mom, Marie insists that his father is to blame. Despite Marie's best efforts, her parenting is questionable, at best.
While beating a man with a tire iron, she accidentally hits Fez in the head, causing a severe gash. Marie never apologizes, and it's clear that Fez doesn't expect her to. Their dysfunctional relationship seems solid until Fez is forced to drive his grandmother to the emergency room.
The incident leaves her bedridden and Fez is forced to raise Ashtray (and himself) on his own. Needless to say, the young boys are forced to grow up fast. And now, everything we know about Fez makes sense.
Article continues below advertisement
In an interview with GQ, Angus Cloud opened up about how significantly his relationship with his own grandmother influenced his character's development. "I'm excited for y'all to see how he kind of comes out of his hard shell a little bit and he kind of exposes his softer side," the actor explained.
Article continues below advertisement
"You see a little bit of his innocence and you see that he's kind of been forced into this life, but he's... What am I trying to say, exactly? He's still a kid like everyone else. He might be a year older, but he had to act like an adult from such a young age. But his inner kid is still in there and you get to see it come out slightly," he added.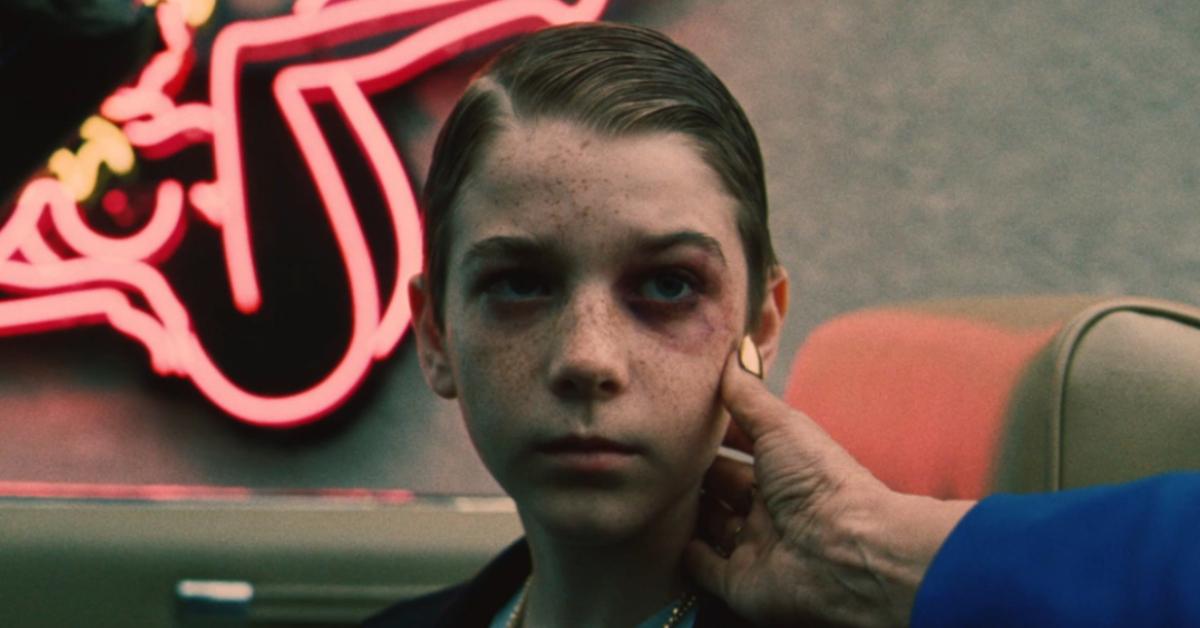 Article continues below advertisement
Where else have you seen the actress who plays Fezco's grandma?
In addition to her role as Charmaine Bucco on The Sopranos, Kathrine has also appeared in other crime dramas like A Bronx Tale, Chicago Overcoat, The Irishman, and most recently, Capone. She also snagged a main role in Season 1 of Power.
Kathrine's background in organized crime isn't just an act. Her father was part of the East Harlem Mafia in New York, where he was hit by a car and killed in a mob-related homicide when Kathrine was 10.
You can watch new episodes of Euphoria on HBO and HBO Max on Sundays at 9 p.m. EST.