Rue's Drug Addiction Is Worsening in Season 2 of 'Euphoria' (SPOILERS)
Rue encounters a heroin addict in the Season 2 premiere of 'Euphoria,' and the addict leaves their stash in Fezco's car. So does Rue abuse the drug?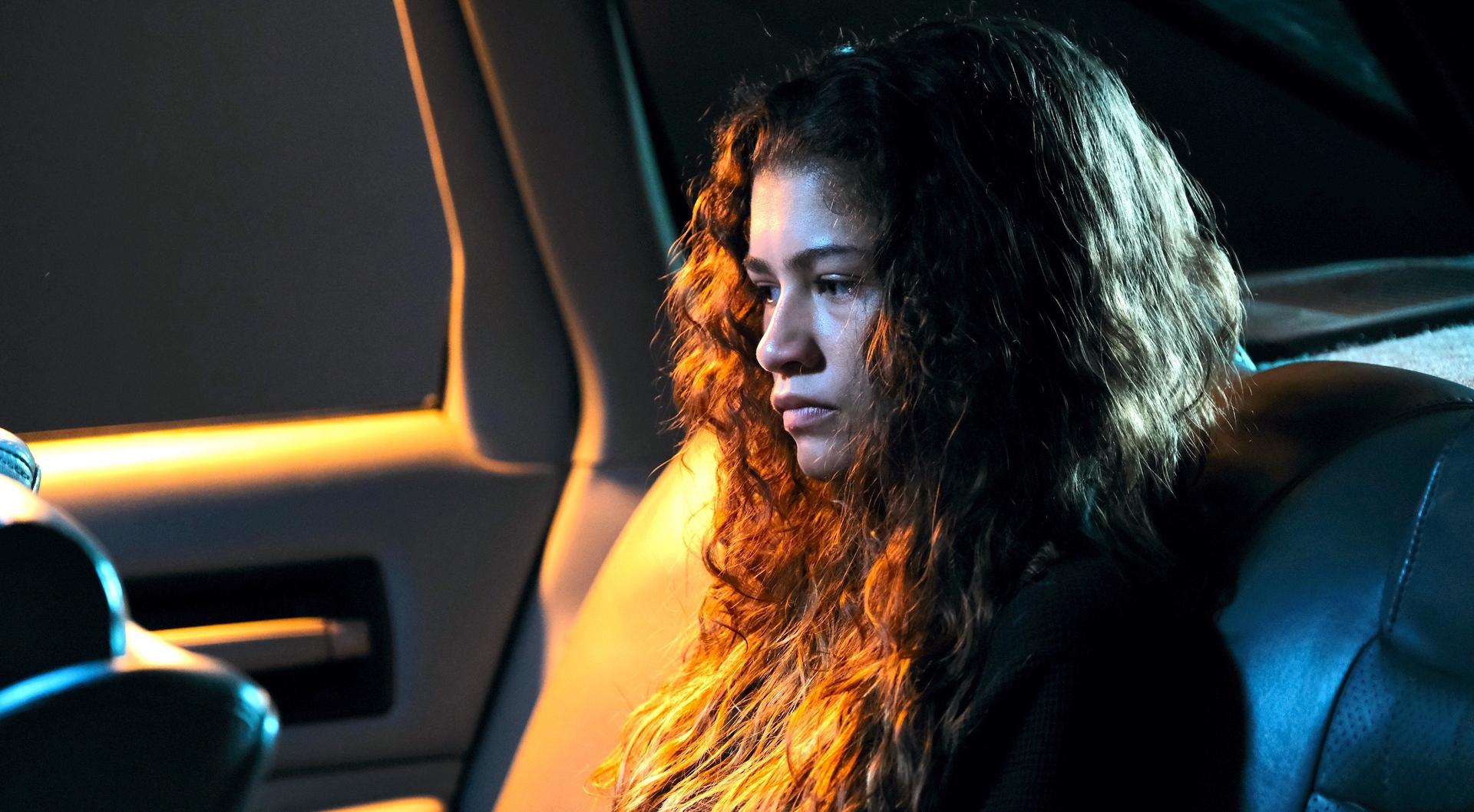 Spoiler alert: This article contains major spoilers for Season 2 of Euphoria.
Throughout the first season of HBO's Euphoria, viewers witnessed Rue Bennett (Zendaya) struggle to remain sober. While she maintained her sobriety for most of the show, Rue unfortunately relapsed into her drug addiction in the Season 1 finale after Jules abandoned her at the train station.
Article continues below advertisement
Since then, Rue has descended back into her old drug-infused ways. In the Season 2 premiere, the 17-year-old high schooler heads to a drug deal with Fezco (Angus Cloud) and Ashtray (Javon "Wanna" Walton), where she encounters a heroin addict. Now, viewers are increasingly worried about Rue's fate in Season 2 — does she start abusing heroin? Here's what we know.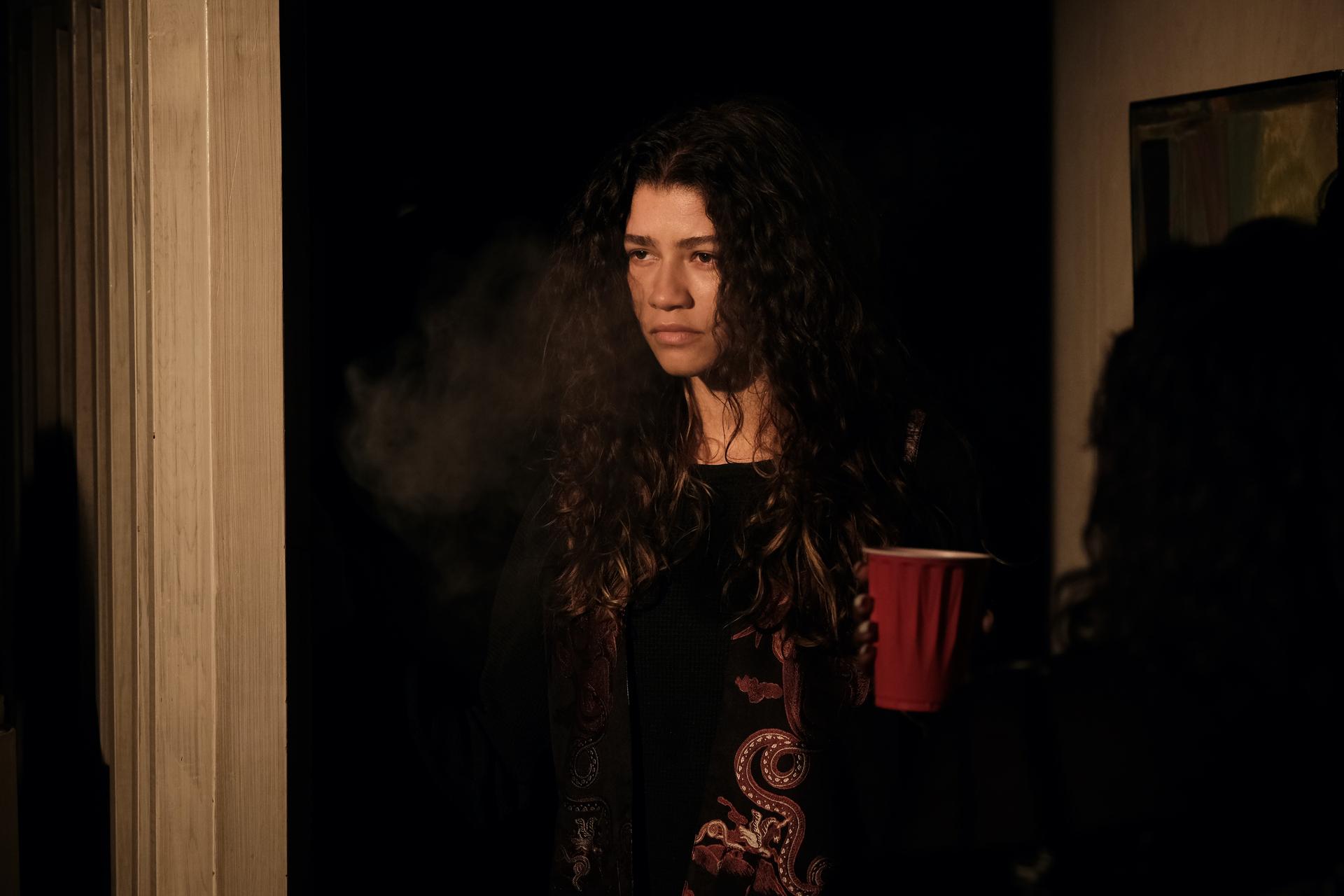 Article continues below advertisement
Did Rue use heroin in the 'Euphoria' Season 2 premiere?
Sadly, Rue abuses heroin in Euphoria, and it seems she'll develop a harmful dependence in the coming episodes.
In the Season 2 premiere, titled "Trying to Get to Heaven Before They Close the Door," an inebriated Rue accompanies Fez and Ashtray to an intense drug deal on New Year's Eve. While the drug deal goes on, Rue stays in the car because she is not supposed to be there.
Enter Faye (Chloe Cherry) — she is the girlfriend of one of the guys present at the deal. Since she is also not supposed to be at the meeting, Faye ends up in the car with Rue. She's clearly not sober, but neither is Rue. As the two engage in brief and indiscernible conversation, Faye pulls out an Altoid's case full of heroin and does it while a nervous-looking Rue observes.
Article continues below advertisement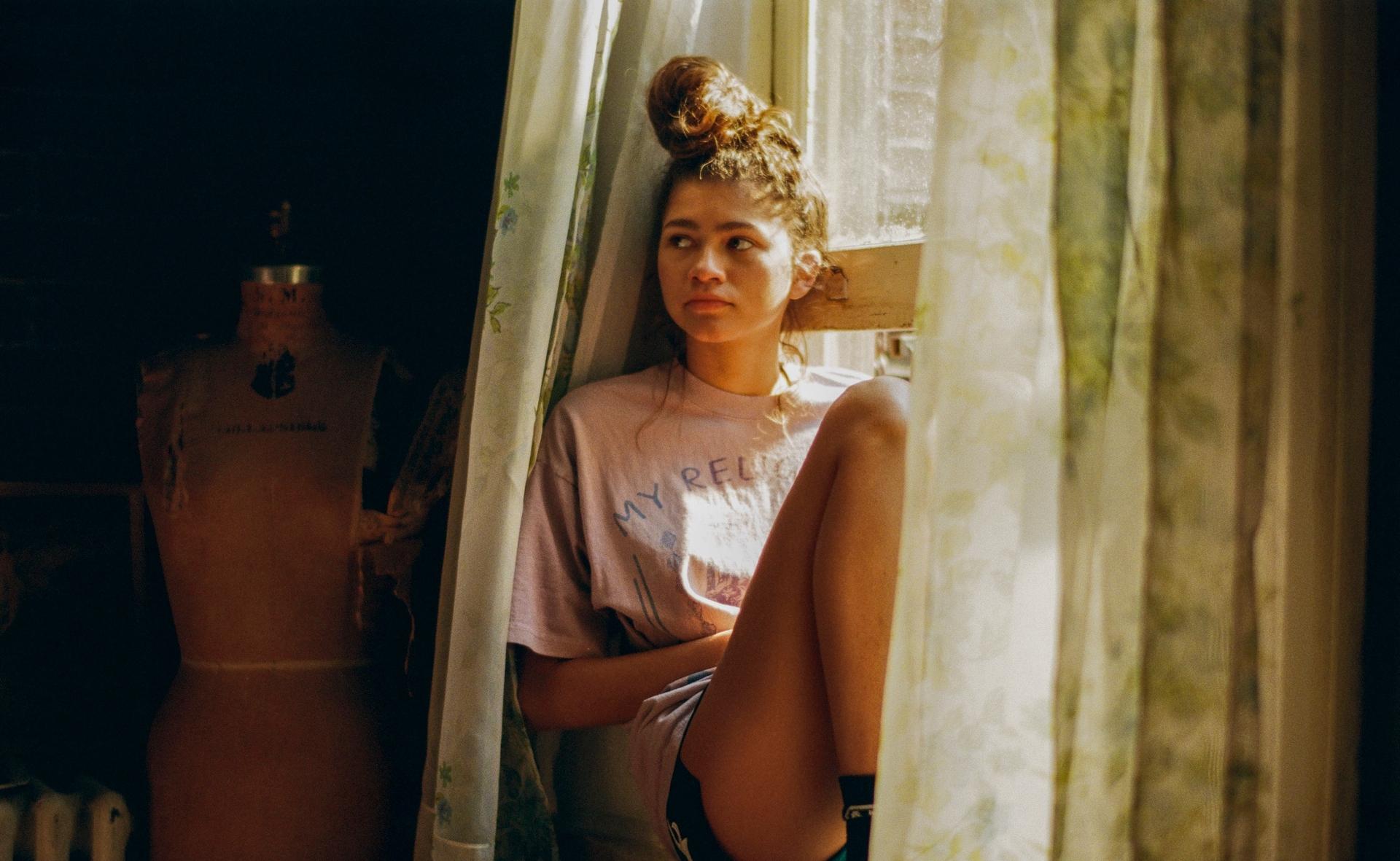 Obviously, things go wrong at the drug deal, and Rue and Faye get caught; thankfully, things end up going somewhat smoothly, and everyone goes their separate ways. For our leading trio, this means it's time to head to the massive rager in East Highland to ring in the New Year.
Article continues below advertisement
Upon arriving, Rue does all she can to avoid Jules (Hunter Schafer), even returning to sit in the car at one point. Here, she notices that Faye left her heroin-filled Altoids case; the camera cuts to a different scene, but we can safely assume Rue falls victim to the opioid.
Once she returns to the party, Rue meets the new guy, Elliot (Dominic Fike). She busts in a room where Elliott is snorting a line of a drug, then pleads for him to share his stash with her.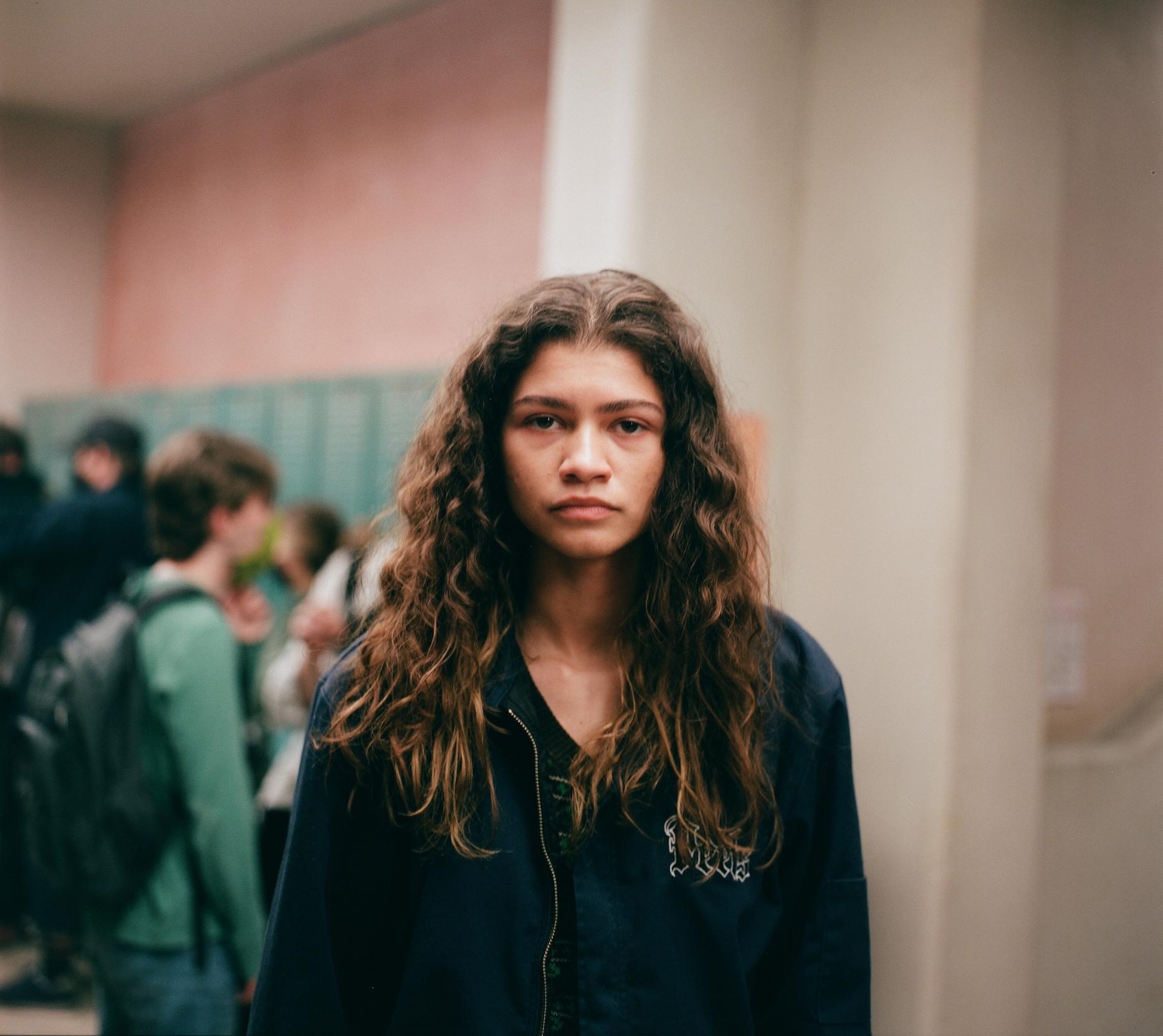 Article continues below advertisement
Here, Rue feels herself going into cardiac arrest and asks her new acquaintance to prepare a line of safety Adderall. Luckily, she feels her heartbeat return to normal, and she survives the life-threatening situation.
With a second overdose, we'd assume that Rue may step away from drugs for a bit and work on retaining her sobriety — right? Well, potential Season 2 leaks say otherwise.
Rue develops a severe dependence for heroin in 'Euphoria' Season 2.
Just days before the Season 2 premiere of Euphoria, a Reddit user took to the show's subreddit to share massive spoilers about the upcoming season. The post has since been deleted by Reddit, but the leaks have gone viral on Twitter in the Euphoria community.
Trust us when we say this: Season 2 will be a difficult season to watch for all, primarily due to Rue's growing drug abuse and addiction to heroin.
Article continues below advertisement
Per the screenshots above, Episode 5 is where things really hit rock bottom for Rue.
"Rue is running from her family/police when she refuses to go to rehab for heroin," the Reddit user wrote. "She hides in the back of parked trucks, jumping fences, avoiding police and police dogs all while she begins dealing with the symptoms of withdrawals."
New episodes of Euphoria air Sundays at 9 p.m. EST on HBO and HBO Max.
If you or someone you know needs help, use SAMHSA Behavioral Health Treatment Services Locator to find support for mental health and substance use disorders in your area or call 1-800-662-4357 for 24-hour assistance.