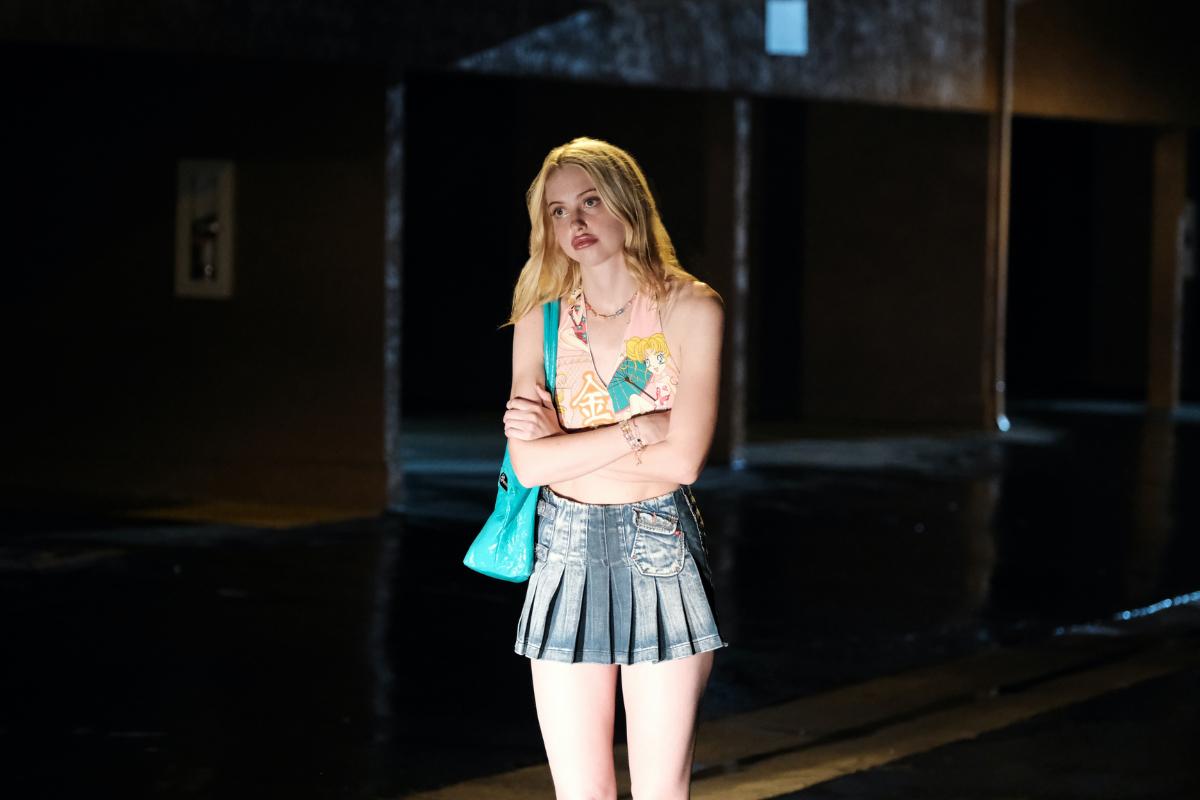 'Euphoria' Is Back With a Bang, and We're Fiending for Faye
If there is one thing about Euphoria we've come to expect, it's an ever-rotating cast of strange and beautiful characters. In the Season 2 opener, It doesn't take long to drop us into the bizarre world of Faye, who we meet at a drug deal. She's clearly not sober — though who is in Euphoria? — and doesn't even know it's New Year's Eve. Faye is a chaotic mess, and we have to know more. Who plays Faye in Euphoria, and can we hang out?
Article continues below advertisement
Who is Faye in 'Euphoria'?
Faye is played by adult film star Chloe Cherry, who has been in the porn game since 2016, when she was 19-years-old. In an April 2019 YouTube interview with Dave Naz, Chloe said so far she's been having a lot of fun, and truly loves what she does. Chloe went on to say that she is "so grateful" that she gets to do this as a job.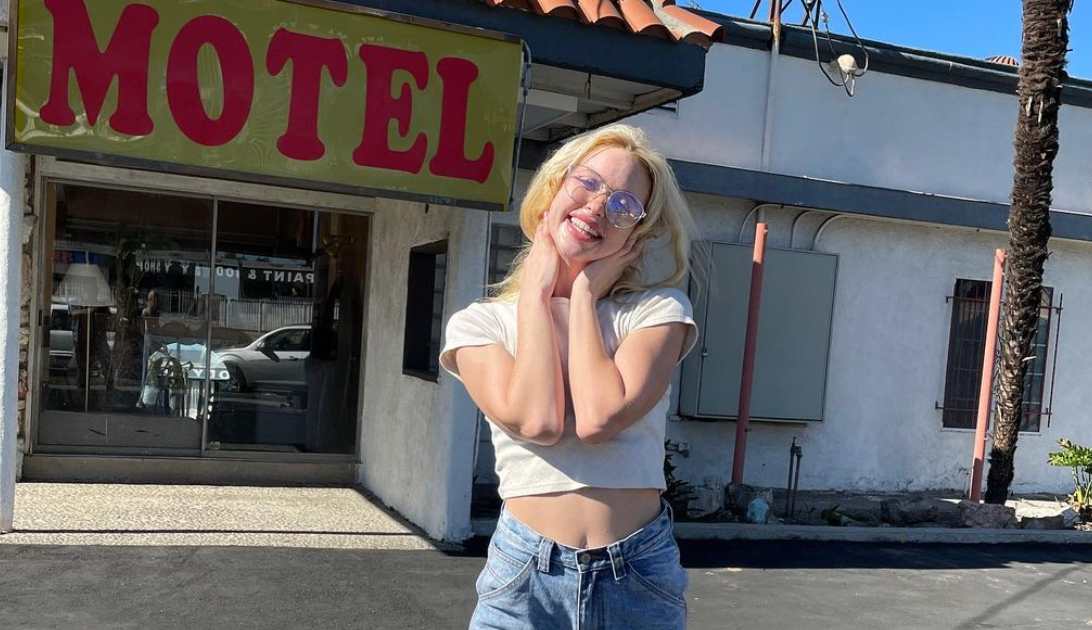 Article continues below advertisement
Obviously making adult content as a woman comes with a mixed bag of responses. If you've ever casually glanced at the internet, they run the gamut from support to inexplicably calling women sl--s, while simultaneously begging them for attention. It's a real crazy ride made up of the who's who of misogyny. Chloe spoke about her own social media conent and how her fans support her, but inevitably random people pop in with negative comments. To them, she says, "Block me. It isn't for you."
A lot of actors got their start in adult content.
In 2006 Sasha Grey, got her start in porn and, according to her website, "used the industry as a platform for experimentation and performance art, and as a means to encourage individuals to take pride in their sexuality." In 2010 she had a recurring role in Entourage and has since lent her voice to the animated series Creepy Text Theater.
Article continues below advertisement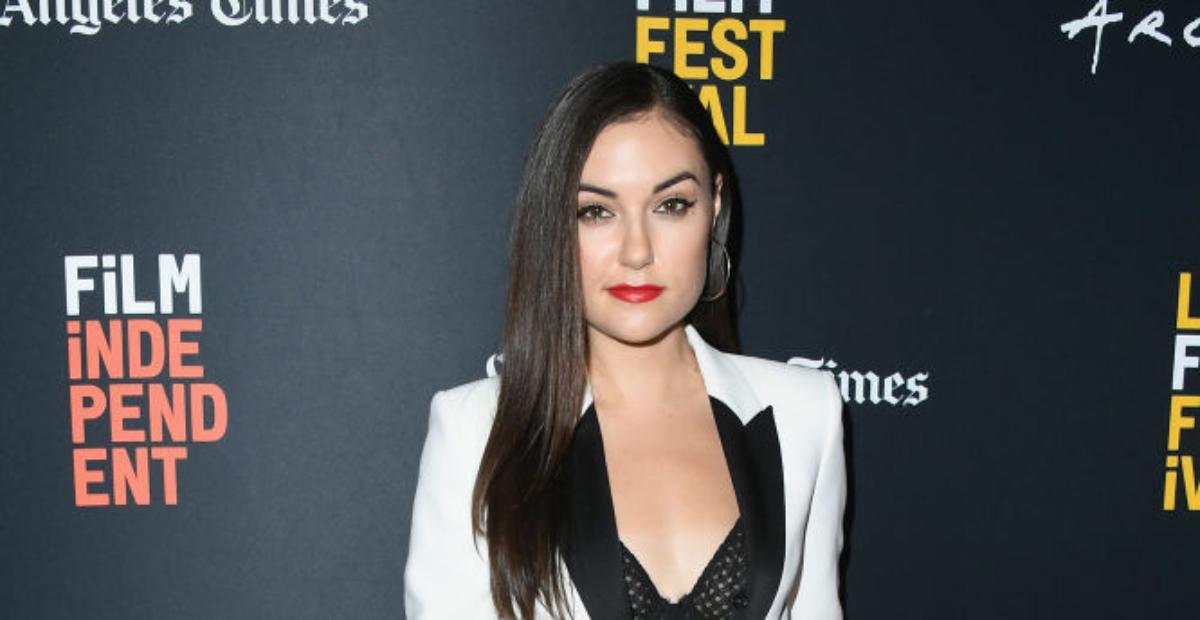 Sylvester Stallone was kind of cocky before he was Rocky, with a role in The Party at Kitty's and Studs. As ridiculous a name as that is, it's what got him a role as an extra Robert Redford's Downhill Racer. We guess you could say it was all downhill from there!
While this next movie isn't a porn, it's nearly there. Caligula (1979) is an erotic historical drama that starred Helen Mirren. Roger Ebert absolutely hated this film, calling it, "sickening, utterly worthless, shameful trash." He also went on to say, "In the two hours of this film that I saw, there were no scenes of joy, natural pleasure, or good sensual cheer. " Although, perhaps the most shocking thing we learned during Ebert's review was that he paid $7.50 for the movie.