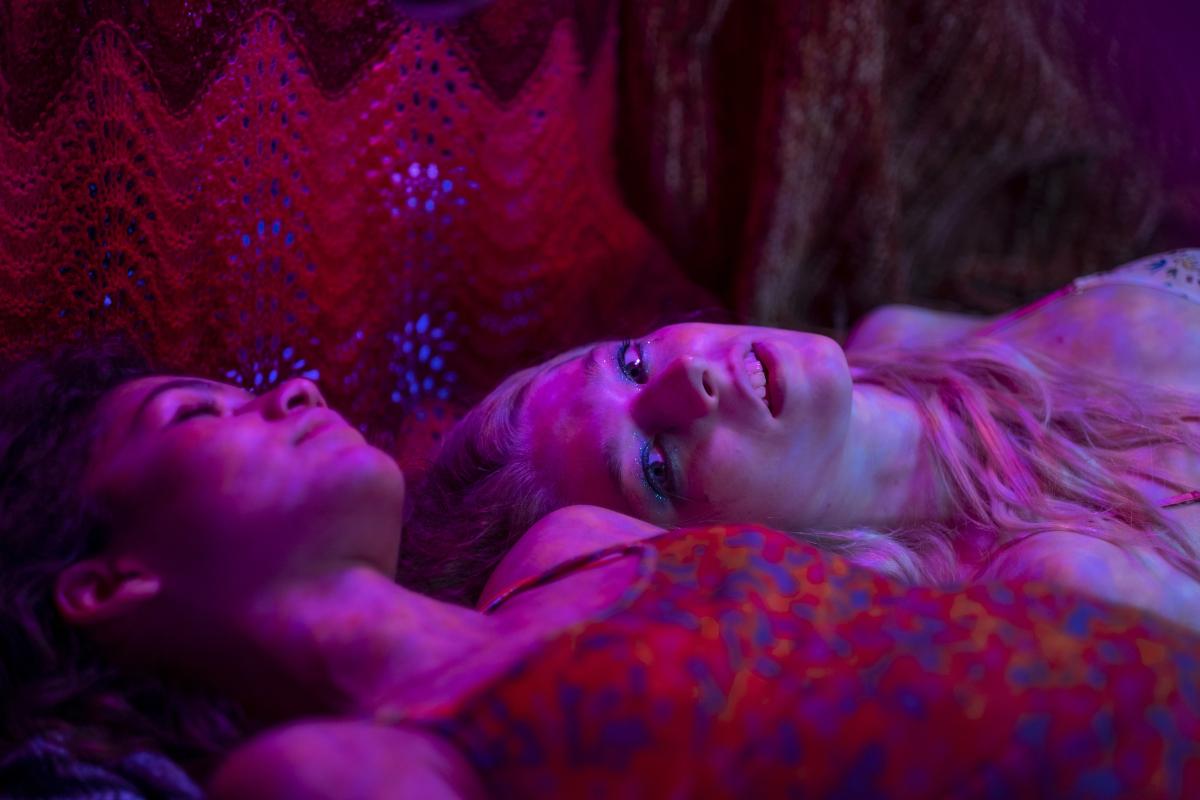 Hey Party People, 'Euphoria' Is Back With New Characters and Drug-Fueled Drama!
It has been over two years since we were dropped into the hard partying, harder drug use world of Euphoria, where teenagers often act like adults and adults end up being the teens. The show went from zero to overdose so quickly, it's difficult to imagine where it will take us for Season 2, but we're about to find out. We finally have a release date, some light plot teasing, and a few new faces. Who are the new characters in Season 2 of Euphoria, and will they also dress better than us?
Article continues below advertisement
Who are new characters in Season 2 of 'Euphoria'?
Fans of Friday Night Lights will be pleased to know that Minka Kelly has left Texas for the darker world of Euphoria. We haven't gotten to spend any quality TV time with Minka since Fox's Almost Human got canceled seven years ago, so this will be an interesting departure for her and is guaranteed to have not quite as many clear eyes as Friday Night Lights, but a lot of full hearts though.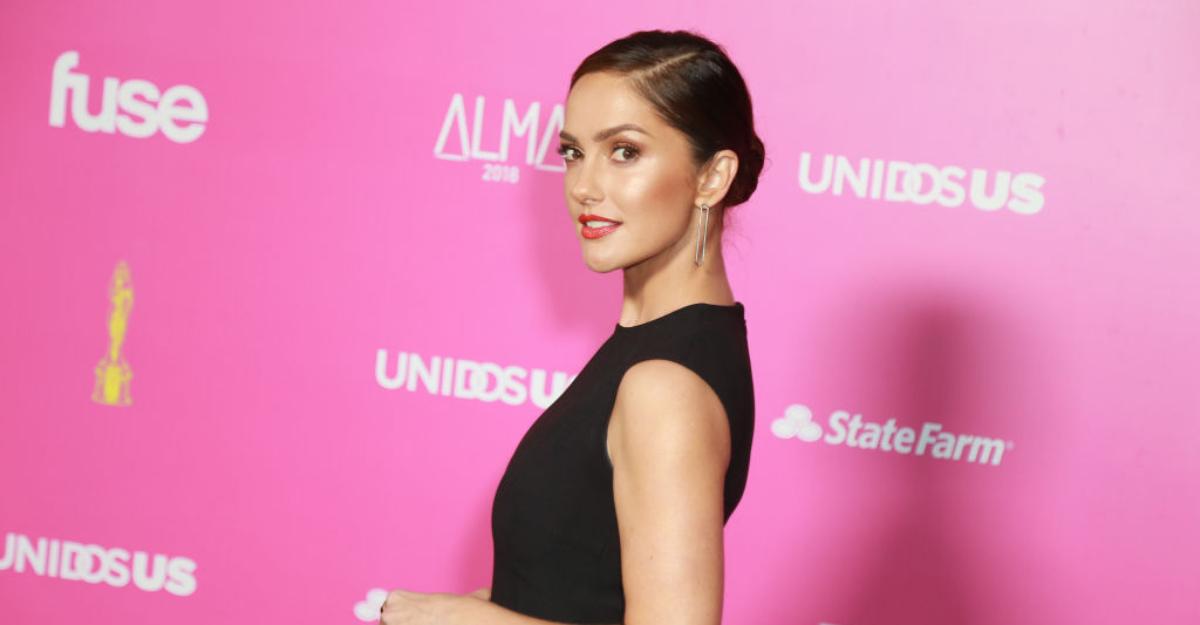 Article continues below advertisement
Also joining Season 2 is Demetrius "Lil Meech" Flenory Jr., who is new to acting but has already landed some pretty significant roles, namely playing his own father in Curtis "50 Cent" Jackson's new show Black Mafia. Set in the 1980s, Black Mafia centers around one of the most influential crime families in America. According to Variety, Demetrius's father, Demetrius "Big Meech" Flenory, was a "notorious cocaine kingpin and southwest Detroit legend." That's not a bad first job.
As much as we want it to just be Rue (Zendaya) and Jules (Hunter Schafer) forever, sometimes a new friend needs to enter the chat. This new kid on the Euphoria block will be played by musician Dominic Fike. In an interview with Variety, Dominic said filming the show felt like a "long music video." As far as his character goes, he's simply described as a "homie." What more does one need, really?
Article continues below advertisement
Any hints on what to expect in Season 2?
While speaking with InStyle in August 2020, Zendaya couldn't say much but did say, "There is a beautiful second season that has been written, but in order to do it the way we want to do it, we need to wait until it's safer." The wait is nearly over, as the second season premieres on Jan. 9 on HBO Max, and we've marked our calendars, using glitter eyeshadow, of course.
Article continues below advertisement
Sydney Sweeney, who plays Cassie, had a bit more to say about the sophomore season when talking to StyleCaster. "I can tease that, when you ask about Season 2, my heart drops. In a you-guys-have-no-idea-what-you're-going-to-watch way."
Sydney elaborated a bit about Cassie's arc, revealing that her storyline is "crazy" but that Cassie really does need to get her s--t together.
In an exclusive interview with Distractify, Sydney also teased that someone else will have an even crazier storyline, "someone [fans will] least expect."
Article continues below advertisement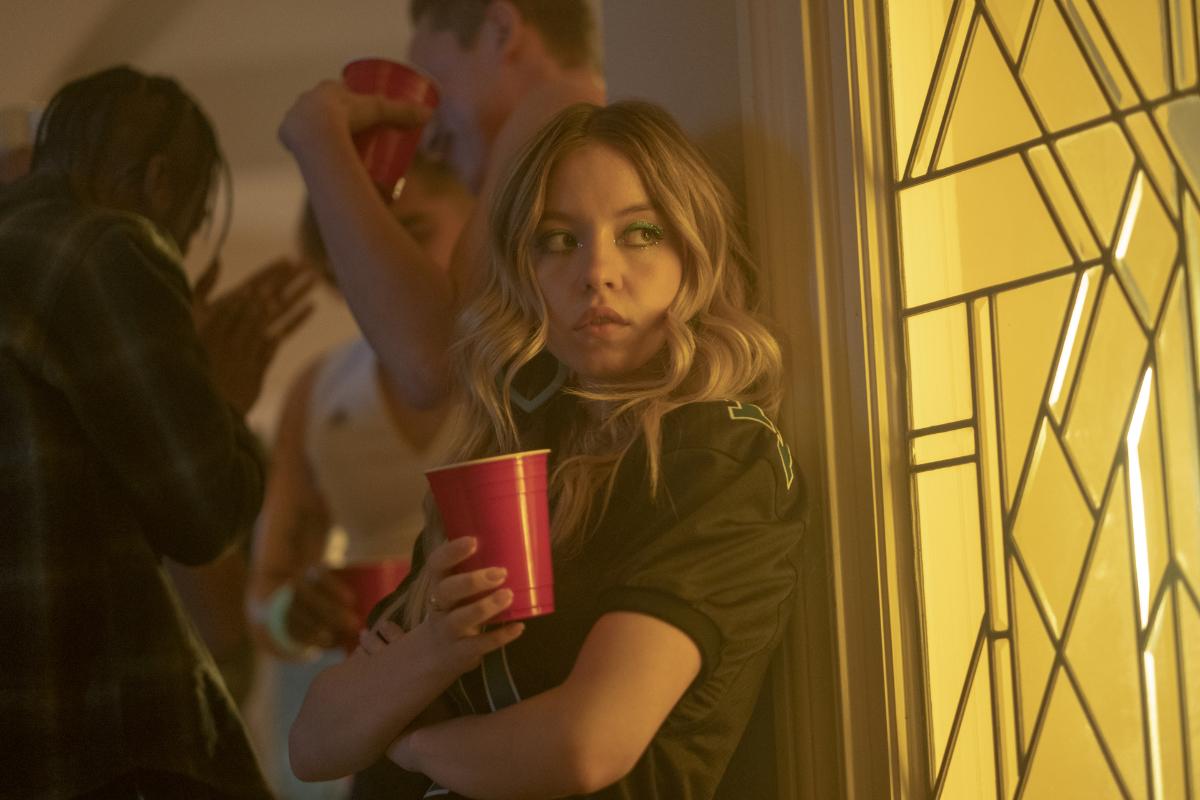 In typical Euphoria style, there will be a lot of bumpy roads. Chatting with Teen Vogue in July 2021 about Season 2, Zendaya said it's a challenging season and that "it's gonna be hard and it's gonna be devastating sometimes, but I think Rue really deserves all of that care when it comes to her character, because I think she represents a lot for so many people." She also made sure to point out that she really wants to make people proud of how she interprets Rue.
The trailer for Season 2 shows Rue dragging a suitcase into a 12-step meeting, as we hear her own voice talking about falling in love with Jules the first time she saw her. From there, it is nothing but pure chaos, and we can't wait to hop on our bikes and take the ride with Rue and the rest of the cast.
Season 2 of Euphoria premieres on Jan. 9 on HBO Max.