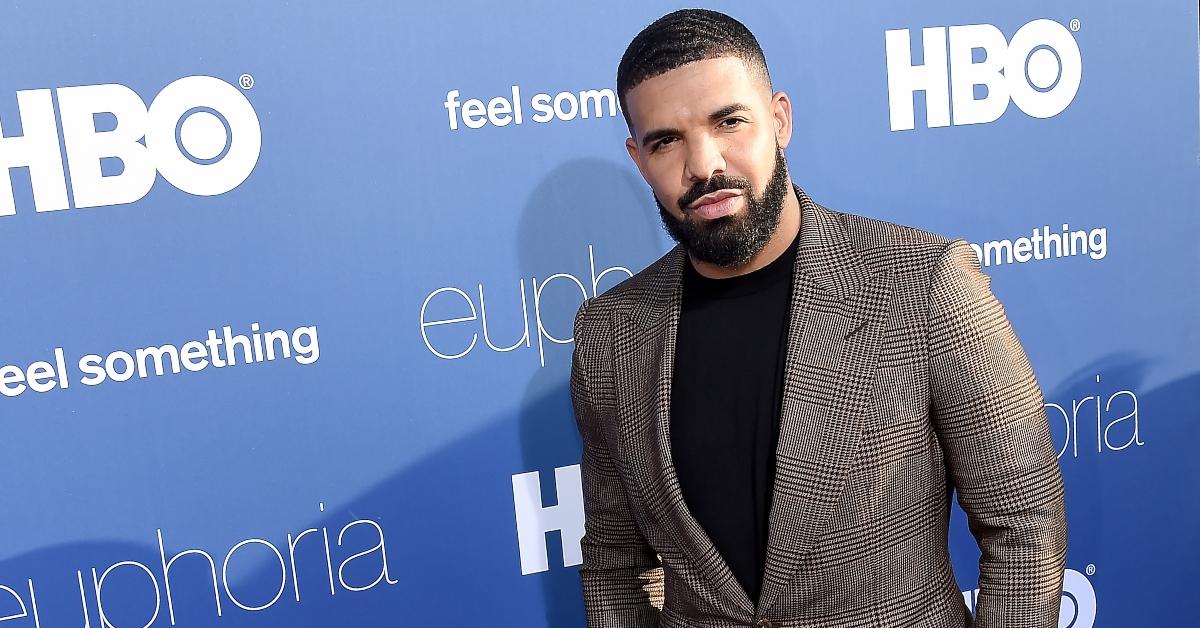 Will Drake Appear in HBO's 'Euphoria'? The Rapper Is an Executive Producer of the Show
In 2019, HBO launched the controversial teen drama Euphoria, which depicted modern-day problems and issues that young adults face, such as substance abuse, physical violence, teen pregnancy, sexual assault, and more.
While audiences are familiar with leads Zendaya and Hunter Schafer, some fans may not know that rapper Drake is also attached to the project. Keep reading to find out more.
Article continues below advertisement
Is Drake in 'Euphoria'? Why his name is attached to the HBO project.
Before Drake was... well, Drake (real name Aubrey Graham), the 33-year-old starred in the popular Canadian teen series Degrassi. Though he has since distanced himself from his previous career choice as an actor, the singer teamed up with HBO as a producer of Euphoria.
Yes, Drake is an executive producer on the show.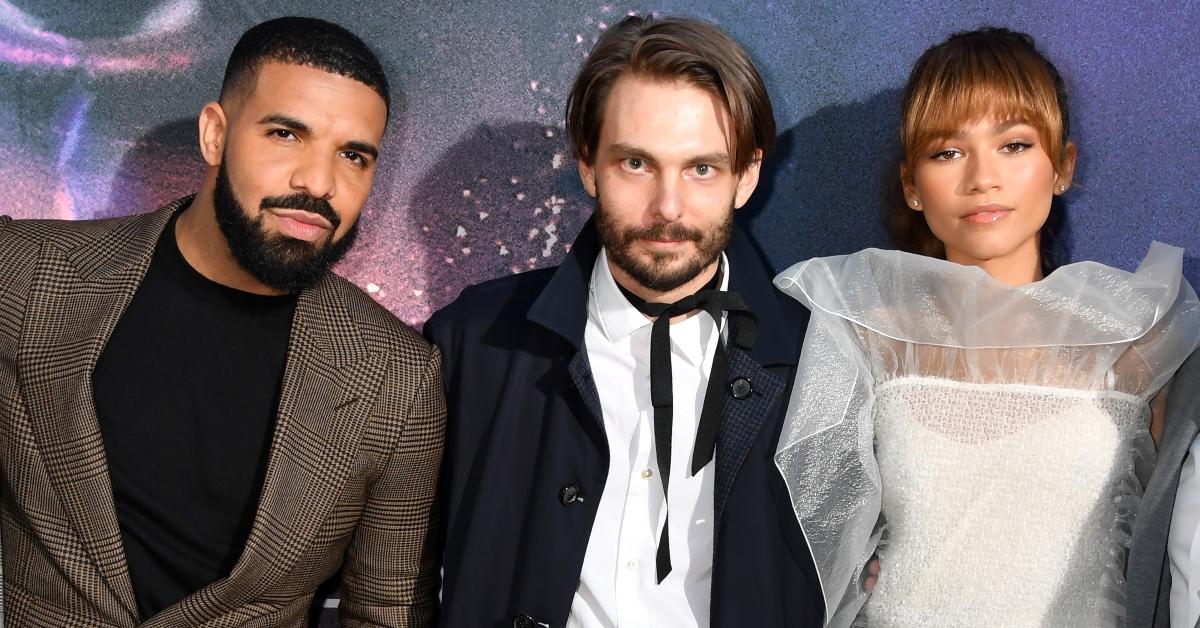 Article continues below advertisement
So, can fans expect him to possibly make a guest appearance in the upcoming season?
Sorry, but it's unlikely that Drake will return to the small screen for a guest starring role on Euphoria, but the father of one does seem actively involved with its success.
In 2019, TMZ spoke with Algee Smith (who plays Chris McKay) about Drake's involvement with the show. "Drake came on set a few times," he said. "He threw us a wrap party; he gave away, I don't want to say how much bread he gave away but he gave us some money at the wrap party."
Adding, "It was hefty. You could buy a couple cars, I'll say that."
Well, we certainly wonder what the Season 2 wrap party will look like in 2021!
Article continues below advertisement
When will Season 2 of HBO's 'Euphoria' air?
Though the network has not announced the official release date for Season 2 of Euphoria, HBO has announced two extra episodes that will air ahead of the next installment of the show.
According to The Hollywood Reporter, the first additional episode is titled "Trouble Don't Always Last," will pick up immediately following the conclusion of Season 1 of Jules (Hunter) being left at the train station. Also, audiences will see Rue (Zendaya) during the Christmas season.
Article continues below advertisement
Zendaya made the announcement on social media, captioning a close-up picture of an eyeball, "We really missed them. Two special Euphoria episodes coming soon. First one December 6th on @hbo."
While Season 2 storylines have been kept under wraps, Sydney Sweeney (who plays Cassie Howard) spoke with NME about her character's upcoming struggles.
"I can't really talk about any of the scripts, but they're amazing," she teased. "Cassie definitely goes through the wringer again. I know what happens [to her] but I don't want to give it away."
According to numerous reports, Season 2 of Euphoria is slated to begin filming in early 2021.