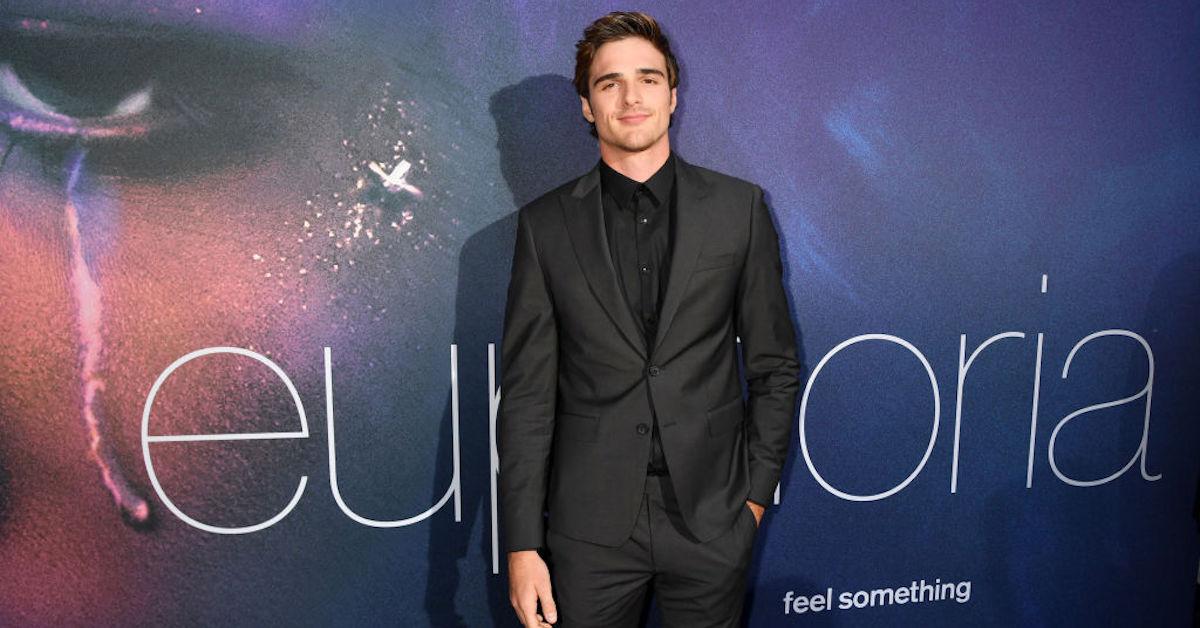 Nate Jacobs' Repressed Sexuality Gets the Best of Him
Fans of HBO's 'Euphoria' wonder about Nate Jacobs' sexuality. Plus, is actor Jacob Elordi gay? Who is he dating? Keep reading for more.
HBO's Euphoria might have come out over a year ago, but many fans are using the HBO series' six Emmy nominations as a chance to rewatch Season 1, or take the plunge into the super-stylized Sam Levinson high school drama for the first time.
Article continues below advertisement
While the series' protagonists are undoubtedly Rue and Jules, through whom we see the day-to-day lives of the town's adolescents, Euphoria's antagonist, Nate Jacobs, has fascinated fans with his complexity.
Many are eager to understand: Is Nate Jacobs gay or queer, and is this where his repression stems from? Plus, what is actor Jacob Elordi's sexuality and who is he dating? Keep reading.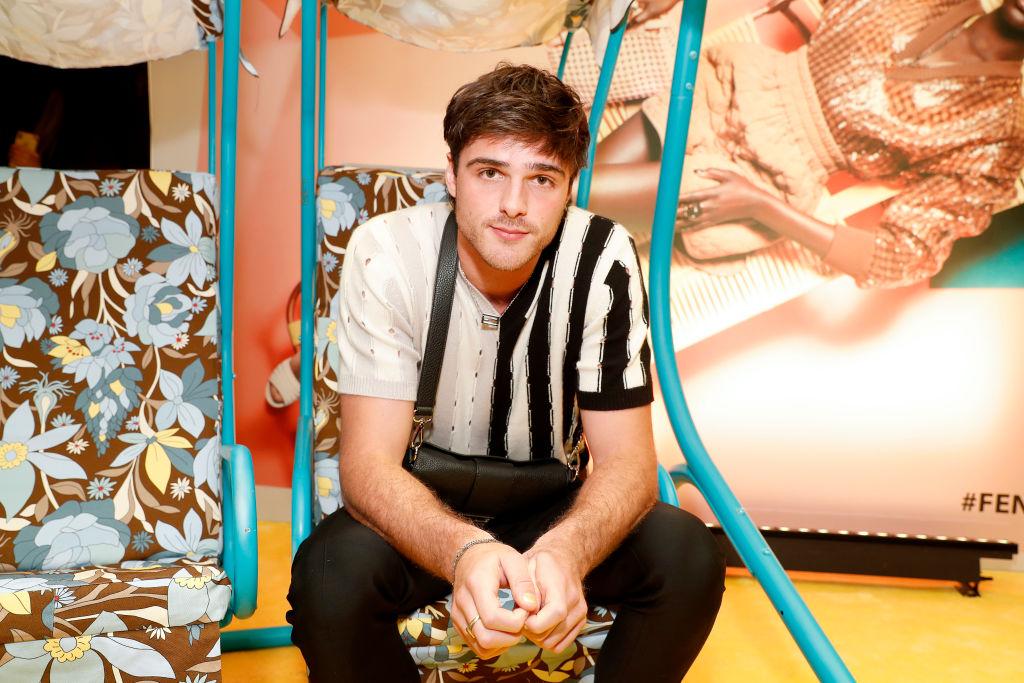 Article continues below advertisement
Is Nate Jacobs gay?
Jacob Elordi's Nate Jacob is a masterful villain on Euphoria. Pretty early on in Season 1, we learn that he has a very tumultuous relationship with his demanding father Cal, who from the outside seems to be the perfect suburban dad to this popular high school jock.
One really telling flashback scene takes us back to Nate at age 11, when the boy finds a stash of his father's DVDs that show him having violent sex with various men, which he's spent the years until present-day actively repressing.
The bottling-up and denial of queer desire builds up throughout the season within the Jacobs men, with Cal continuing his closeted exploits with the underage Jules, and Nate trying to figure out his own sexual preferences.
Article continues below advertisement
Things build up throughout the season with Nate's girlfriend Maddy discovering explicit photos on Nate's phone, and things escalate to violence when Nate, emulating his father's aggressive masculinity, ends up wringing Maddy's neck when she wonders if he might be attracted to men. There's also the fact that our villain seems genuinely fascinated by Jules, who he initially blackmails after learning that she's been with his father.
Article continues below advertisement
Of course, Nate doesn't want to be gay, and his disgust toward the appearances his father has put on to maintain a happy suburban life manifests itself throughout the season as straight-up homophobia. This all comes to a head in the finale when he and his father get into a heated physical fight that leads to a total meltdown, and might be a turning point for Nate's character when Euphoria returns for Season 2.
At the very least, we hope it allows him to explore his desires more freely.
Is Jacob Elordi gay?
As for Jacob Elordi, who is set to star in 2021's The Kissing Booth 3 and was famously in a relationship with co-star Joey King through 2018, the 23-year-old is rumored to be dating co-star Zendaya.
Article continues below advertisement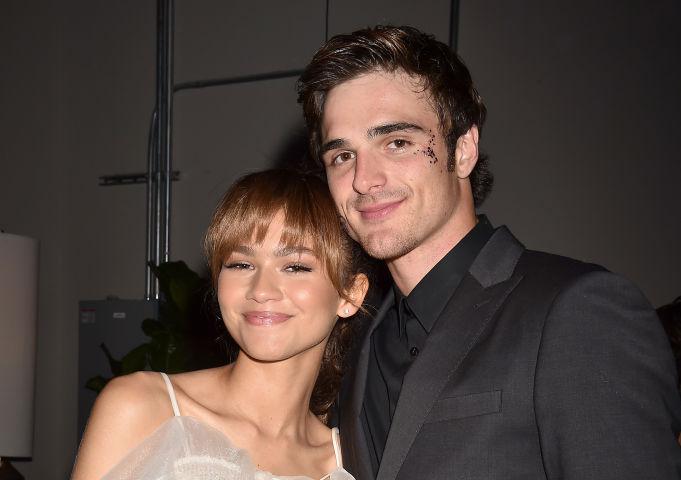 Neither Euphoria star has confirmed the relationship, but the two have been photographed being affectionate, attending parties together, and traveling the world since early 2019. Recently, Jacob shared his two cents about long-distance relationships, which convinced fans that the stunners were definitely keeping their love alive during quarantine.
In November, Jacob is set to appear alongside Ben Affleck, Rachel Blanchard, and Ana de Armas in Deep Water.