Zach Gilford Met His Wife, Kiele Sanchez, on the Set of a Television Pilot
Zach Gilford and his wife, Kiele Sanchez, have been married since 2012. Details on how the two first met, and their family life together.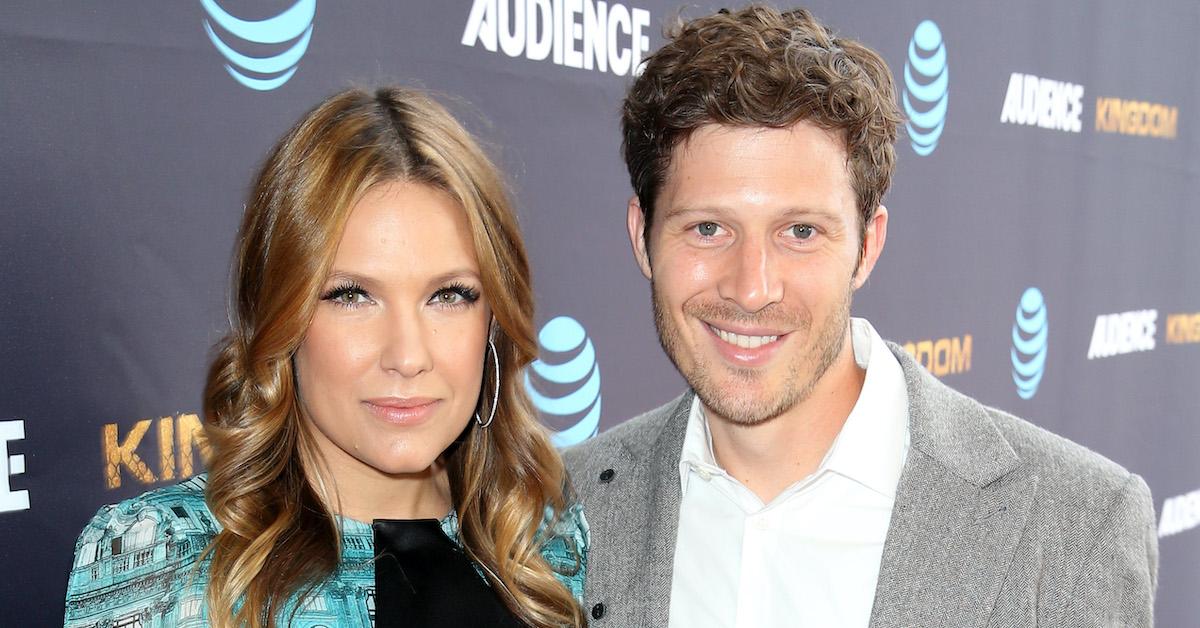 While many viewers first met Zach Gilford when he played the wholesome, all-American benchwarmer-turned-starting-quarterback Matt Saracen on Friday Night Lights, the actor is taking on a much more sinister character in Midnight Mass.
Zach is starring on the Netflix limited series as Riley Flynn, a man who returns to his hometown on Crockett Island following scandal. He's back home to try to escape the demons from his past, but his return coincides with the arrival of a powerful new priest named Father Paul (Hamish Linklater).
Article continues below advertisement
Shortly after Father Paul and Riley settle in, strange things begin to happen on the island. The drama has been billed as a horror series, and Zach is no stranger to starring in scary content.
In fact, the screen star worked with his wife, Kiele Sanchez, on a horror film. Read on to find out more about their relationship and their family life.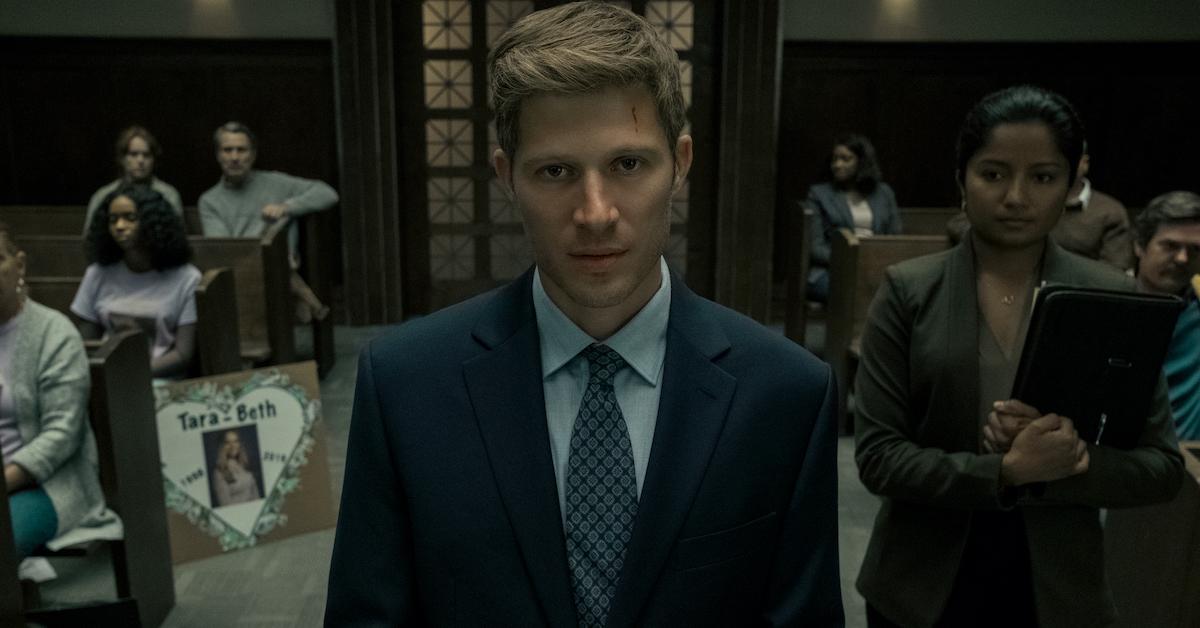 Article continues below advertisement
Zach Gilford and his wife, Kiele Sanchez, starred in 'The Purge: Anarchy' together.
The 39-year-old met Kiele Sanchez on the set of a television pilot called The Matadors in 2010. At the time, Zach had just concluded his regular role on Friday Night Lights (he would appear on the series in a guest capacity for the fourth and fifth seasons). Kiele, on the other hand, had appearances on Lost and Married to the Kellys under her belt, and she had divorced her first husband, Zach Helm in 2008.
The two were actually in relationships with other people when they first met, according to ABC News, but they had an undeniable connection. Though the ABC pilot, which was a modern take on a Romeo and Juliet drama, was not given a series order, Zach and Kiele forged a bond that long outlasted the show.
The couple got engaged in November 2011. They wed in Napa Valley, Calif. about a year later, in December 2012.
Article continues below advertisement
Several years after they swapped vows, Kiele and Zach worked together again on The Purge: Anarchy. The 2014 film is the second installment in The Purge series. Art did imitate life for the married pair, as they played spouses in the horror movie. However, their on-screen characters, Liz and Shane, had an estranged union at the onset of the film.
Article continues below advertisement
Kiele Sanchez and Zach Gilford have one child together.
Less than three years after Kiele and Zach got married, they revealed that they were expecting their first child together. Their son was due in November 2015, but their rep confirmed that Kiele had suffered a late-term pregnancy loss in October of that year.
The pair welcomed a daughter together, via a surrogate, in November 2017. They named their baby girl Zeppelin Adele Gilford.
The two selected Zeppelin because they liked the moniker, while Adele was chosen for the middle name in honor of Zach's grandmother.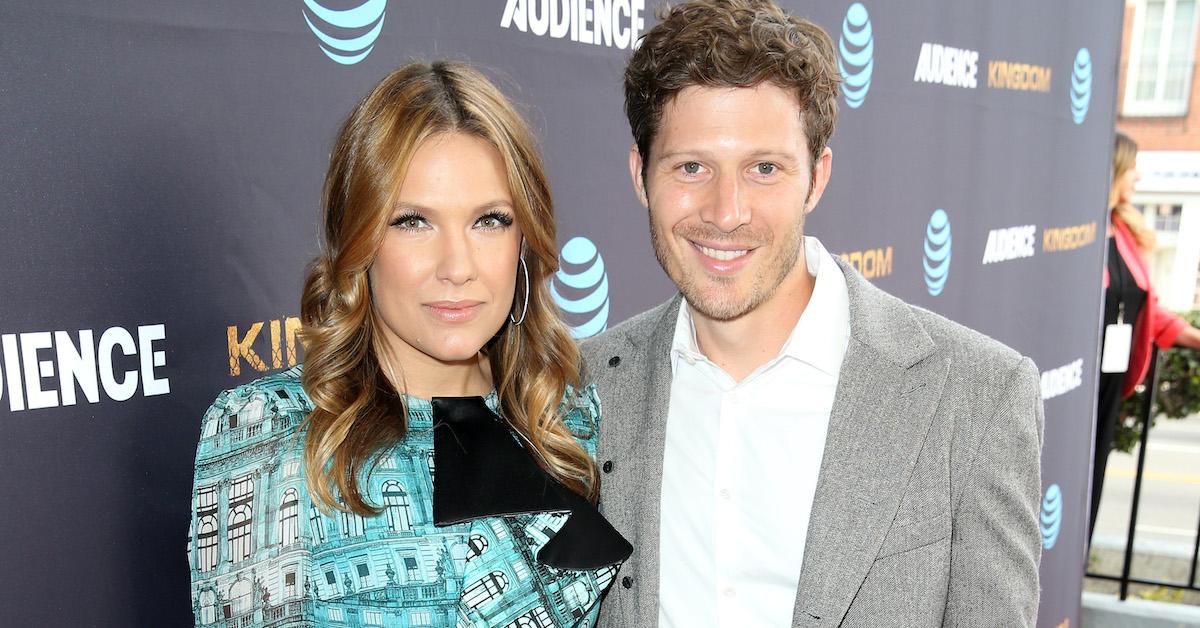 "We have always wanted to be parents, and Zeppelin has made our dreams come true," Zach and Kiele told People shortly after their daughter was born in 2017.
Midnight Mass is available to stream on Netflix now.