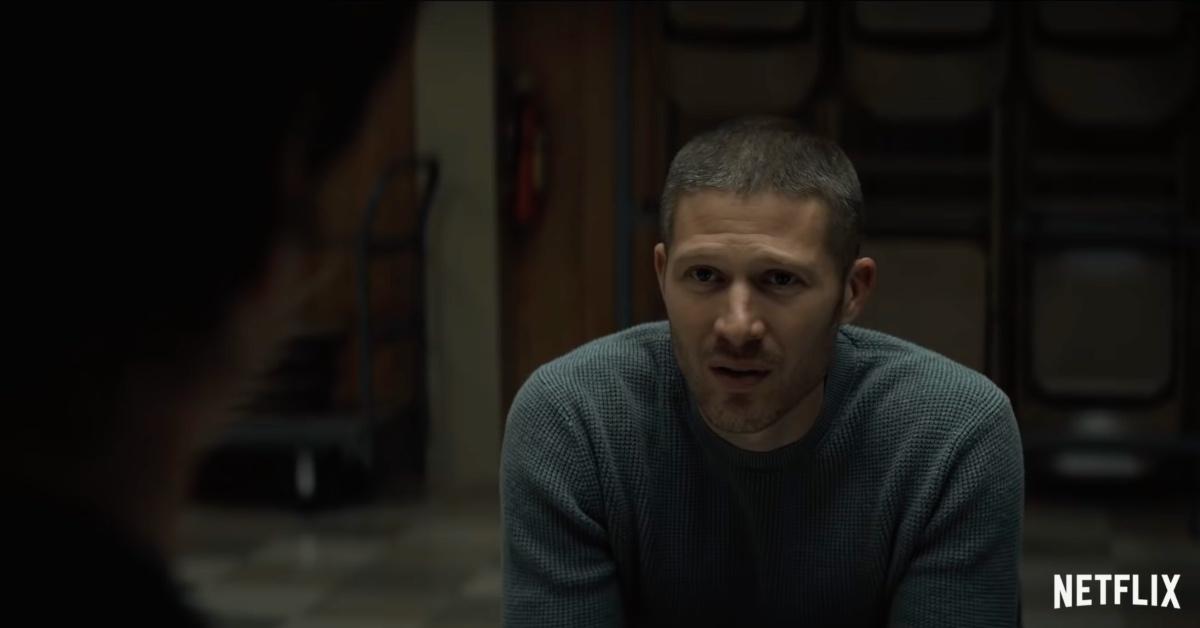 Netflix's 'Midnight Mass' Trailer Will Reel Horror Fans in With Its Supernatural Plot
Calling all horror story fans: Netflix is delivering the ultimate treat! As the streaming platform continues to churn out content that spans all genres, the horror category is adding the new series Midnight Mass into its mix.
Article continues below advertisement
Midnight Mass follows Mike Falangan's hit show The Haunting of Hill House, and now that its trailer is officially out, it's only right that we unpack what viewers can expect.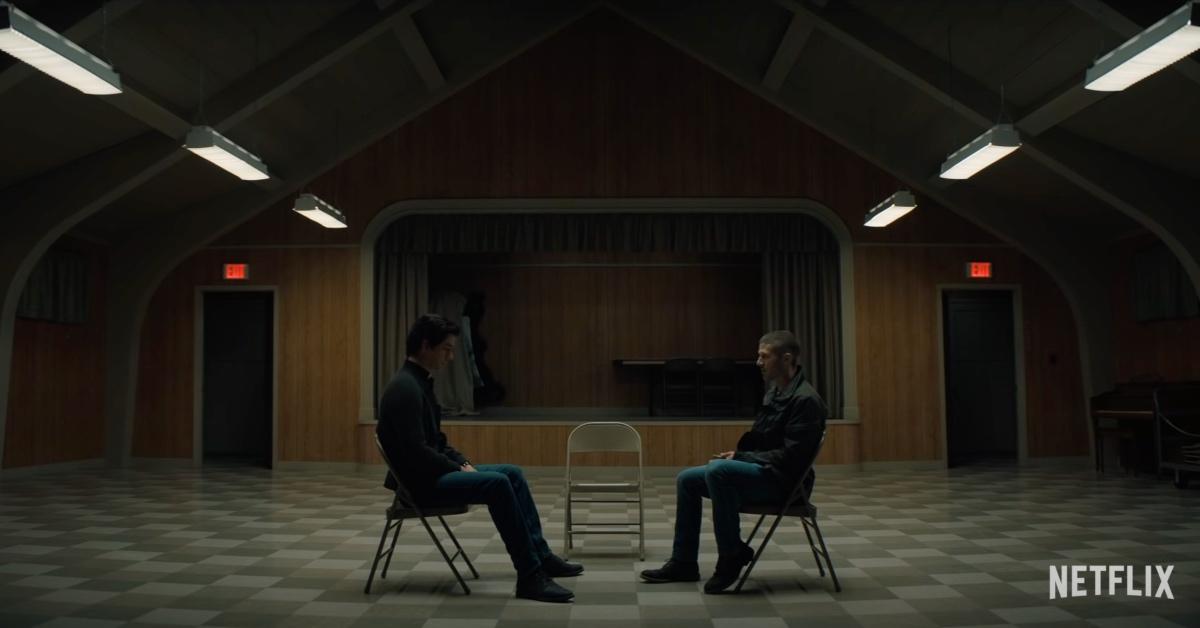 Article continues below advertisement
Netflix's 'Midnight Mass' trailer dives into a disgraced young man and a priest's arrival to Crockett Island.
Gloomy music kicks the Midnight Mass teaser off, which begins with a young man riding his bicycle past a Catholic church.
"We tend to dislike mysteries," says the narrator, setting the ominous tone for the series. Two men are then seated in front of each other: the disgraced Matt Saracen (Zach Gilford) and Father Paul (Hamish Linklater).
"You feel uncomfortable not knowing," the narrator says, while viewers see quick shots of Matt and the seemingly deserted island.
As the trailer continues, people can be seen boarding up their businesses and homes, and it appears that something out of the ordinary is on its way. A dead cat can also be seen laying on the ground as a bird hovers over it, which further proves something is definitely amiss.
Article continues below advertisement
While Matt tries to sleep, the ghost of a woman with bruises and lights in her head appears in his room. The trailer continues with a series of unexplainable events and Matt questioning everything that he sees.
Article continues below advertisement
While he tries to get an explanation from Father Paul, the events around Matt continue to grow from weird to supernatural. From discolored eyes and ghost sightings, to what appear to be island secrets, Midnight Mass takes viewers for the ultimate ride into the unknown.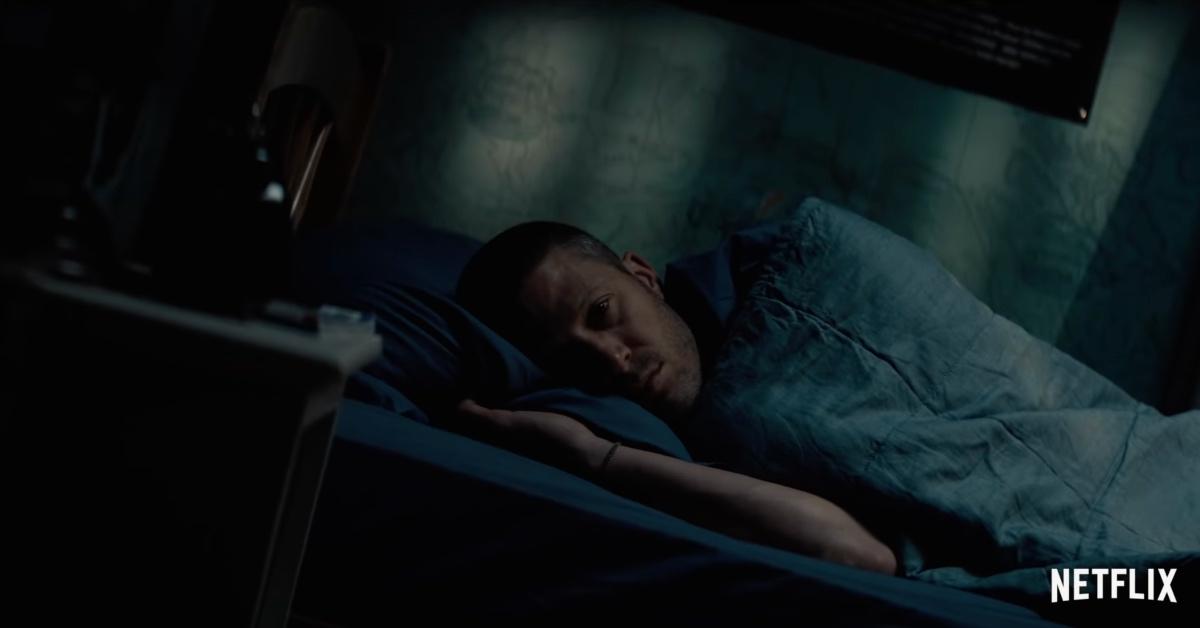 Article continues below advertisement
'Midnight Mass' has an A-list production team and talented actors in the cast.
Deadline reports that Midnight Mass is the brainchild of Mike Flanagan, who created The Haunting of Hill House. Mike and Intrepid Pictures' Trevor Macy serve as the series' executive producers.
Mike, who also directed the seven-episode Midnight Mass, first teased the project to fans on Twitter.
"There is darkness at work on Crockett Island," Mike wrote. "Some of it is supernatural, but the scariest is born of human nature. The darkness that animates this story isn't hard to see in our own world, unfortunately."
Article continues below advertisement
"But this show is about something else as well… faith itself," he continued. "One of the great mysteries of human nature. How even in the darkness, in the worst of it, in the absence of light – and hope – we sing."
Article continues below advertisement
Aside from stars Zach and Hamish, Deadline shares that Kate Siegel, Rahul Abburi, Crystal Balint, Matt Biedel, Alex Essoe, Annarah Cymone, Annabeth Gish, Rahul Kohli, Kristin Lehman, Robert Longstreet, Igby Rigney, Samantha Sloyan, Henry Thomas, and Michael Trucco round out the cast.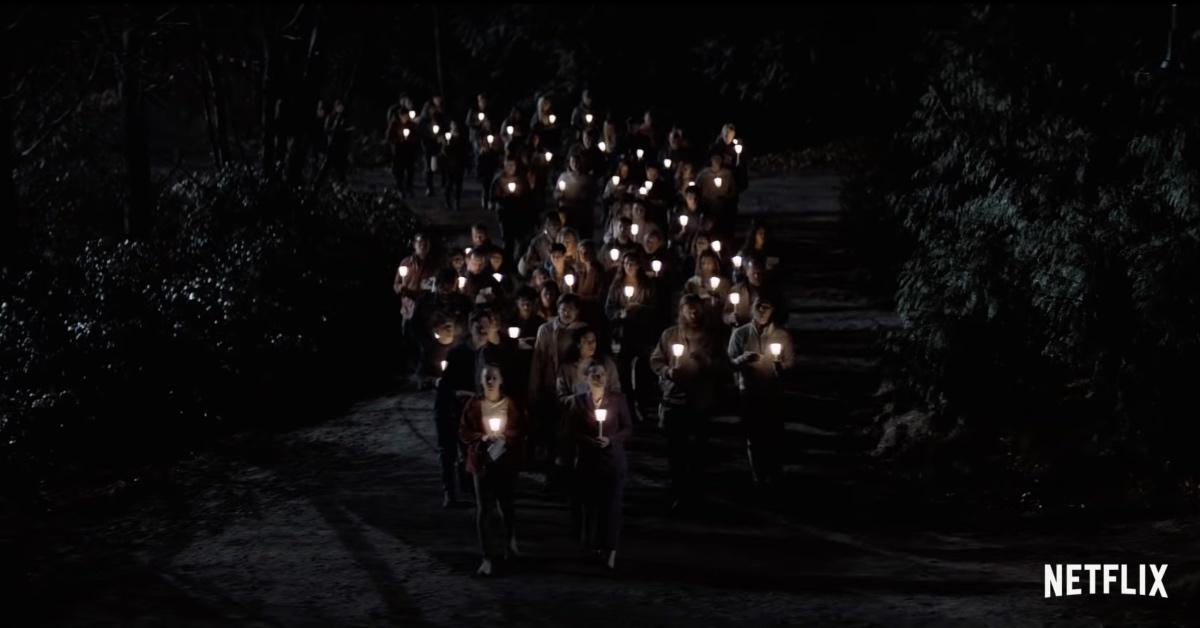 'Midnight Mass' will be available to stream at the end of September 2021.
If you're ready to satisfy your horror fix, you'll have to wait until September.
Midnight Mass will be available to stream on Netflix on Sept. 24, 2021.