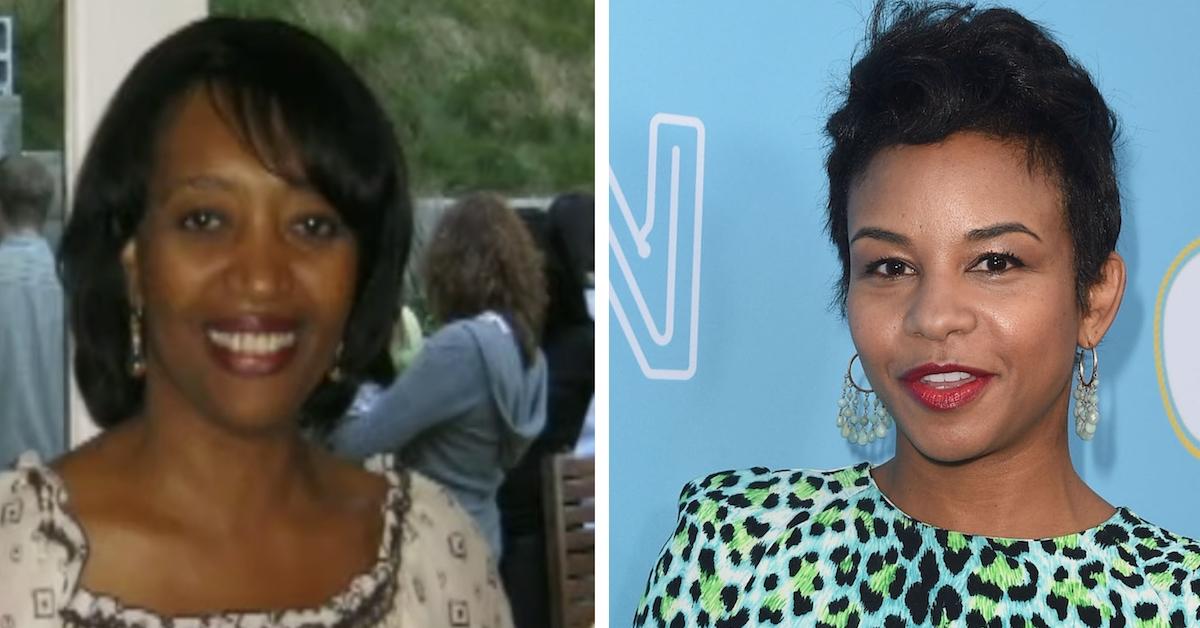 Aasha Davis' Sister, Lesley Herring, Disappeared in 2009 — What Happened to Her?
If you're a fan of Grey's Anatomy or Friday Night Lights, then you probably remember actress Aasha Davis. She played Rina in Season 3 of the former series and Waverly Grady in the latter in 2007. Obviously, the actress has gone on to appear in much more since then. But you might also remember that, shortly after her acting stints on the two popular series, Aasha was in the spotlight for a far more somber reason: the disappearance of her sister, Lesley Herring.
Article continues below advertisement
Lesley Herring's husband, Lyle Herring, was ultimately charged with Lesley's murder, as detailed in an episode of Dateline titled A Sister's Search, which premiered on July 13. Let's take a deep dive into what detectives believe happened to Lesley Herring — despite the fact that her body was never found.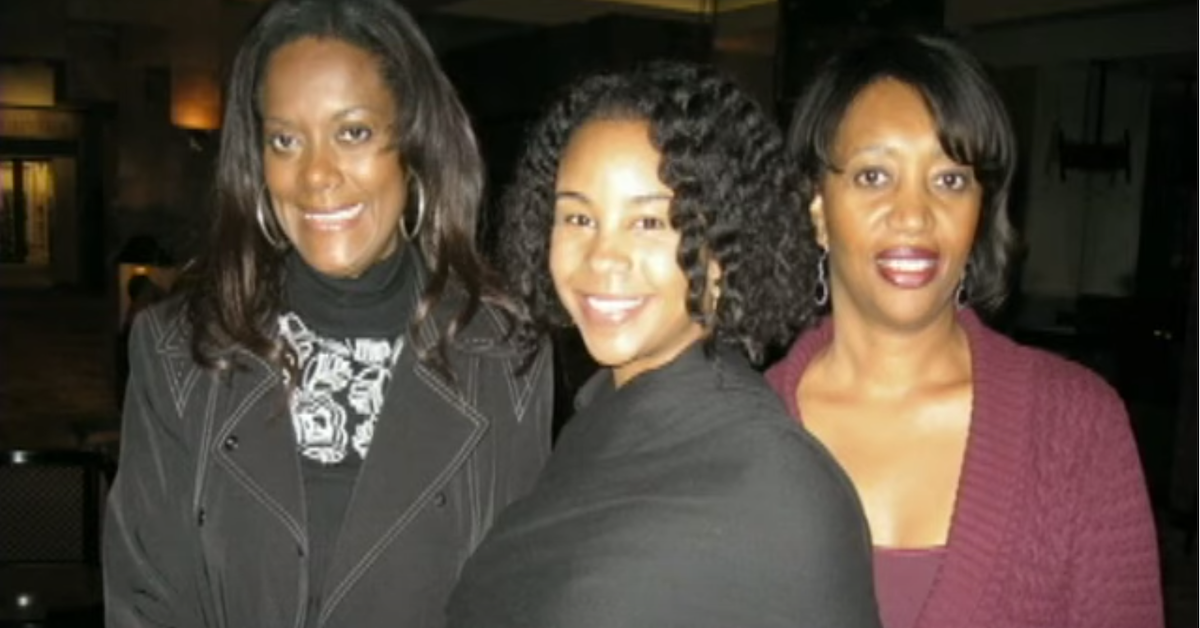 Article continues below advertisement
Aasha Davis' sister, Lesley Herring, disappeared in 2009.
It was in February 2009 when Lesley Herring, 45, went missing in the Los Angeles area after allegedly getting into an argument with her husband, Lyle Herring. The thing is, neither Lesley nor Lyle Herring could be located at first.
"We searched for him for almost two weeks after she disappeared. And we could not get any response from him," Aasha told CBS News at the time. "Once he returned, he was very difficult to contact. We could contact him through e-mail, and he would choose what he would answer, what questions, and most of the time they weren't about my sister. They were only about him."
Article continues below advertisement
"I think that she — I think something terrible might have happened to her, just because I know that my sister would be in contact with us," Aasha continued.
"She would want us to know where she was. She would know that we would worry about her so much. But my hope is that she's OK and that she just needs to know that we want her home soon and that we miss her and love her and that she's safe to come home."
Article continues below advertisement
Aasha's brother-in-law was charged with her murder.
Lyle Herring wasn't arrested until more than a year after Lesley Herring's disappearance, KACB-TV reported, even though the Los Angeles Police Department pegged him as a suspect from the beginning.
A compelling amount of circumstantial evidence pointed to Lyle Herring's alleged involvement in her murder. In addition to Lyle Herring mysteriously visiting Mexico during those two weeks he was MIA, he allegedly used his phone and Lesley's phone to make it seem like they were making calls to each other — even though GPS signals revealed the phones were located side by side during these correspondences.
Article continues below advertisement
Lyle Herring's cousin, Malcolm, also told police that Lyle was upset one day and said to him that he was going to "burn in hell for what he did to Lesley." A piece of evidence from one of Lyle's neighbors offered even more insight.
Article continues below advertisement
"Around midnight he saw Lyle wheeling a dolly way down the hallway to a far back elevator, and on the dolly was a carpet which he described rolled up, wide enough to contain a body. Lyle had this crazed look on his face, he had a hoodie pulled up, he was sweating and he didn't even acknowledge the witness," LAPD Detective Chris Gable told True Crime Daily.
"Our theory was that after he murdered her, he took her down to his SUV, then he transferred her body over to an old vintage Cadillac that he owned, puts her body in there, drives back to his condominium," Gable told True Crime Daily.
"Once he figures out what he's going to do, he puts the body back into the Mitsubishi and uses the Mitsubishi to discard her body, and that's why we got decomposition hits in both vehicles," he said regarding cadaver dogs smelling human remains in two of Lyle Herring's vehicles.
Article continues below advertisement
In 2013, Lyle Herring was found guilty of second-degree murder and then sentenced to 15 years to life in prison. He appealed his conviction, but the decision was upheld in 2015 by a panel of three judges from California's 2nd District Court of Appeals.
"There is no evidence that the couple argued or that Lesley said or did something that provoked Herring," the panel concluded. "There is no evidence of Herring's response to any provocation. That Herring killed while in a heat of passion is nothing more than speculation."