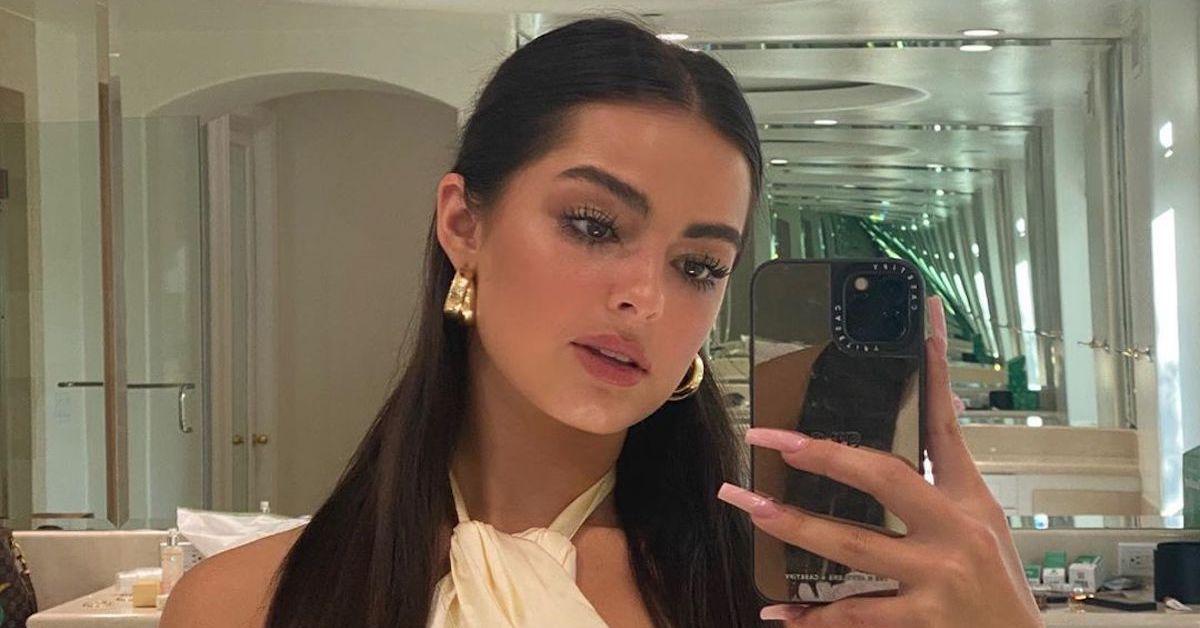 Addison Rae Death Rumors: Here's Why the TikTok Star Was MIA on Social Media
When the TikTok star suddenly stopped posting on social media, her fans got worried. But is there any truth to the rumors about Addison Rae's death?
If you're an avid TikTok user, then chances are you're familiar with Addison Rae. The 19-year-old from Louisiana is a former dance competitor who catapulted into social media superstardom when she started uploading dance videos to TikTok in 2019. Currently, Addison is the second most followed person on the platform — so it makes sense that she continues to regularly post videos of her dancing alongside her mom, Sheri.
Article continues below advertisement
That is, until she abruptly stopped updating all of her social media accounts in late June / early July. Because of Addison's unexplained hiatus, there were a number of rumors swirling — including one about her reported death.
Let's take a deep dive into why Addison was MIA, what her fans were saying, and whether there's truth to any of it.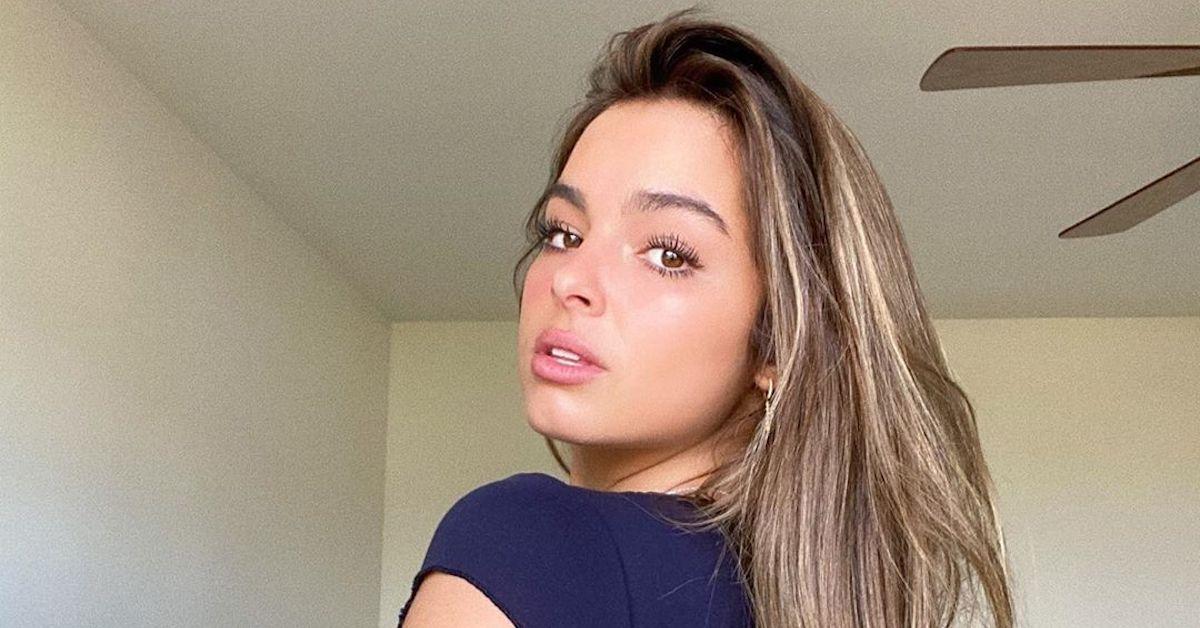 Article continues below advertisement
Addison Rae's social media absence prompted death rumors.
Up until July 8, the last video Addison posted on TikTok was on June 27, her most recent Instagram post was on June 30, and her last tweet was on June 29. Allowing that much time to transpire between updates essentially translated to years if you compare this to Addison's typical posting habits. And you can bet her 49 million TikTok followers, more than 22 million Instagram followers, and over 2.7 million Twitter followers took notice.
Article continues below advertisement
Article continues below advertisement
The bulk of the rumors speculated that Addison's social media silence could be because she's pregnant — or worse, because of her death. Specifically, some people are claiming that Addison died by suicide as a result of the "blackfishing" (trying to make herself appear Black) accusations she's faced.
Article continues below advertisement
Article continues below advertisement
Bryce Hall addressed the Addison Rae death rumors.
Fellow TikTok star and friend / reported former love interest of Addison Bryce Hall addressed the rampant rumors that attempted to explain Addison's absence. A video from celebrity livin shows him answering questions pertaining to her wellbeing.
"Hey Bryce, what's going on with you and Addison? Where is she? Everyone thinks like she's gone. She hasn't posted like a week," the person behind the camera asked him.
To that Bryce responded, "No comment on that. She is fine. And let me just clear it up, she is not pregnant. I don't know why that's a thing."
Article continues below advertisement
Addison finally broke her social media silence on July 8.
On July 8, Addison finally returned to social media — and she had an important message to share with her fans.
"I owe all of you an apology. Four years ago, I reposted a video which included a woman sharing her thoughts on Black Lives Matter and All Lives Matter that I should not have," she tweeted.
Article continues below advertisement
"Because of my privilege, I didn't understand and wasn't educated enough on the social injustices facing the Black community," Addison continued. "All lives CANNOT matter until Black lives do. The Black community was and continues to be oppressed and damaged by systemic racism."
Article continues below advertisement
So no, there is no truth behind the rumors of Addison Rae's death, hospitalization, or pregnancy; the TikTok star is very much alive, well, and not pregnant. It seems she just needed time away from social media to reflect and to properly form an apology to her followers.
If you are looking for ways to donate your time or money to Black Lives Matter and other antiracist organizations, we have created a list of resources to get you started.