You Can Follow Addison Rae's Entire Family on TikTok
Addison Rae's whole family rose to fame on TikTok. But how old is her mother, who still looks really young in her daughter's videos? Details!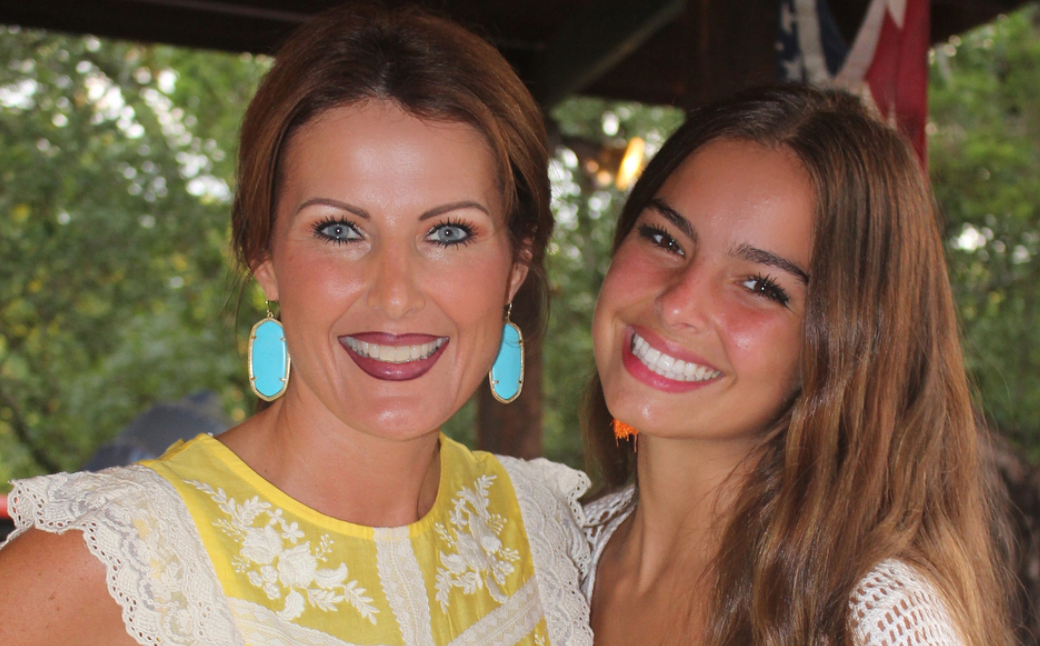 Honorary Hype House member and TikTok star Addison Rae made her first video on the platform in July 2019, but she's quickly amassed a following of 27.8 million, with her numbers still rapidly rising.
While her feed mostly features videos of her recreating viral dances, it's her videos featuring her parents that have gained the most popularity. Her mom, Sheri Easterling, and her dad, Monty Lopez, make frequent appearances in her videos.
Article continues below advertisement
But the family's popularity on the app led to Sheri and Monty each making their own TikTok accounts — so you can get even more Easterling/Lopez family content. Since their daughter rose to fame on the app, the entire family has begun creating content on it, with Addison appearing in a lot of the videos.
Here's everything you need to know about the famous TikTok family.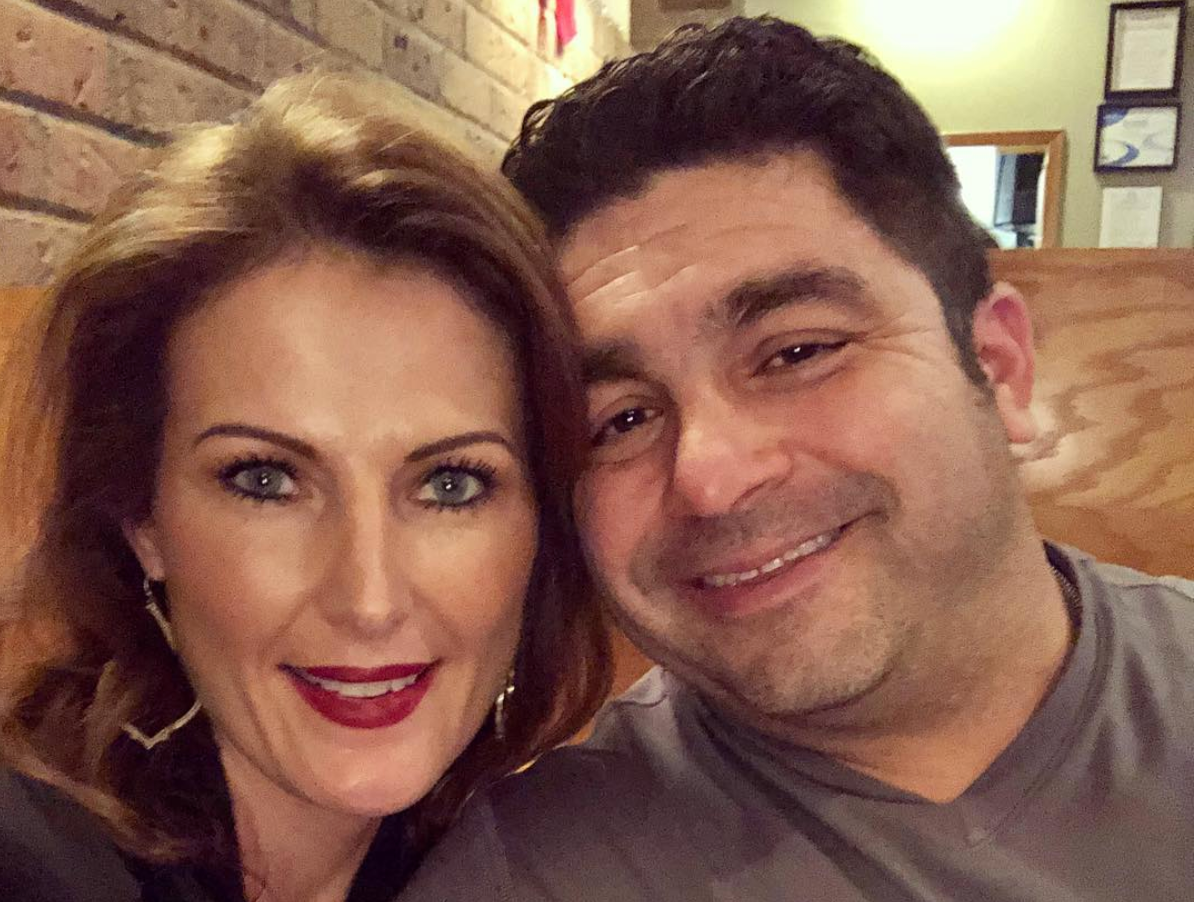 Article continues below advertisement
How old are Addison Rae's parents, Sheri and Monty?
According to Celebs Life Real, Sheri is currently only 40, while her husband is 44. Together, the pair have three children; Addison is the oldest Easterling child, while she has two younger brothers, Lucas and Enzo.
This means Sheri and Monty started their family young when Sheri was only 21 and Monty was only 25.
Sheri, Monty, and Addison are all signed to the same talent agency.
After gaining immense popularity on their daughter's TikTok page, both Sheri and Monty decided to create accounts of their own. At this time, Sheri has 3.9 million followers, while Monty has 1.3 million.
In January 2020, The Hollywood Reporter revealed that the family had all signed with the talent agency WME. According to the outlet, fellow Hype House member Chase Hudson also signed with the agency.
Article continues below advertisement
Sheri was an engineer before starting her TikTok account.
To support her family before gaining her following on the video sharing app, Sheri was an engineer and a photographer. It is unclear if she has continued these pursuits after finding fame on TikTok.
At this time, it's unclear what Monty's career was before joining the app, but on his personal Instagram, he describes himself as a fitness fanatic and shares his workout tips alongside photos of his family.
Article continues below advertisement
How old are Lucas and Enzo?
Both of Addison's brothers are significantly younger than her. Only Enzo has his own personal TikTok account, but their dad also runs a page for the three of them, called The Lopez Boys.
On the account, Monty shares content of the brothers, similar to the rest of the family. Between them playing outside, participating in TikTok trends, and other videos featuring the whole family, they have amassed almost 200,000 followers on the app.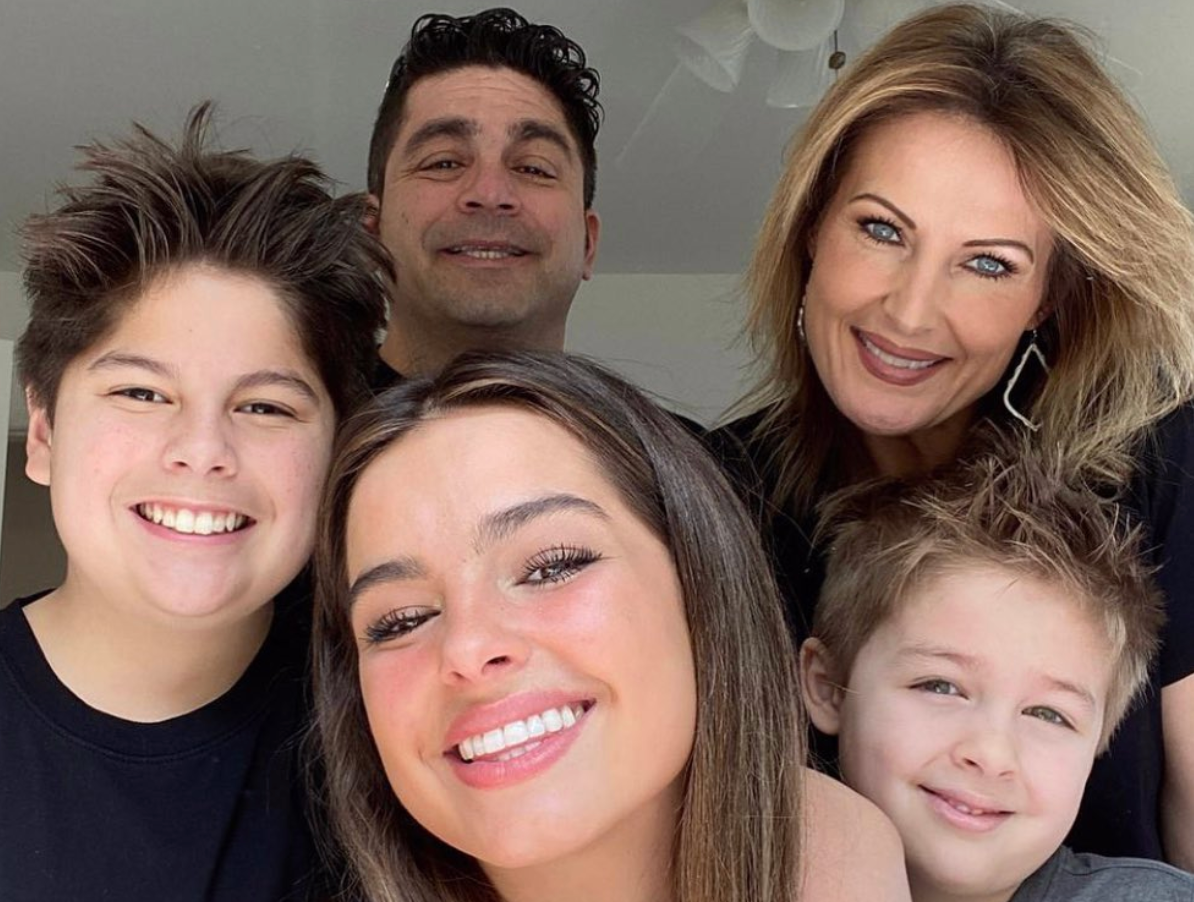 Article continues below advertisement
At this time, the Lopez Boys account has 30,500 followers, and Enzo's personal account has 166,800 followers — though we're sure both will rapidly grow like their sister's account has.
Is the rest of the family in the Hype House?
Unfortunately, Addison's family isn't included in the Hype House, though we're sure they frequently visit the group with Addison. Right now, the Hype House is predominantly made up of young TikTok stars, meaning her parents aren't within the age demographic for the group. Addison doesn't live in the house full time, though she does visit often.