Addison Rae Declares She's Single Amid Rumors of Reuniting With Bryce Hall
Are Bryce Hall and Addison Rae dating? Fans believed the pair was reunited after being seen together, but the TikTok star says she's single.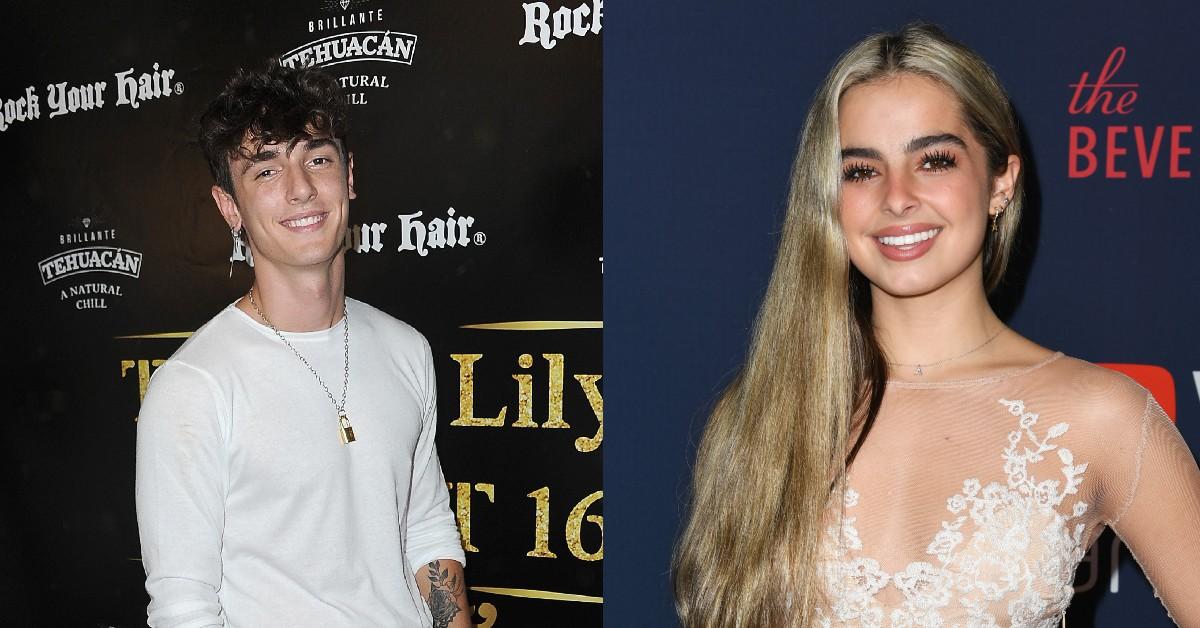 TikTokers Bryce Hall and Addison Rae shot to fame with adorable videos that see the two performing elaborate dance routines and engaging in some ever-quirky lip-synching. The social media stars met in October 2019 and many fans questioned if the two were more than just friends.
As the pair broke onto the social media scene, fans followed their relationship obsessively — and more than a couple of hearts were broken when they revealed they'd split in January 2020.
Article continues below advertisement
However, in recent TikTok videos and posts, it appears the social media stars have been spending a lot of time together. Plus, they were spotted together in Atlanta. Are Bryce and Addison back together — and if so, will it last?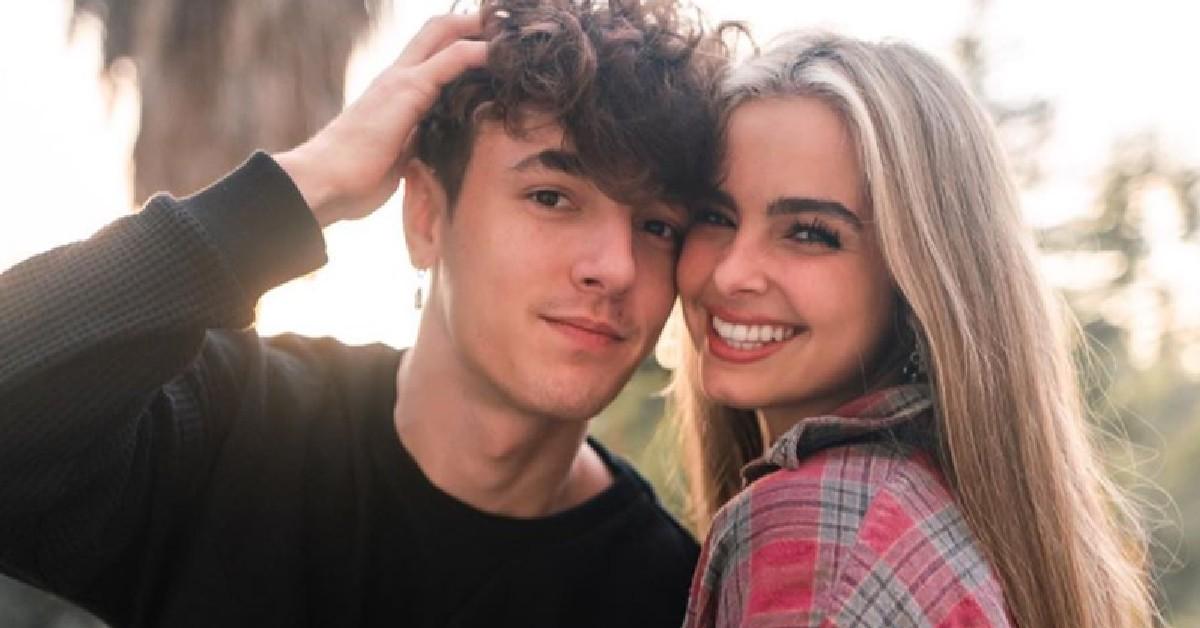 Article continues below advertisement
Despite Addison and Bryce being spotted together, she confirmed that she is single.
Addison and Bryce have played the game of break-up-to-make-up, but it appears that the fun is over. While we're sure that the former couple will always care for each other, it doesn't look like there is hope for reconciliation.
According to E!, the pair were spotted together in Atlanta on April 17, 2021 for the Triller Fight Club boxing match. And since then, the social media world has been in a frenzy with speculation that they are an item again.
However, Addison quickly shut down rumors of the pair rekindling their romance on Twitter.
Article continues below advertisement
Keeping it short and sweet, Addison shared with fans her relationship status by tweeting, "I'm single."
Things got even more interesting as Addison was also spotted with rapper Jack Harlow in Atlanta over the weekend, according to the outlet. By the looks of it, Bryce is very upset.
Article continues below advertisement
In a series of tweets on April 18, 2021, Bryce was deep in his feelings as he expressed what many took to be a frustrated rant about the situation with Addison.
"I am about to explode man," he tweeted. "f------- me, telling me u love men then sneaking around w/ someone else, that f------ hurts," he tweeted shortly after.
Article continues below advertisement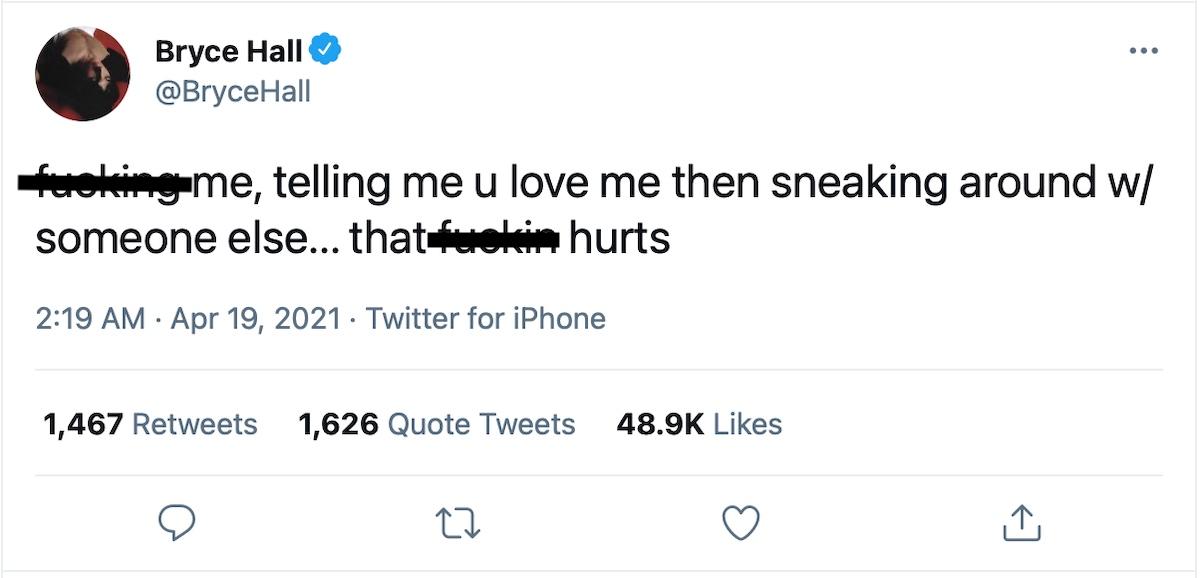 He then followed up with a tweet the following day, saying that he "feels like such an idiot."
However, Addison appears to be in good spirits living her best life as a single gal.
Article continues below advertisement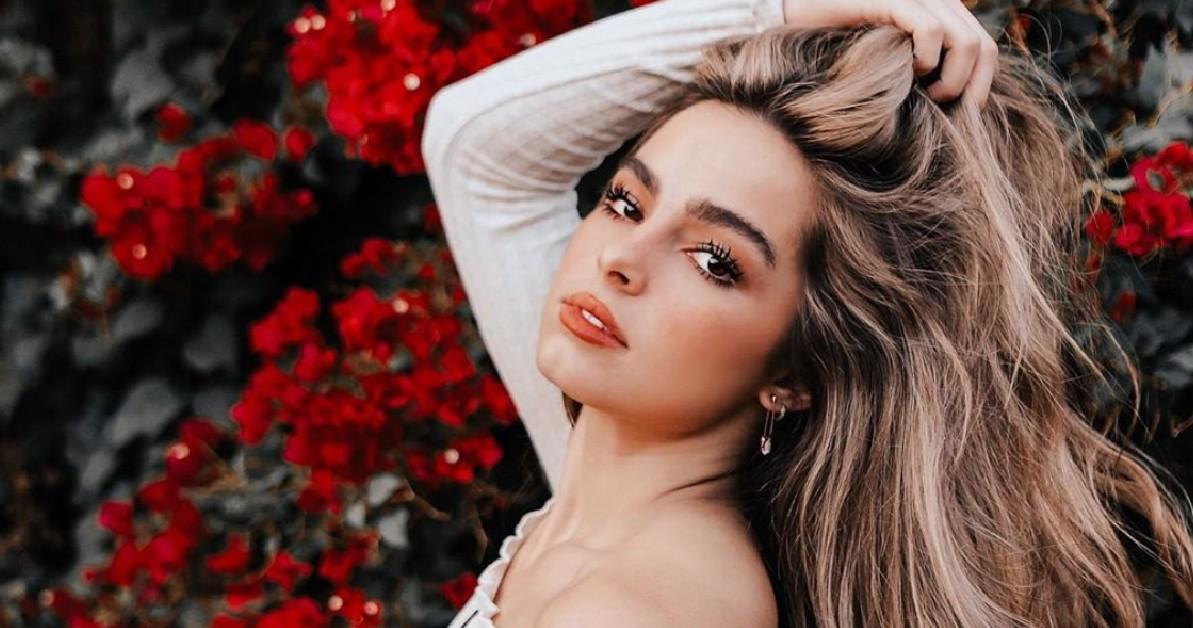 Addison confirmed their split in March 2021 following cheating rumors.
Following a trip to Las Vegas in late February 2021, Bryce fielded rumors that he had hooked up with Dana Wolf — a 22-year-old adult film star and model.
A video uploaded by gossip YouTuber Keemstar on March 1 explained the cheating allegations with the help of alleged screenshots of texts between Dana and a friend.
That same day, Bryce took to Twitter to set the record straight. "I didn't cheat on Addison," he tweeted without further elaboration.
Article continues below advertisement

Bryce continued to maintain his innocence in the situation, but was it enough? Not long after the cheating rumors began circulating, Addison confirmed in an interview that she was officially single again, alluding that Bryce was now her "ex."
The TikTok star had previously said that she would talk about the situation with Bryce when she was ready but let it slip that Bryce was no longer her current beau, according to Vulture.
Article continues below advertisement
"Right before the studio, I had dropped off my ex-boyfriend — or my boyfriend at the time, or I dropped him off at his house," she slipped. At the time, Addison was on her way to the studio to write her new single, "Obsessed."
"He looked at me and was like, 'I'm obsessed with you.' And I was like, 'Me too,'" she continued. "I didn't really mean that. It was kind of an accident … But he was like, 'Oh, are you obsessed with yourself?' And I was like, 'You know what? I should be.'"
And that's that — looks as though this TikTok couple is officially over. Given all of the drama surrounding their relationship, it doesn't seem as though they'll be getting back together anytime soon.