Is There Proof Vanessa Merrell and Bryce Hall Are Dating?
There's a rumor going around that Vanessa Merrell and Bryce Hall are dating — but is that true? We did some sleuthing to find out if the YouTube/TikTokers are actually an item.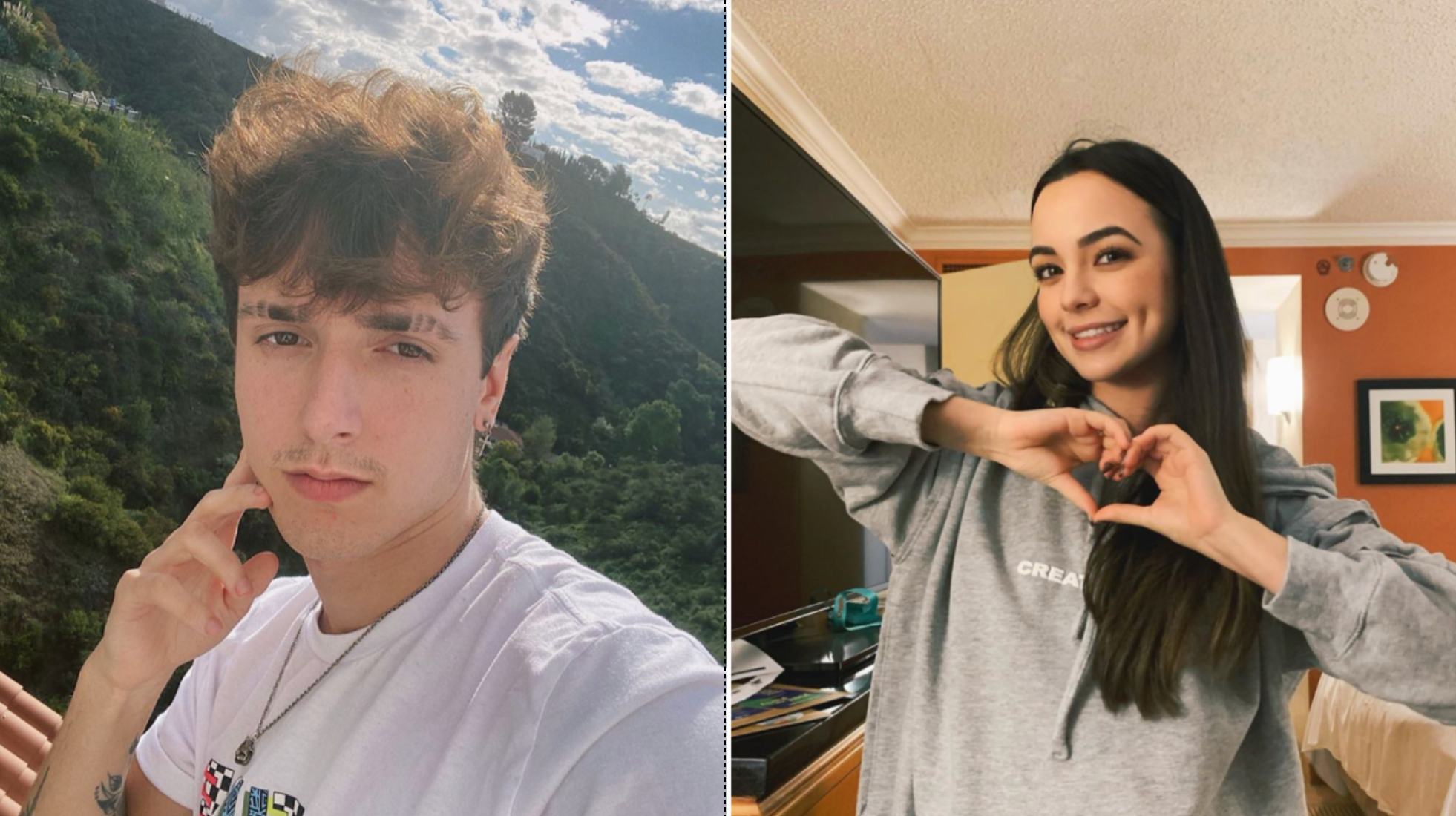 These days, it's really not uncommon to learn that your favorite YouTuber or TikToker is actually dating another favorite YouTuber or TikToker. Everyone is just kinda dating everyone in this crazy little internet world. Members of the influencer hub, Hype House, are especially known to date each other, like Alex and Kouvr and Anthony Reeves and Avani Gregg.
Article continues below advertisement
While the last we heard of Bryce Hall, was also part of the Hype House squad (he's now part of Sway House), he was dating Addison Rae, some people think there's something going on with Bryce and Vanessa Merrell.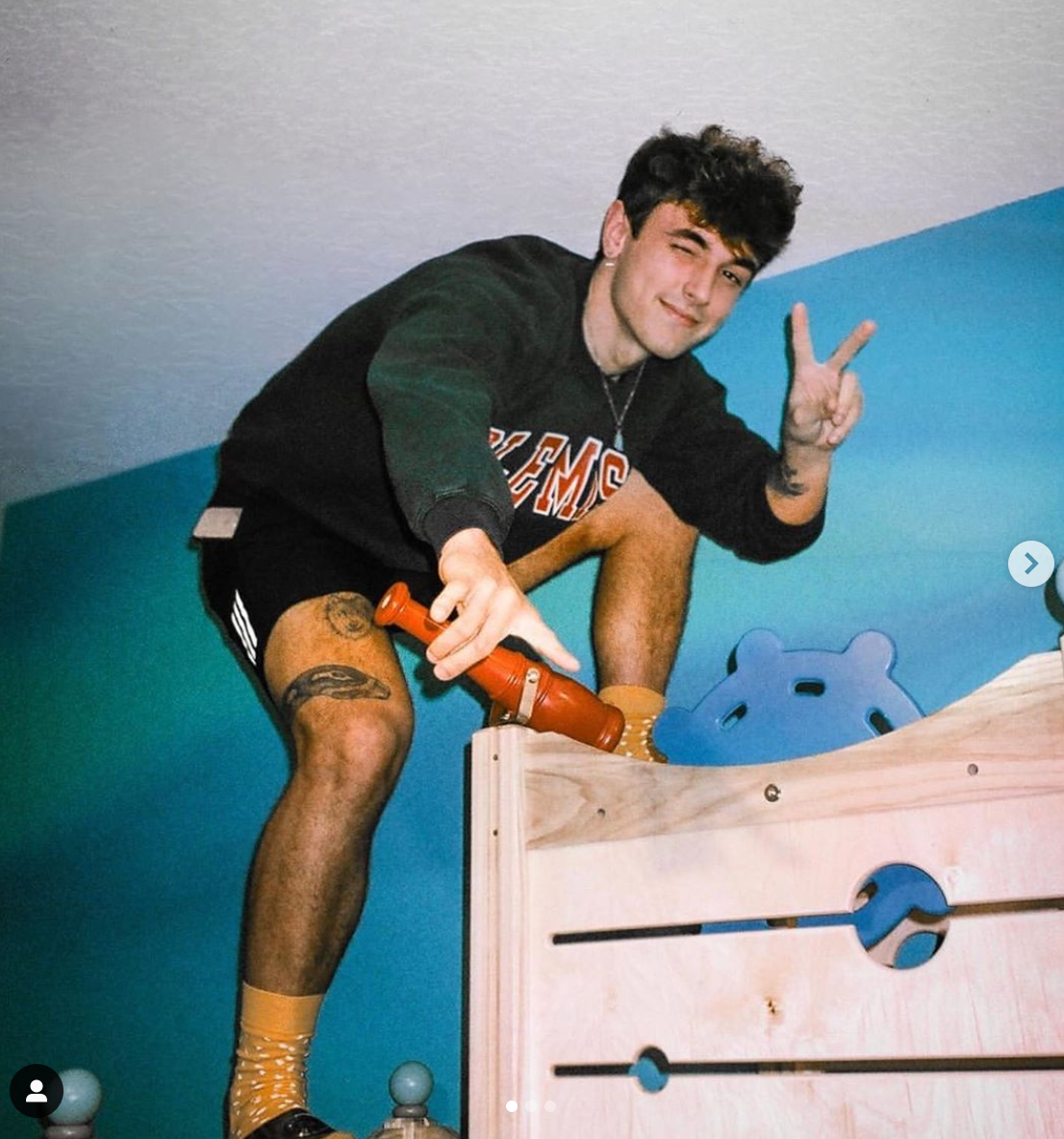 Article continues below advertisement
Are Bryce Hall and Vanessa Merrell dating?
We're not sure where the rumors started, but we did some digging to find out if the TikTokers are, in fact, seeing each other. As of March 24, Bryce has described himself as "single." He tweeted, "i kinda like being the only single one in my house because im the only one who can flirt with girls w/no repercussions."
Article continues below advertisement
While this doesn't 100 percent rule out Bryce and Vanessa, it makes the chances smaller. Plus, people seem to still be upset over his alleged breakup with Addison. "Sad :( #braddison," someone replied. "I am the biggest braddison fan I cry over u guys cause you are such [a] cute couple at least FaceTime her for ur fans," another wrote. Someone noted that just because Bryce says he's single doesn't actually mean that he's single. "Bryce is kind of confirming everyone [is] dating in the house even the ones that deny it," they tweeted.
Article continues below advertisement
So wait: Are Bryce and Addison broken up?
Technically...they were never actually together. Bryce posted a photo of himself and Addison and captioned it, "she's cool sometimes." Addison cleared up the rumors for Entertainment Tonight and clarified that they were just friends. "We love each other so much and we love being around each other and we're super good friends. For now, it's best that we stay that way," she said. Fans are still adamant that Braddison is still a thing.
Meanwhile, Vanessa seems to be single, too.
We scrolled through Vanessa's socials and haven't found any form of evidence that would point to her being in a relationship with Bryce — or anyone. The last time Vanessa was in a relationship was with YouTuber Aaron Von Wormer, but they broke up awhile back.
Article continues below advertisement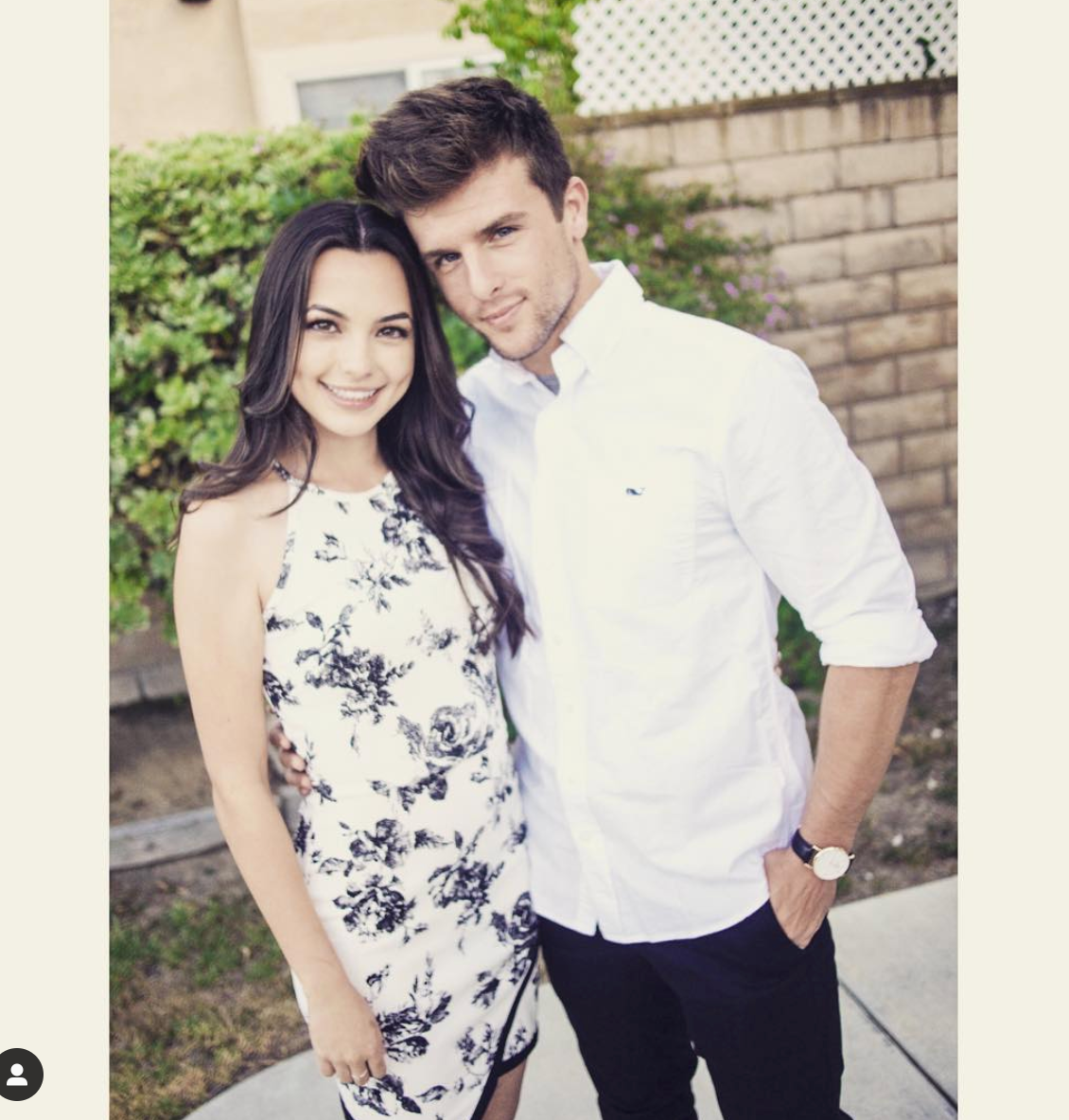 Bryce DID say he had a crush on the Merrell twins.
Article continues below advertisement
Plus, looks like Vanessa and Bryce don't even follow each other on social media.
Article continues below advertisement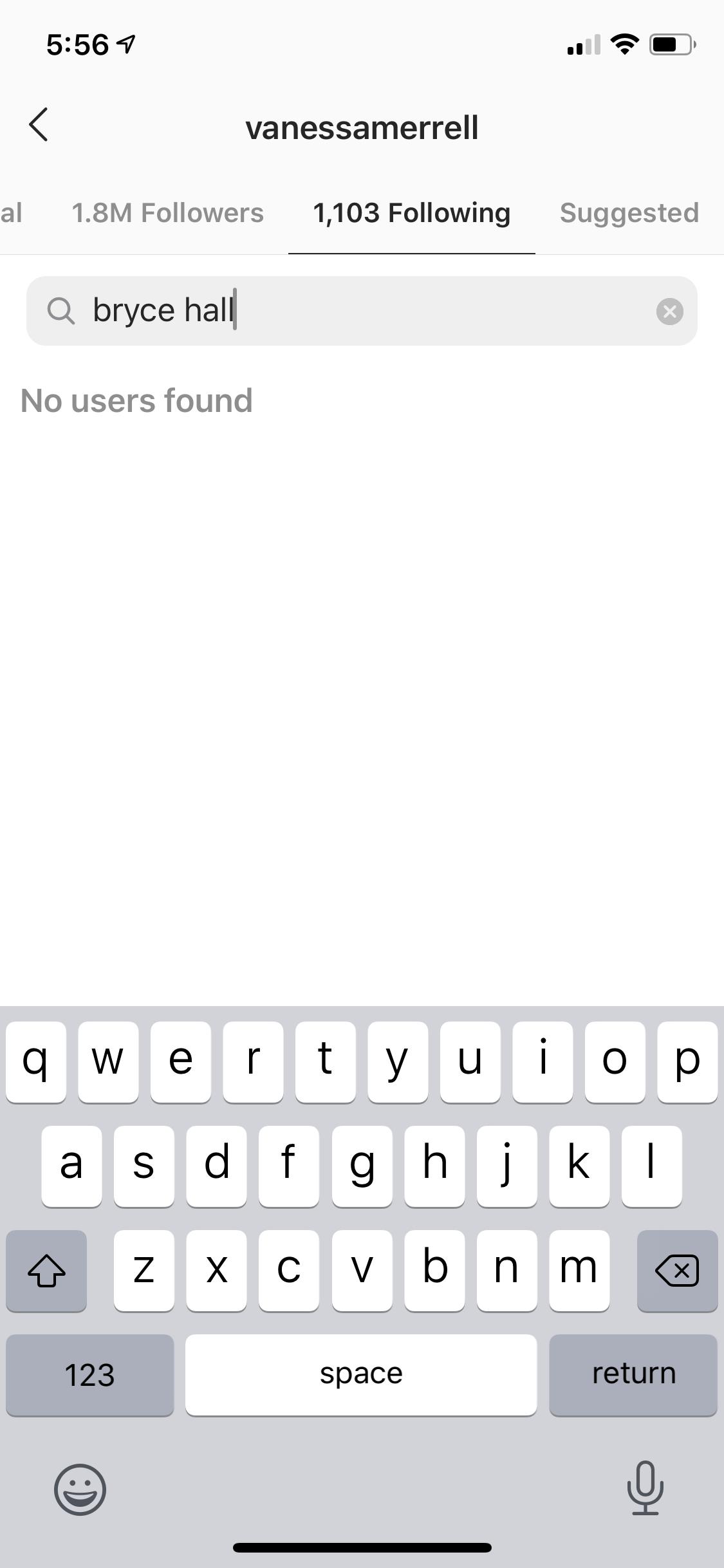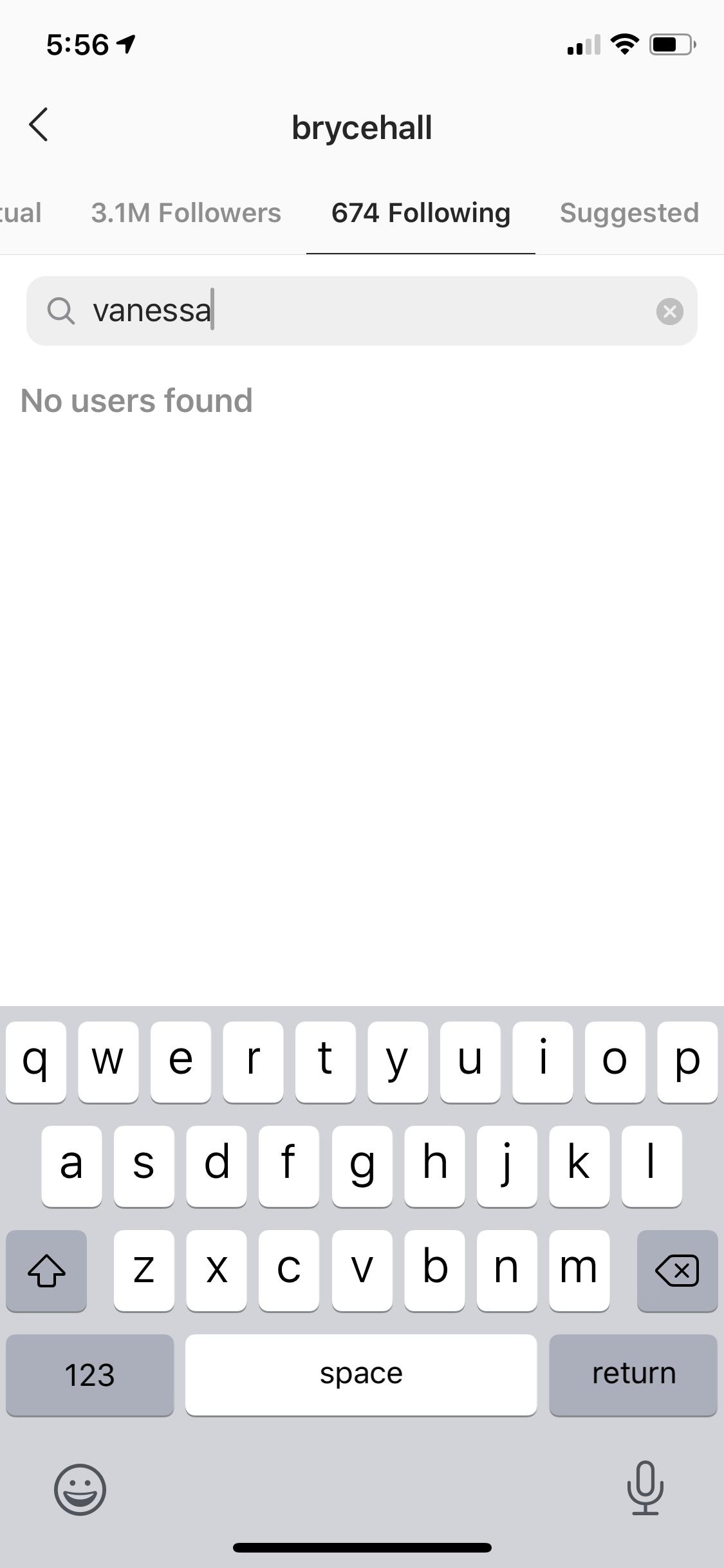 Sorry, fans! But that doesn't mean there isn't hope.